Versare partitions have long been a favorite with the DIY community, and for good reason. Our portable, lightweight partitions make it easy to create separation and improve acoustics in any space. Versare has a multitude of products that can help you build an effective workspace at home or at the office. Let's look at a few of our favorite ways to use our products to DIY your company or home office.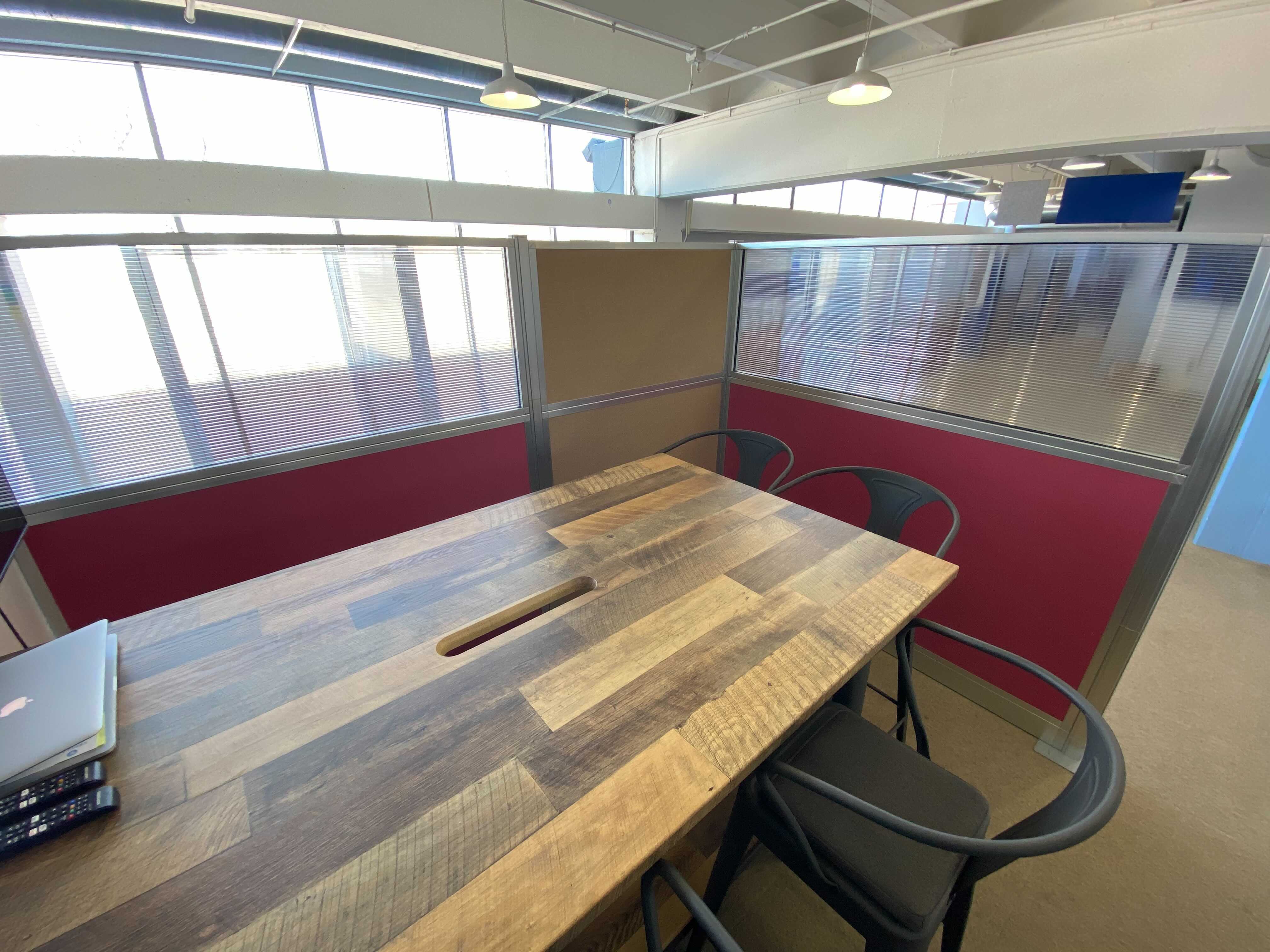 DIY Office Cubicles
While the open office concept has been at the forefront of office design for a number of years, that trend is shifting. Many companies are finding that a lack of privacy in the workplace leads to reduced concentration, creativity, and productivity, not to mention the potential for reduced security. Creating separation with cubicles can promote better focus and productivity, and in the COVID-19 era, it can also help provide health protection for your employees.
If you have open office space that you would like to transform into multiple work areas, Versare's DIY custom cubicles are the perfect fit. Choose from a variety of partition sizes and colors to create a custom cubicle setup that suits your office space and design. Fully customizable, with no tools needed for setup, this cubicle system can be quickly configured any way you like. The slide-and-go nature of this system provides unrivaled ease of use. Create workstations or call centers in just minutes! Integrate cubicles quickly and easily within your office space, and add on as your needs change to grow with your team.
Or if a quick separation wall is all you need, try our Hush Screen. Made of the same lightweight material as our cubicles with an optional semi-transparent polycarbonate window, the Hush Screen creates stylish separation in a snap.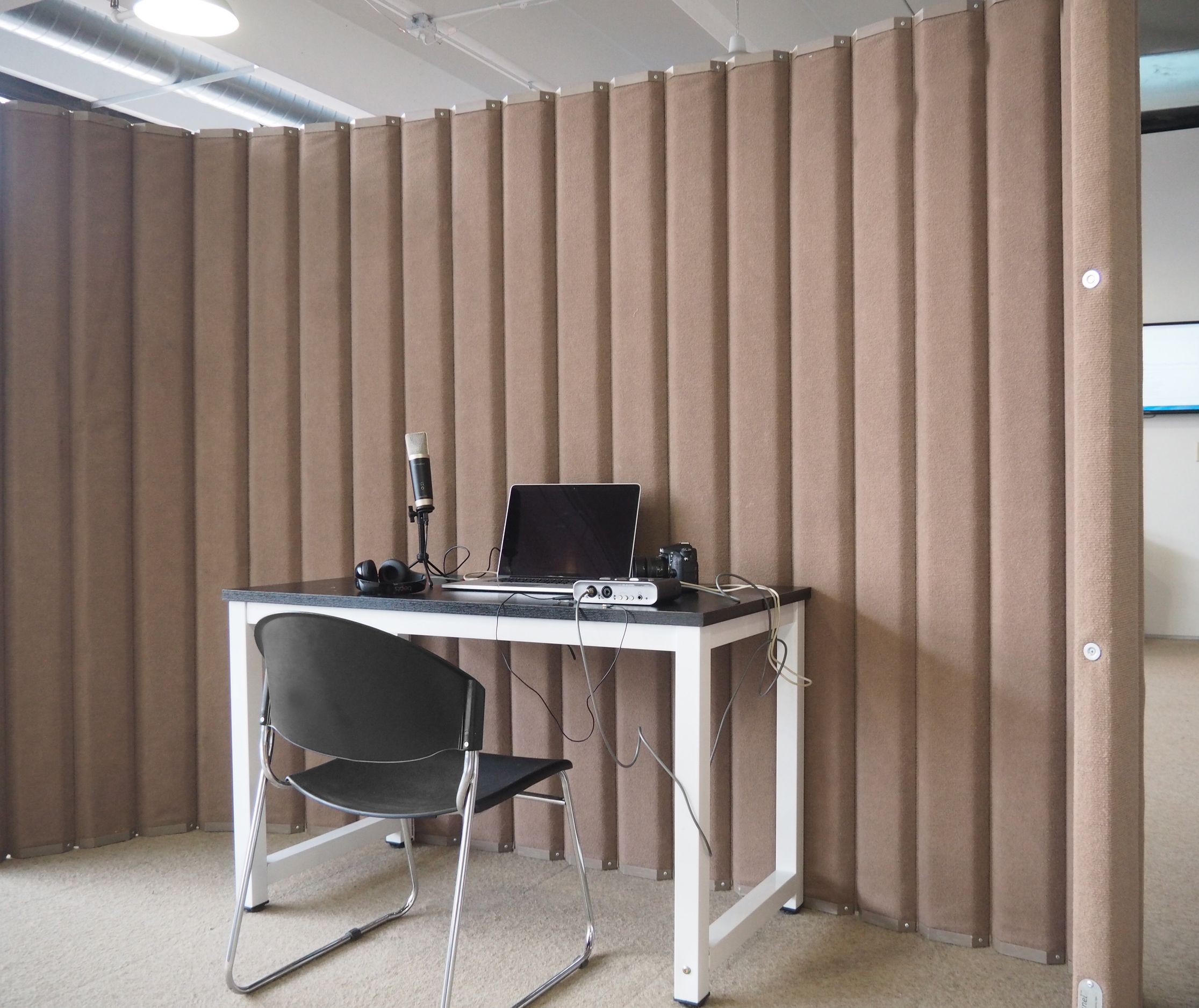 DIY Home Office
At home, it's easy to create a personalized work or study area using our line of partitions and room dividers. You can use our hush screens and DIY custom cubicles in the same way you would at the office. Or, try these other versatile Versare products:
Work Station Privacy Screens. These privacy screens are sturdy yet light and flexible, and they stand on their own—no tools or hardware necessary! Available in woodgrain laminate or sound-dampening acoustical fabric, these work station screens feature a polycarbonate top to allow light to pass through the room. Their adaptability and ease of use will make you want to give your office a makeover again and again!
Desktop Privacy Panels. Try our X-Fit Desktop Panel or our Tri-Fold Desktop Panel for quick tabletop separation. These products are ideal if you have multiple household members working or schooling from home. Create separate workspaces that improve focus and concentration right on the dining room table.
Economical Room Dividers. Perfect for the budget-conscious household, our line of economical room dividers offer quick separation at an affordable price.
Being surrounded by family members, pets, and household projects that are begging to be done can make it hard to stay productive when you're working at home. But Versare's products can help you create a home workspace that allows you to stay focused and productive all day long.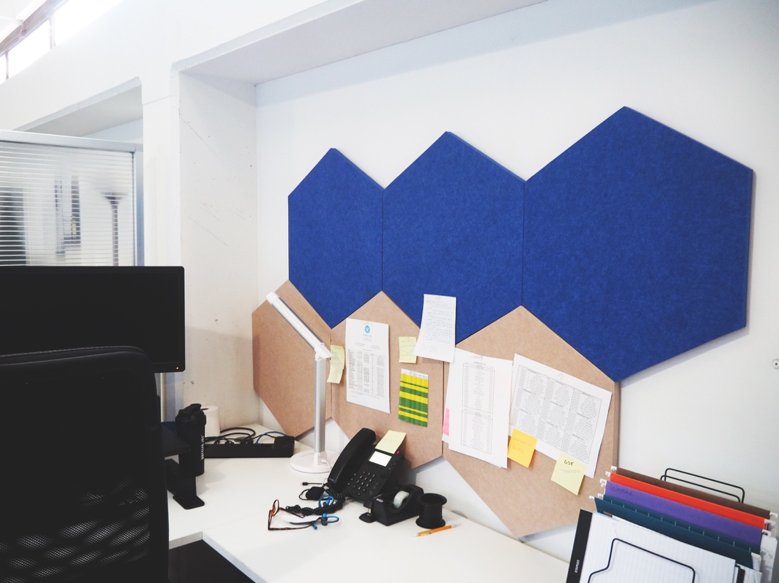 DIY Acoustic Improvement—Home or Office
In addition to providing quick separation, many of Versare's room dividers and partitions offer superior acoustic capabilities as well. This is a simple way to block out noise distraction and enhance focus at home or the office. We also offer a variety of acoustic panels to control noise, including:
SoundSorb Desktop Panels. Create privacy and dampen noise with our SoundSorb desktop privacy panels. Work on projects in peace with these easy-to-install desktop panels in a variety of shapes and colors to suit your style. These panels are made of premium acoustical fabric that nullify noise while being non-toxic and environmentally friendly.
Wall-Mounted Acoustic Panels. Cut down on room echo and enhance employee concentration with Wall-Mounted SoundSorb Acoustic Panels. With unique shapes and sizes, you can control excess room noise while creating a visually-appealing design on your wall. Ideal for home or office, these effective and lightweight panels add an attractive, modern look to any space.
Hanging Acoustic Panels. Our SoundSorb Hanging Acoustic Baffles and Acoustic Canopy Panels offer out-of-the-way sound absorption. These ceiling-hung panels are made with the same acoustic material as the wall and desktop panels for superior acoustic control, and are available in a variety of colors to coordinate with your decor.
Excessive office noise can negatively affect us, causing impaired concentration and decreased productivity, as well as a number of health problems such as hearing loss, hypertension, sleep disorders, cardiovascular disease, and more. Controlling acoustics enhances concentration, improves productivity, and helps to reduce the health effects of excess noise. The premium acoustical construction of our products provides enhanced noise control, with multiple color choices to ensure elegant integration within your home or office space.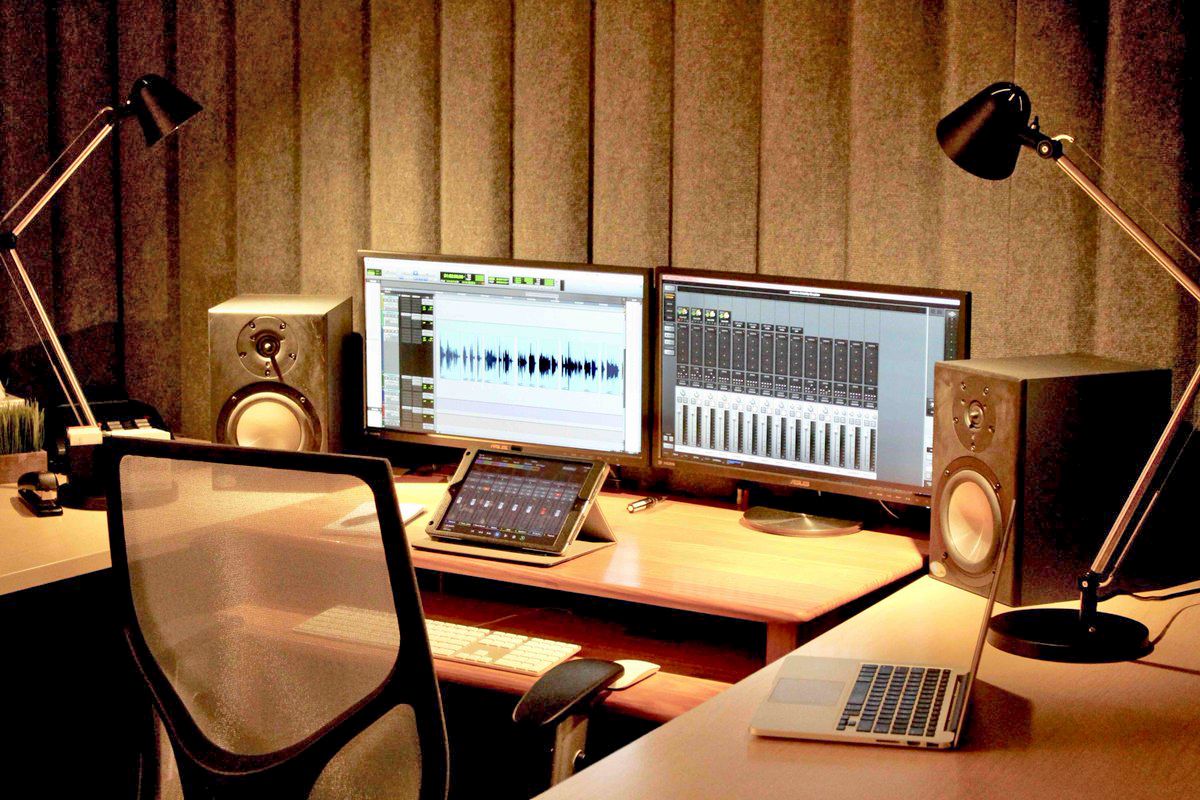 DIY Your Company or Home Office to Create the Office of Your Dreams
Whether you work at home or at the office, you spend a significant amount of time each week in your workspace. Why not create the office of your dreams? Mix and match our custom cubicles, privacy screens, and acoustic panels to complete the vision you have for your space. With hundreds of products to choose from, you are sure to find the combination of privacy, acoustical control, and aesthetics you are looking for.
For the full line of Versare room dividers, partitions, acoustic panels, and more, visit our online shop here. And don't hesitate to give us a call with any questions you may have at 800-830-0210.