WORKSTATION PRIVACY SCREEN
Product Resources
Overview
Due to increased demand, our Cloud Gray Fabric has a 3 week lead time. For questions, please call us at 800-830-0210.
Create instant privacy with our portable Work Station Screens. These lightweight, flexible privacy screens provide a low-cost way to create professional-looking office workstations. Setting up cubicles or school testing areas has never been easier with these durable and portable partitions. Whether you're creating a new office work space or partitioning off an unpleasant cubicle neighbor, we've got you covered!
Work Station Screens are available in 1, 2, and 3-panel configurations – allowing quick customization to any space. Each individual panel measures 70'' (T), 33'' (W), with a 24'' clear window for visibility. All 3 configurations are self-supported, requiring no additional hardware. Wall attachment and desk support is not needed. The 2 and 3-panel configurations are hinged together. Please note that the Work Station Screens cannot be link together to create longer arrangements; the panels only hinge together in the configuration as purchased.
The acoustical fabric panels dampen sound and are available in a variety of colors to coordinate with your environment. The flexibility of the Work Station Screen system allows you to mix and match various configurations to fit your needs. This portable partition system can be used to create and organize private study areas, be used as a free standing partition to separate desks, or enhance an existing workstation.
Contact / Support
Our acoustical partition panels provide enhanced sound-dampening and acoustics control.
Our premium room dividers feature frames constructed of extruded aluminum joined withcast aluminum corner joints for a lighter weight, strength, and maximum durability.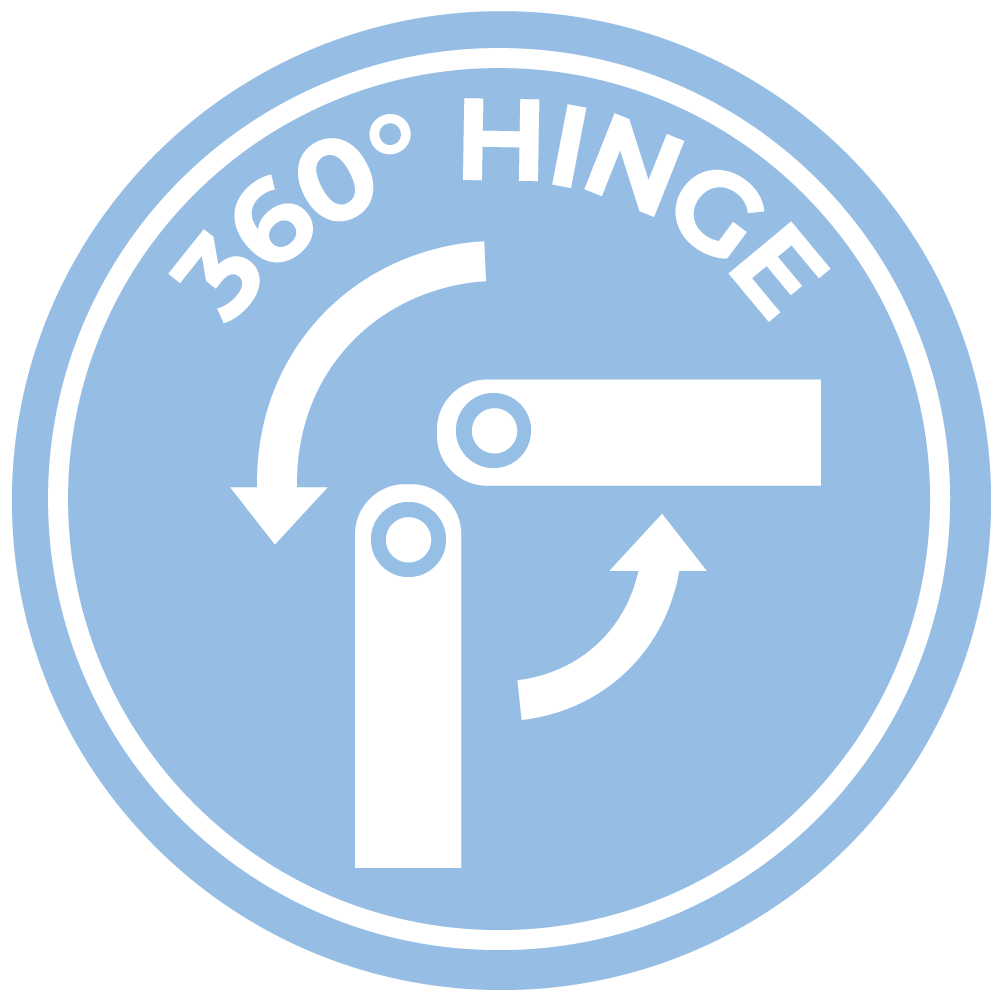 Our folding dividers feature a patented 360-degree cast aluminum hinge allowing full rotation of each panel.
The stability of our premium dividers allows for hanging objects such as artwork, photos, flat screen monitors, or dry erase boards over the top of the partition.
Our acoustical fabric panel option is tackable, allowing signage, art, or notes to be posted with pushpins.
Upper window option for light to pass through.
This product will ship ground via UPS or FedEx and delivered to your door, unless you are purchasing 3 or more units, in which case it will be shipped on a pallet via freight.
Orders that are shipped on a pallet via freight will require someone at your location to remove the product(s) off of the truck. If you need the product(s) lowered to the ground or brought inside your building, you can add those additional delivery services at checkout for a small fee.