Yes, We Do Build A Better Room Divider!
Located in frequently frosty Minneapolis, Versare builds and sells superior quality room dividers, cubicle partitions, sound panels, and privacy screens — all at affordable prices. We take great pride in our portable space-saving products, such as our popular Room Divider 360, which offers greater stability, durability, and arrangement flexibility than any other partition on the market. The challenges of workplace and office designs are not easy to navigate, but Versare will always have a solution for you!
Our rolling portable partitions are lighter, sturdier, safer, and more durable than wobbly, heavy, outdated steel dividers commonly found on the market. We offer a wide variety of shapes, panel materials, and colors to accommodate just about any space, from classrooms to offices. Whether you're in need of a lightweight and portable partition or a robust and immobile room divider, we have a design for you that will fit your needs.
Sound pollution is a constant battle in any open office environment. Our sound dampening fabric dividers and acoustic panels will cut down excess room noise at an unbeatable price point. Whether it's desktop privacy panels or hanging acoustic panels, our SoundSorb products are designed to improve workspace productivity by decreasing distractions around you.
With concerns of Coronavirus (COVID-19), many facilities such as hospitals, airports and convenience stores are needing to section off certain areas with privacy screens for public safety. We offer a variety of portable polycarbonate partitions that can create quick, private screening areas to help minimize contact between others. Our countertop shields, panels and screens provide comfort and alleviation for customers and employees during interactions in close proximity. Any of our health protection dividers are popular choices due to their ability to be transported and cleaned easily. Protect your employees, patients and customers safely.
Our variety of room dividers serve to an array of applications from corporate offices to home studios, we guarantee that we can assist with your spatial needs. When you order from us, you're ordering direct from the factory. Check out our blog and social accounts to see how others are using Versare partitions to make life easier.
Take a look at our ever growing client list and see why we're the best in the business!
Call us today: 800.830.0210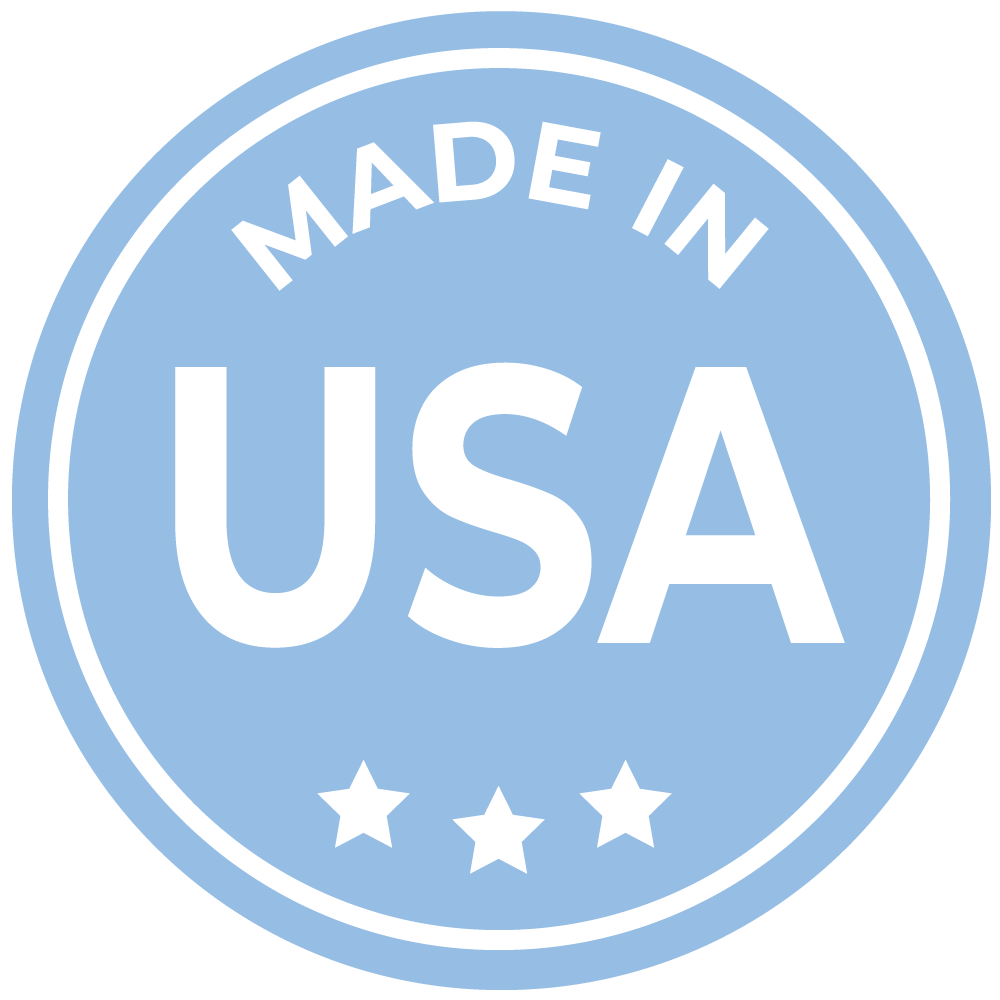 Made in the USA
The majority of our products are designed and built in the USA. Our high quality room dividers are custom built per your unique specifications. We take pride in our work.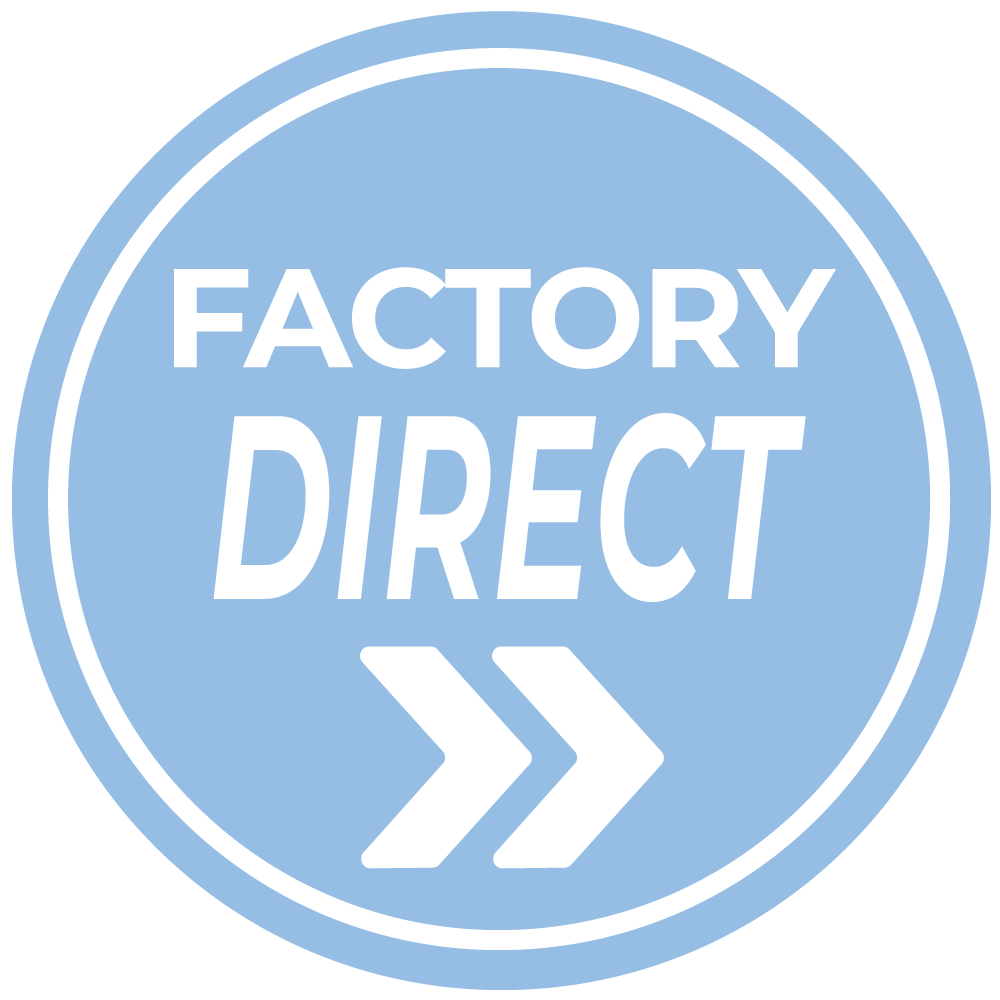 Factory-Direct Service
When you're buying from us, you're buying directly from the source. Save money, when ordering from our Minneapolis based headquarters.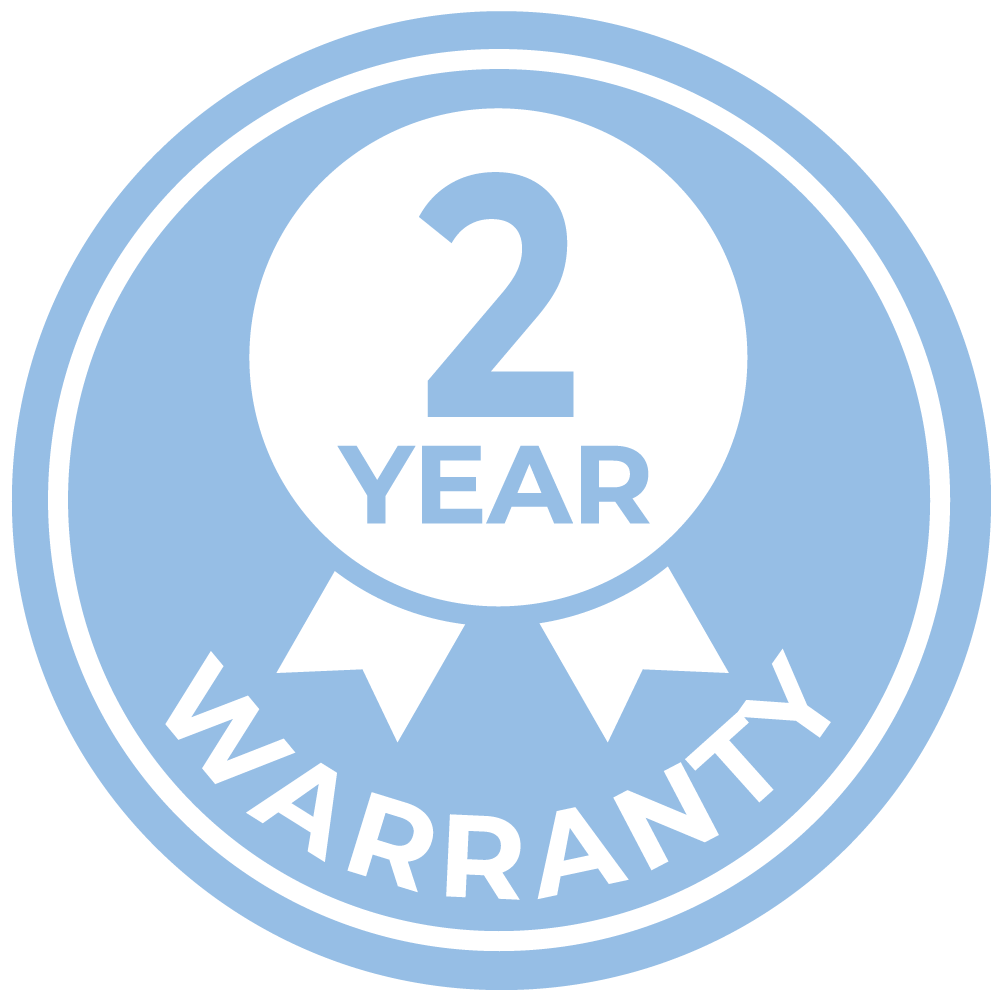 Quality Guaranteed
Whether you're purchasing a custom divider or a budget privacy screen, you're backed by our quality guarantee. With warranty terms ranging up to 2 years, we've got you covered.