If sound-dampening is a priority, our new SoundSorb Acoustical Partition Wall is a great place to start. This portable partition wall is constructed with high-density rigid polyester. Available in four stylish colors, the SoundSorb Acoustical Partition Wall is a popular studio partition or office divider due to its superior sound-dampening capabilities and attractive looks. Unlike other partition walls, this one meets the floor directly from end to end, keeping sound confined.
Please note, the SoundSorb VersiPanel does not require a VersiFoot stabilizer.
The SoundSorb Acoustical Partition Wall can be easily folded flat for easy storage.
Just like our other acoustical room dividers, from the bottle to the panel – our acoustical products are made from PET bottles which are turned into a soft yet strong material that is durable and has great acoustical performance.
Rated up to 0.60 NRC, these portable acoustic panels will dampen sound and room reverberations.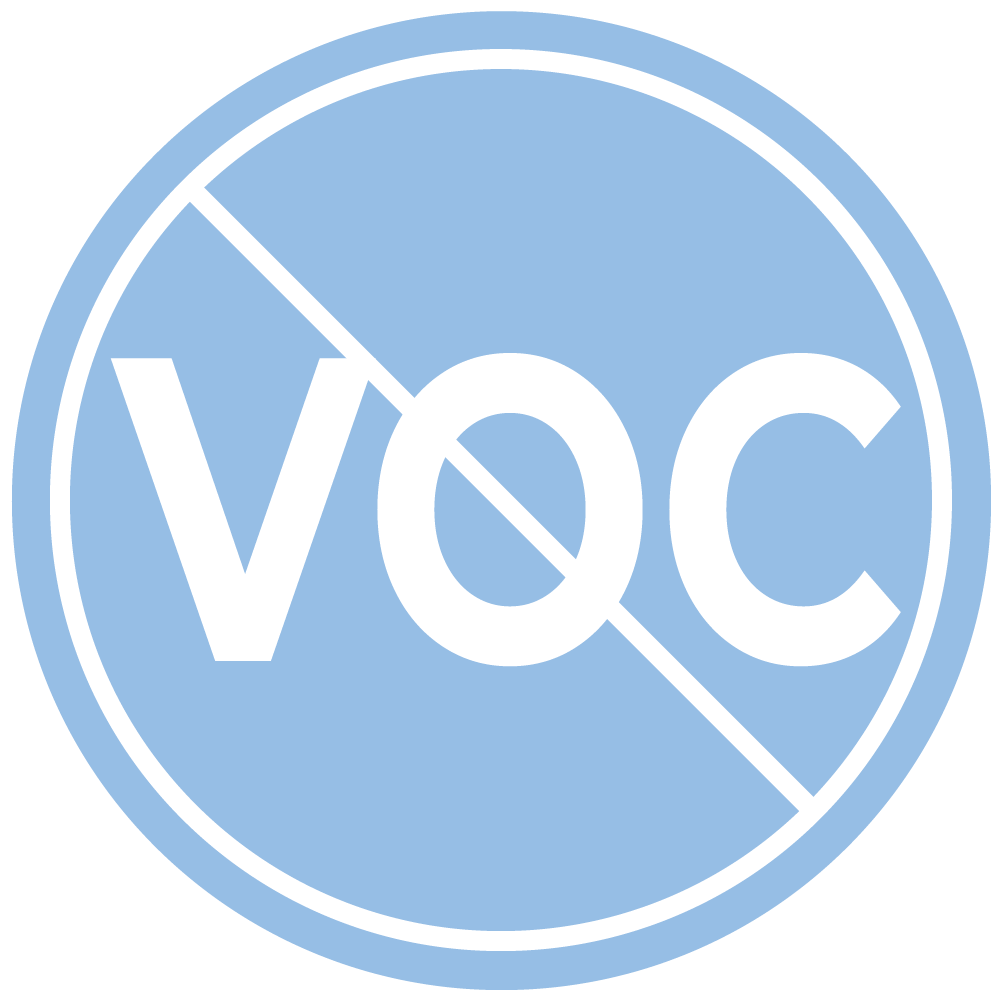 This recycled material is solvent free and has no VOCs.

Our special acoustical blend is at least 50% post-consumer recycled material.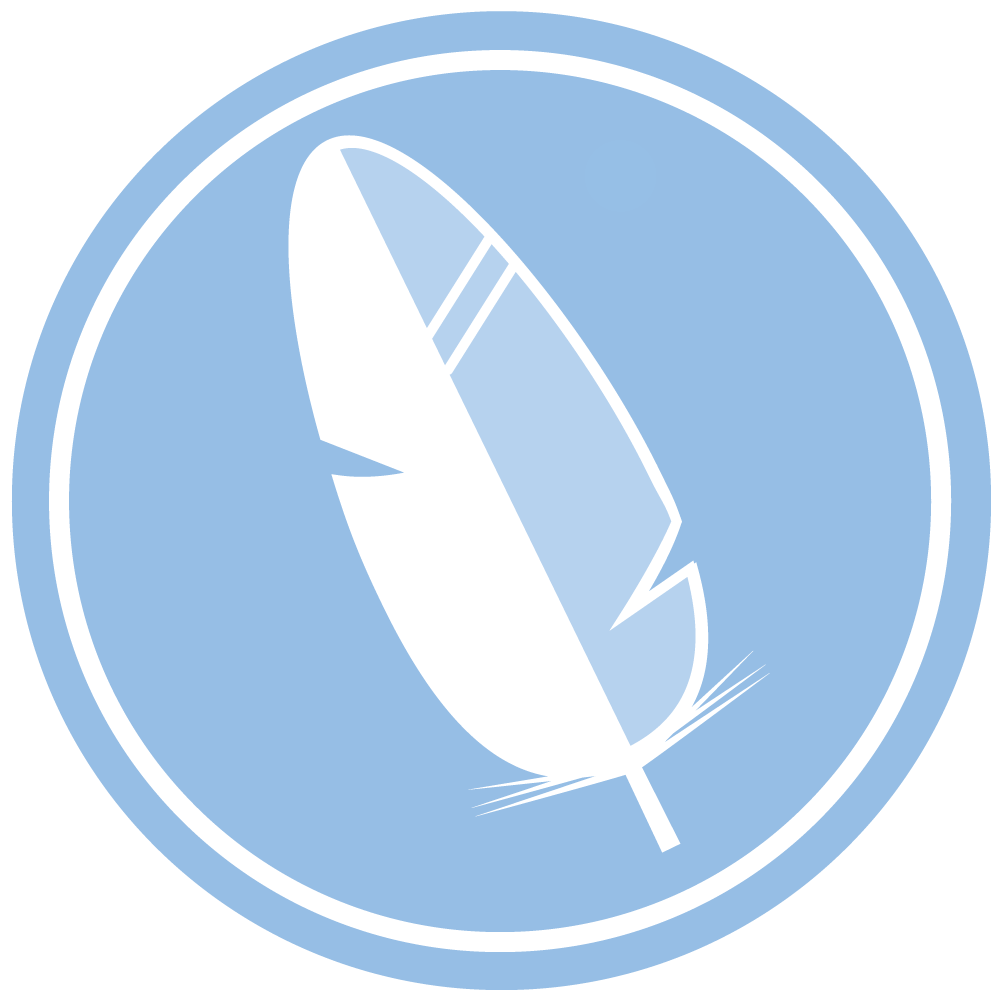 The super lightweight of the desktop privacy panels makes it easy to assemble and take down.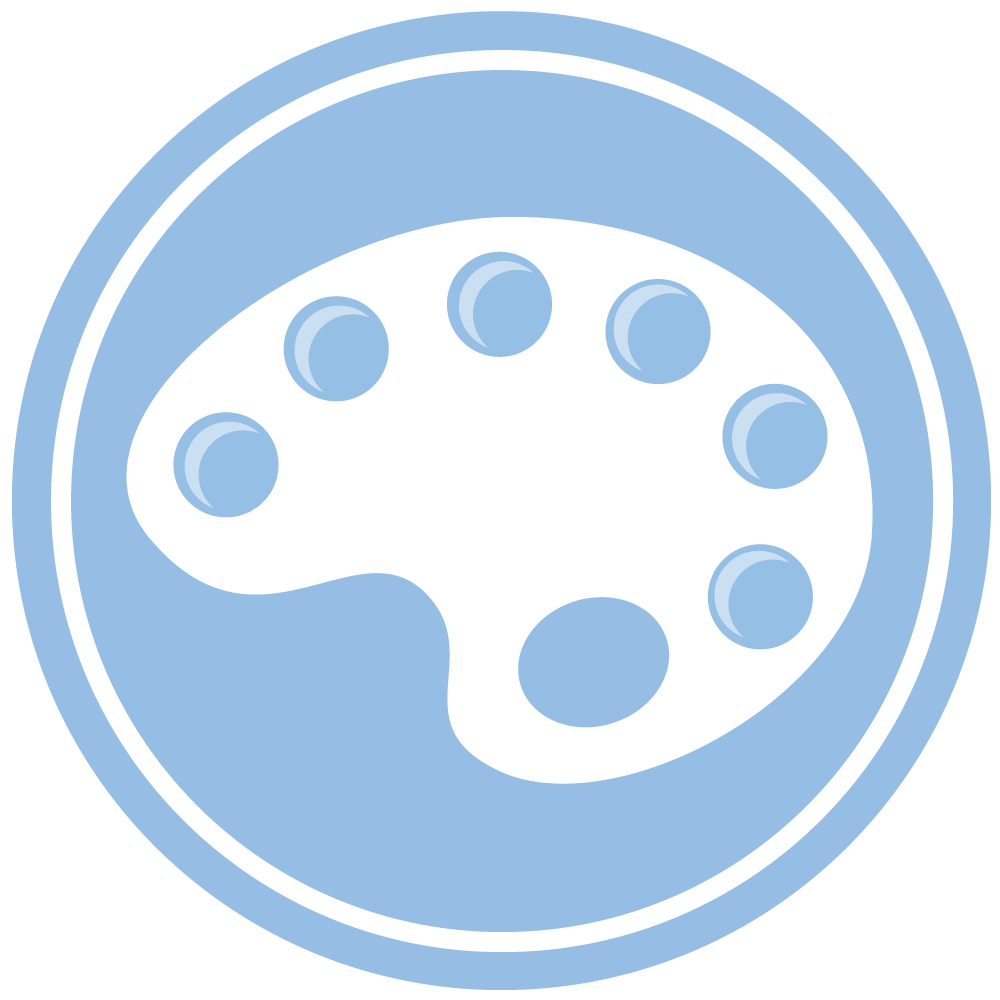 Our premium acoustical material colors won't fade or wash out.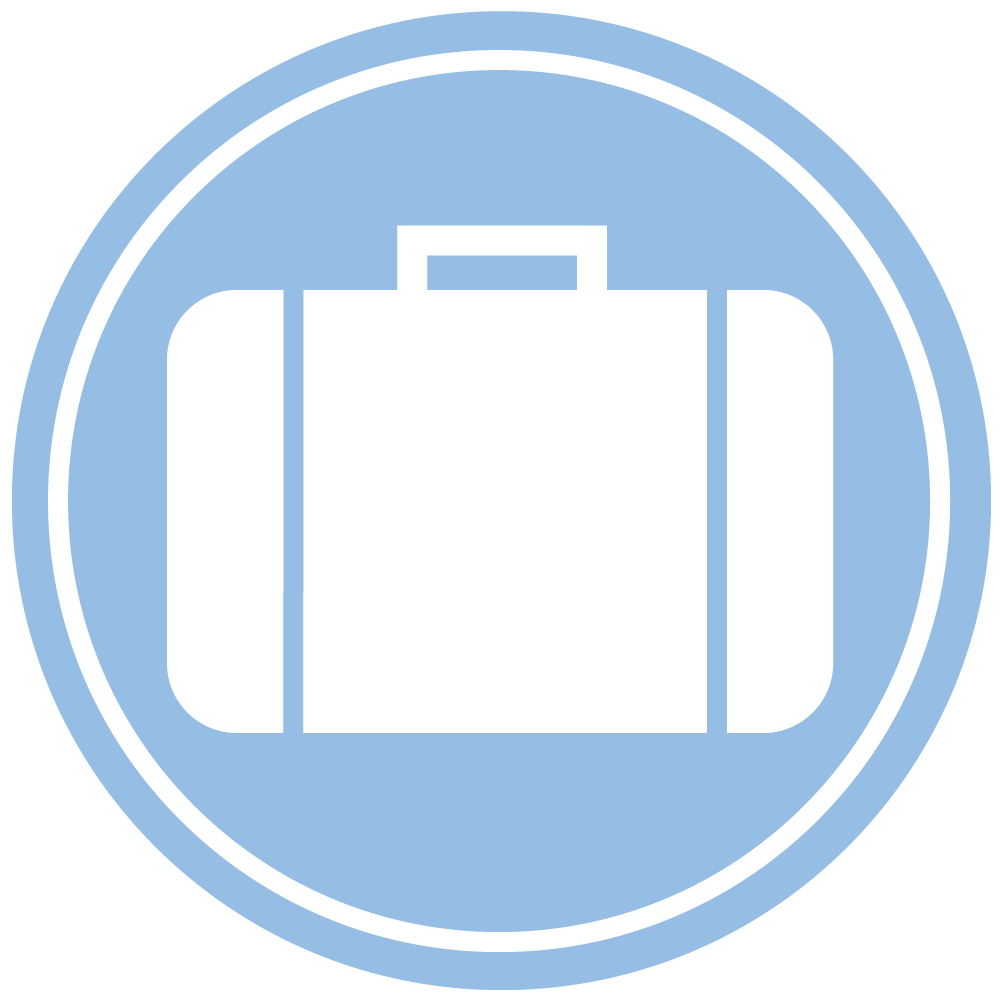 Disassemble the panels easily and take it anywhere you want to set up a private workspace.
This product will ship ground via UPS or FedEx and delivered to your door, unless you are purchasing 3 or more units, in which case it will be shipped on a pallet via freight.
Orders that are shipped on a pallet via freight will require someone at your location to remove the product(s) off of the truck. If you need the product(s) lowered to the ground or brought inside your building, you can add those additional delivery services at checkout for a small fee.