Easily divide large areas like classrooms, auditoriums or waiting areas with the MP10 Economical Folding Portable Partition. Industry exclusive 360-degree rotating hinges let you configure it as a straight wall, or in a C- or L-shape to meet your needs. Folds into less than four square feet of floor space for easy storage.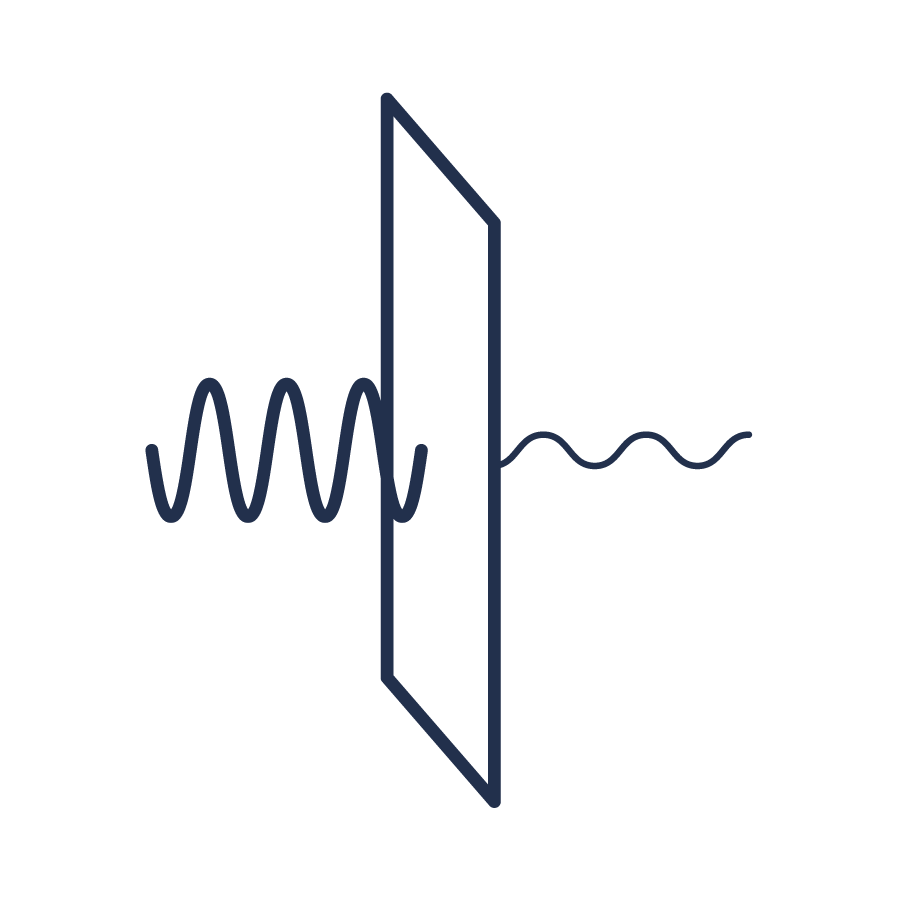 Reduce ambient noise with sound-dampening panel options.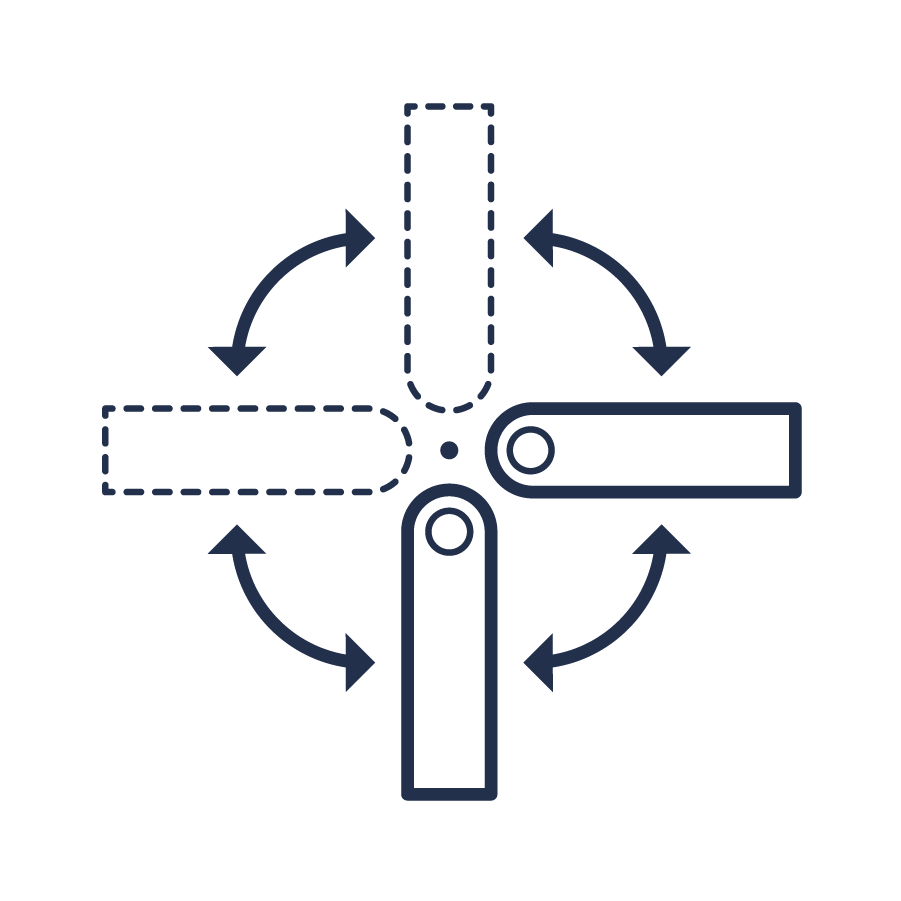 Configure the partition in whatever form you need.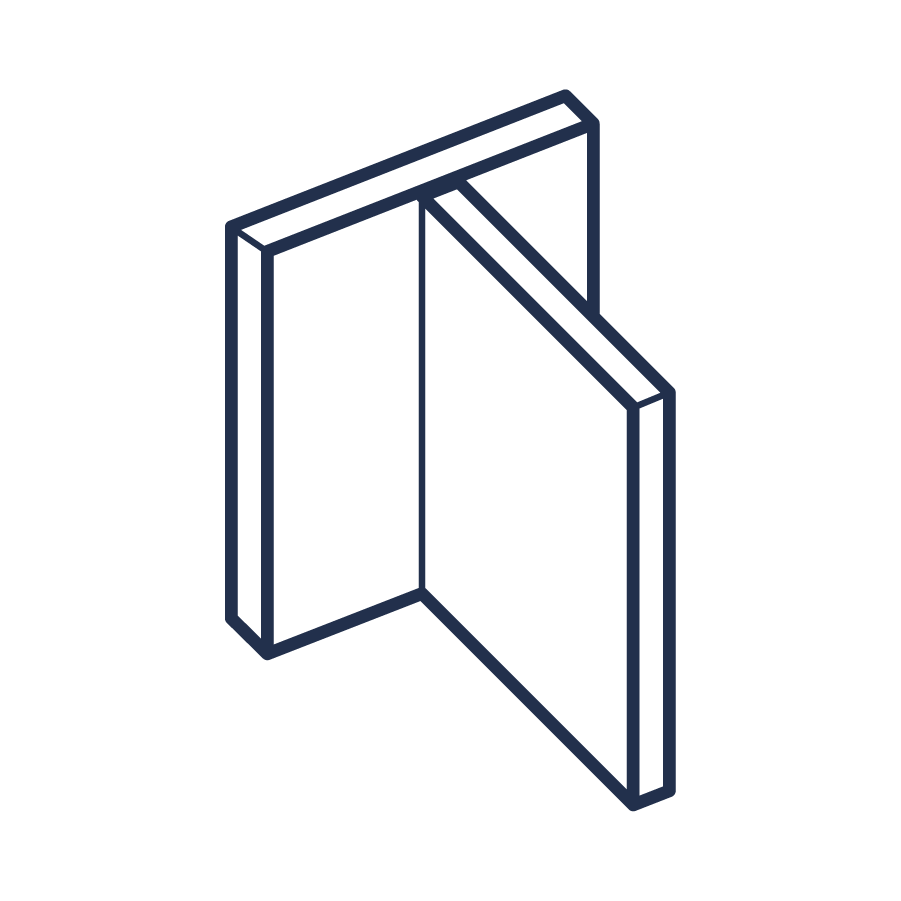 Reduce trip hazards; ensure stability whatever the configuration.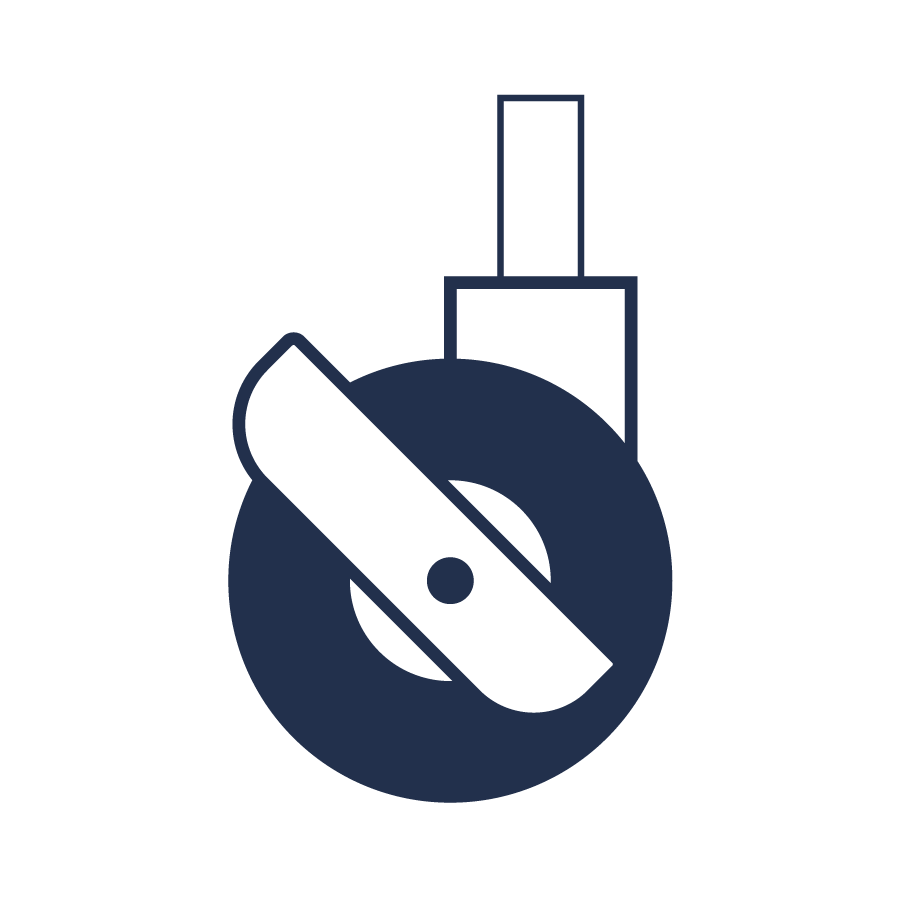 Protect your floors and keep partitions securely in place.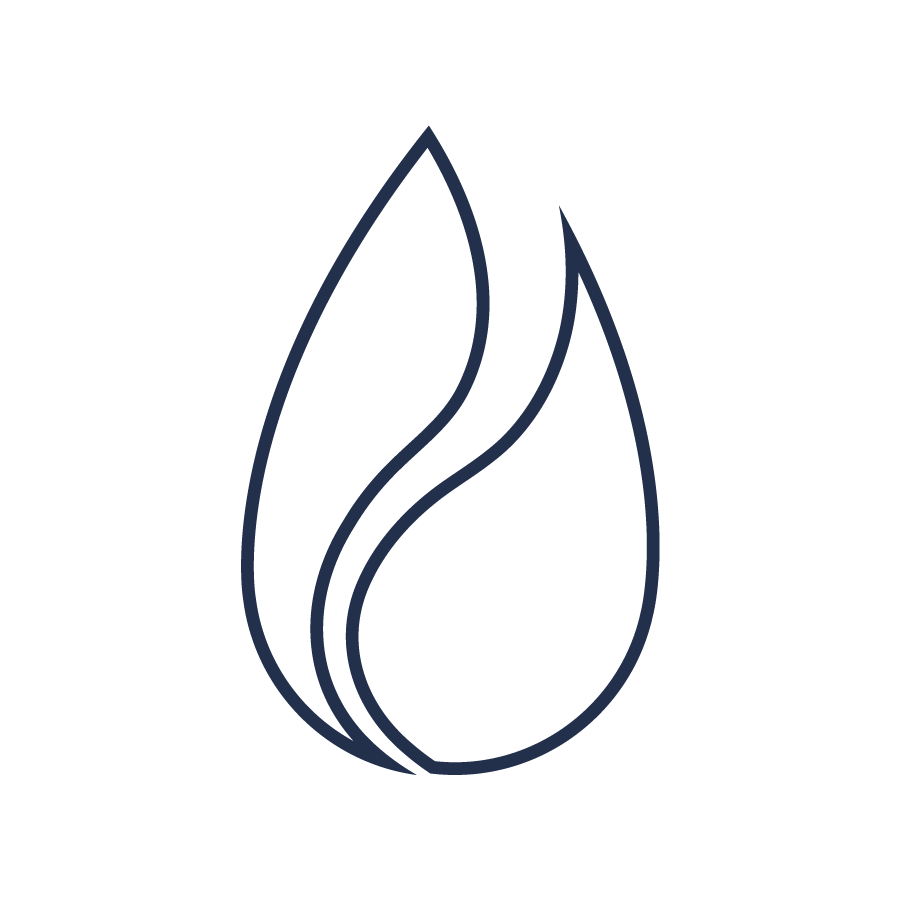 Help meet your safety requirements.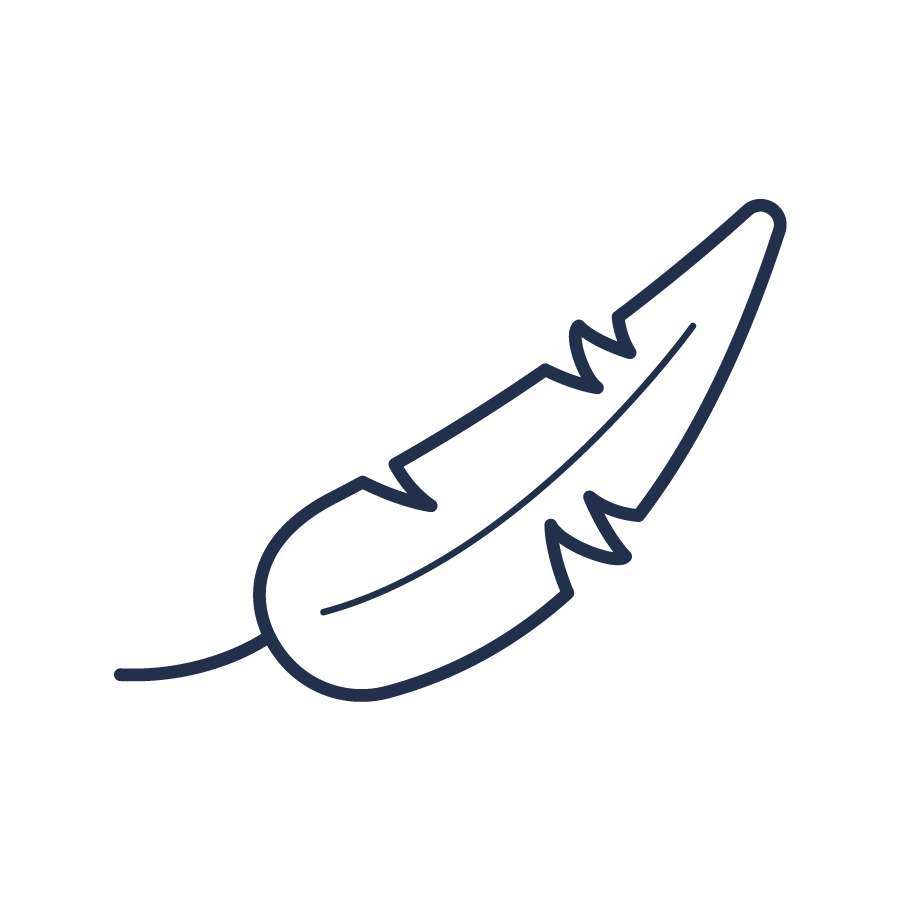 Easily relocate this portable partition.
- End panels stay at a fixed 90° for added stability.
- Panels connected by patented 360-degree rotating hinges.
This product will ship ground via UPS or FedEx and delivered to your door, unless you are purchasing 3 or more units, in which case it will be shipped on a pallet via freight.
Orders that are shipped on a pallet via freight will require someone at your location to remove the product(s) off of the truck. If you need the product(s) lowered to the ground or brought inside your building, you can add those additional delivery services at checkout for a small fee.
Assembly is required once your product arrives!
Need help? Can't find what you're looking for? Let us know, we're here to help!