Product Description
Reduce noise and separate space with the VersaFold Acoustical Room Divider. The acoustic-ribbed fabric and heavy foam core give this portable partition wall an NRC rating of 0.80. Set it up in a zigzag configuration or use the optional VersaFoot accessories to create an L or C shape. Connect several together for a longer divider. Partition meets the floor along its full width to help keep sound confined. Easily rolls up for storage.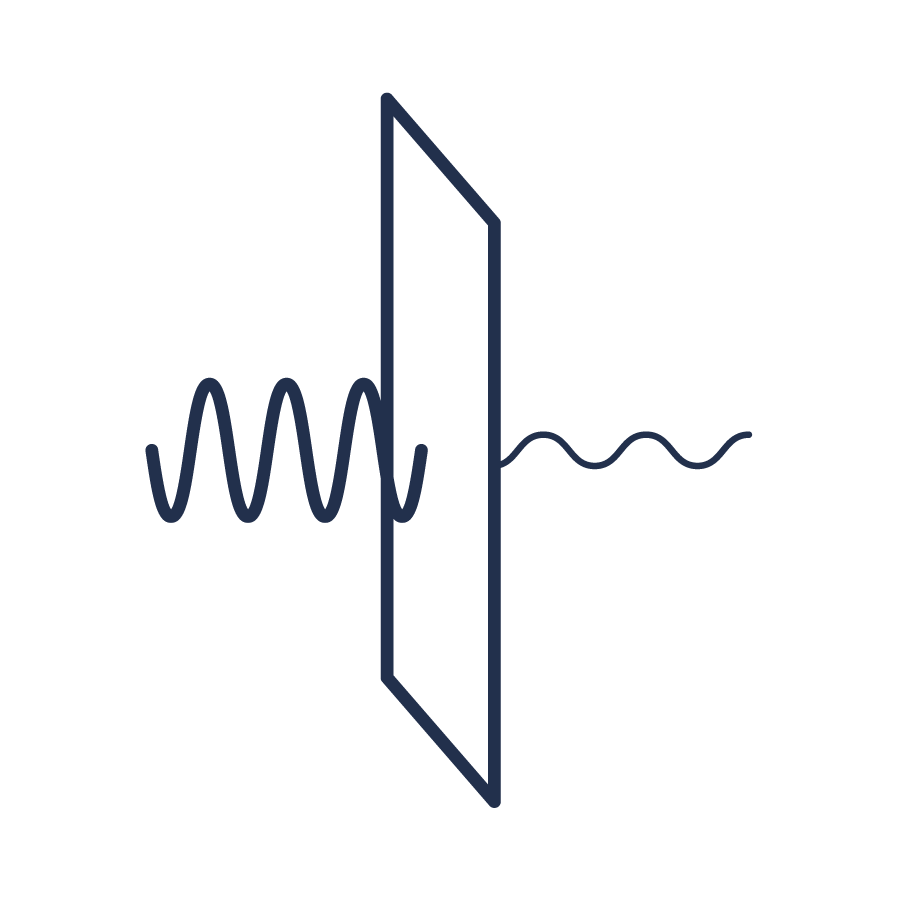 Reduce ambient noise with sound-dampening panel options.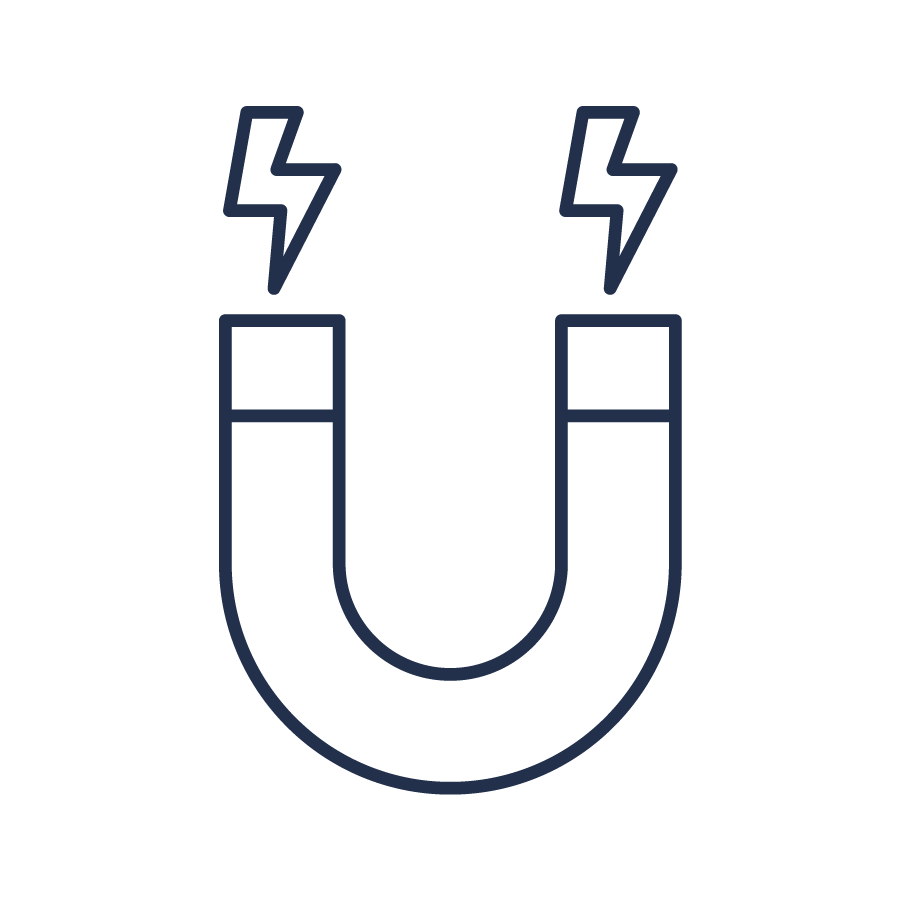 Firmly connect multiple panels for a larger partition wall.
Ensure that you're dampening noise.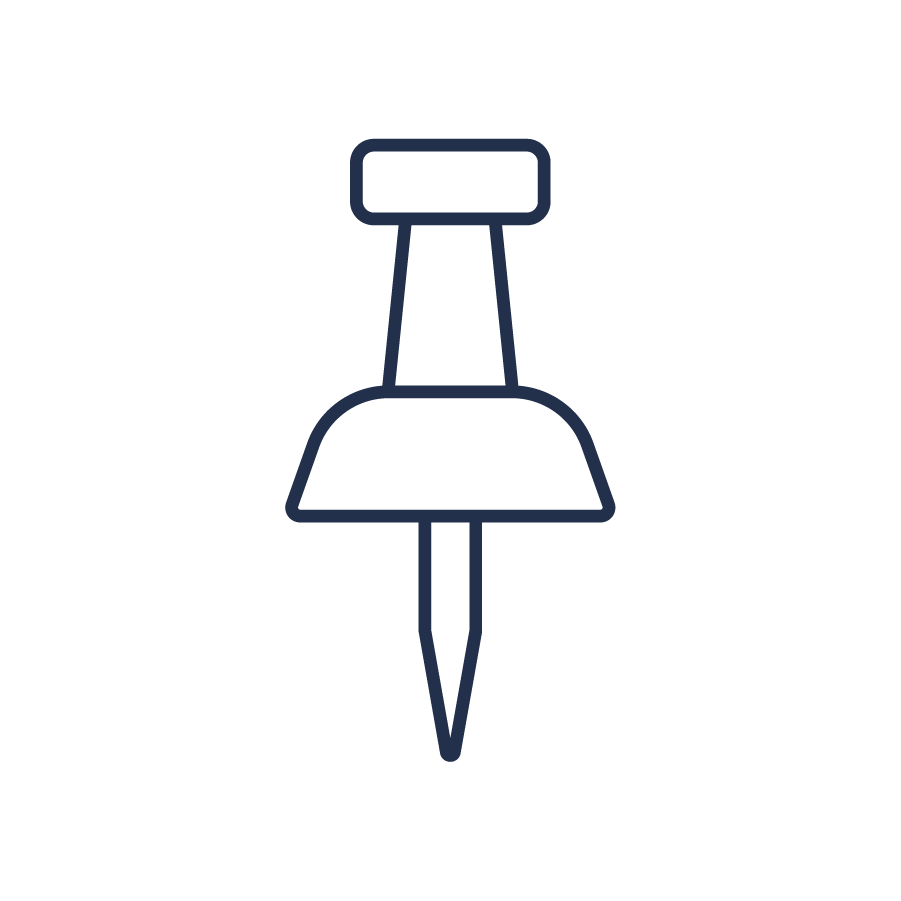 Post signs, artwork, or notes using pushpins.
Specifications
Shipping & Delivery
This product will ship ground via UPS or FedEx and delivered to your door, unless you are purchasing 3 or more units, in which case it will be shipped on a pallet via freight.
Orders that are shipped on a pallet via freight will require someone at your location to remove the product(s) off of the truck. If you need the product(s) lowered to the ground or brought inside your building, you can add those additional delivery services at checkout for a small fee.
Downloads
Reviews
VersaFold™ Acoustical Room Divider