Product Description
Reduce noise and separate space with the VersaPanel Acoustical Partition Wall. The acoustic-ribbed fabric and heavy foam core give this partition an NRC rating of 0.80. Partition meets the floor along its full width to help keep sound confined. Arrange it in an S, C or L shape. Link several units together for a stylish and sound-focusing backdrop. Easily rolls up for storage.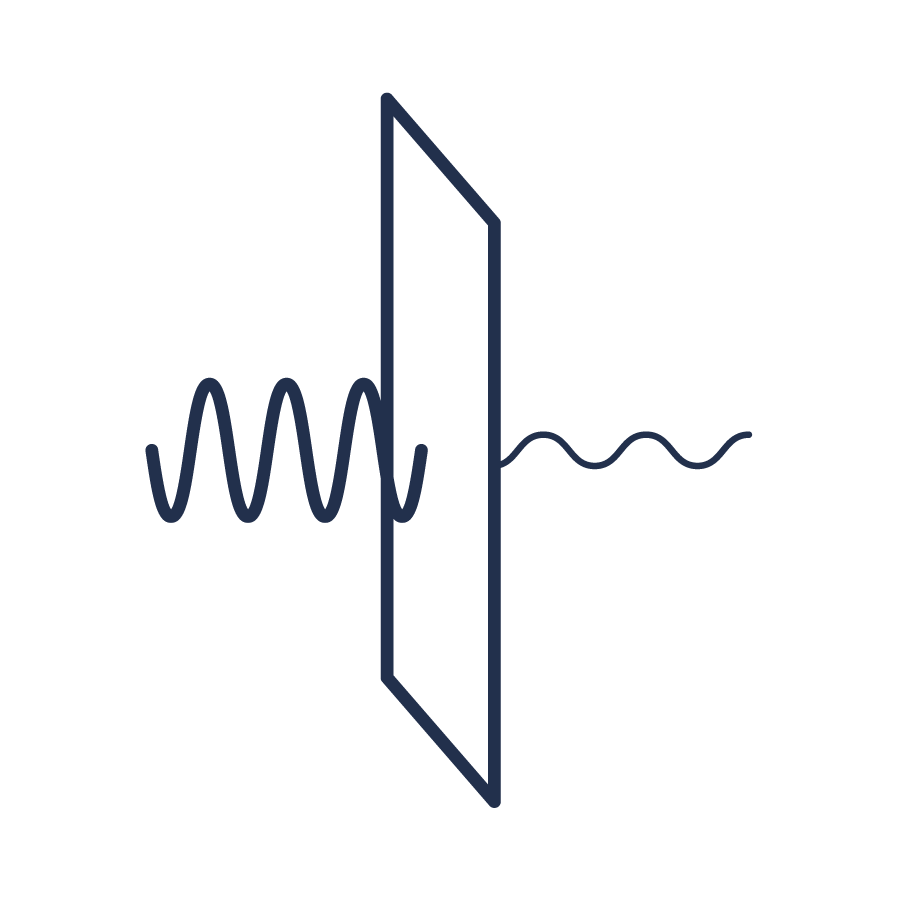 Reduce ambient noise with sound-dampening panel options.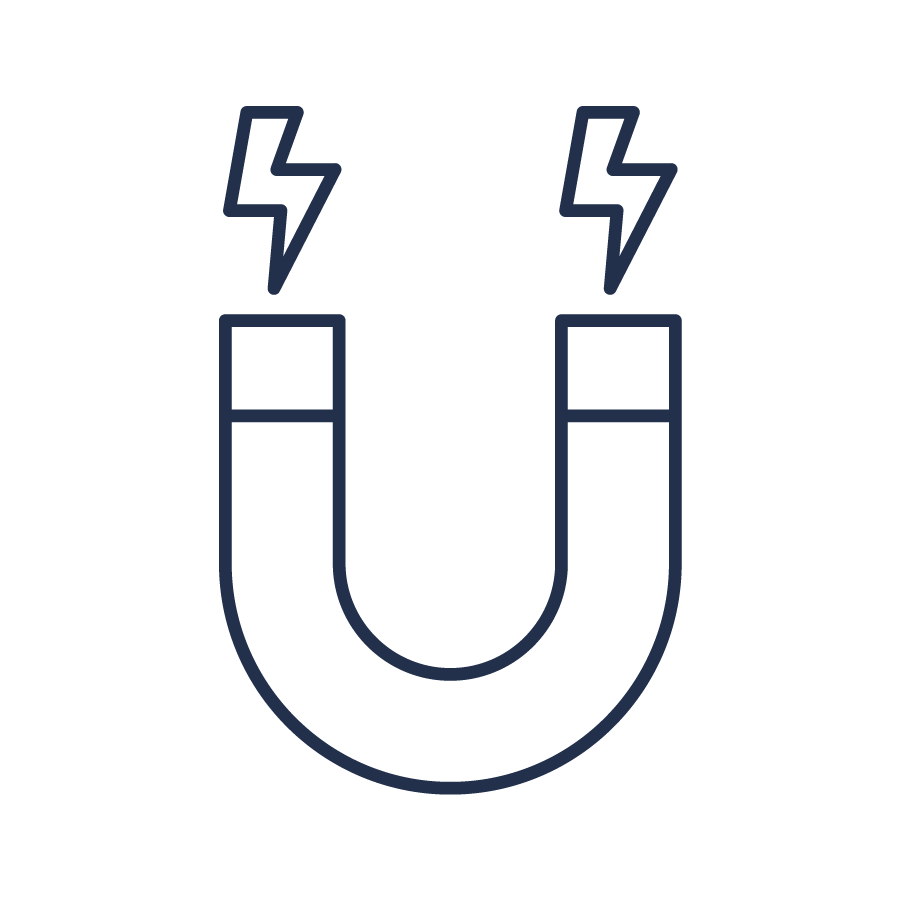 Firmly connect multiple panels for a larger partition wall.
Ensure that you're dampening noise.
Specifications
- Accompanying VersaFoot™ is fabricated from 1½" x ¼" steel flat bar, with two solid vertical 3/8" diameter bars welded to the base.
- Dimensions: 8' W x 6'6" H
- NRC rating of 0.80.
Shipping & Delivery
This product will ship ground via UPS or FedEx and delivered to your door, unless you are purchasing 3 or more units, in which case it will be shipped on a pallet via freight.
Orders that are shipped on a pallet via freight will require someone at your location to remove the product(s) off of the truck. If you need the product(s) lowered to the ground or brought inside your building, you can add those additional delivery services at checkout for a small fee.
Downloads
Reviews
VersaPanel™ Acoustical Partition Wall
Made In The USA

Fast Shipping

2 Year Warranty

Fully Customizable