Product Description
The VersaFoot accessory adds stability to our VersaFold™ and VersaPanel™ Acoustic Partitions. Create L or C shapes easily with two or more VersaFoot stabilizers.
PLEASE NOTE: The VersiFoot is sold individually, not in pairs.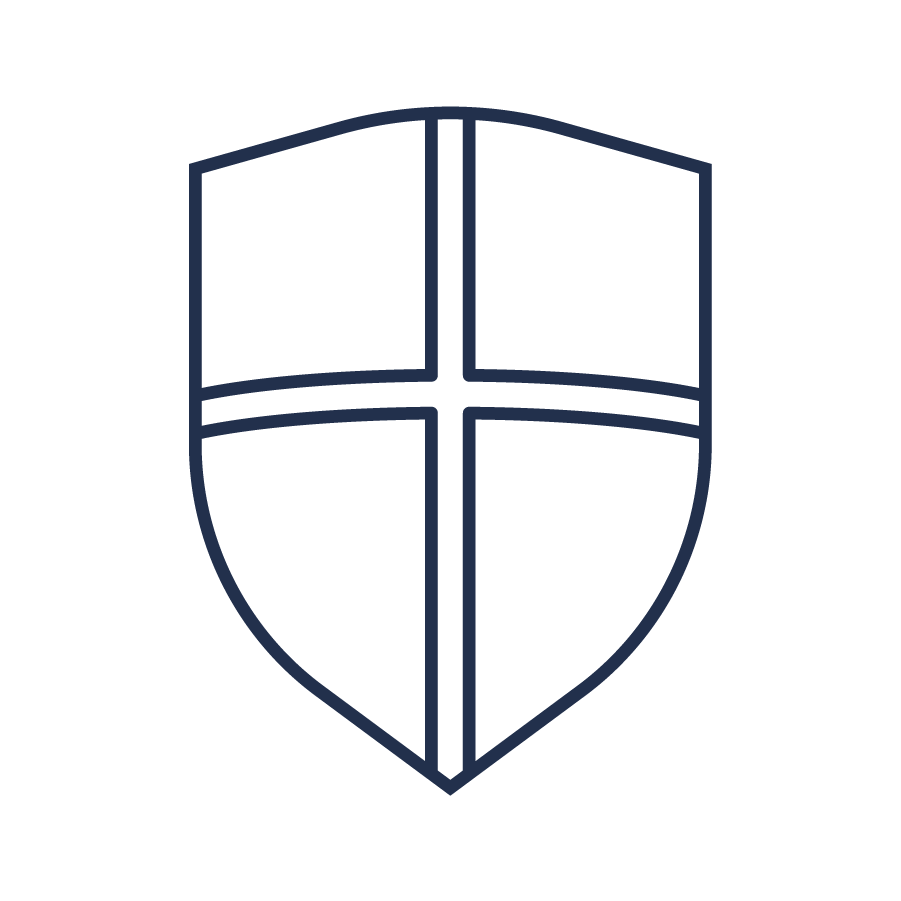 Steel construction for strength and durability.
Specifications
- Sold individually.
- Fabricated from 1½" x ¼" steel flat bar, with two solid, vertical 3/8" diameter bars welded to the base.
Shipping & Delivery
This product will ship ground via UPS or FedEx and will be delivered to your door.
Reviews
VersaFoot™ Partition Stabilizer