All sizes are nominal, please refer to Hush Panel Specifications PDF in the Downloads tab.
DIY cubicle partitions are here! Our Hush Panel Configurable Cubicle Partition is a toolless, fully-customizable, modern office workstation solution that provides unlimited possibilities for designing & constructing office cubicles or work areas for your employees. Simply choose your desired panels, # of post assemblies, and optional windows, then slide them together to create instant cubicle walls or office privacy dividers. For additional stability, you can use our Hush Panel Wall-Mount Bracket.
Our thick, 2" wide, sound-dampening acoustic cubicle privacy panels connect to silver, 4-sided anodized aluminum posts, with up to 4 panels being able to attach to one post. The stylish acoustical fabric panels are lightweight, durable, sound-dampening and tackable, making them perfect for impromptu workstations or study areas. Durable polycarbonate window options provide light and a view while adding a touch of elegance — choose from clear, frosted or clear fluted. Windows will arrive with protective plastic film on both sides. View Film Removal Tutorial Video here.
We offer several panel sizes and shapes to choose from — mix and match to craft the offices and spaces of your dreams! Please refer to "Hush Panel Specifications" drawings in the downloads tab for precise measurements. After selecting your desired size and color, choose the number of panels and number of posts. The posts are attachable on all 4 sides, so you can create multiple configurations and shapes with the right amount of panels. Each post, for both 4 and 6' heights, comes with a foot. Dimensions are nominal; refer to specification drawings if precise measurements are required for your workplace.
Partition panels are an easy solution to dividing space within the office, home or corporate workstations. With the Hush Panel partition systems, you're only limited by your imagination. Get started today, design and let this amazing system grow with your organization or company!
For a full-office solution, check out our other products below to build out your custom office:
- Office Chair
- Electric Standing Desk
- Rolling Cabinet
Pre-Configured Hush Panel Configurable Cubicle Kits



Completely toolless, the design of the panels and posts are meant to slide onto each other for a quick and easy setup.
Our acoustical partition panels provide enhanced sound-dampening and acoustics control.
The acoustical Hush Panel has a tackable surface allowing you to post notes, artwork, etc.

Our 2" thick anodized aluminum frame is as stylish as it is durable. Its light weight makes portability a breeze.
Allows for hanging objects such as artwork, photos, flat screen monitors, or dry erase boards over the top of the partition.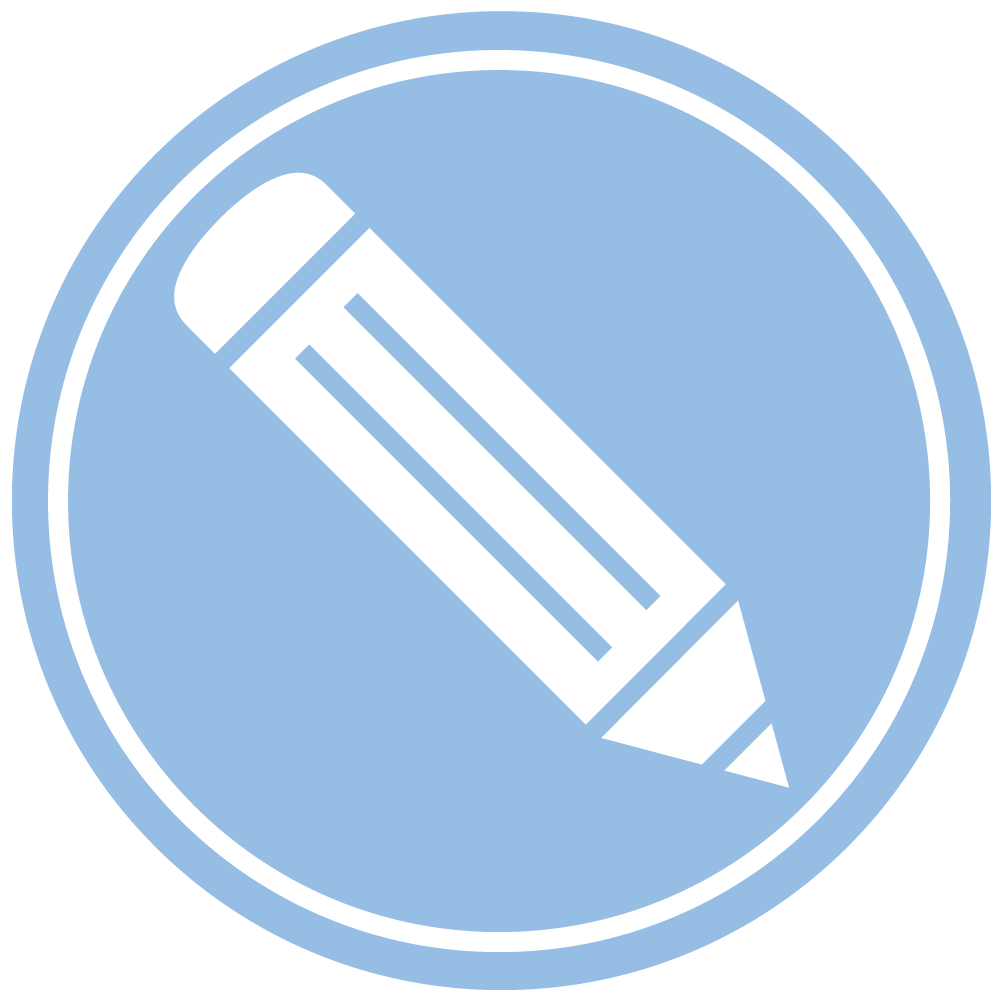 The Hush Panel can be configured into many different shapes to fit your needs.
This product will arrive approximately within 10 days from the time of order, shipping from Minneapolis, MN.
This product is shipped on a pallet via freight and will require someone at your location to remove the product(s) off of the truck.
If you need the product(s) lowered to the ground or brought inside your building, you can add those additional delivery services at checkout for a small fee.
For more details and information on shipping freight, please view our Shipping & Delivery page.
Need help? Can't find what you're looking for? Let us know, we're here to help!