Product Description
Quickly and elegantly separate workstations and other spaces with the Hush Screen Portable Partition. Turn any wall into impromptu cubicles with casters designed to allow the partition to sit flush against a flat surface. Each Hush Screen includes a polycarbonate window for visibility and light. Wheels are optional.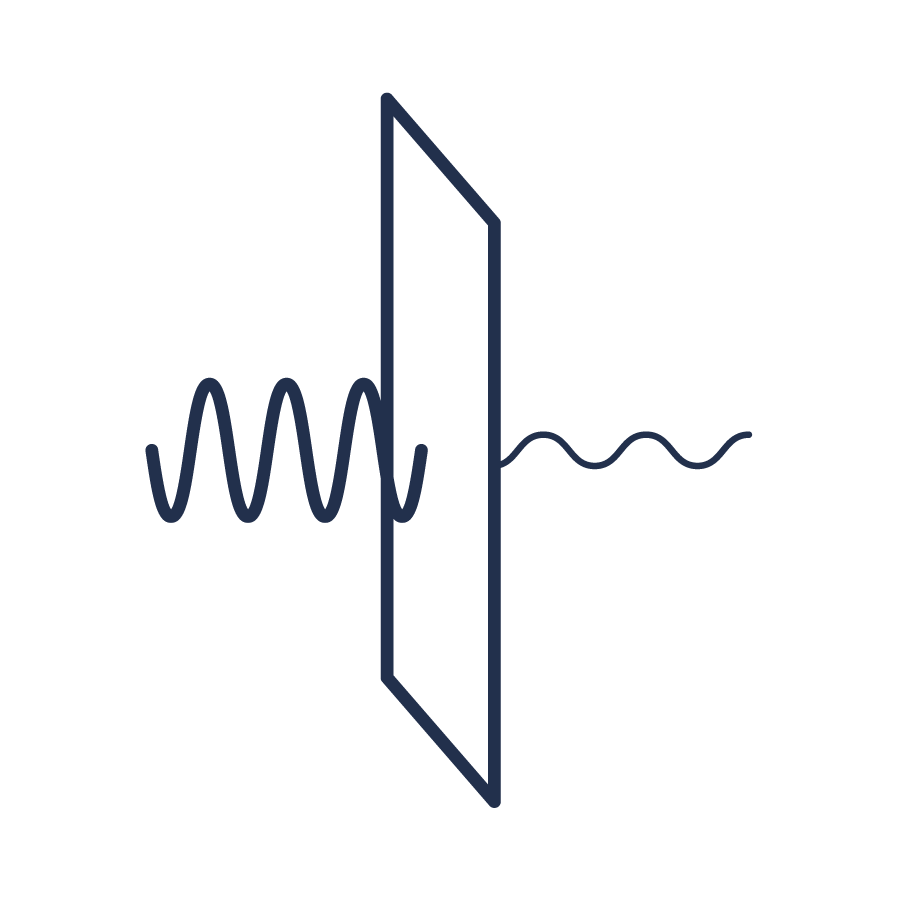 Reduce ambient noise with sound-dampening panel options.

Lightweight, elegant frames are stronger than steel.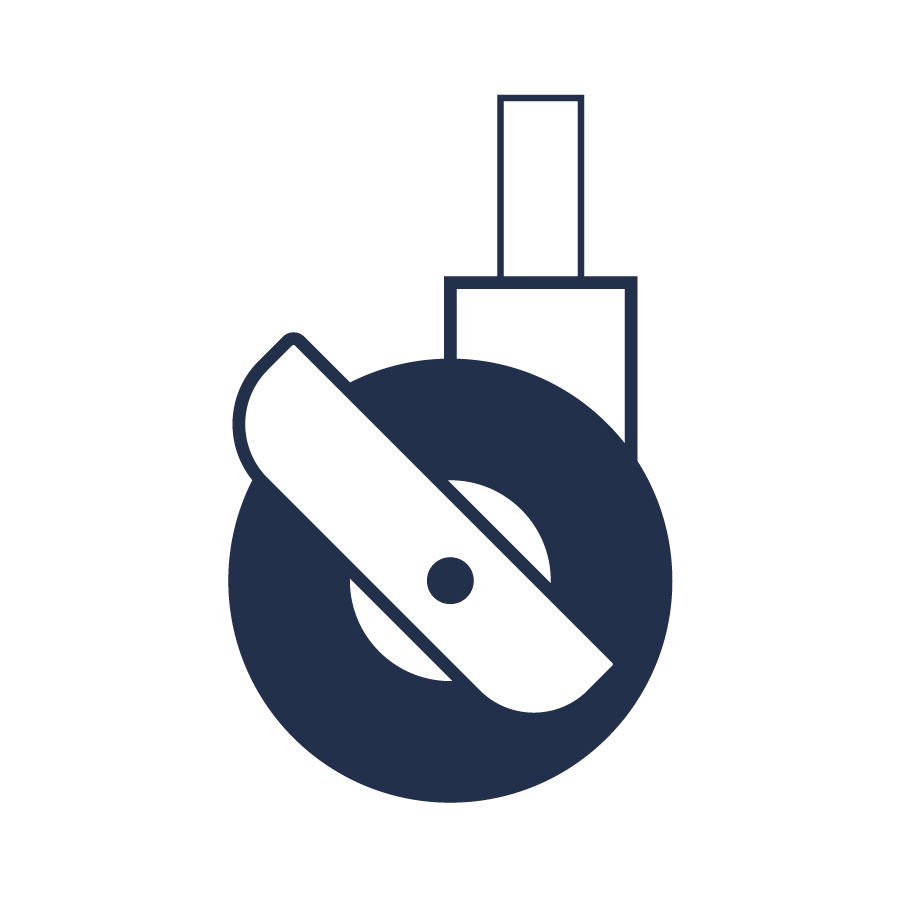 Protect your floors and keep partitions securely in place.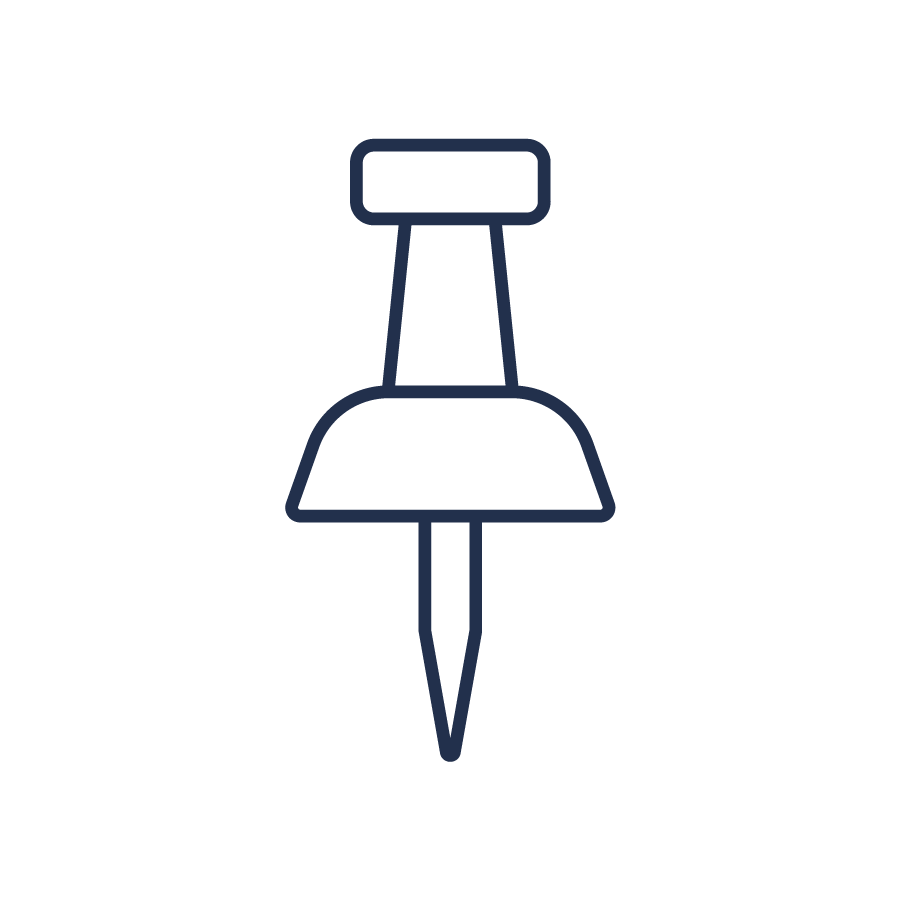 Post signs, artwork, or notes using pushpins.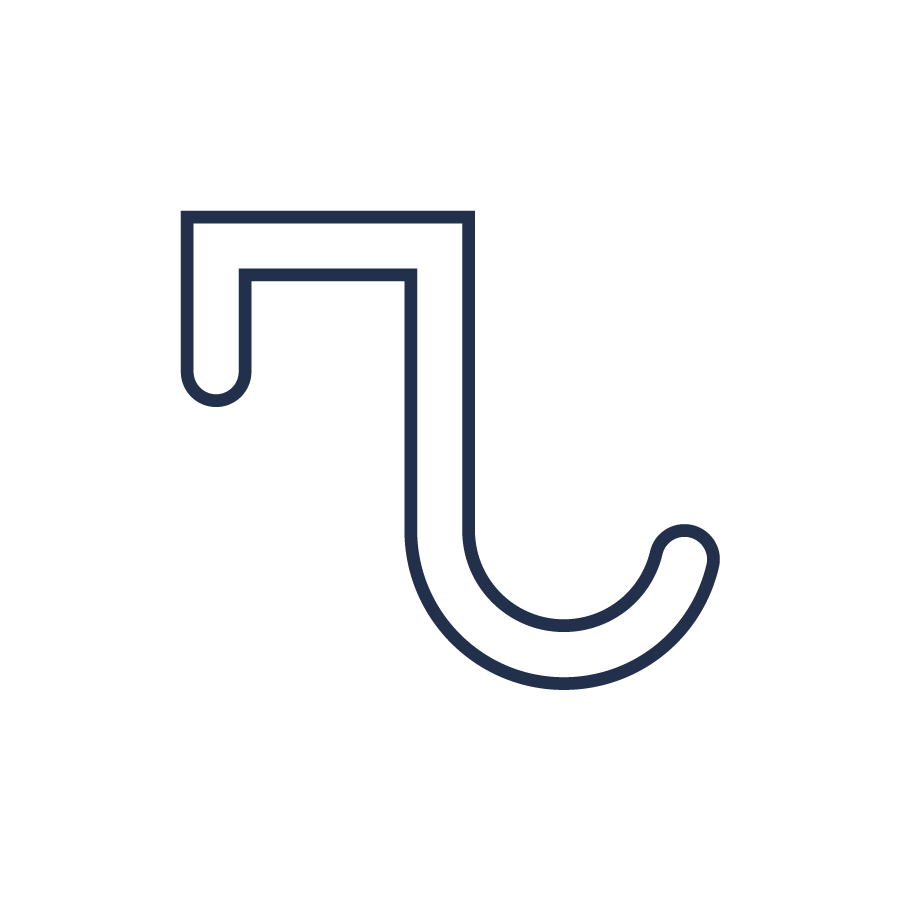 Hang objects like artwork, photos, even flat-screen monitors.
Specifications
- Dimensions are nominal; refer to specification for exact dimensions.
- Optional wheels add 4 to height.
Shipping & Delivery
This product is shipped on a pallet via freight and will require someone at your location to remove the product(s) off of the truck.
If you need the product(s) lowered to the ground or brought inside your building, you can add those additional delivery services at checkout for a small fee.
For more details and information on shipping freight, please view our Shipping & Delivery page.
Downloads
Reviews
Hush Screen™ Portable Partition
Select from the options below:
UPC: