In response to current health safety concerns associated with the current crisis and the unprecedented demand for enhanced separation between individuals, Versare has developed a solution for businesses to help maintain social distance as they continue to serve their customers.
Quickly create comfort and privacy for your patients with the MediWall Privacy Screen.
The MediWall Privacy Screen is an easily storable 3-panel room divider that provides privacy for a variety of needs. Use the MediWall Privacy Screen as a portable privacy wall for applications such as nursing stations, vaccination areas, impromptu meeting or testing areas, and more. The durable polycarbonate panels are easily spray-cleaned, offering a quickly sanitized environment for your patients.
The MediWall Privacy Screen is available with Clear Fluted or Opal Fluted panels, providing two levels of translucency. This allows you to enjoy the privacy of a room divider while maintaining some visibility beyond the partition.
The tri-fold panels are connected with industry leading 360 degree rotating hinges, allowing for ease of use and storage. Each panel is secured by a light weight aluminum frame for structural durability.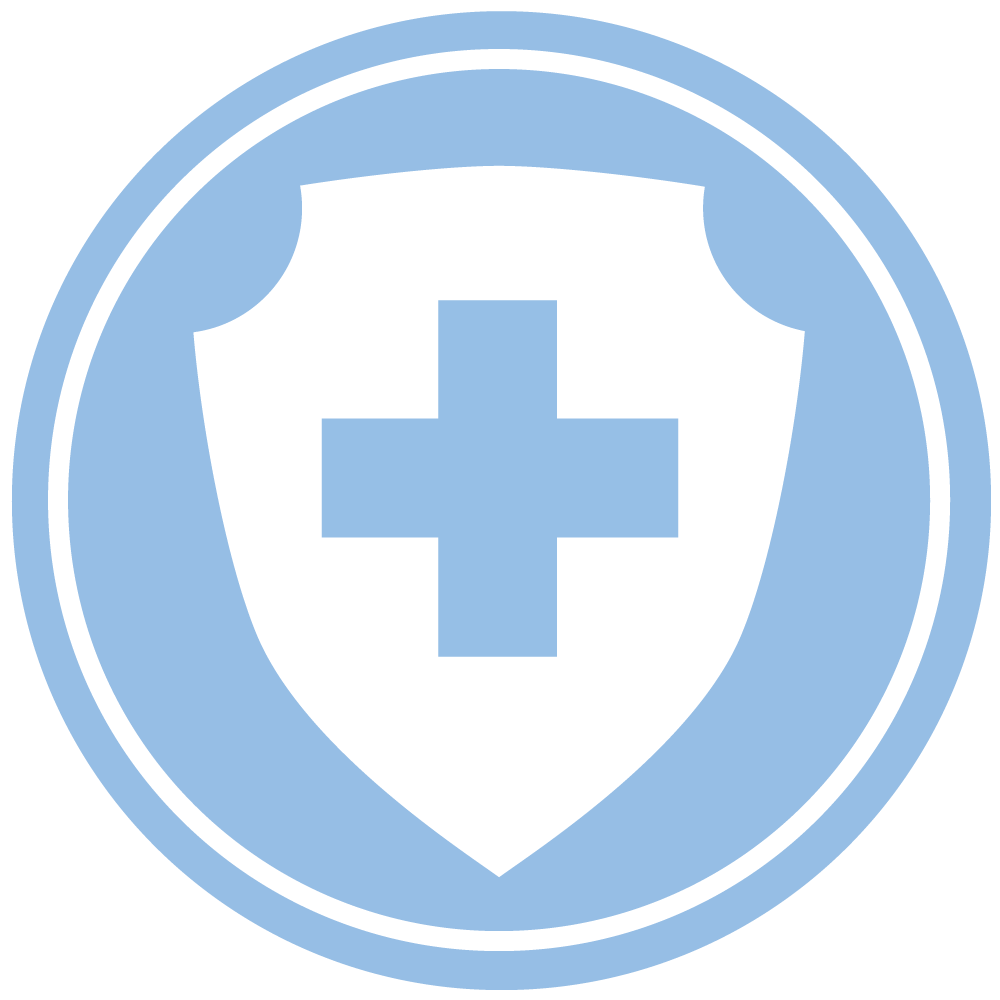 Polycarbonate panels help mitigate airborne germs from coughing, sneezing, laughing etc.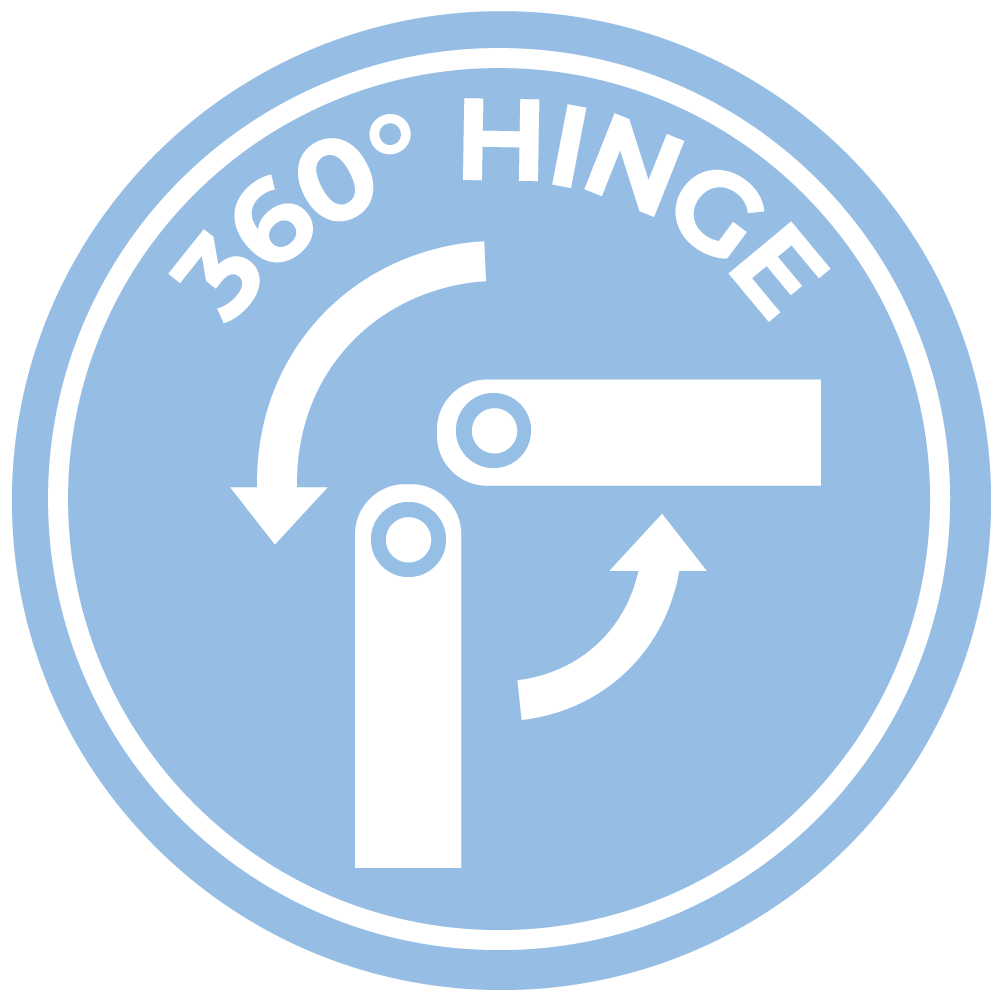 INDUSTRY LEADING 360° HINGE
Our folding dividers feature a patented 360-degree cast aluminum hinge allowing full rotation of each panel.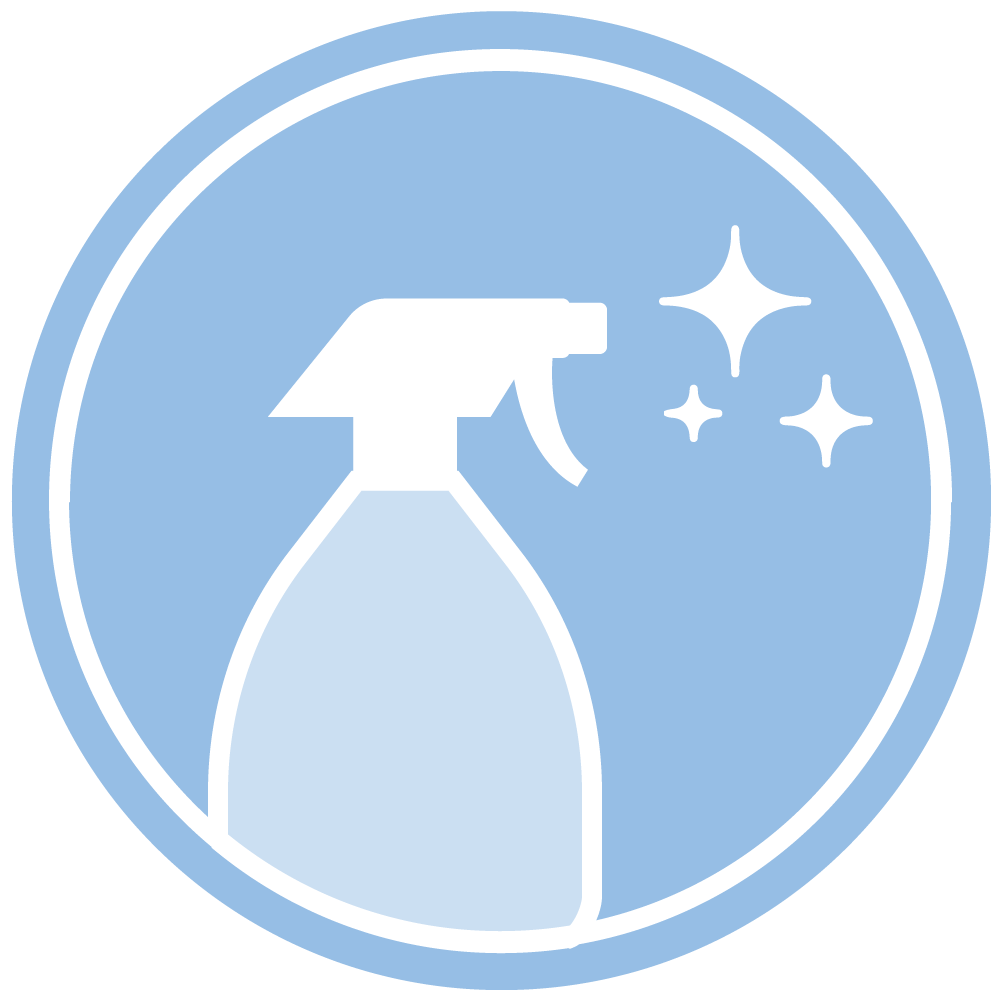 Easily clean polycarbonate with a mild soap such as dish washing liquid and a non-abrasive cloth or sponge.

Lightweight and durable aircraft aluminum frame construction.

Transparent or translucent polycarbonate panels keep germs out, but allow light through to minimize contact.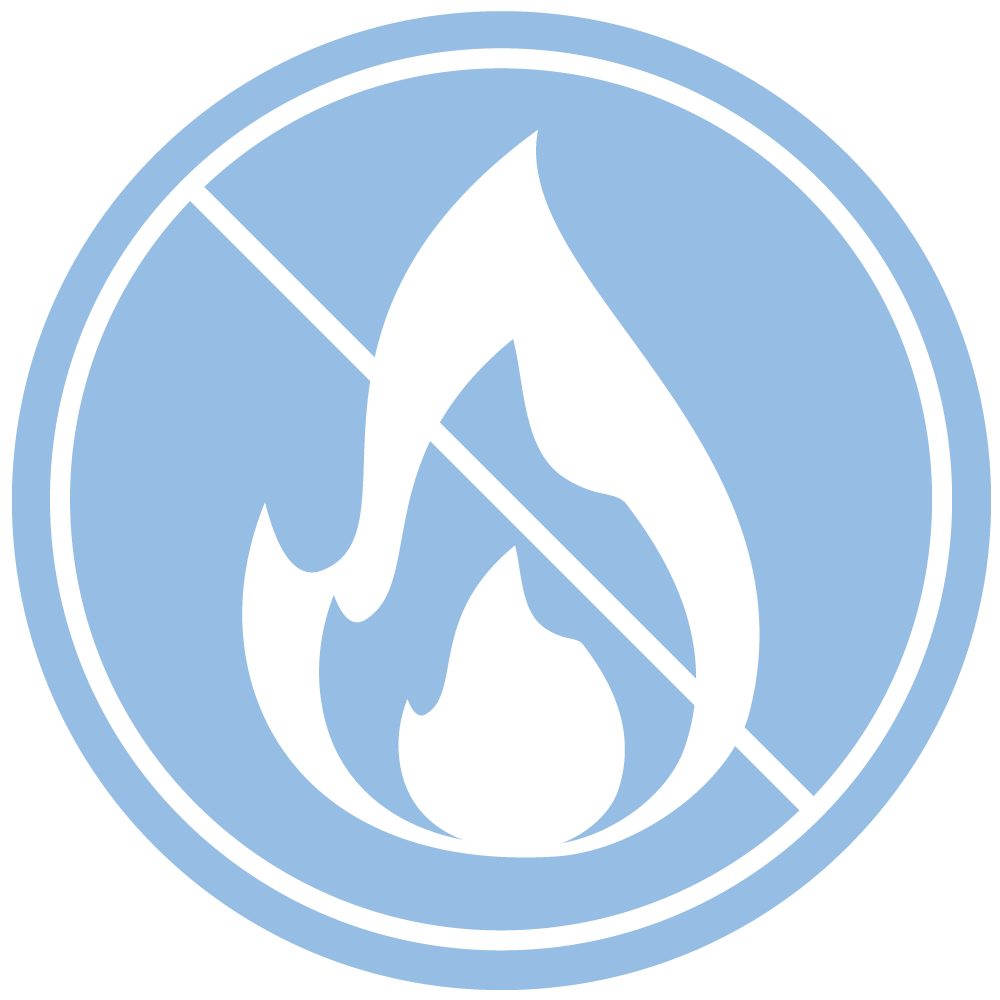 Polycarbonate panels are flame retardant.
This product will ship ground via UPS or FedEx and delivered to your door, unless you are purchasing 4 or more units, in which case it will be shipped on a pallet via freight.
Orders that are shipped on a pallet via freight will require someone at your location to remove the product(s) off of the truck. If you need the product(s) lowered to the ground or brought inside your building, you can add those additional delivery services at checkout for a small fee.
For more details and information on shipping freight, please view our Shipping & Delivery page.