In response to current health safety concerns associated with the current crisis and the unprecedented demand for enhanced separation between individuals, Versare has developed a solution for businesses to help maintain social distance as they continue to serve their customers.
The MediPanel Portable Divider offers a great solution to help prevent the spread of disease in any place that requires separation of individuals and allocation of space. The Medi-Wall Divider features a silver, clear-anodized aluminum frame that's as durable as it is stylish. This product stands 6' h and is available in two widths, 4' and 6'. Material options include Clear, Clear Fluted, Frosted or Opal Fluted polycarbonate panels. The partition's width is 2" thick. Each size and material configuration is also available with locking casters. Please note that Medi-Wall Dividers with wheels add 4" to the height.
The MediPanel Portable Divider is a popular room divider choice for any location requiring a cleanable and durable partition.
The MediPanel Portable Divider is perfect for:
Pharmacies
Grocery Stores
Hospitals / Clinics
Hotels
Waiting rooms
Reception / Front Desk
Made in the USA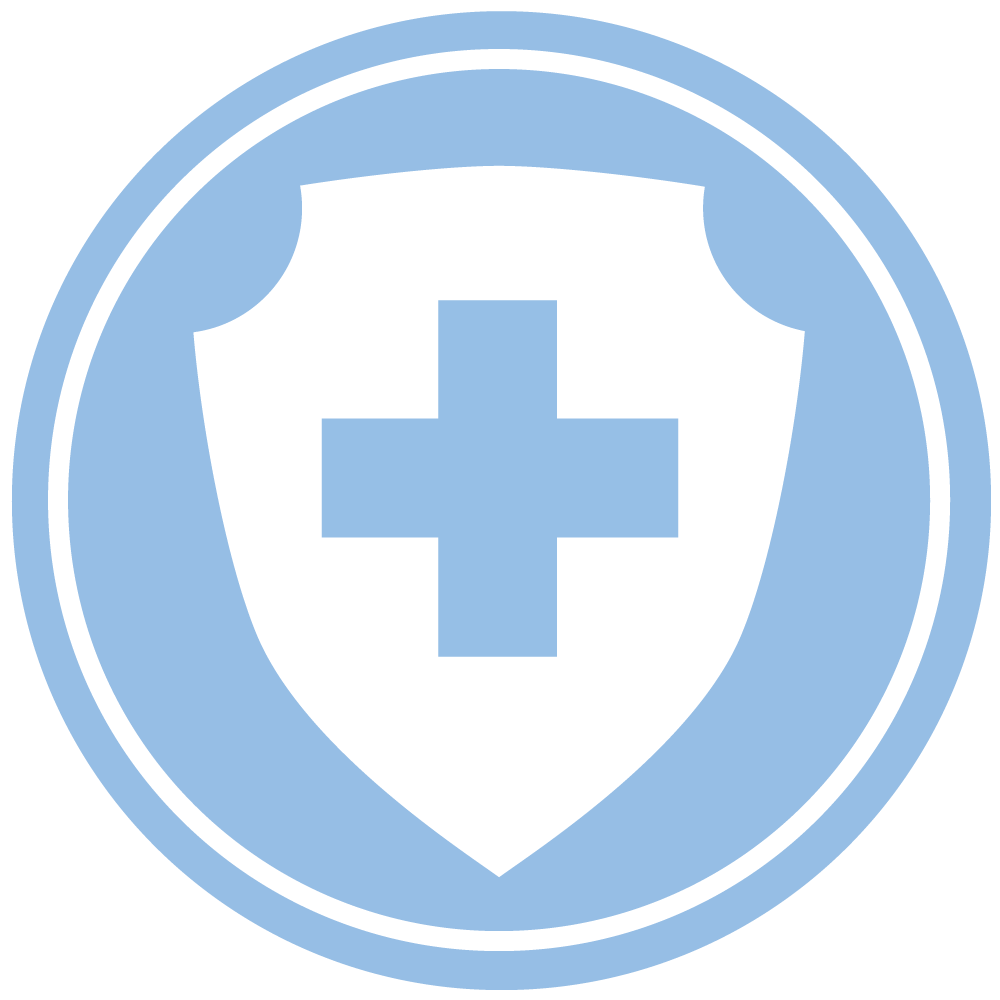 Polycarbonate panels help mitigate airborne germs from coughing, sneezing, laughing etc.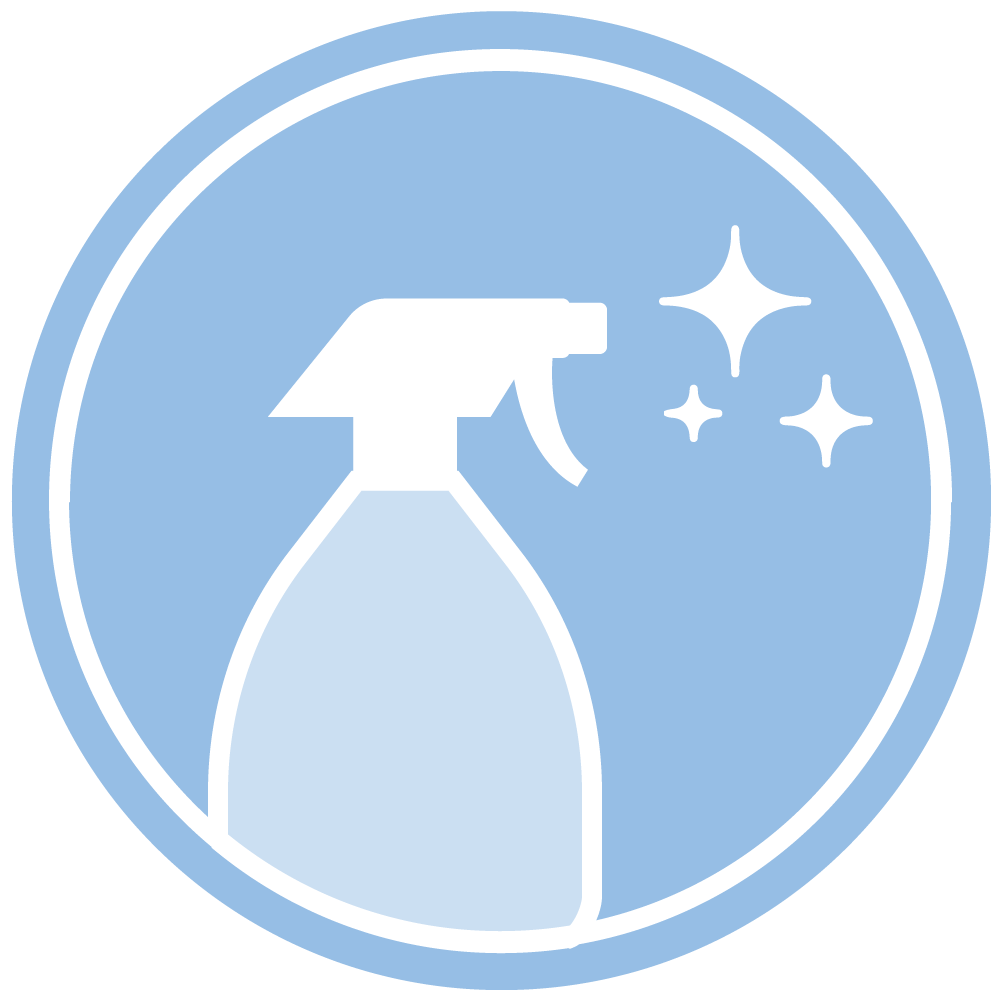 Easily clean polycarbonate with a mild soap such as dish washing liquid and a non-abrasive cloth or sponge.

The Medi-Walls are portable with locking castors to create impromptu meeting or testing areas.

Lightweight and durable aircraft aluminum frame construction.

Transparent or translucent polycarbionate panels keep germs out, but allow light through to minimize contact.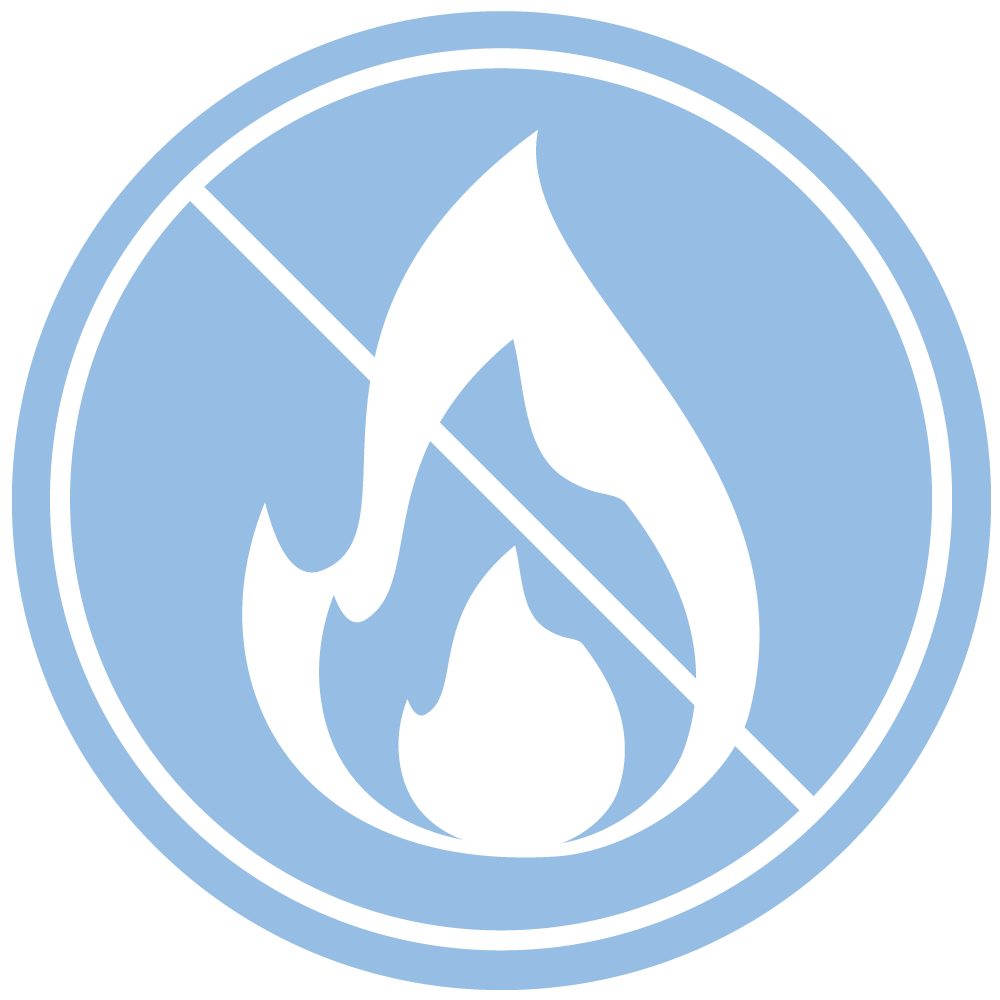 Polycarbonate panels are flame retardant.
This product is shipped on a pallet via freight and will require someone at your location to remove the product(s) off of the truck.
If you need the product(s) lowered to the ground or brought inside your building, you can add those additional delivery services at checkout for a small fee.
For more details and information on shipping freight, please view our Shipping & Delivery page.