Product Description
Mitigate airborne germs with durable, easy-to-clean polycarbonate panels. The MediPanel helps you ensure social distancing, comfort and privacy when you need to interact in public spaces. Wheels are optional.

Easily reposition; lightweight, elegant frames are stronger than steel.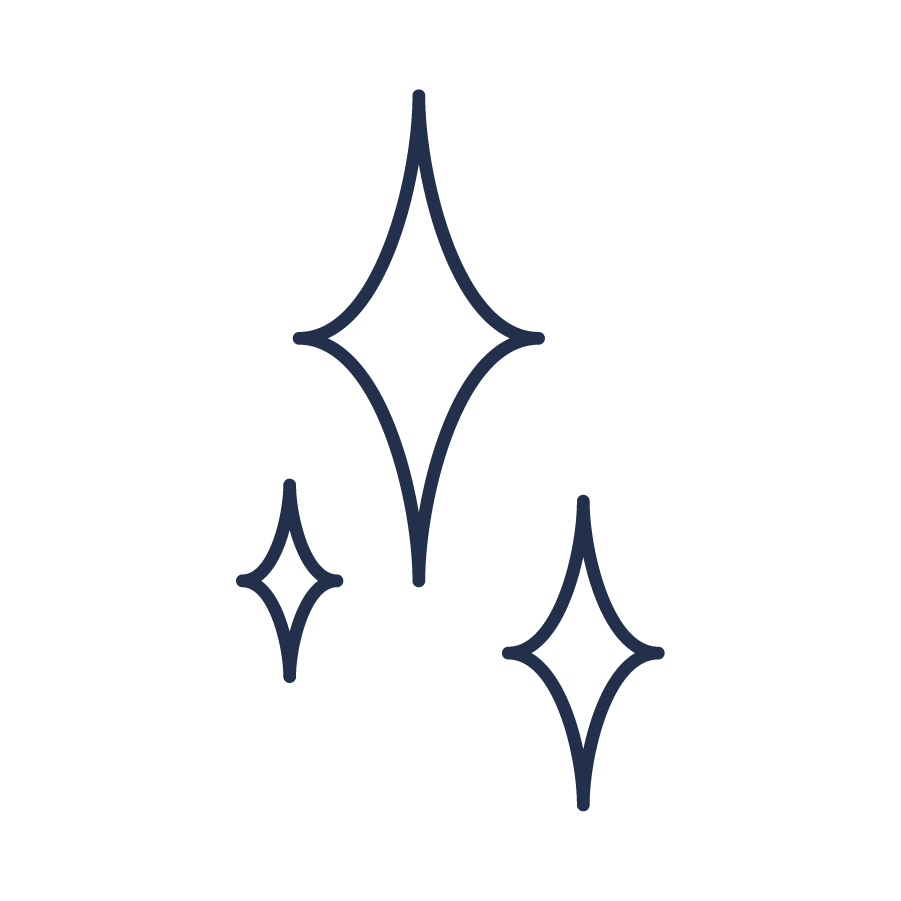 Use only mild soap such as dishwashing liquid, and a non-abrasive cloth or sponge.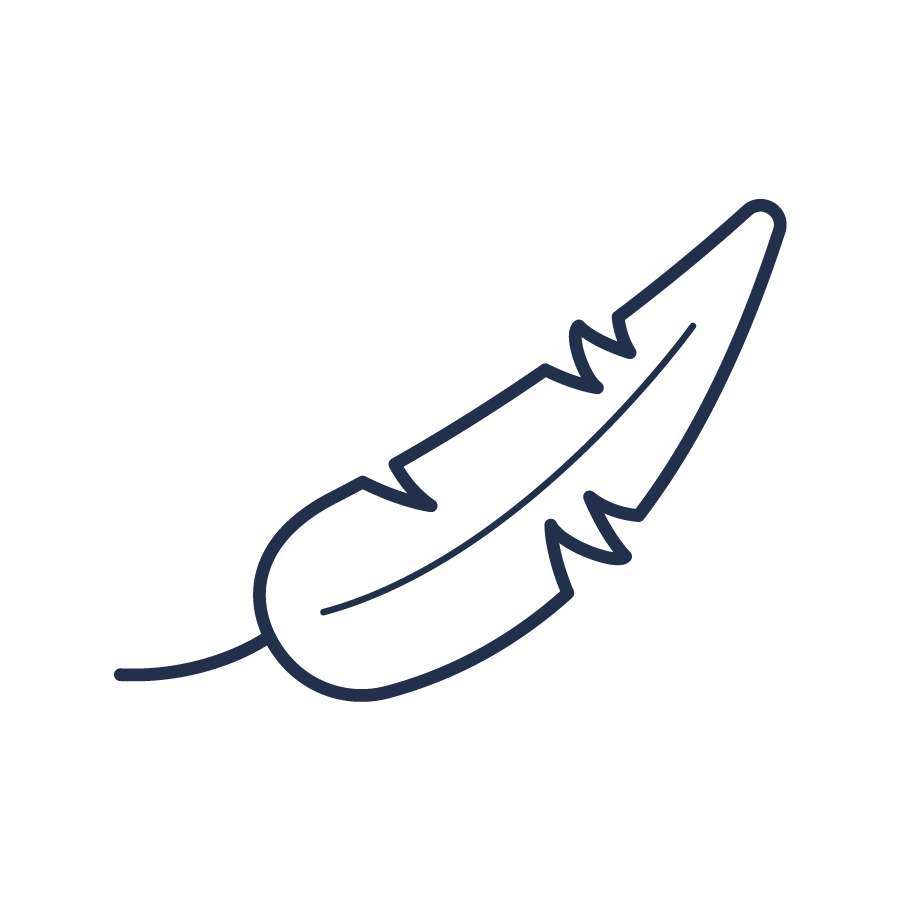 Easily relocate this portable partition.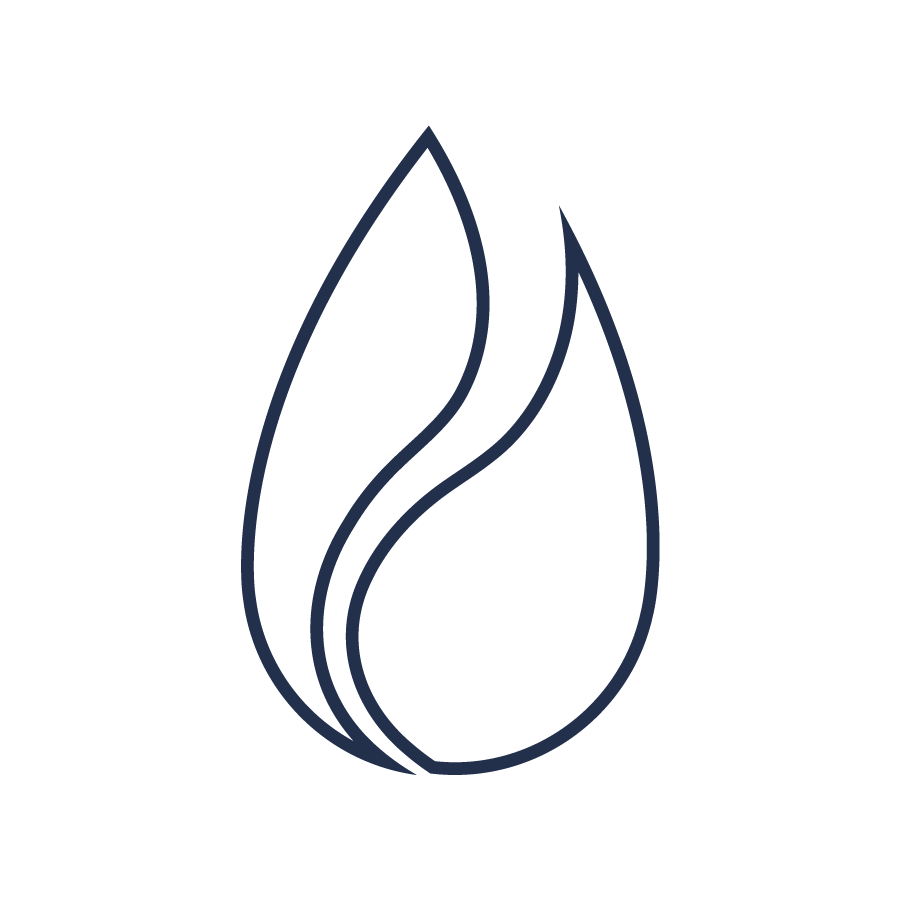 Specifications
- Optional wheels add 4" to height.
Shipping & Delivery
This product will ship ground via UPS or FedEx and delivered to your door, unless you are purchasing 3 or more units, in which case it will be shipped on a pallet via freight.
Orders that are shipped on a pallet via freight will require someone at your location to remove the product(s) off of the truck. If you need the product(s) lowered to the ground or brought inside your building, you can add those additional delivery services at checkout for a small fee.
Downloads
Reviews
Select from the options below:
UPC: