Our SoundSorb Tri-Fold Desktop Panel offers a fast way to dampen excess noise and turn your dining room table or open-office environment into an -individual work area. Customize it by using it's tackable surface to pin up notes or daily to-dos. The Tri-Fold Desktop Panel will help provide enhanced focus and productivity in any space.
As one continuous piece of acoustic high-density polyester, the Tri-Fold panel can be folded down for easy storage. The "living hinges" that can only be created by our SoundSorb material and pass through for cords help make this a durable and convenient choice.
Our SoundSorb Panels will help nullify noise with a premium acoustical construction. Unlike toxic fiberglass foam sound panels, these desktop privacy panels use a high-density, rigid, acoustical and nonwoven polyester, which offers great noise reduction qualities. Our high-density polyester is at least 50% post-consumer recycled material and has eco-friendly production that leaves no wastewater, emissions or adhesive production. It is also VOC Free, and solvent free so you won't encounter strange odors or off-gassing in your room.
The SoundSorb panels are colorfast to keep their new look long-term and Class A Fire Rated.
Rated up to 0.60 NRC, these portable acoustic panels will dampen sound and room reverberations.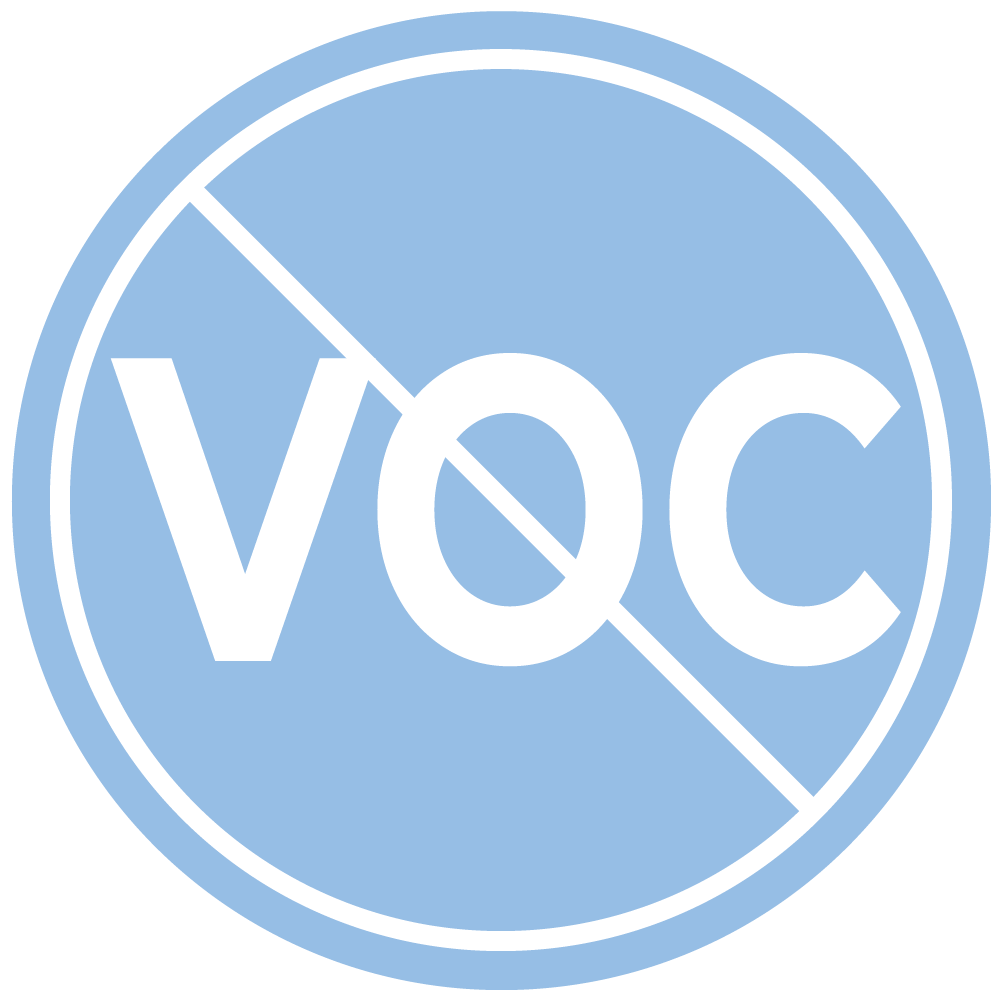 This recycled material is solvent free and has no VOCs.

Our special acoustical blend is at least 50% post-consumer recycled material.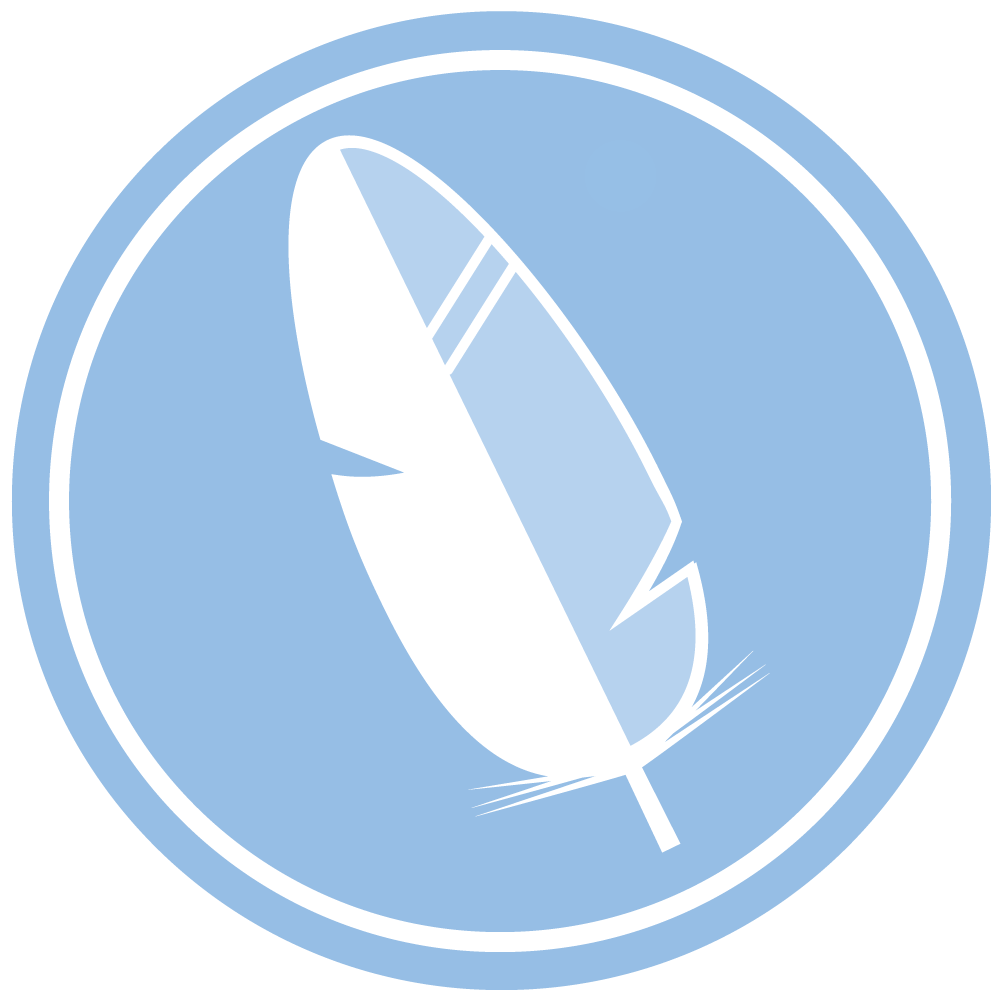 The super lightweight of the desktop privacy panels makes it easy to assemble and take down.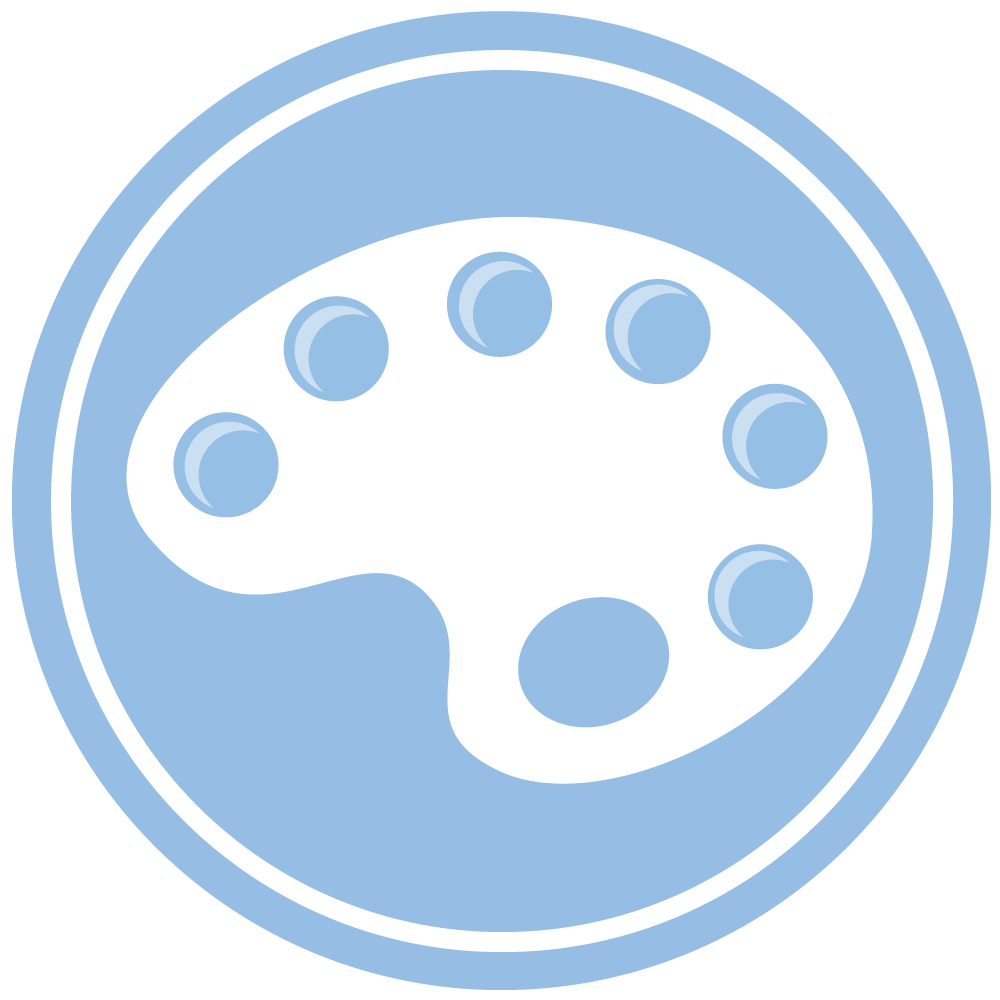 Our premium acoustical material colors won't fade or wash out.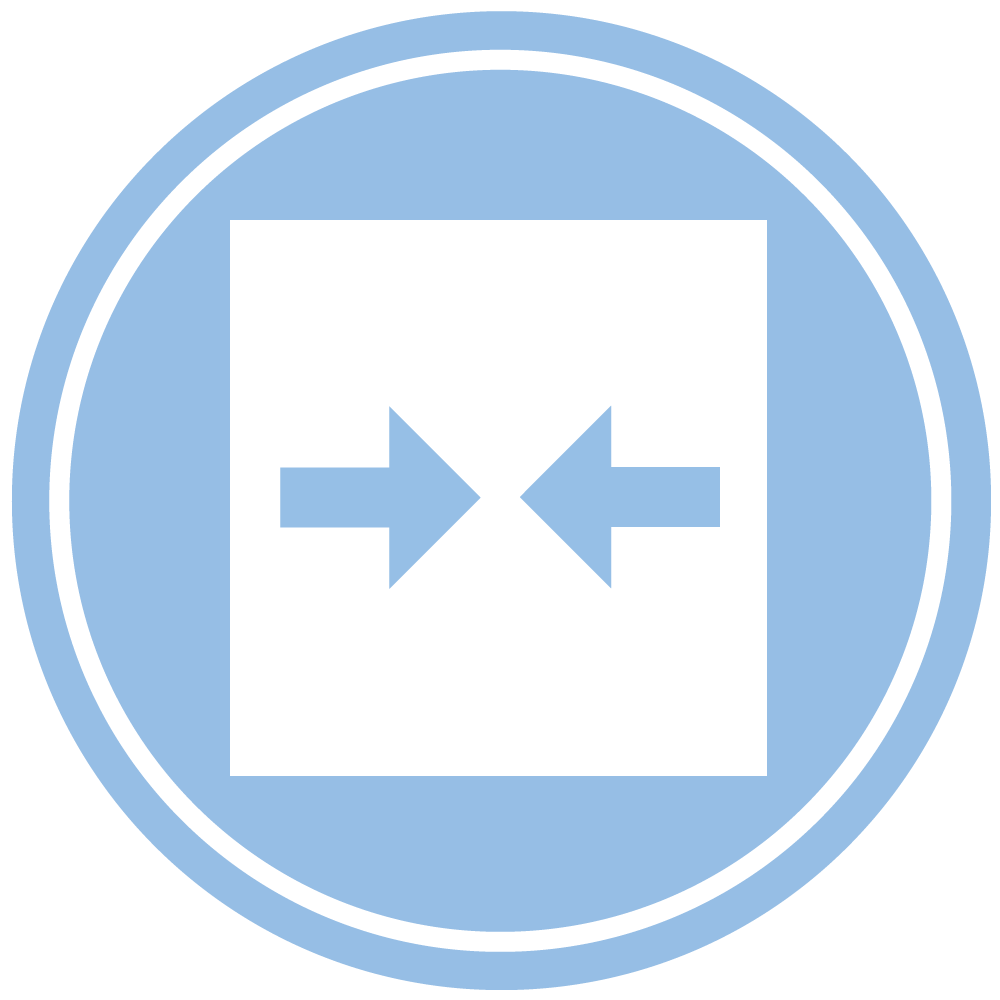 Disassemble the panels easily and take it anywhere you want to set up a private workspace.
This product will ship ground via UPS or FedEx and will be delivered to your door.