Product Description
Boost privacy and productivity. Our versatile SoundSorb Desktop Privacy Panels reduce noise and disruption in open office environments and other places where you need to separate space. NRC rated up to 0.60. Choose from a variety of shapes and colors to suit the style of your desk or table, and match your decor.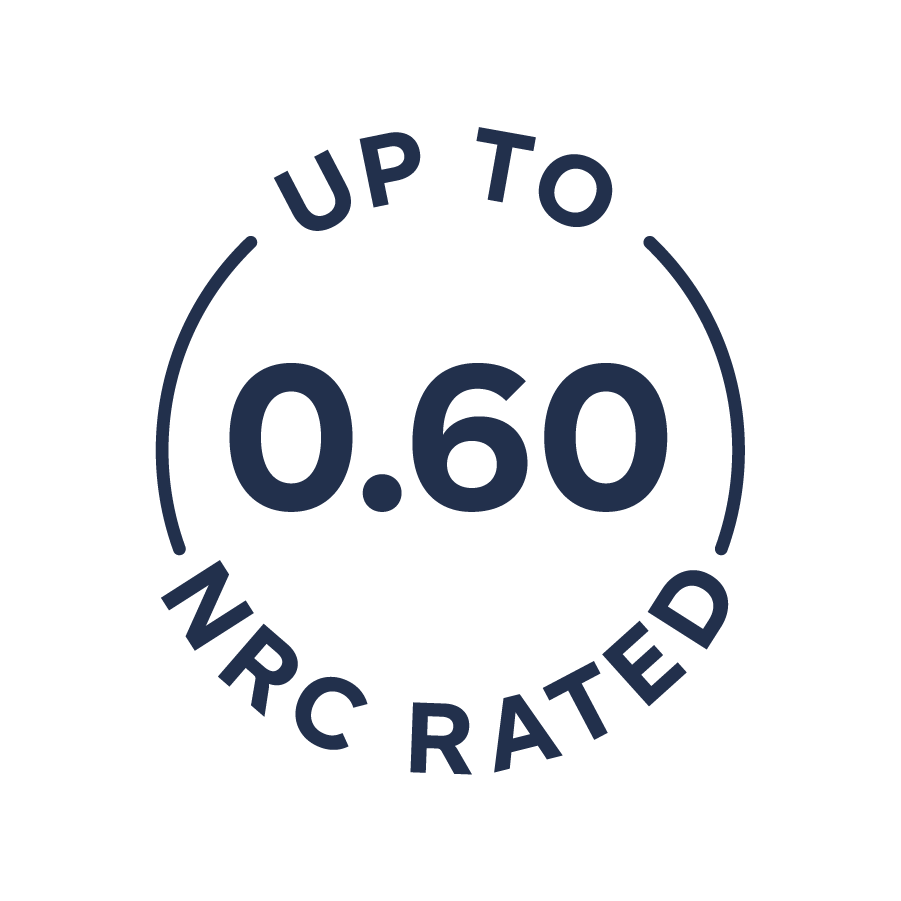 Dampen sound and reverberation with NRC-rated material.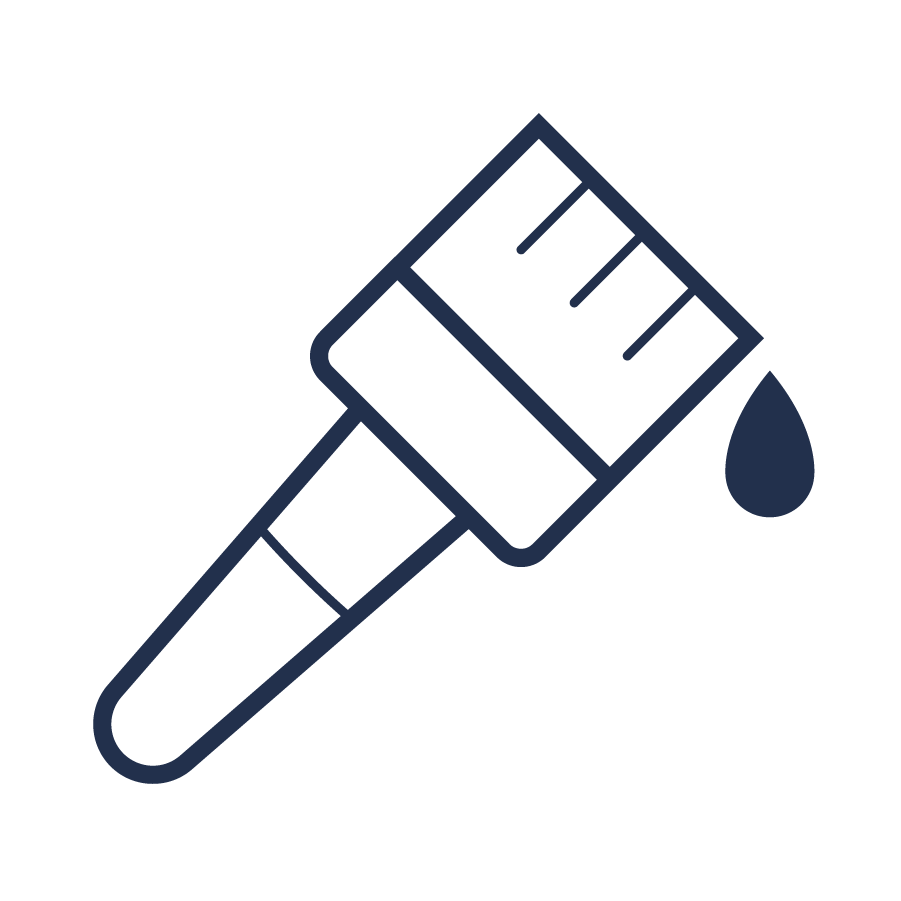 Keep your decor looking good longer with material that won't fade or wash out.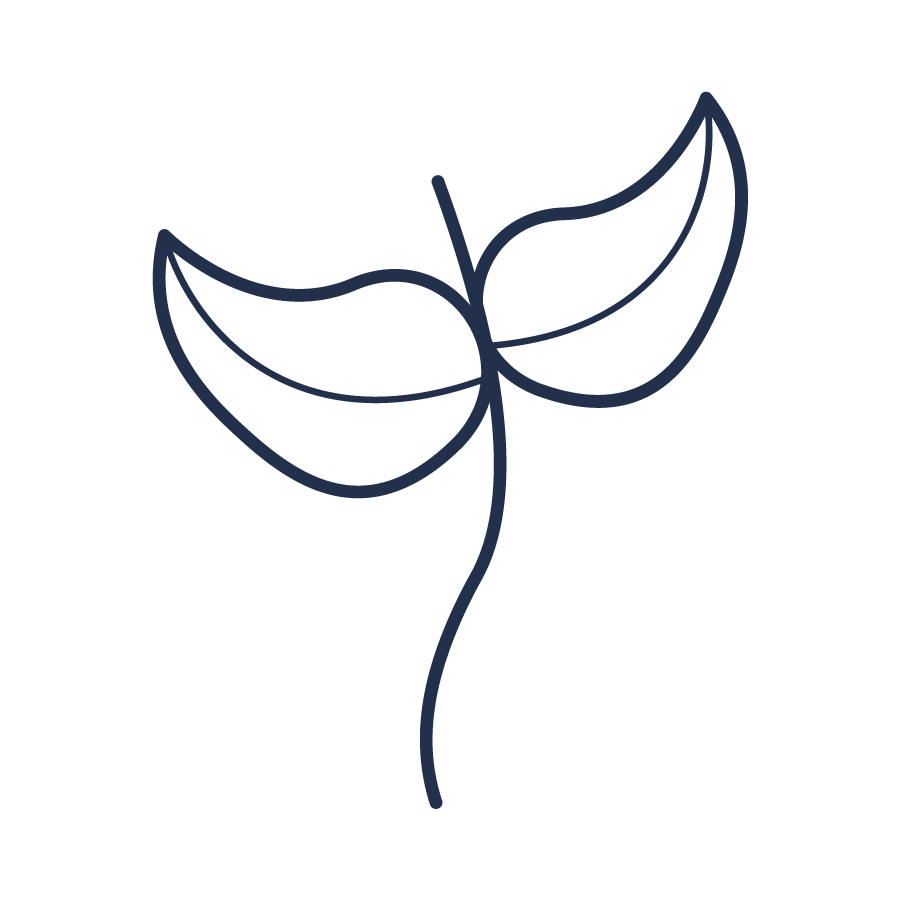 Acoustic blend of at least 60% post-consumer recycled material; solvent-free, no VOCs.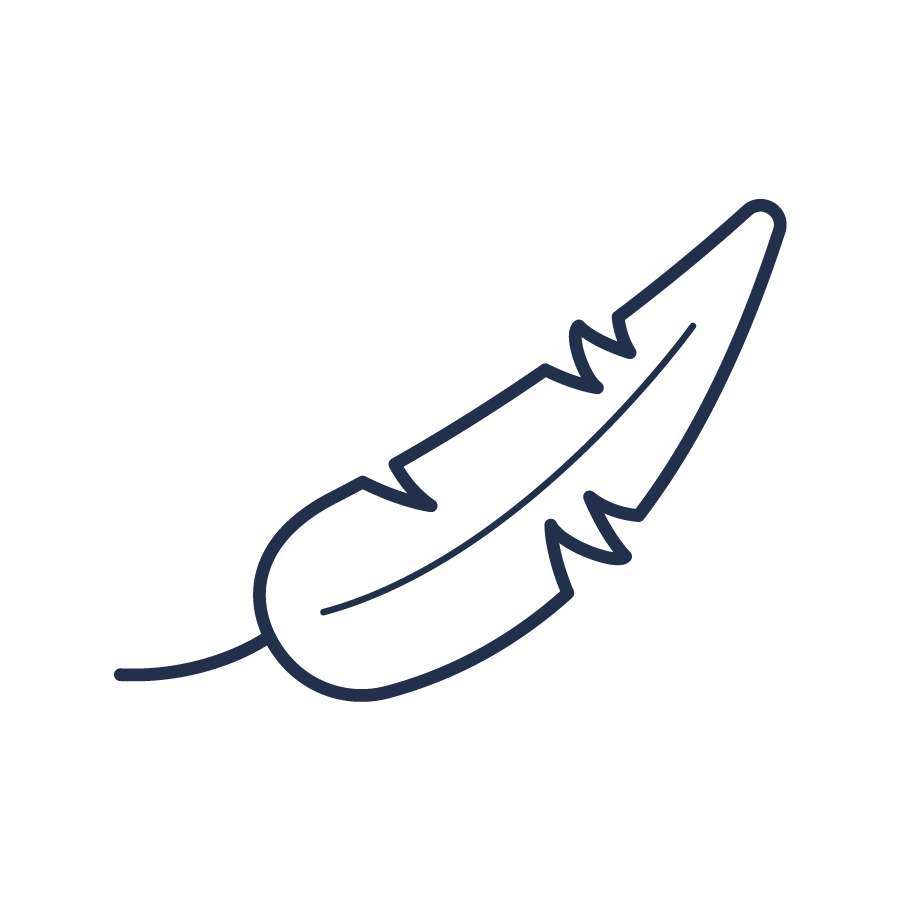 Easily relocate this portable partition.
Specifications
- Includes mounting brackets; desk must have a lip or edge to properly attach the brackets.
- NRC rating of 0.60.
- Made from at least 60% post-consumer recycled material.
- Solvent-free, no VOCs.
Shipping & Delivery
This product will ship ground via UPS or FedEx and will be delivered to your door.
Downloads
Reviews
SoundSorb™ Desktop Privacy Panels
Select from the options below:
UPC:
Workspace Add Ons
Outfit your new desk and workspace! Click the image above to shop monitor arms, acoustic panels, and more!