Product Description
Reduce noise or create an attractive display. Use our versatile 3-panel Folding Tabletop Display as a trade show accessory, or to separate people in tight spaces.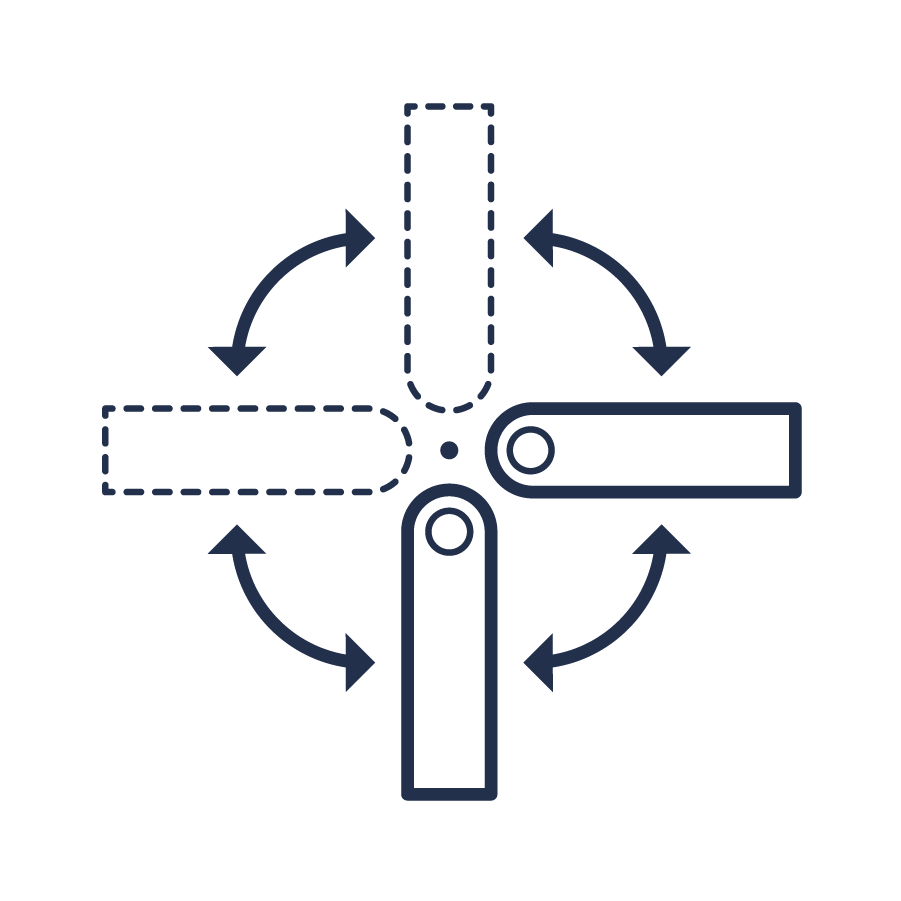 Configure the partition in whatever form you need.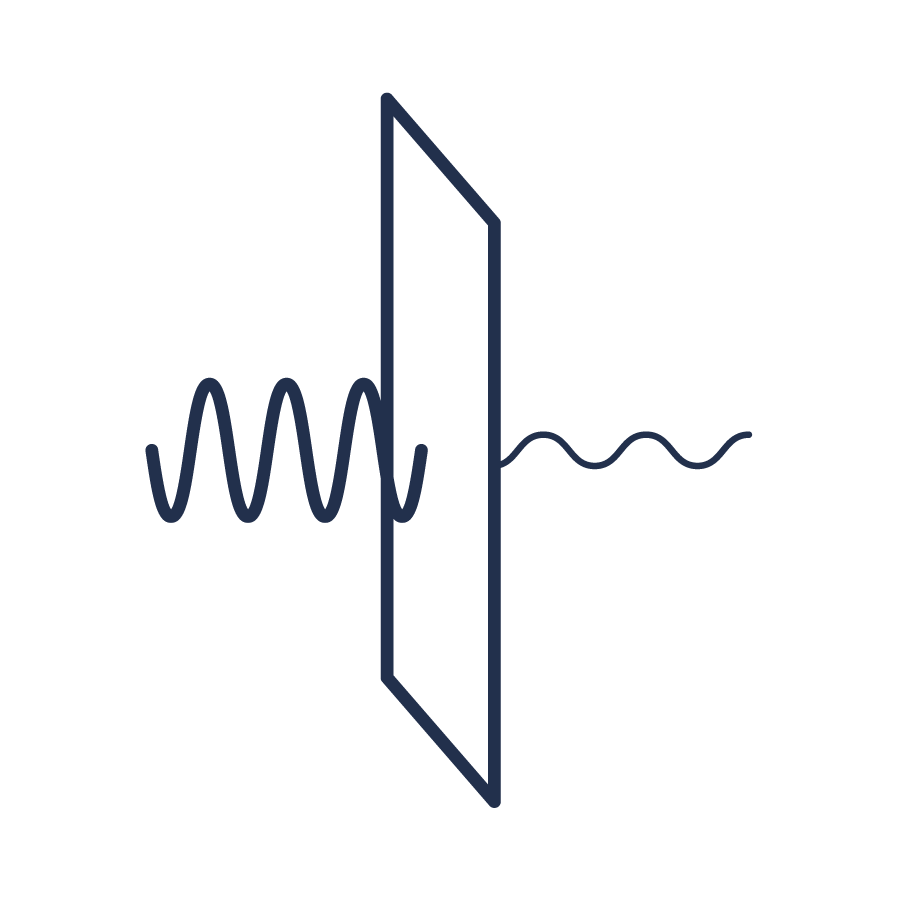 Reduce ambient noise with sound-dampening panel options.

Lightweight, elegant frames are stronger than steel.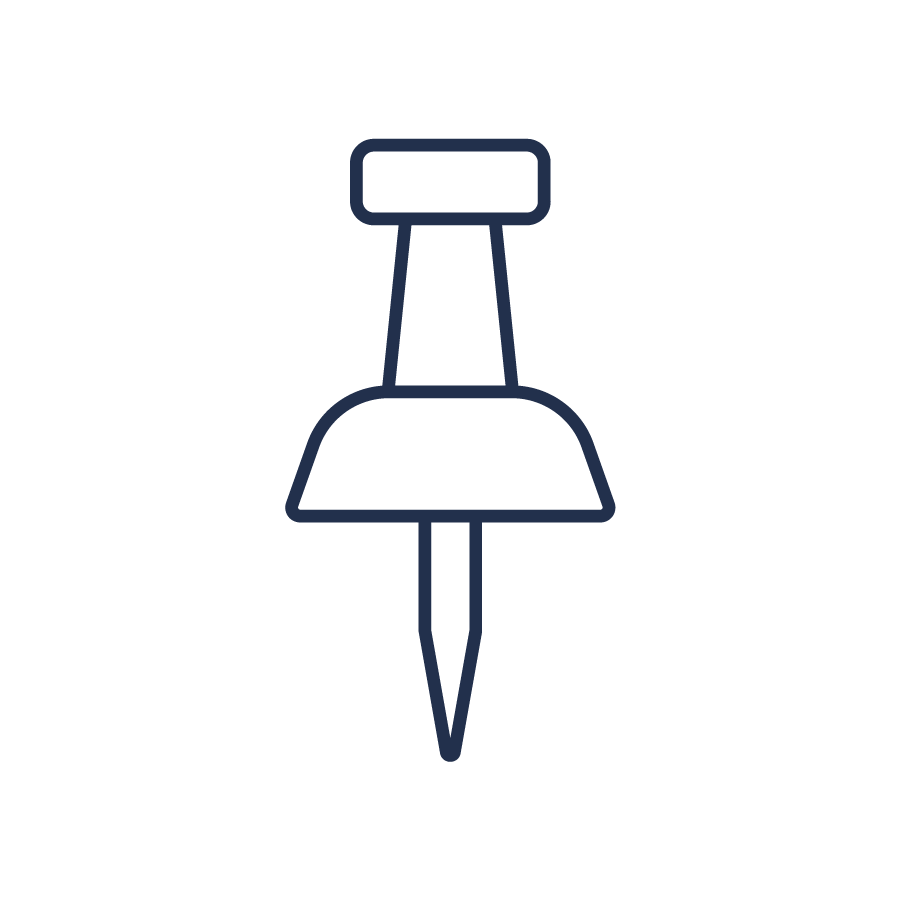 Post signs, artwork, or notes using pushpins.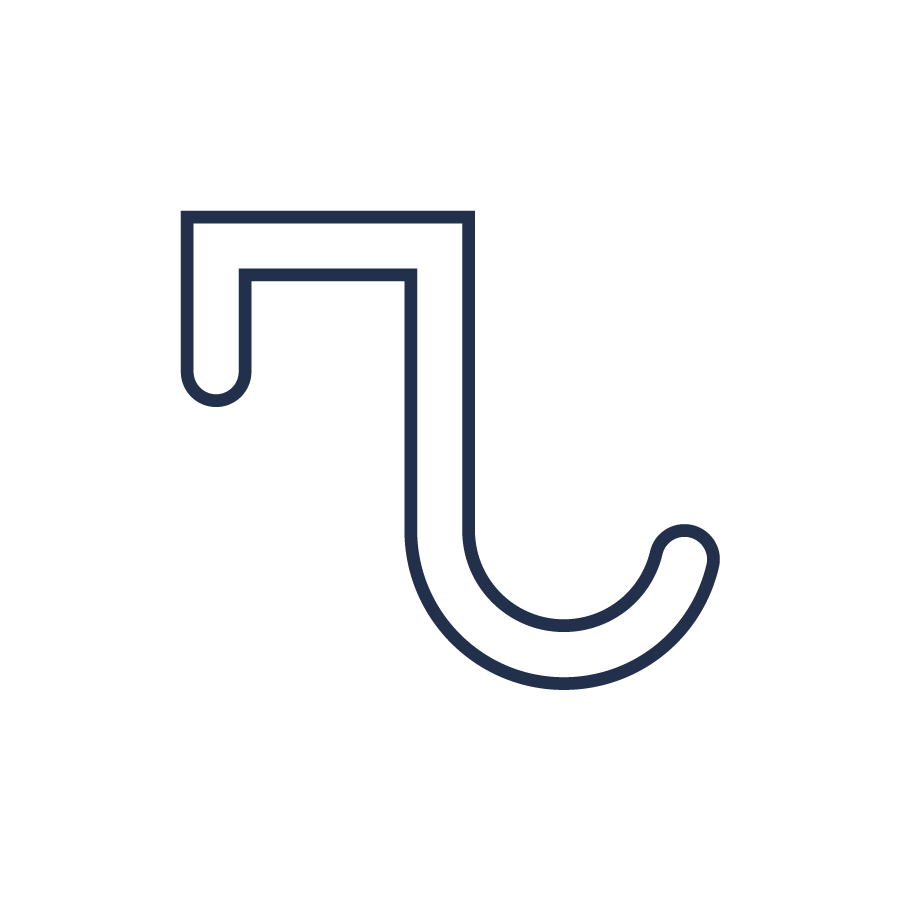 Hang objects like artwork, photos, even flat-screen monitors.
Specifications
- Panels connected by patented 360-degree rotating hinges.
Shipping & Delivery
This product will ship ground via UPS or FedEx and delivered to your door, unless you are purchasing 8 or more units, in which case it will be shipped on a pallet via freight.
Orders that are shipped on a pallet via freight will require someone at your location to remove the product(s) off of the truck. If you need the product(s) lowered to the ground or brought inside your building, you can add those additional delivery services at checkout for a small fee.
Downloads
Reviews
Select from the options below:
UPC: