If you love our SoundSorb Hanging Acoustic Panels, then you'll love our new SoundSorb Acoustic Canopy Panels!
Just like your favorite wall panels, these hanging acoustic panels are made from the same high-density 100% polyester fibers. These panels are made from PET Bottles which are turned into a soft, yet strong material that is durable and has great acoustical performance. These ceiling-hung panels are also extremely lightweight, fire resistant, mold-proof, moisture-proof AND environmentally friendly. With all of these features, you really can't go wrong.
The panels also come in a variety of shapes and colors, allowing you to create your own visually pleasing design, while controlling excess room noise.
Perfect for board rooms, offices, schools, theater, studios and more, these effective acoustical panels will provide a stylish and modern look to your space!
Purchase your SoundSorb Acoustic Canopy Panels now!
Rated up to 0.60 NRC, these portable acoustic panels will dampen sound and room reverberations.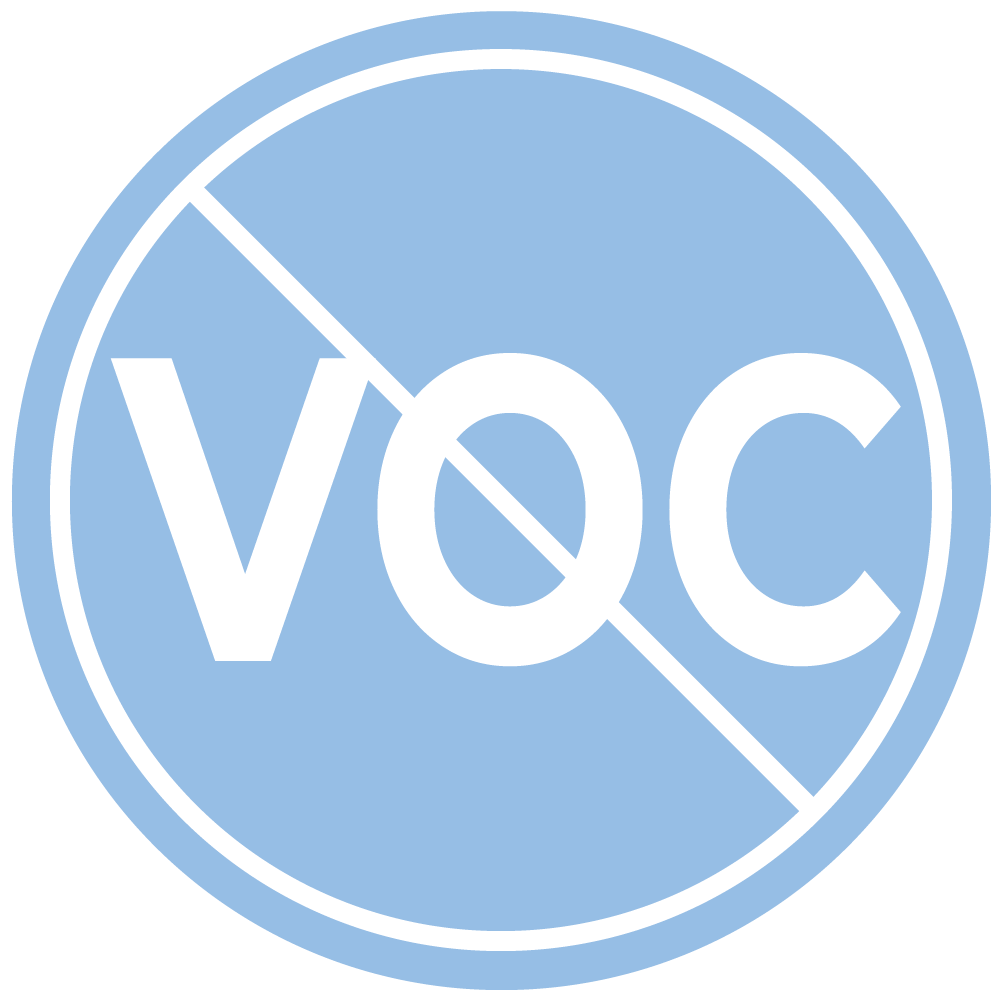 This recycled material is solvent free and has no VOCs.

Our special acoustical blend is at least 50% post-consumer recycled material.
This product will ship ground via UPS or FedEx and will be delivered to your door.