Posted by Versare on Dec 22nd 2020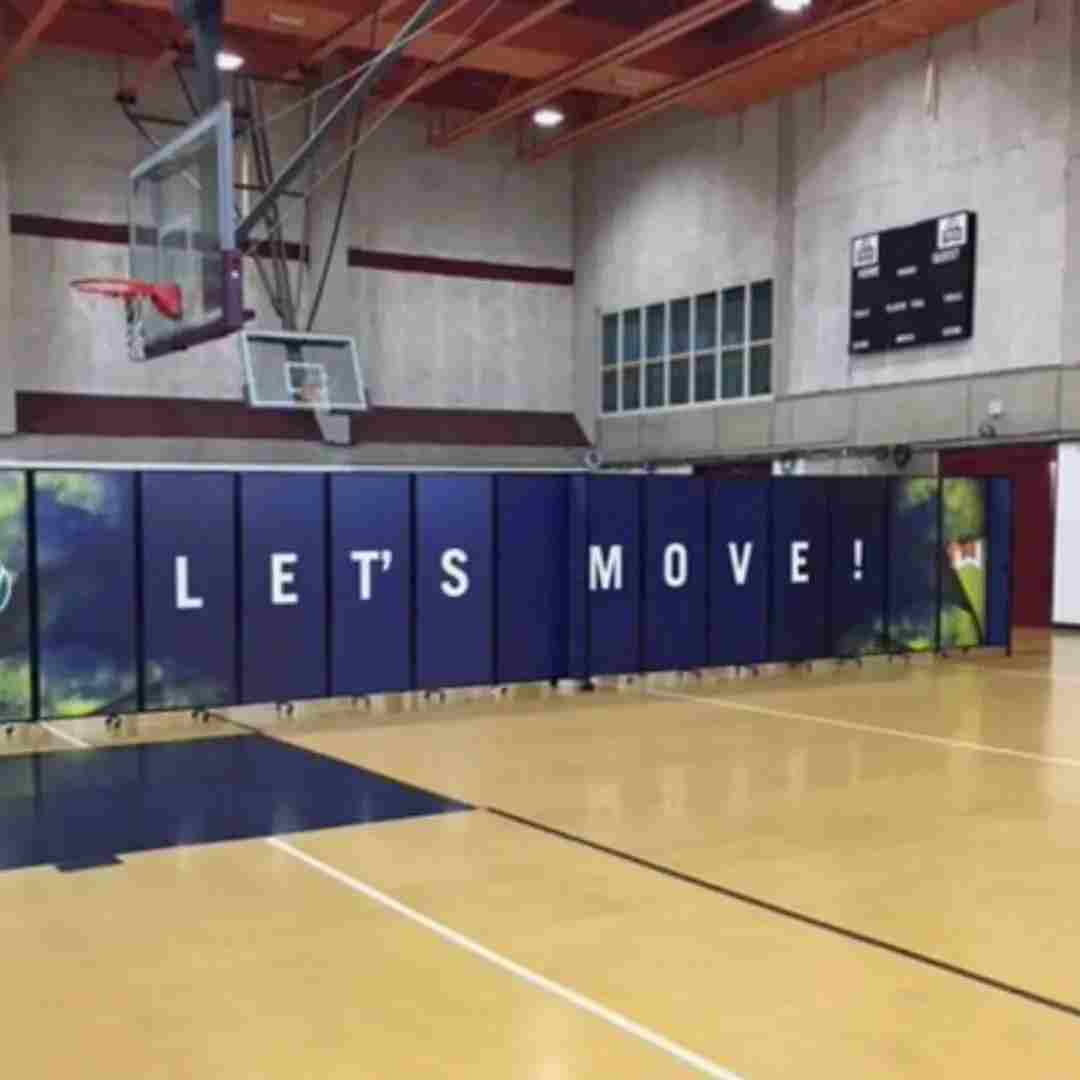 Over the past two weeks here on our blog, we have been discussing the future of healthcare design and how the COVID-19 pandemic has sparked changes to healthcare that will affect the way that medical facilities function for the foreseeable future. This is our third and final installment in that series. If you missed the first two blogs, you can find them here:
Part I, where we discussed social distancing precautions and long-term changes to medical facility design, and
Part II, where we looked at the ways new technology is directing the future of healthcare.
In Part III of our series, we take a look at changes already being made to medical facility waiting rooms and registration areas and how those changes could continue to develop over the next year and beyond.
Lower-Capacity Waiting Rooms
With many sick people sitting in an enclosed area, the waiting room can be a hotbed for the transmission of germs. Most facilities have decreased the capacity of their waiting rooms this year to help prevent the spread of COVID-19, and that will likely be a long-term change. Healthcare facilities will continue to look for ways to reduce both the number of people in waiting areas as well as how much time they spend there.
Replacing rows of chairs set close together with lounge-style seating that is spaced adequately for social distancing will become more and more common in waiting rooms. The addition of plexiglass partitions (such as Versare's line of Health Protection Room Dividers) could further aid in preventing the spread of germs and separating sick patients while they wait to see a doctor (more on that below).
Increased advanced scheduling of appointments has already improved efficiency by gathering patients' information before they get to the office, allowing staff to move them from the waiting room into an exam room more quickly. And as we mentioned in our last installment of this blog series, the use of healthcare-related smartphone apps has increased, enabling patients to check in from the parking lot and wait in their car until their appointment time, further reducing the number of patients in the waiting room at any given time.
As new medical facilities are built and current buildings are remodeled, we will likely see waiting rooms getting smaller, with fewer chairs spread further apart. Some facilities are even creating exam rooms that have exterior entrances so patients can go straight to their exam, skipping the waiting room altogether and reducing their contact with other patients and medical staff. Many pediatric units already have separate sick and well waiting areas to help prevent the spread of illness among patients, offering yet another idea for the future of hospital and clinic waiting rooms.
Increased Use of Plexiglass Dividers in Waiting Areas and at Registration Desks
Along with decreased capacity in waiting rooms, we will begin to see more easy-to-clean surfaces in patient areas—from waiting room furniture to registration desk countertops to cubicle partitions and room dividers. Countertop plexiglass sneeze screens are already being used in patient registration areas to create separation between patients and staff, and we expect that trend will expand to other parts of medical facilities as well. These dividers could be useful in:
Creating overflow patient space in hallways when needed,
Creating separation in waiting lines at the elevator or in hospital cafeterias,
Aiding in social distancing in waiting rooms,
And anywhere else that increased separation is needed.
In the long term, it's likely that healthcare facility design will adapt to create greater separation as current facilities are remodeled and new ones built. But those changes could be many years out for most facilities. Room dividers are a quick, easy, and affordable way to create separation in any facility NOW.
Versare's polycarbonate room dividers are a perfect fit for this use:
All of our room dividers and partitions are lightweight and portable, offering quick setup and easy storage. They make it easy to divide space and maintain separation as needed, helping you create more useful, flexible spaces in your facility.
The changes we have seen in our healthcare facilities over the past year are only the beginning: As 2021 unfolds, it is likely that we will see continued changes in the ways we access healthcare, and those changes will direct the future of medical facility design. The COVID-19 pandemic has created a huge shift in the way we think about healthcare design, and will result in nationwide systemic and facility changes in the healthcare industry for years to come.
While we can't be certain what all of those changes will look like, we do know that increased separation will play a big part in the future of healthcare design. If your facility is in need of tools to create greater separation, Versare can help. Shop our full line of room dividers and partitions here, and don't hesitate to call us with any questions—800-830-0210.