In response to current health safety concerns associated with the current crisis and the unprecedented demand for enhanced separation between individuals, Versare has developed a solution for businesses to help maintain social distance as they continue to serve their customers.
The Countertop Screen has been created to provide comfort and relief to employees and their customers by helping to prevent the spread of disease during direct interaction in close proximity. The product is available in two styles; a lower opening for the transfer of small items, or a framed opening for larger point of sale items.
The Countertop Screen is a 6'8" w x 3' h polycarbonate panel that forms a shield to help prevent the direct physical and airborne spread of germs. The panel transparency allows for items to be scanned at checkout through the screen, preventing the physical contact needed to transfer products. The credit card terminal can be placed on the customer's side of the partition while keeping the register on the employee's side, providing additional safety. An opening at the bottom of the partition allows for the transfer of small items, papers, or payment for transactions. The Window model features an 8¼" w x 13¾" h opening for most point of sale situations. The Countertop Screens are easy to clean with any mild soap or common disinfectant, these partitions are also lightweight, portable, and fully collapsible, making them versatile and easy to store.
Versare has other countertop divider solutions that can be easily integrated into your store, business or place of work.
Social distancing protocols cannot always be followed. The Countertop Screen may significantly lower the health safety risk for employees and customers in industries that must continue to operate during this crisis.
The Countertop Screen is perfect for:
Pharmacies
Grocery Stores
Banks
Convenience Stores
Hospitals / Clinics
Reception / Front Desk
Retail POS
Car Dealerships
Made in the USA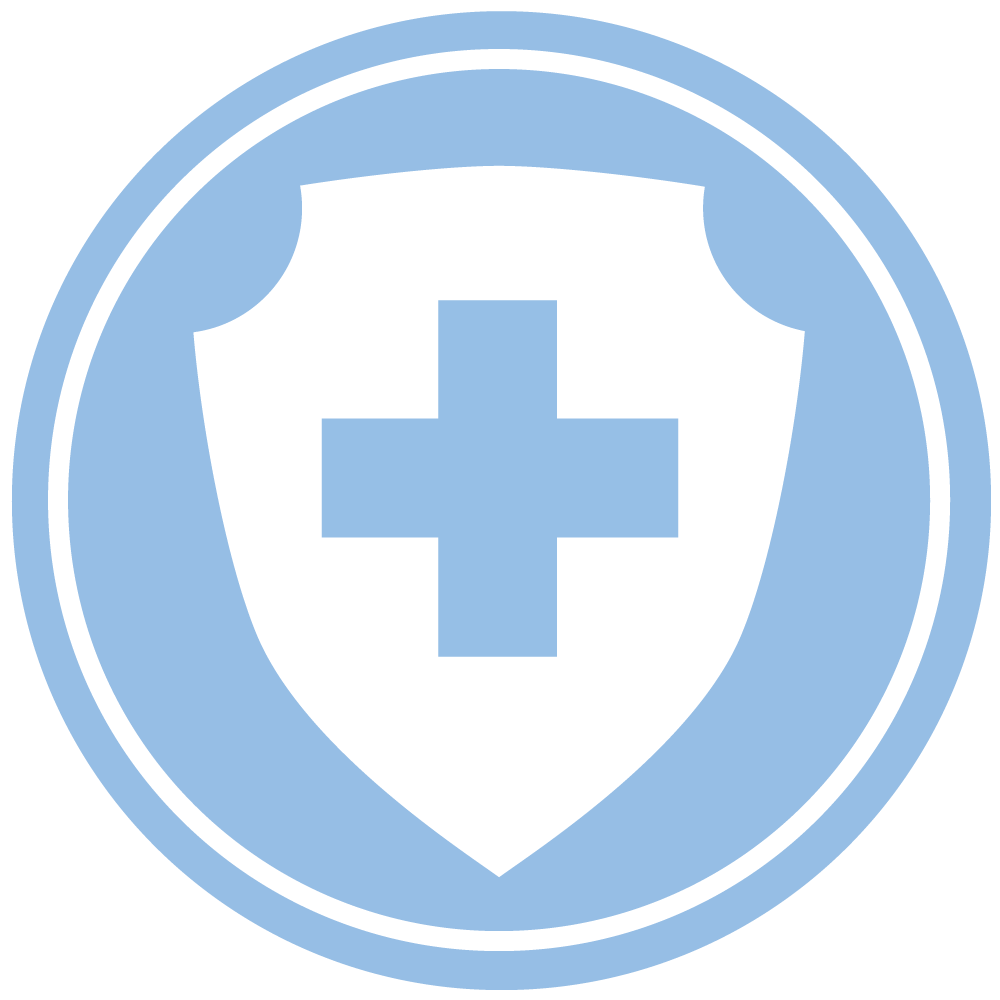 Polycarbonate panels help mitigate airborne germs from coughing, sneezing, laughing etc.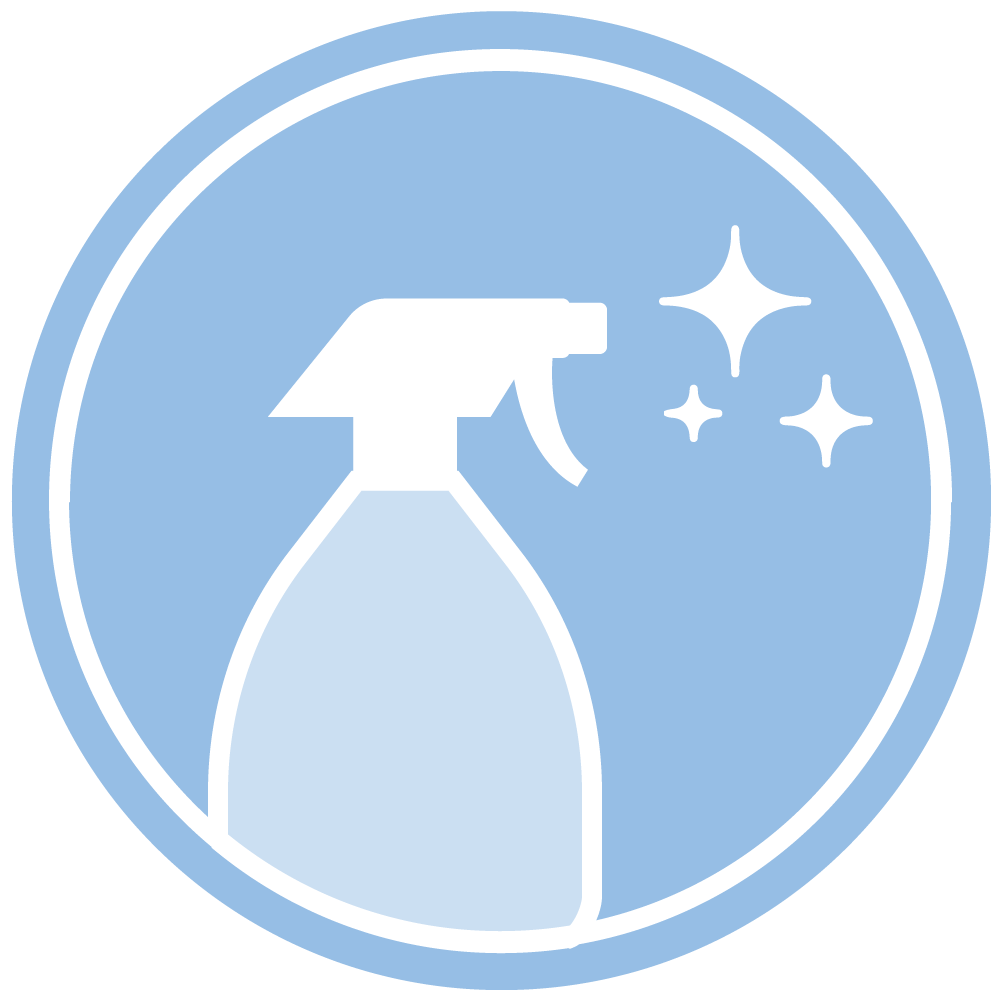 The countertop screen can easily be cleaned with water and a non-abrasive cloth or sponge.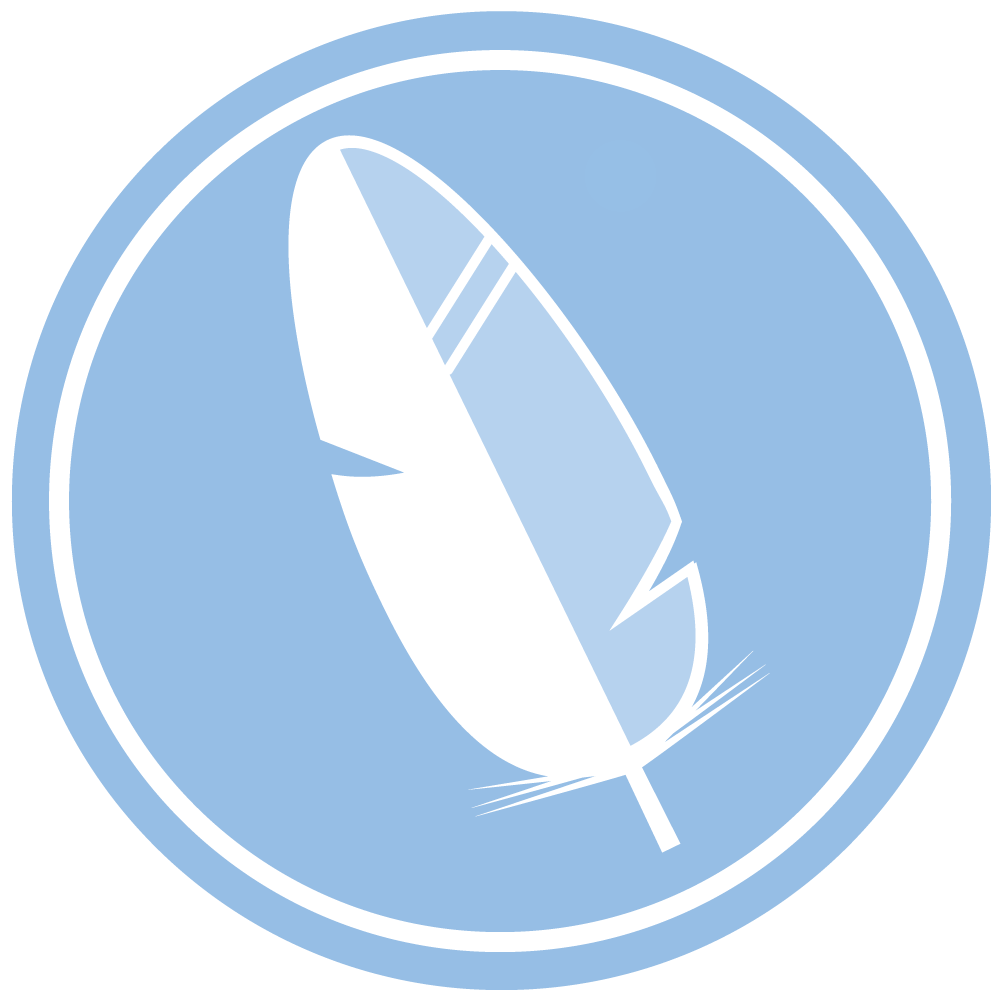 The lightweight of the countertop screen makes portability a breeze.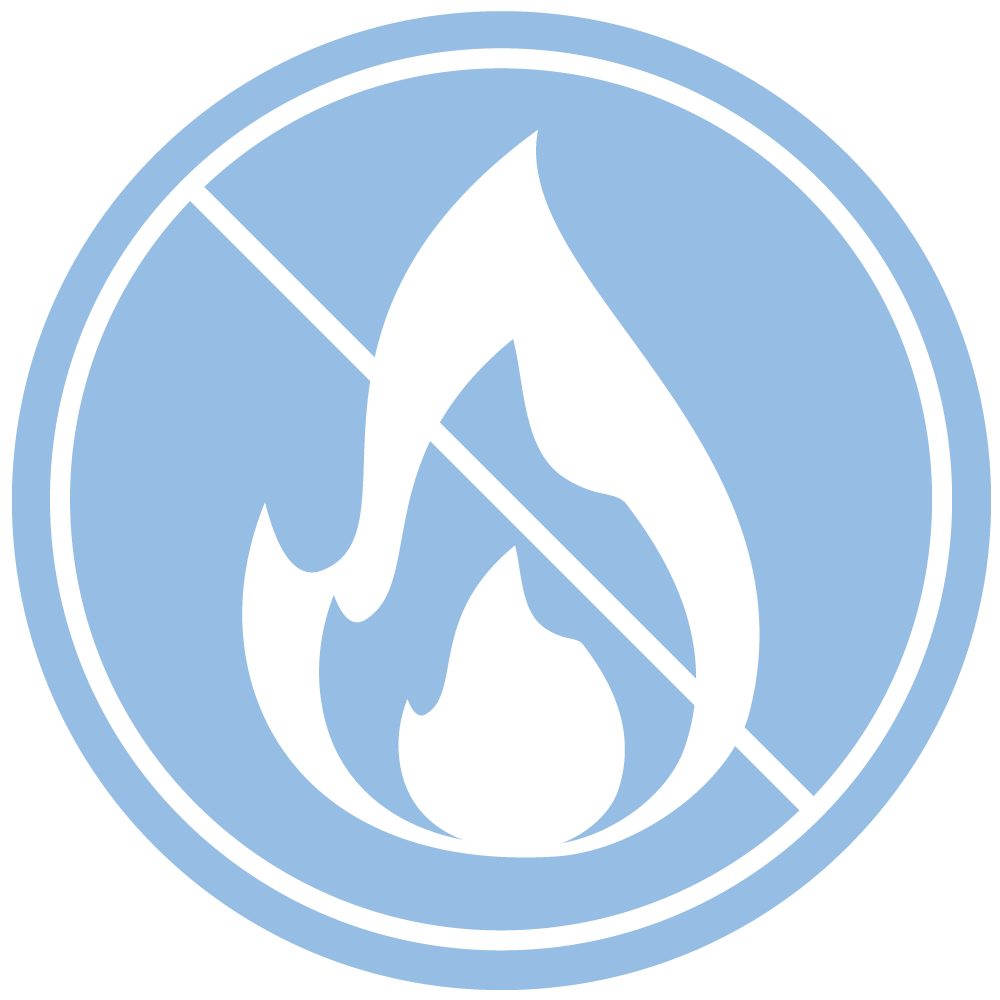 Our polycarbonate panels are flame retardant.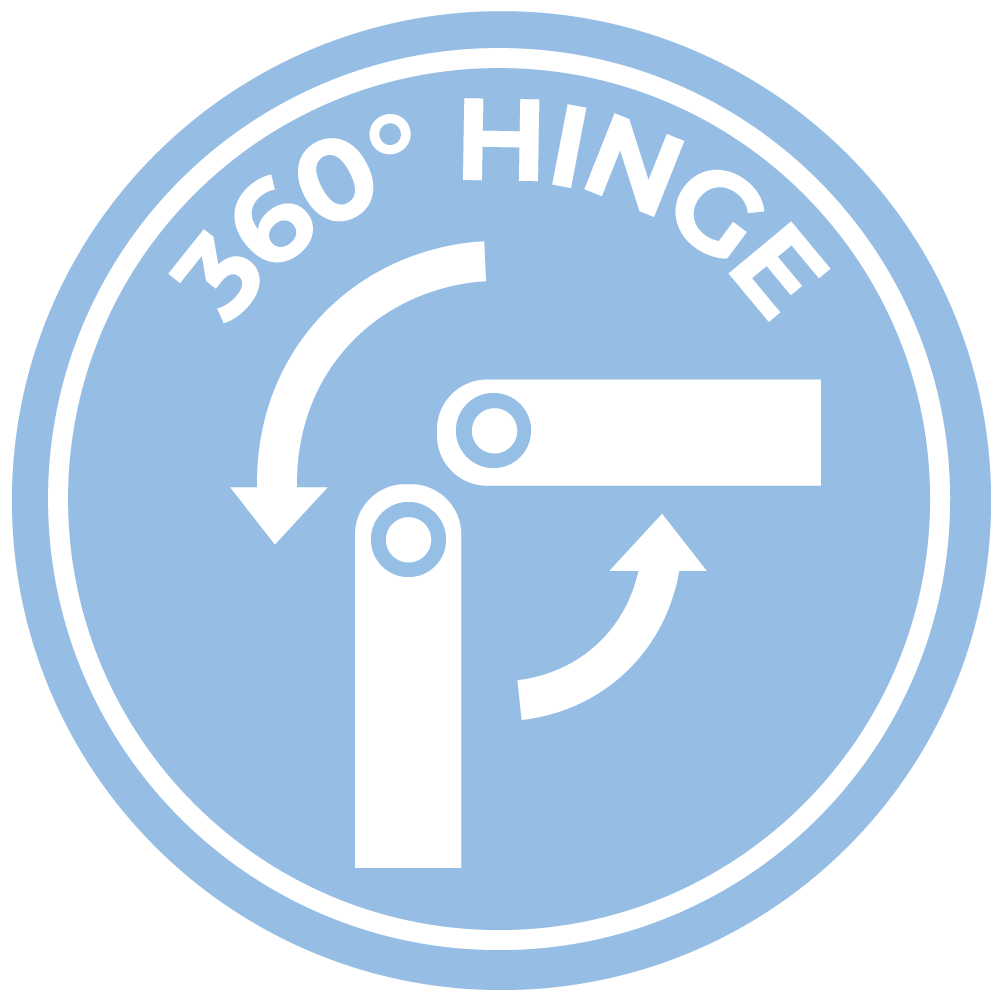 INDUSTRY LEADING 360° HINGE
Our counterop screen features a 360-degree cast aluminum hinge allowing full rotation of panels.

Adjustable feet on the countertop screen allows you to set the height you desire.
This product will ship ground via UPS or FedEx and delivered to your door, unless you are purchasing 12 or more units, in which case it will be shipped on a pallet via freight.
Orders that are shipped on a pallet via freight will require someone at your location to remove the product(s) off of the truck. If you need the product(s) lowered to the ground or brought inside your building, you can add those additional delivery services at checkout for a small fee.