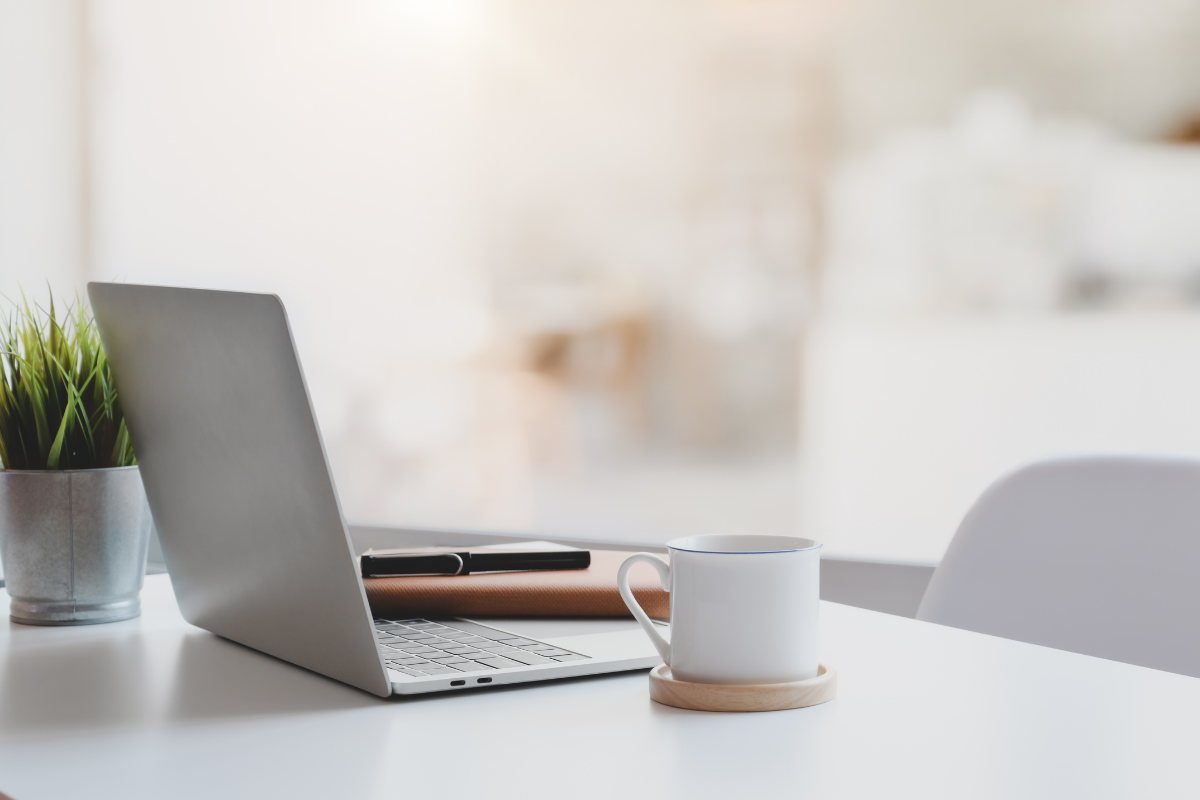 Traditional office space has been in the process of big changes over the past couple of decades. With the rise of open office layouts, flexible spaces, and more remote work options, today's office spaces are beginning to look very different from the ones our parents worked from. Employee needs and wants have changed along with the growth of technology: an increasingly large section of the workforce is looking for more collaborative workspaces, better work-life balance, and greater flexibility in both their work schedule and where they work.
With the onset of the COVID-19 pandemic earlier this year, this shift has sped up exponentially. Companies have sent their people to work from home in droves, and even as some employees are returning to the office, their expectations have changed. Many employees won't feel comfortable being back in the office without the introduction of health safety protections, including room dividers or cubicles added to increase social distance and reduce the spread of infection. Additionally, now that they've had a taste for the flexibility of remote work, many employees won't want to go back to being in the office full time or the old ways of doing their work. The office space revolution is no longer on the horizon—it's here. Here's what that means for our office spaces.
The New Office - Flexibility is King
Studies are showing that while workers don't like the traditional office setup, they also, for the most part, don't like working completely from home. Companies need to find a happy medium between the two: something that offers employees a short commute and flexible workspaces but that preserves a professional, team-oriented environment.
We'll get back to that idea of a shorter commute in a bit, but as far as the actual office space goes, today's employees are looking for flexibility. This can look like:
Open office layouts
"Free address"—no assigned seating, employees can work wherever they want to within the office
Different spaces for different types of work—a mix of collaborative and private spaces
Flexible office furniture—the ability to shift the office space to suit different work styles and functions
Remote work options
Flex work options—a hybrid option where employees do some work remotely and some in the office
To accomplish this, companies must consider long-term remote work policies if they don't already have them in place. They must also rethink the way they design their office spaces and invest in furniture that can flex with a changing work environment. Portable, lightweight room dividers offer the ability to quickly and easily rearrange the office layout as needs change, and as such will prove indispensable to this shift in how our workspaces function.
Stay Ahead of Changes to Hang Onto Top Talent
It is important to stay ahead of the curve when it comes to the changing needs and expectations of employees if you want to attract and hang onto top talent. You may think that these changes are only among the younger generation—and the millions of millennials entering the workforce over the past several years have certainly been part of this shift.
But it isn't just the millennials that are looking for a different way to work: recently, the US Census Bureau found that the average employee working from home was 49 years old. And Regus research found that 93% of workers would choose a company that offered remote work options over one that didn't. These changes encompass the generations and are here to stay.
The reality is, all employees—regardless of age—care about company culture, flexibility in their schedule and workspace, and their own wellbeing and work-life balance. So if your company wants to snag the best employees and keep them happy for the long term, offering flexible work options is a non-negotiable.
What Does This Mean for Commercial Real Estate?
Not only has the office space revolution affected companies and their employees, it has changed the commercial real estate game as well.
To adjust to the changes in work culture, companies are looking for smaller, more flexible office spaces. Many are shifting toward having several small offices scattered in different locations versus one large central HQ building. This allows for moving the office closer to employees, giving them the potential for a shorter commute and the ability to work from several different locations as needed.
To meet this need, brokers are beginning to offer more than just a building lease: selling flexible workspace, not just offices; and offering flexible, scalable solutions (short-term leases, pay-as-you-go leases, etc.) alongside options for traditional long-term leases. Building landlords are beginning to partner with flex space operators, offering short-term leases for flexible spaces. The entire industry is working to give companies just the space they need, when they need it.

If you are making changes to your workspace to adjust to the office space revolution, Versare can help. Our full line of portable partitions and cubicles are a perfect fit for the flexible office. Shop our online store or give us a call at 800-830-0210.