Posted by Versare on Aug 17th 2020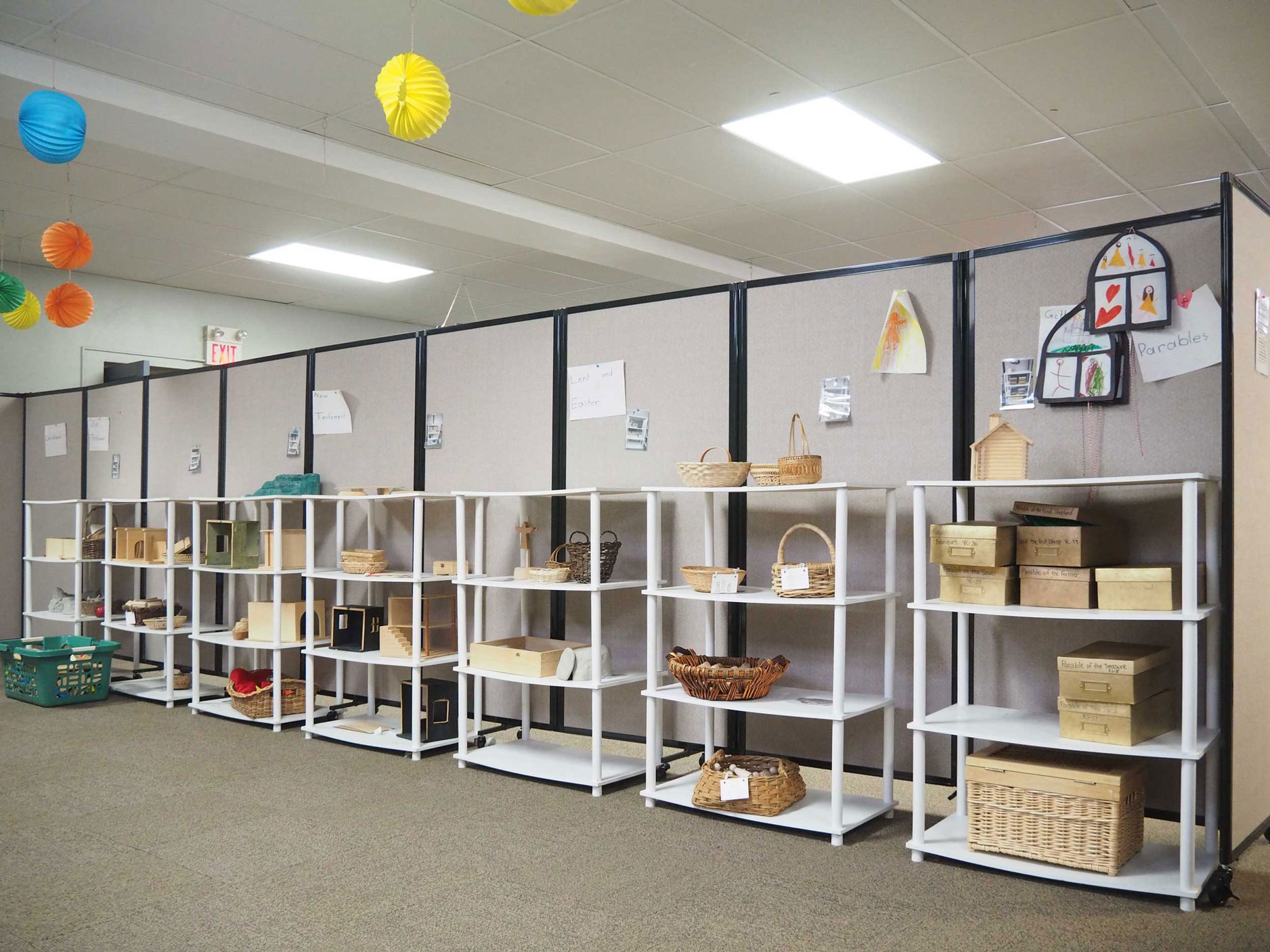 Room Divider Ideas to Customize Your Space
Room wall dividers are an excellent addition to any living space. They can instantly make something cool and useful out of nothing. If you're wondering how to divide a room and turn it into a double room with more privacy, some useful room separator ideas could help you find the best solution.
There are plenty of cool room dividers that you can create by yourself, or you can opt-out to choose one of the many available commercial solutions. If you're looking to make a significant change in your home or office, take a look at these practical room divider ideas:
1. Sliding Room Dividers Provide Flexibility
Sharing a studio apartment requires a lot of privacy, which is almost impossible to get. When several people live in a single-room apartment, things can quickly become intense and somewhat claustrophobic. Luckily, sliding room dividers are an excellent solution. They come in various sizes and can be used to separate a room entirely or just within certain sections.
2. Books That Can Both Divide and Connect
Some of the most creative room divider ideas include coming up with a DIY room divider like a bookcase wall. It's an ideal solution that has found its way into many shared-space areas and college dorms. If you decide to make a bookcase divider all by yourself, you must secure it so it can't fall down, especially in homes with children or in areas prone to earthquakes.
3. Vinyl Records Room Divider
Creative room dividers are always the best since you can pour your ideas into making your home look unique. For this DIY project, you need to buy cheap LP records and a fishing line. Connect the records vertically along the line. Place the lines on the ceiling and make sure they go all the way to the floor to get a full retro wall divider experience.
4. DIY Wire Wall
A DIY wire wall is another excellent project that's easy to accomplish. For this one, you'll need to get a functional partition wall. Additionally, buy a stapler and chicken wire. You'll need to staple the wire into each of three sections of the frame, and that's all. Decorate it to your liking by using some photographs, personal notes close to your heart, etc.
5. Use Pallets Instead of Throwing Them Away
There are plenty of DIY room divider ideas people can use to create more useful and better-looking home space. You can even make your own dividers. All you need are wooden pallets as the primary component of your DIY wall divider project, and some nails. Nail the pallets together to make a two or three-fold divider, secure it to a stand vertically, put some décor on the pallets, and you're all done.
6. Make a Free-Hanging Room Divider
A free-hanging divider is one of the cheapest and easiest DIY projects. All the materials and tools you need are a cloth material of your choosing, measuring tape, bit, drill, pencil, adjustable connectors, hurricane tape, a staple gun, ceiling hooks, and a hammer. Attach adjustable connectors to the ceiling and connect the cloth divider to the hooks. The design is flexible and very easy to adjust.
7. Rope Walls are Trendy
When it comes to wall divider ideas, using organic materials like jute rope is quite popular nowadays. Making a jute rope divider wall is ridiculously simple. The rope itself is incredibly cheap, and you can find it in every hobby & crafts store. Additionally, you'll need wooden shoe plates mounted on both the ceiling and the floor. Thread the rope between the plates, and you're done.
8. Bring Nature Inside Your Home
Sadly, planting a tree inside your house is impossible. However, you can plant a fake tree and put shelves on the wall parallel to the tree to create an incredibly looking tree-shelf room divider.
It may not be a real tree, but it surely will look like one, and if you add some books on those shelves, you'll get a private little forest filled with stories. You'll love it and so will anyone who visits your house.
9. Create Additional Space in Your Kids' Room
Installing kid-friendly folding walls into your child's room will make the space feel larger. If your idea is to divide one room into two sections, room separator walls make a perfect solution. They allow you to divide your child's sleeping area from the play area. Make sure to use blackboards or cork material panels so they can decorate the divider as they please.
10. Professional Panels
Sometimes, the best option to go with is to use professional panels created by experts with decades in the business. If you're looking for sleek design and sturdy construction, you can choose from a wide variety of professionally-made Versare dividers for your home or office. Three-fold, four-fold, custom-printed or opaque, you can find whichever type of a room divider you may need.
If you're into DIY projects, you should consider room divider ideas like making a rope wall, vinyl record dividers, or wood pallet divider walls. But in case you need a professional solution, contact us or shop our selection online to see the various divider options we offer.