Sliding Room Wall Dividers

Divide office space quickly and affordably with Versare. We offer a wide range of cubicle dividers and office workstation priLooking to divide room space efficiently and affordably? Our sliding partitions and room dividers will help you save space and money.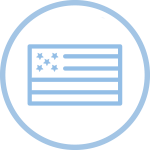 Our premium privacy screens are hand-built according to your customizations. We ship directly within 48 hours.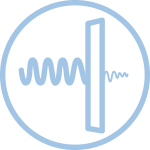 Our acoustical fabric panel construction offers greater sound-dampening qualities than most partitions on the market.

Our unique telescoping hinges keep this partition's panels in a straight line at all times, regardless of length. Units may be linked to create sliding doors.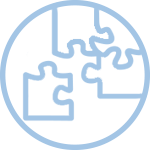 In addition to 21 fabric colors, we offer stylish woodgrain laminate or transparent polycarbonate panel options.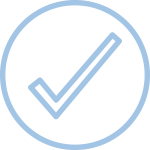 Unlike outdated steel dividers on the market, our aluminum frame construction and low profile casters provide enhanced safety.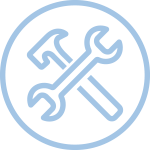 We Stand by our work. We're so confident in the quality of our privacy screens, we offer warranties ranging from 1-3 years.
You Can't Compare Versare
Our selection of room dividers can't be beat. With a variety of styles, panel materials, colors, and sizes, you won't find a better-built room partition on the market.
Our exclusive telescoping hinge design allows each partition panel to slide in a smooth, straight line. This enhances space efficiency by keeping panels aligned at all times. You'll love doing the slide - the smooth, fluid movement of each panel guarantees an unprecedented ease of use.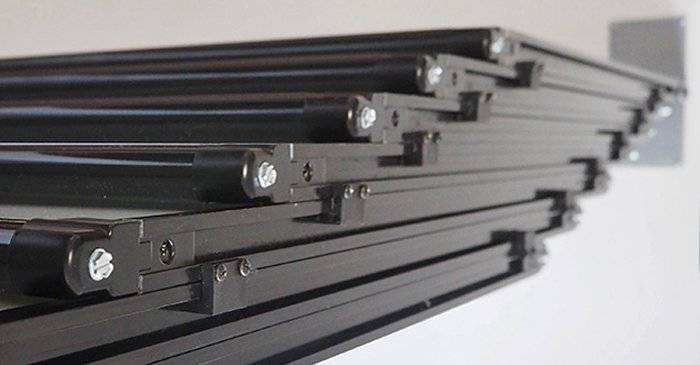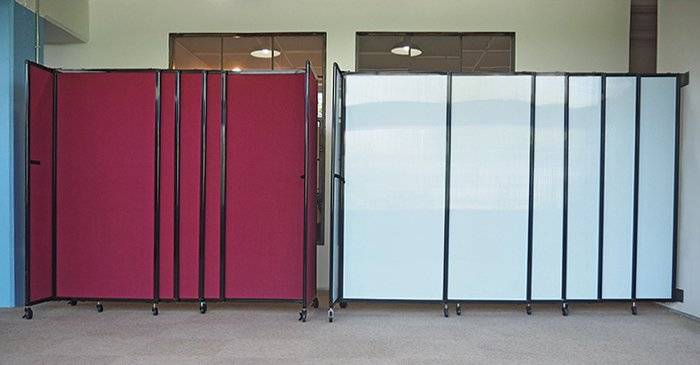 Our most popular sliding room divider, the StraightWall will help divide space efficiently and effectively. The sliding partition panels use our telescoping hinge to maintain their straight line regardless of length chosen. Available in a variety of sizes, the StraightWall is a do-it-all divider that can fit into any school classroom, office, retail, or home space perfectly.
The Cure For the Common Accordion Door
Replace your outdated accordion doors with our Operable Wall divider. This extra-large sliding room divider provides up to 12' high coverage, and is best-suited in large spaces. Get the same coverage of a track-mounted partition system at a fraction of the cost! Our Operable Wall's thick acoustical panels dampen sound considerably.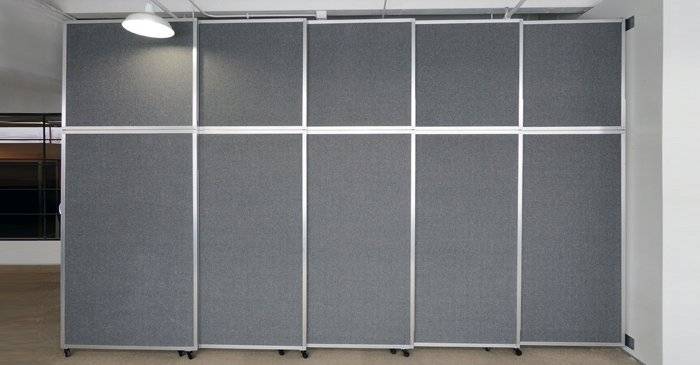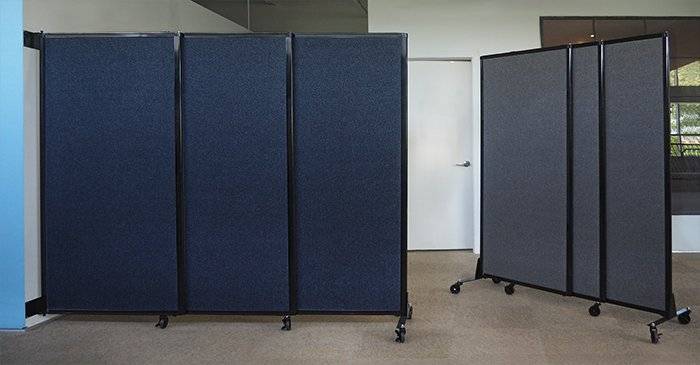 The Quick-Wall is a three-panel partition for smaller spaces. Frequently situated between desks or workstations, this sliding divider is available in both portable and wall-mounted versions. Available in sound-dampening acoustical fabric, durable polycarbonate, and stylish woodgrain laminate, this affordable partition will fit in anywhere.
Questions? Our experts can help you find the best solution for your space.