Personalize your Room Divider 360 with a custom print! We can print a repeating pattern on each panel, or create a design that stretches the full length of the divider! Simply choose the size and then submit your design, or give us a ring at 800-830-0210.
Our most popular portable partition wall, the Room Divider 360 features our patented 360° rotating hinges. This exclusive hinge design provides a full range of movement per panel, thus giving you unlimited arrangement options. Create anything from straight lines to "C" or "L" shapes with this folding partition. The accordion-style hinge design allows each panel to fold flush against each other for quick and easy storage.
The lightweight aluminum frame design protects the fabric from rubbing (unlike other dividers on the market), while our exclusive low-profile casters provide enhanced sturdiness versus heavy steel dividers on the market. Instead of railings, we use full-sized panels on each end of the Room Divider 360, providing increased stability and acoustical control. Unlike railings, you cannot trip on the end panels of our dividers.

Custom Printing Process:
Download a copy of our Custom Print Template that matches the size of room divider you ordered - Click Here
Using the template, apply your artwork in vector format and save as a PDF.
*If working with photography we will need to have a minimum of 150 dpi
Send the PDF you created in step 2 to customerservice@versare.com with your order #.
*If you are unable to create a PDF using the template for your Room Divider we can assist for an additional $200 premedia charge. If the graphics work requires more than 2 hours, the additional time will be billed at $100 per hour, and we will alert you before those additional charges are applied.
Once we have received your artwork in the proper format, we will send over a mockup to show you what your room divider will look like when it is printed. We offer 2 revisions during this process.
*Please note*
All artwork must be vectorized to ensure there is no loss in resolution when it is printed.
To create vector in Illustrator, follow the below steps
Open image in Illustrator to select it

Go to the object drop down menu and select Image Trace -> Make

Open the image trace menu from the Windows dropdown menu

Adjust the settings in the image trace menu to your liking

When you are happy with the image save as a PDF

Your image is now vectorized and can be placed in the proper template (see step 2 above)
Due to the custom nature of this product our return policy is as follows:
1) Orders that are cancelled prior to the completion of the print design incur our standard 20% return fee and are additionally charged the amount of time with our graphic design team ($100/per hour).
2) Orders that are approved and printed cannot be returned/cancelled after completion of the printing process.
Thank you for your understanding the return process for this custom printed product!

Our acoustical partition panels provide enhanced sound-dampening and acoustics control.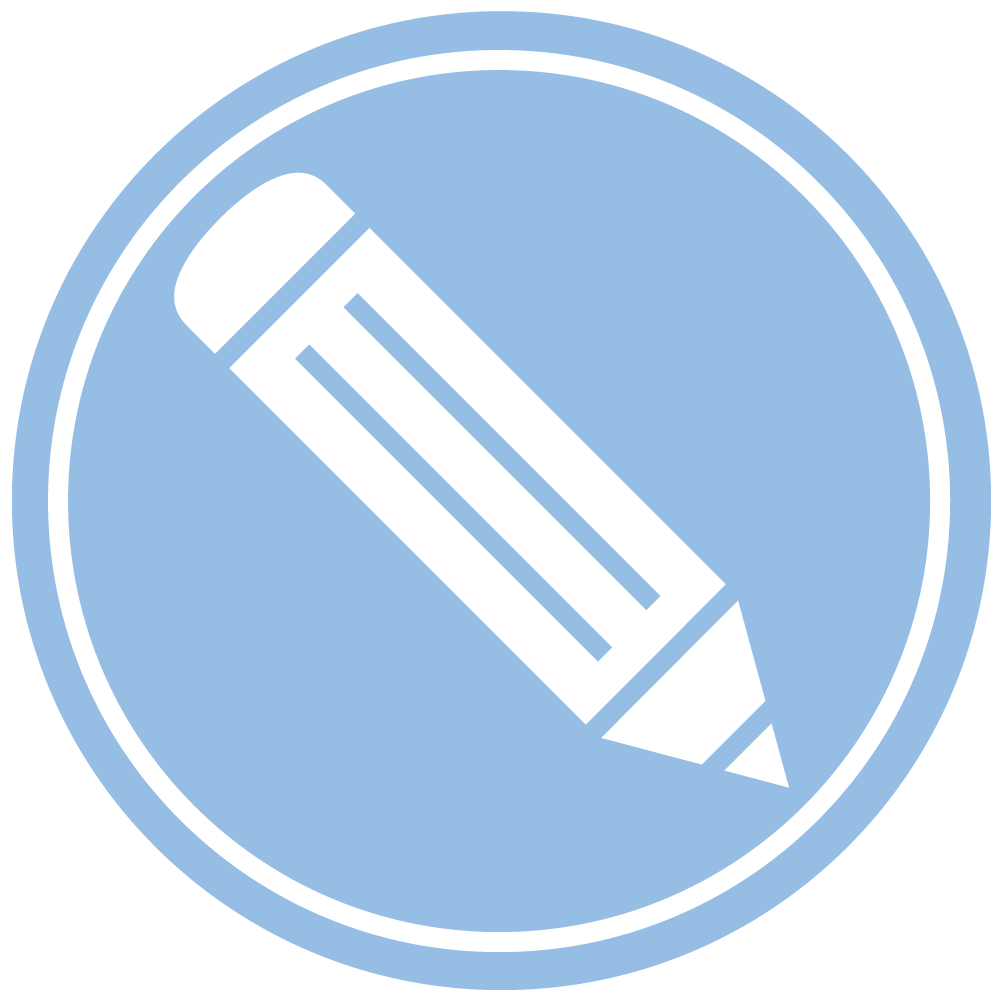 We can print any design you create! Constructed the same as our Room Divider 360.

FULL-SIZED PANEL END UNITS
Our partitions feature full-sized end units, providing enhanced stability in all configurations.

Our frames constructed of extruded aluminum joined withcast aluminum corner joints.

INDUSTRY LEADING 360° HINGE
Our folding dividers feature a 360-degree cast aluminum hinge allowing full rotation of each panel.

Featuring 3" dual wheel locking casters on the full panel end members.
This product is shipped on a pallet via freight and will require someone at your location to remove the product(s) off of the truck.
If you need the product(s) lowered to the ground or brought inside your building, you can add those additional delivery services at checkout for a small fee.
For more details and information on shipping freight, please view our Shipping & Delivery page.