CUSTOM-PRINTED ROOM DIVIDER 360® ACCORDION PORTABLE PARTITION
Overview
Personalize your Room Divider 360 with a custom print! We can print a repeating pattern on each panel, or create a design that stretches the full length of the divider! Simply choose the size and then submit your design, or give us a ring at 800-830-0210.
Our most popular portable partition wall, the Room Divider 360 features our patented 360° rotating hinges. This exclusive hinge design provides a full range of movement per panel, thus giving you unlimited arrangement options. Create anything from straight lines to "C" or "L" shapes with this folding partition. The accordion-style hinge design allows each panel to fold flush against each other for quick and easy storage.
The lightweight aluminum frame design protects the fabric from rubbing (unlike other dividers on the market), while our exclusive low-profile casters provide enhanced sturdiness versus heavy steel dividers on the market. Instead of railings, we use full-sized panels on each end of the Room Divider 360, providing increased stability and acoustical control. Unlike railings, you cannot trip on the end panels of our dividers.
Our room dividers are perfect solutions for schools, gyms, classrooms, offices, warehouses, retail stores, and much more. Call us today with any questions: 800-830-0210
Contact / Support
Our acoustical partition panels provide enhanced sound-dampening and acoustics control.
We can print any design you create! Built with the same materials to give you a strong and robust personalized room divider.
PATENTED FULL-SIZED PANEL END UNITS
Our premium Room Divider 360 and StraightWall partitions feature full-sized end units, providing enhanced stability in all configurations.
Our premium room dividers feature frames constructed of extruded aluminum joined withcast aluminum corner joints for a lighter weight, strength, and maximum durability.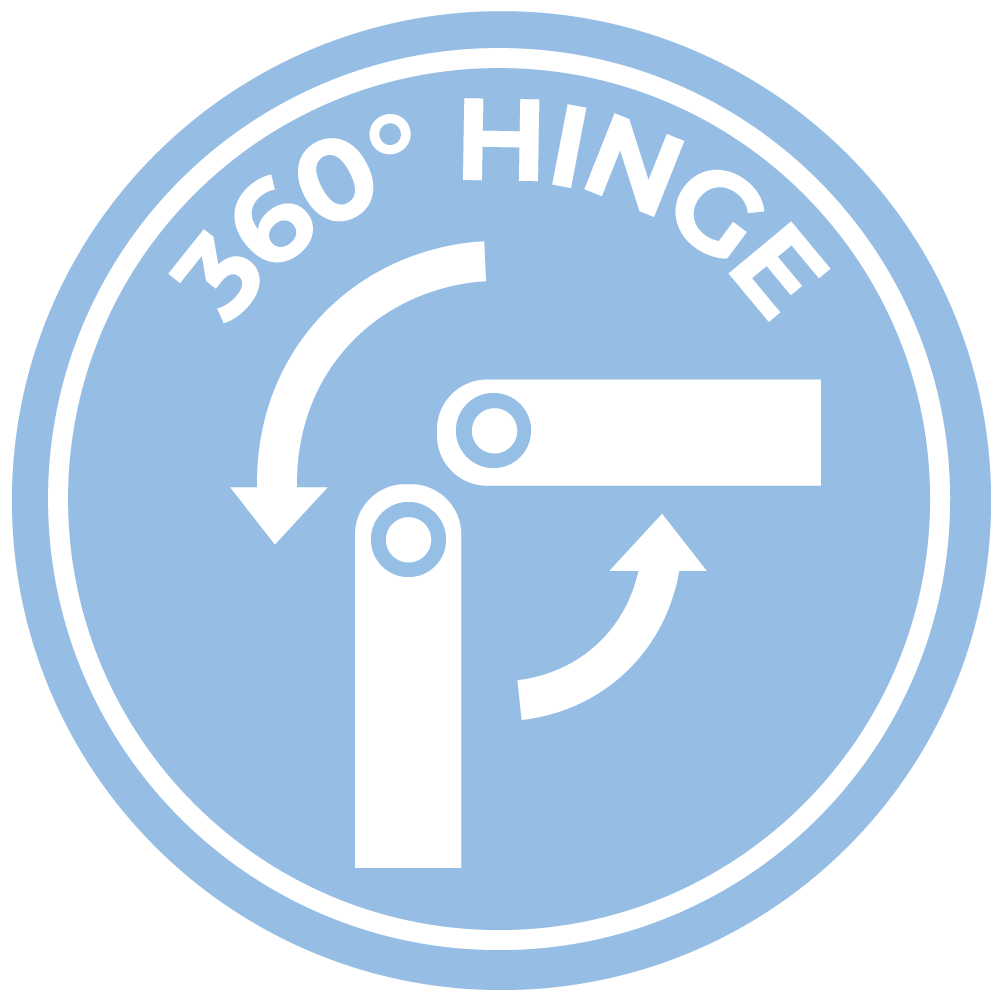 Our folding dividers feature a patented 360-degree cast aluminum hinge allowing full rotation of each panel.
The Room Divider 360 features 3" dual wheel locking casters on the full panel end members.
The stability of our premium dividers allows for hanging objects such as artwork, photos, flat screen monitors, or dry erase boards over the top of the partition.
This product is shipped on a pallet via freight and will require someone at your location to remove the product(s) off of the truck.
If you need the product(s) lowered to the ground or brought inside your building, you can add those additional delivery services at checkout for a small fee.