Product Description
The Room Divider Connectors are an accessory that allows you to connect 2 separate Room Divider 360s together. When two end panels are up against each other, the connectors mount on top of the end panel frames keeping them snug together for stability.
Key Features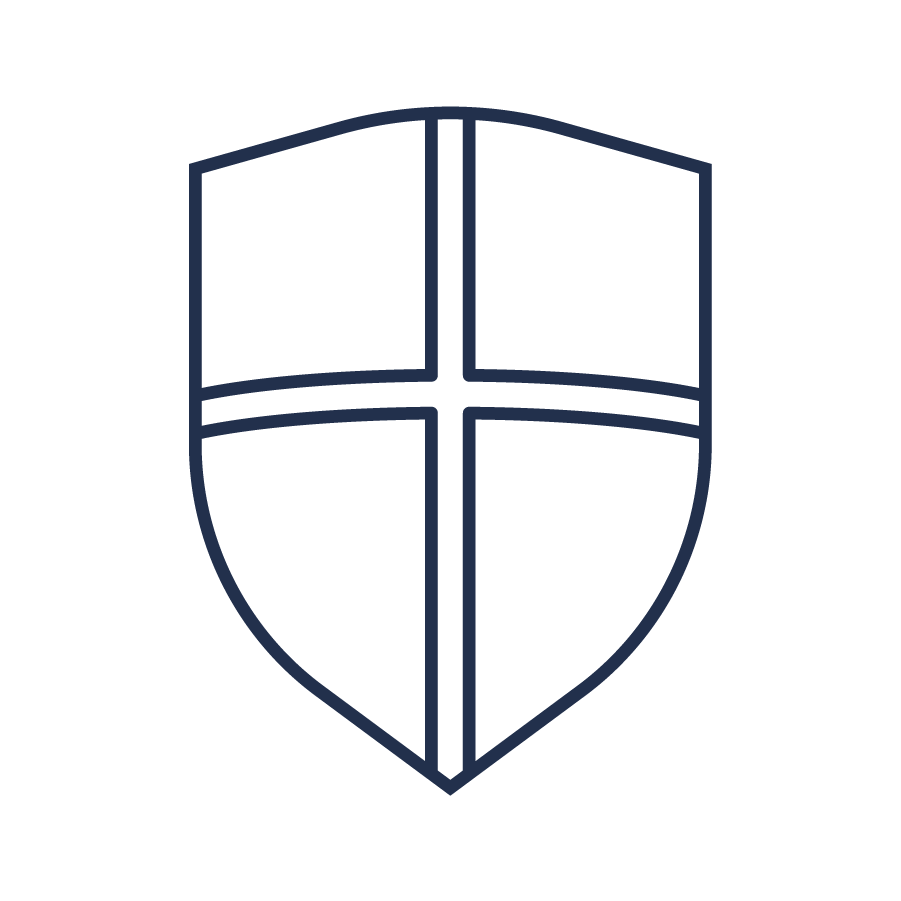 Built with strength and maximum durability in mind for longevity.
Specifications
- Sold in pairs.
- 8" long x 2.25" wide x 1.5" tall
Shipping & Delivery
This product will arrive approximately 7-10 business days from the time of order, shipping from Minneapolis, MN.
This product will ship ground via UPS or FedEx and will be delivered to your door.
Downloads
Reviews
Room Divider Connectors (Set of 2)