Throughout our blog posts over the past 10 months, we've discussed the ways Versare's products are helping offices, schools, and hospitals keep people safe during the COVID-19 pandemic. This time around, we thought we'd show you how we're using our products in our own offices to help protect our employees while they're on the job.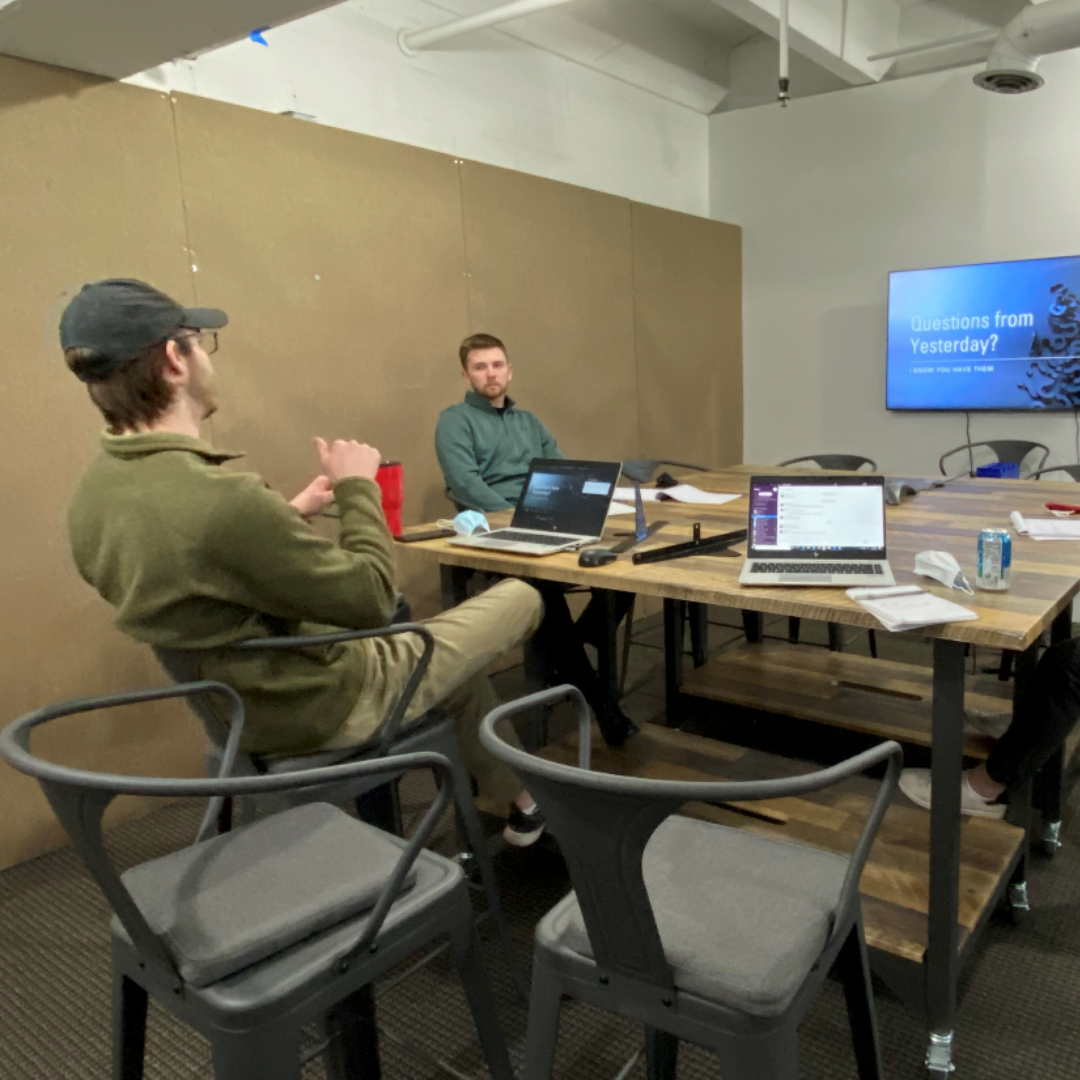 Employee Safety Comes First
Here at Versare, our employees are important to us, and their health and safety are top priority. During the pandemic, we've worked to make sure that our staff not only are safe at work, but feel safe as well. Luckily enough for us, we manufacture products specifically for virus mitigation and staff safety. We know that employees who feel safe at work are happier in their jobs and as a result are more productive—so it's best for both the employee and the company to make employee safety a priority.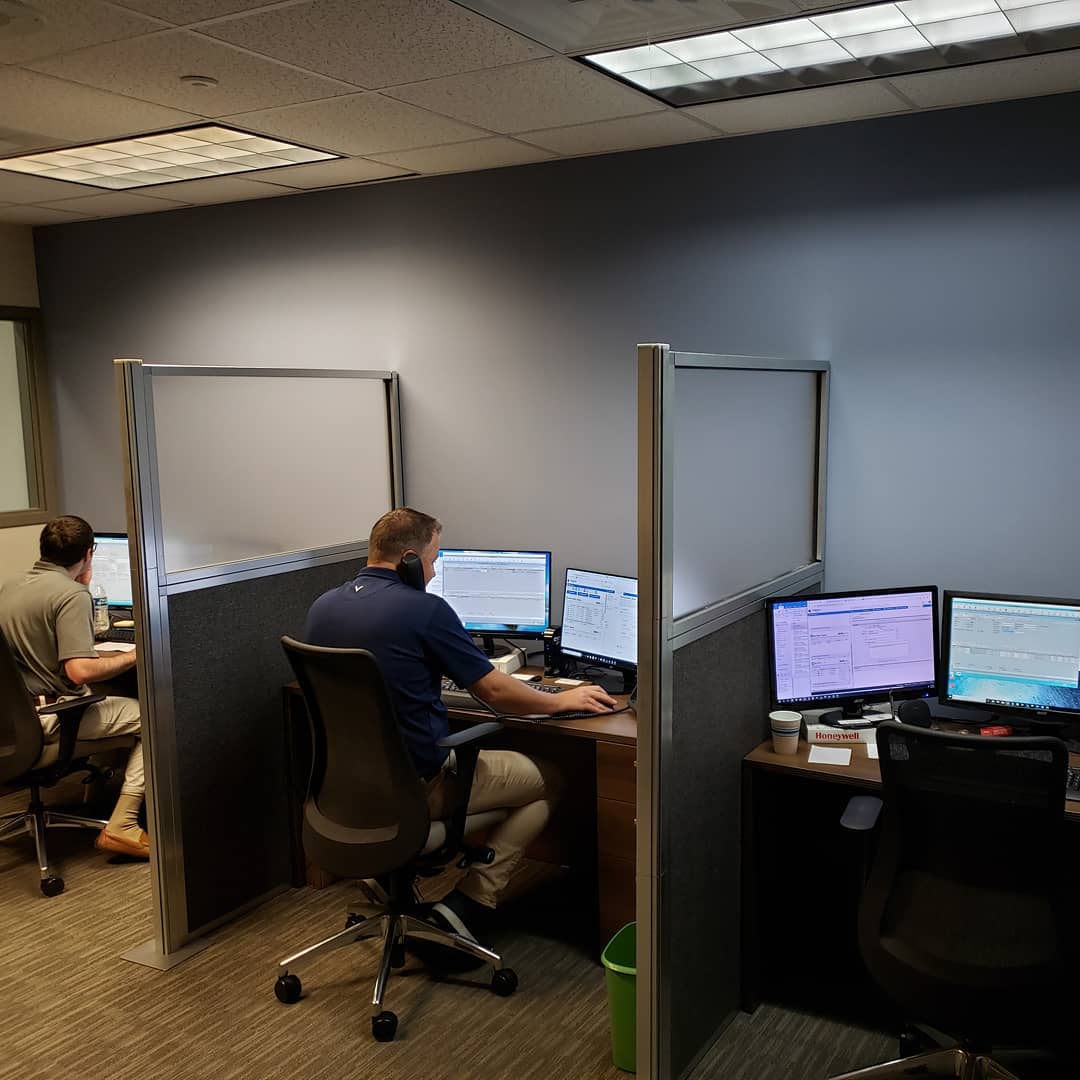 Offering Flexibility
Currently, Versare is offering employees the choice to work remotely or in person at the office. This type ofhybrid office model is becoming the normacross industries right now, and Versare is no exception. Employees who feel safe doing so are welcome to come into the office, and those who would prefer to work remotely may do so. The flexibility offered by this model is an important part of helping staff feel safe in the current climate.
Offering this level of flexibility can mean a little extra work on the part of management to maintain a cohesive teamamong in-office and remote staff (adjusting policies and procedures, etc), but it's worth the work if it means our employees feel taken care of during this difficult time. Plus, having this hybrid work environment in place means we are better prepared to handle employee absence due to illness or other need going forward.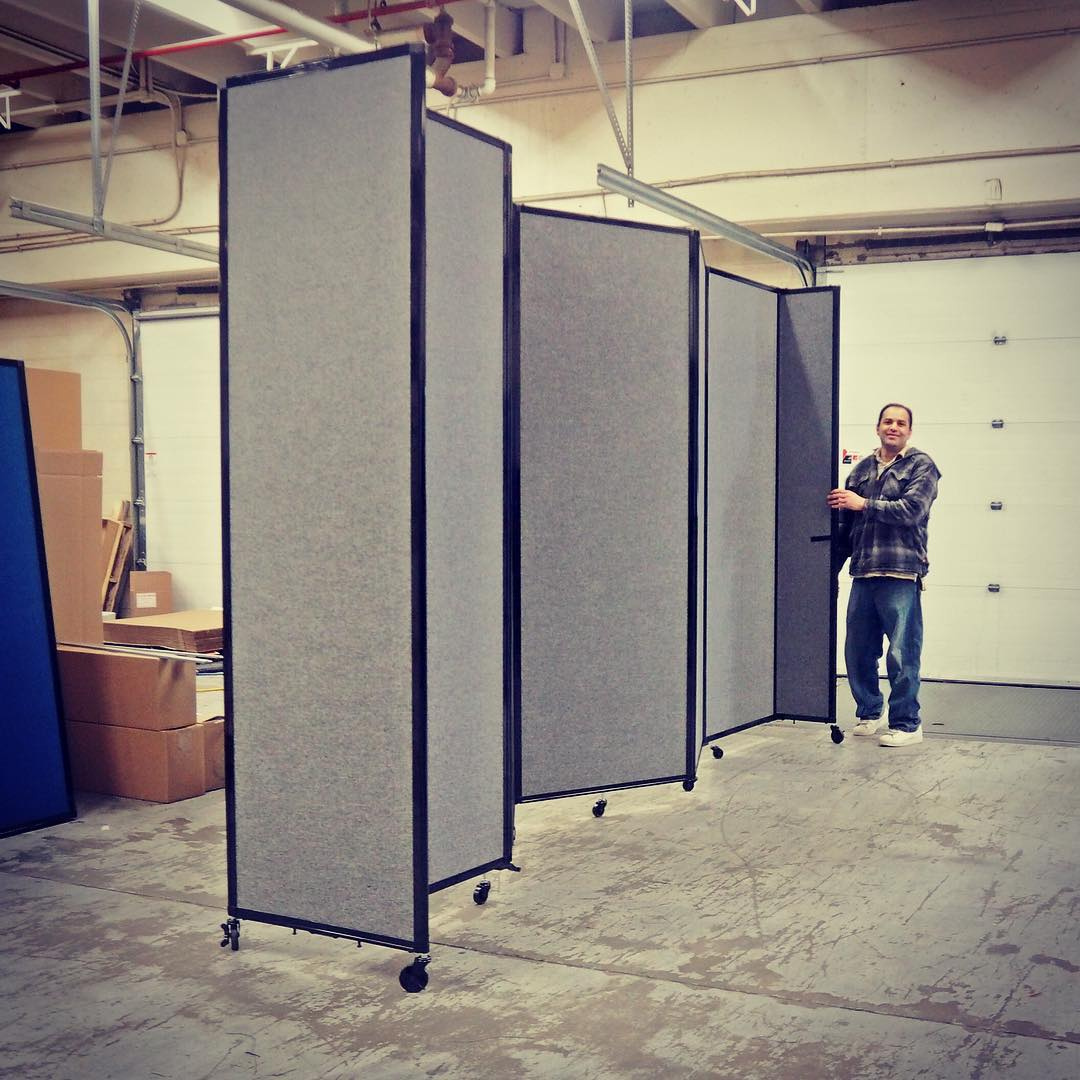 Access to Our Best Products to Aid in Social Distancing
Employees who choose to work at the office have access to all of our virus mitigation products, including room dividers, health protection screens, desktop partitions, and more. From countertop sneeze guards and privacy screens to private workstations and DIY custom cubicles, Versare is offering staff the use of our health safety technology and products to protect themselves and one another and to ease the worry of contracting COVID-19 or any other virus.
We have installed our own safety screens and cubicle partitions throughout our space here at Versare to not only make our staff feel more comfortable, but to aid us all in social distancing. Creating separation this way helps ensure we stay at least 6 feet apart from each other whenever possible as recommended by the CDC.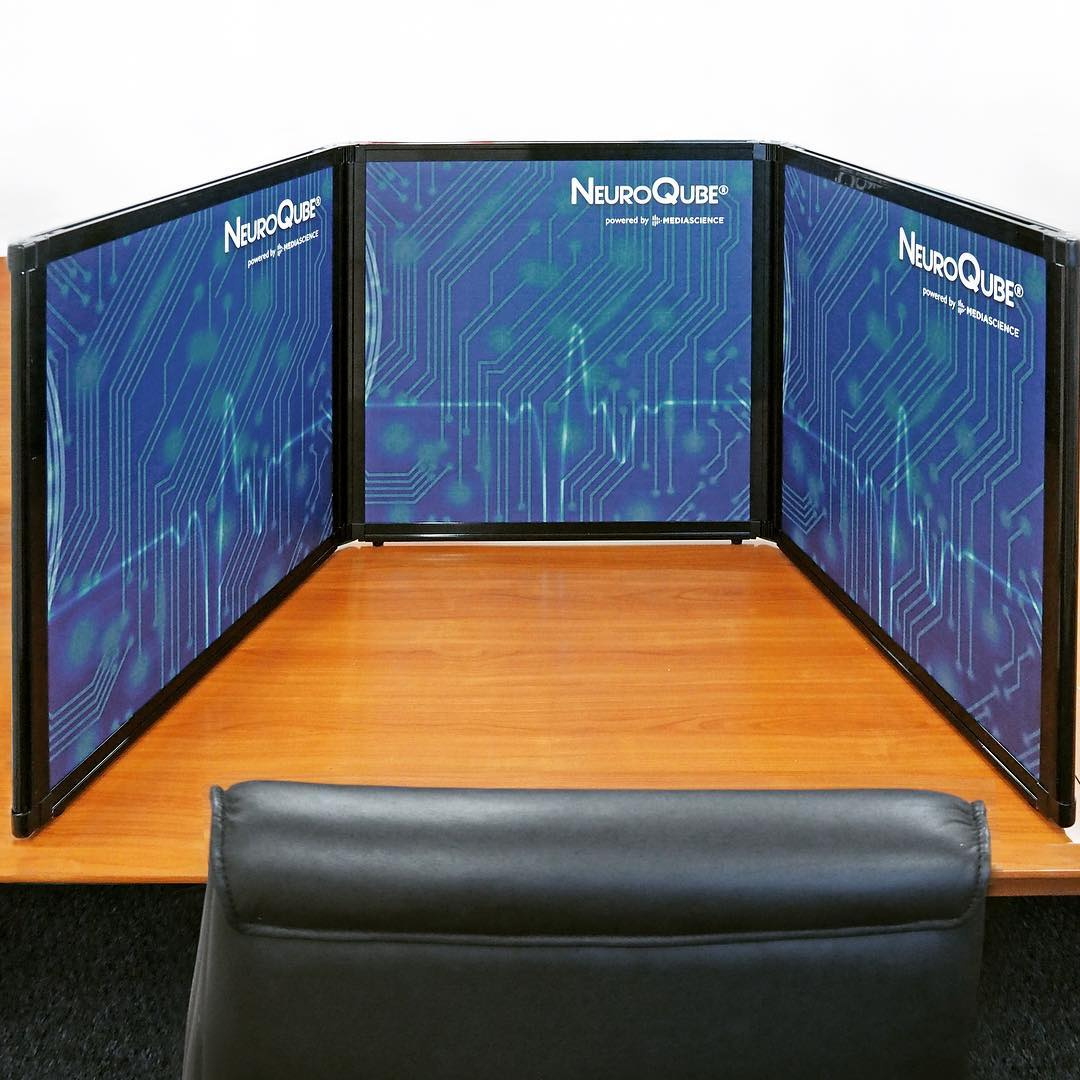 How Versare Can Help You Keep Your Employees Safe
If your office is in need of tools to create separation to help with social distancing, Versare has you covered. Here are a few of our top choices for any office:
Privacy Screen
Our Privacy Screen is a classic room dividing solution. This easily-storable 3-panel room divider provides quick separation as well as sight and sound privacy for a variety of applications. It is made of tri-fold panels connected with our industry-leading 360-degree hinge, allowing for ease of use and storage. Each panel is wrapped with acoustical flame-retardant fabric and secured by an aluminum frame for lightweight structural durability. Each panel accepts Velcro and pushpins, allowing staff to easily personalize their space. The Privacy Screen is available in a wide variety of colors and fabrics to suit the decor of your space as well as polycarbonate plastic options.
SoundSorb Desktop Privacy Panels
These desktop panels are perfect for adding separation, privacy, and enhanced focus in smaller spaces. Available in several sizes, SoundSorb Desktop Panels can accommodate just about any desk or table style. Use these dividers to add privacy to your desk, separate a table into multiple workstations, or divide shared cubicle spaces elegantly. Choose from squares, rectangles, or wave shapes—these desktop panels allow you to truly personalize each workstation. And with their premium acoustical construction, the panels nullify noise while creating the separation you need. The rigid polyester these panels are covered in accepts pushpins and is available in five colors to suit your decor.
Room Divider 360
One of our top sellers, the Room Divider 360 folding portable partition features our industry-leading 360-degree rotating hinges for unparalleled flexibility. Create a wide variety of setups from perfectly straight lines to "L" edges or circular "C" shapes. A lightweight aluminum frame and low-profile casters provide enhanced sturdiness and durability, and noise-dampening acoustical fabric accepts pushpins for signage and artwork display. Also available with Polycarbonate panels that provide a level of translucency that allows light through without sacrificing privacy and separation. Or, personalize your Room Divider 360 with your company logo or other design with our Custom Printed version (only available with fabric panels).
No matter which option you choose, all of our room dividers, cubicles, and partitions are easy to clean and disinfect. See this blog post for cleaning recommendations for our different products.

Keeping our employees safe is of the utmost importance as we continue to navigate the pandemic—and beyond. Creating separation to aid in social distancing can help protect the health safety of employees and ease their worry about contracting an illness at work. If you are in need of room dividing solutions for your office, shop our full line here and don't hesitate to contact us with questions at 800-830-0210.