Posted by Versare on Sep 18th 2023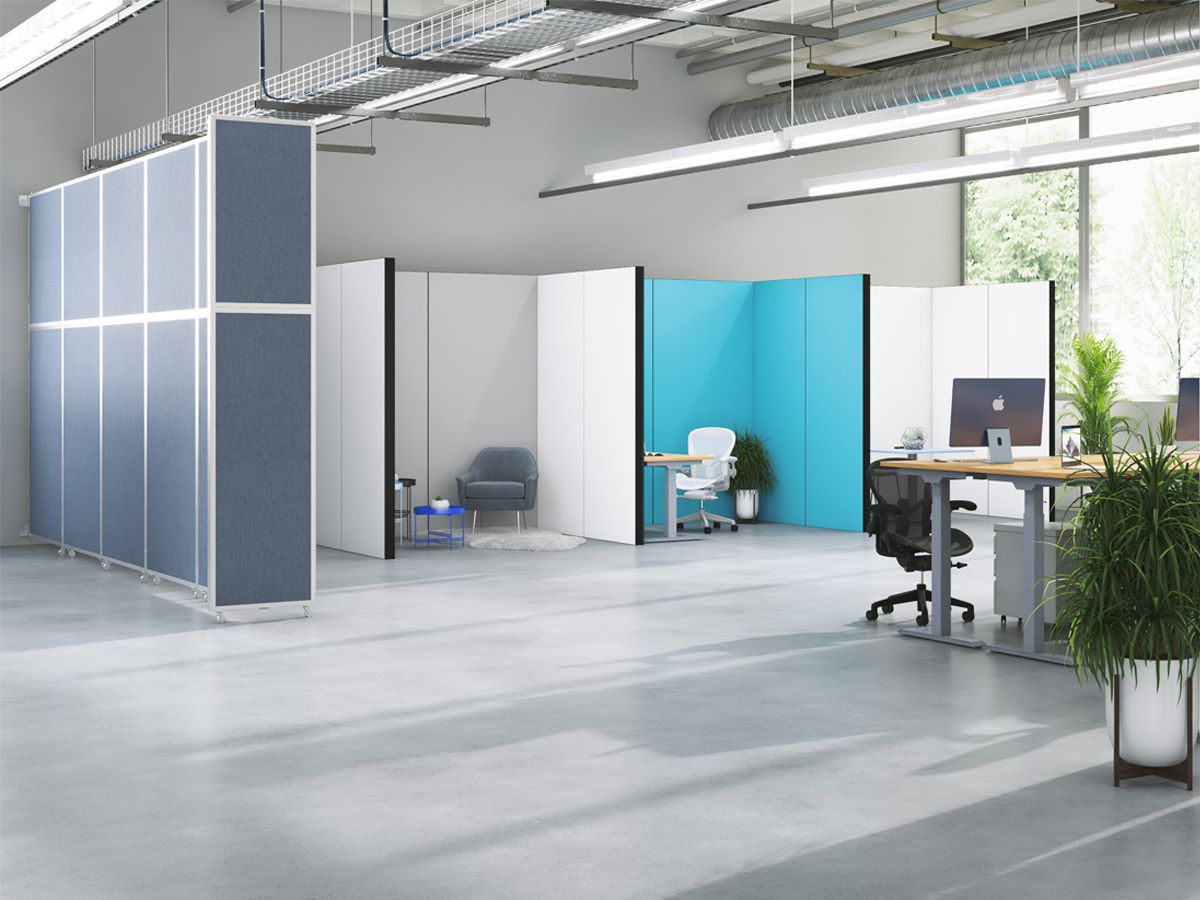 Whether your organization is growing, adding regional offices or you need to accommodate seasonal demands, you need flexible solutions that will help you organize and manage your workspace. Get ready and get organized with affordable, adaptable solutions.
Every organization is looking to grow. Whether that's through offering new products and services, adding branches outside a home region, meeting seasonal demand, increasing warehouse and distribution space, or simply adding staff – preparing for expansion means getting organized.
Here are some great ideas to help you make your additional spaces and facilities feel welcoming and functional for everyone.
Expanding your home base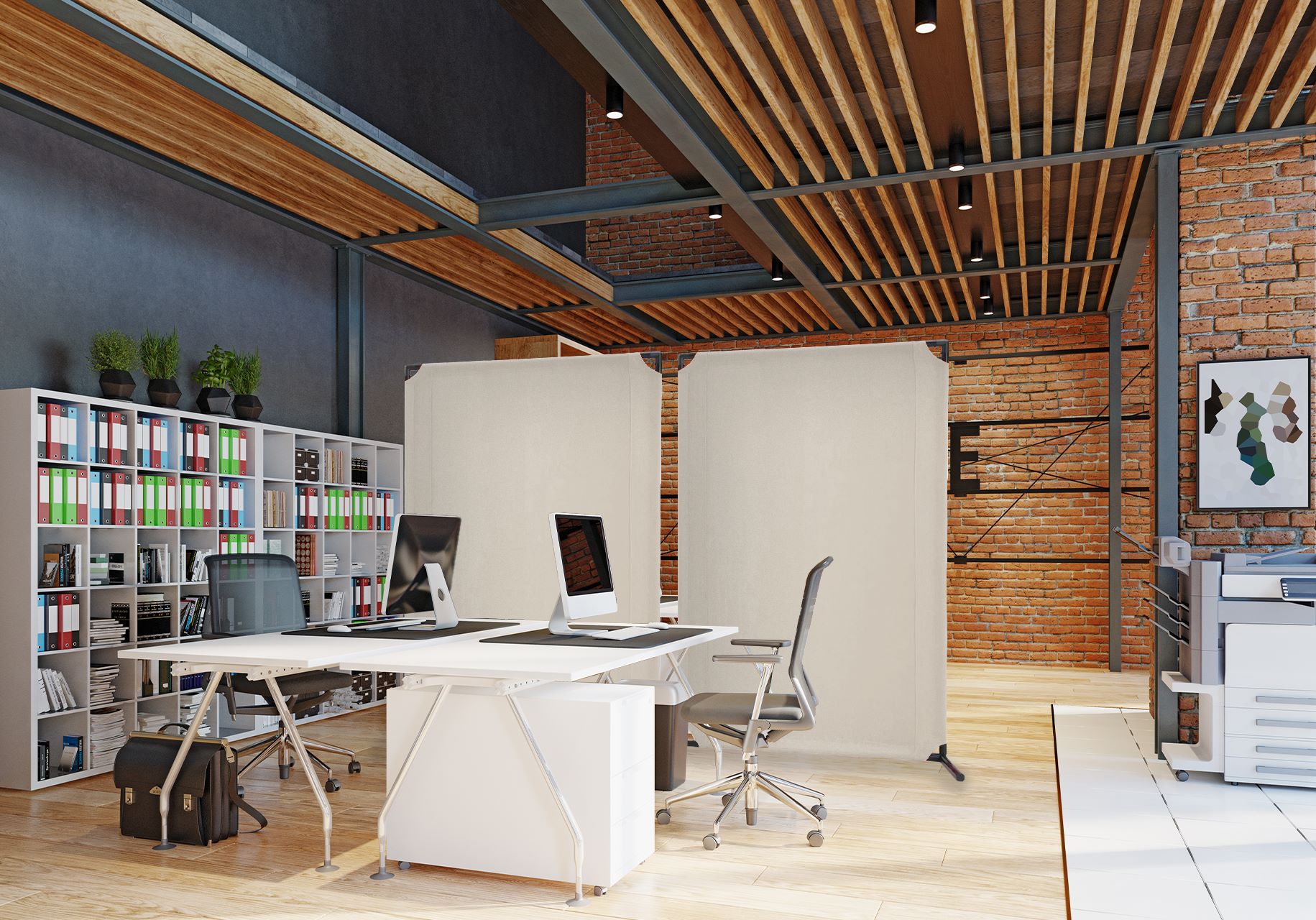 Congratulations! You've found more space to meet your growth and hiring. It may be rental space adjacent to your home office, another floor in your office building, or a multi-purpose space that's a bit more industrial – you'll need to consider how to make that space work.
Whether your new space is a stop-gap solution or more permanent, considering flexible, affordable furnishings can help you make the space functional right away and help you adapt now, and in the future. Use room dividers or partitions to group employees by function or divide a raw space to make it feel more inviting. Look for cubicles and workstations that you can easily reconfigure or add to as your needs change. Choose materials and colors that will create the right atmosphere and support your brand. You can also add acoustic panels and tiles to dampen noise and make cavernous spaces quieter and more inviting.
Making remote work, work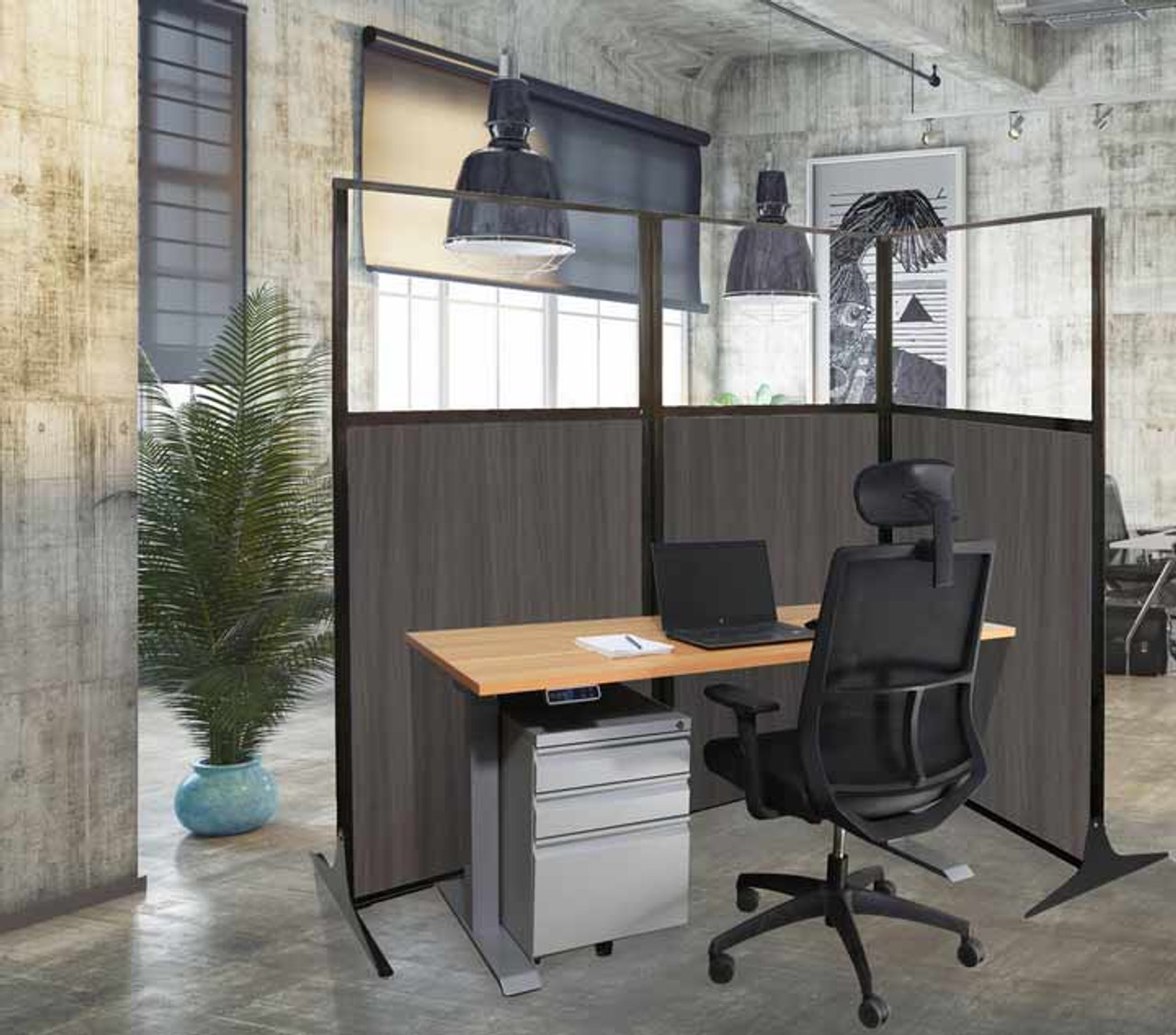 Many organizations have moved to a hybrid work model with employees working from home a select number of days a month or week. You might even have fully remote workers. But not every employee has a home office beyond the kitchen or dining room table. Just like their work laptop and technology, you can help remote workers stay productive with a limited catalog of affordable furnishings to make a home office space. Help employees create an economical and functional space in their home with partitions to carve out an office area, sit/stand desks, file cabinets and ergonomic office chairs.
Overflow warehouse and distribution facilities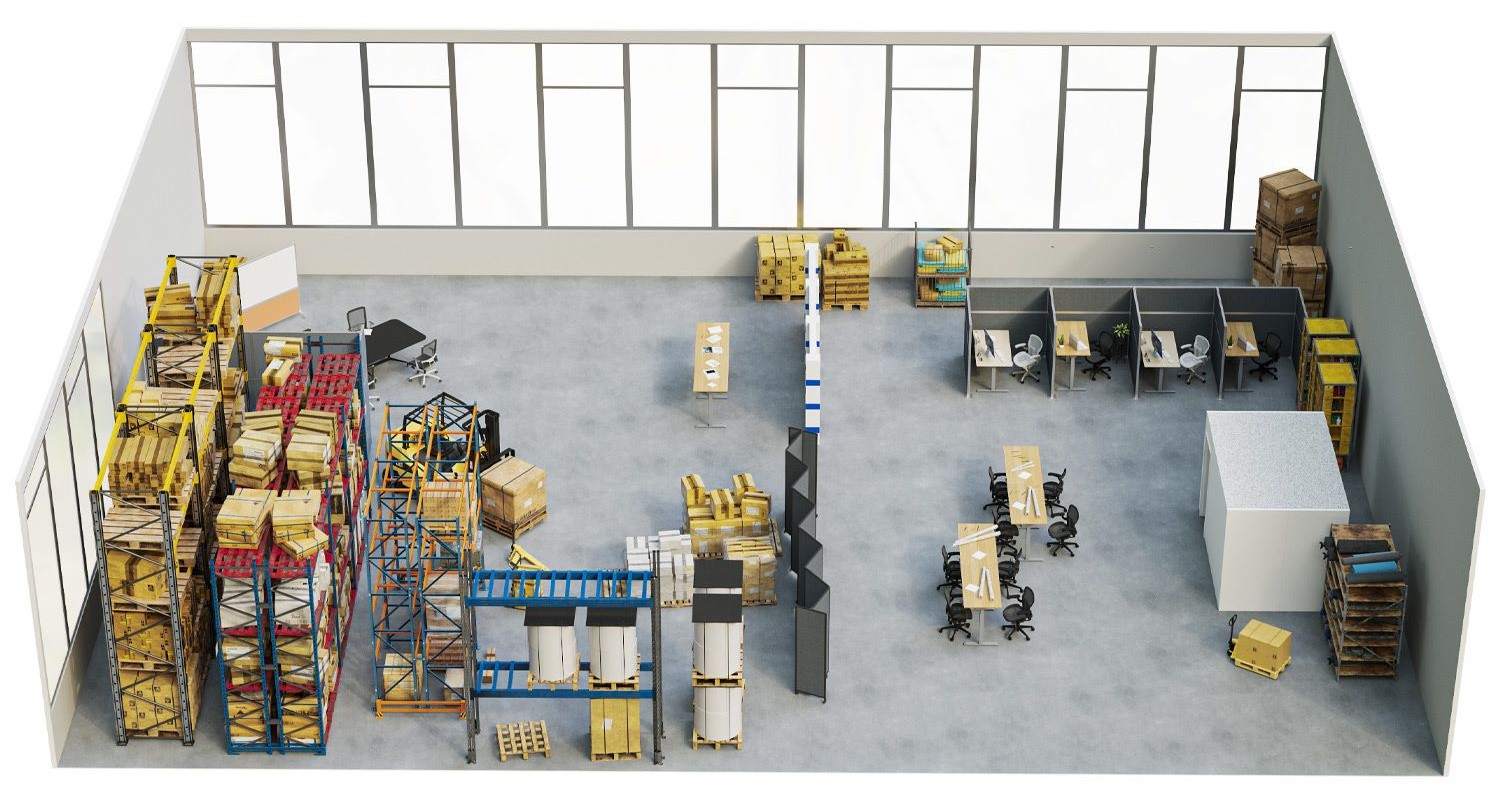 Adding expansion or overflow warehouse space comes with its own challenges. Beyond shipping docks and sufficient, sturdy shelving, you need to take care of employees now working in that space. You may identify spaces for a few workstations, daily huddles and meetings. Look for rugged room dividers suitable for an industrial environment and flexible cubicles or workstations for employees who manage inventory and shipping. An auxiliary space might not have robust security systems either, so an investment in bullet-resistant barriers can provide extra protection without making employees feel like they are on lockdown.
Satellite branches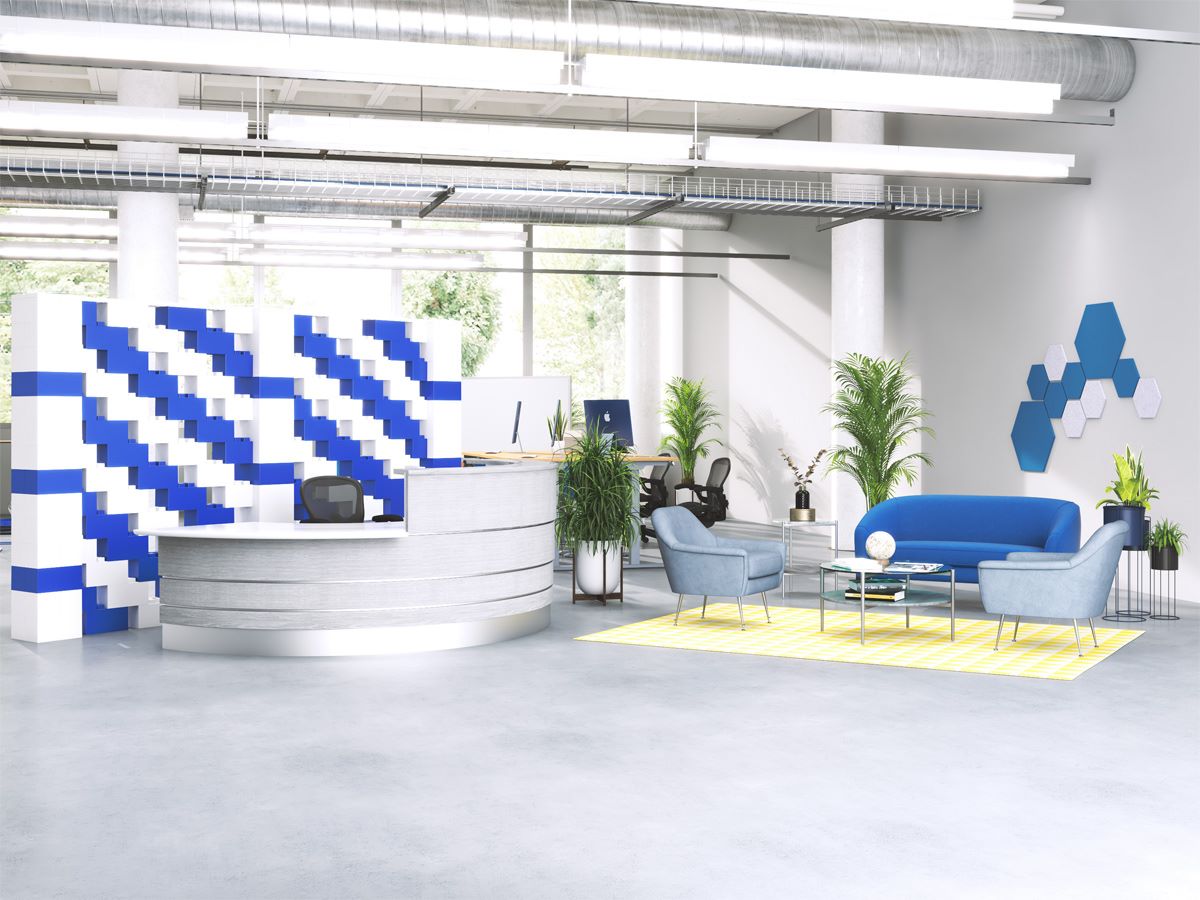 A regional or satellite office often supports a handful of employees in a smaller commercial space, multipurpose space, strip mall or mixed-use development. While you may not need or want to outfit this new office with the same budget as your home office, there are things that you can do to help it support your brand and make it functional for employees. Consider creating an eye-catching reception area with modular walls and kits. Reinforce your brand colors and use partitions and room dividers to create distinct areas for meetings or private work. Offer a limited palette of approved fabric colors for cubicles and workstations that will allow for some personal choice and expression.
Accommodating seasonal retail demand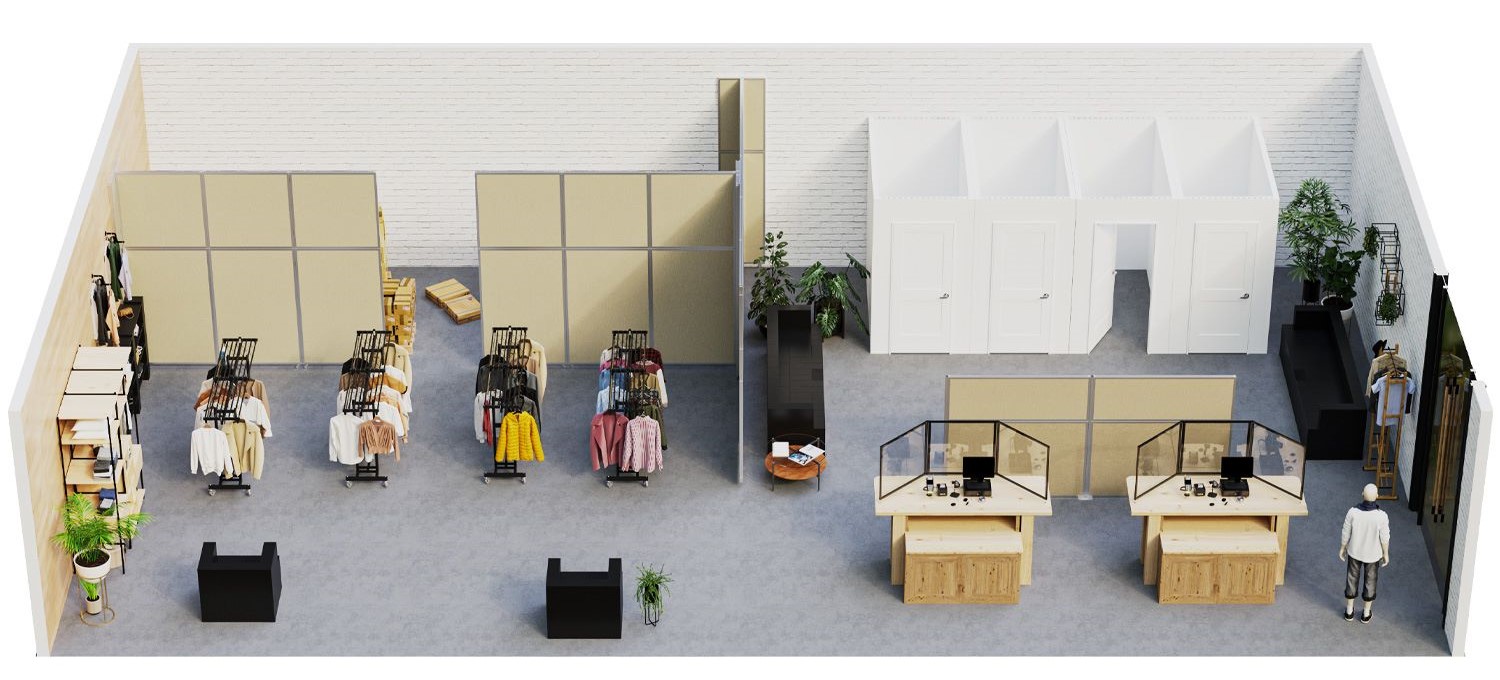 Surges in holiday purchases require many businesses to expand and adapt. Whether you need to size up a call center, add frontline staff to deal with customers, showcase additional holiday merchandise or wrangle increased orders at your distribution center, smart furnishings will help you flex. Easily add on cubicles and workstations for holiday hires. Use portable folding coat racks to merchandise holiday wear or provide extra storage in employee locker rooms. Divide warehouse or back-of-retail space to organize areas for time-sensitive holiday shipments and get creative with holiday displays.
Need to address the demands of a dispersed, growing or seasonal business? Count on Versare to meet your needs with affordable, adaptable solutions that deliver quickly.