Product Description
Create attractive, fun, modular shelving units of all types and sizes with EverBlock Shelving Kit designs for home, office or display space. Our EverBlock solution is flexible enough to fit almost any commercial or residential space. Easy and quick to assemble; requires minimal skill.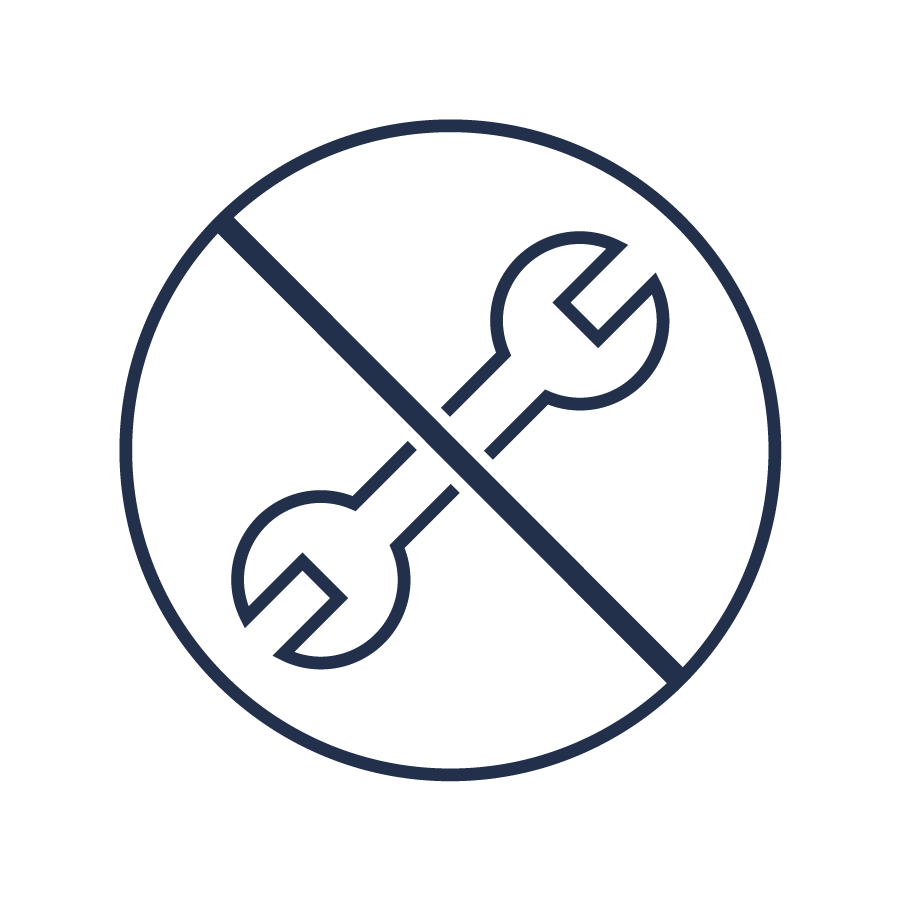 Easily assemble and disassemble with a minimally skilled crew.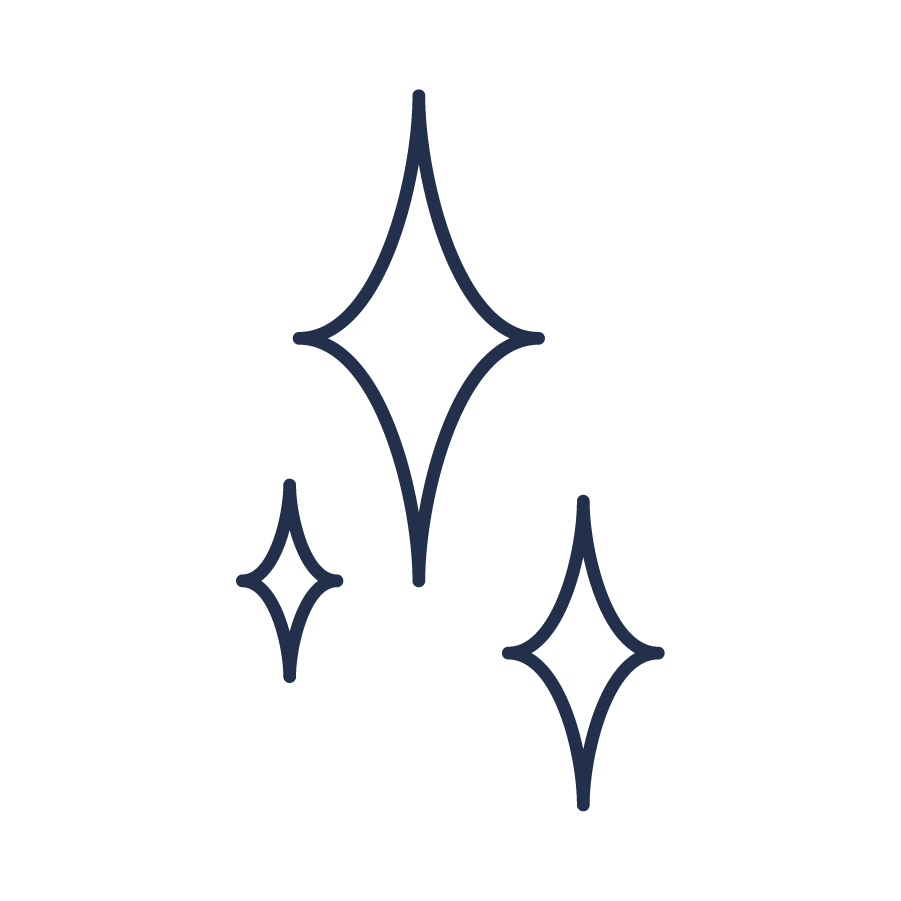 Use only mild soap such as dishwashing liquid, and a non-abrasive cloth or sponge.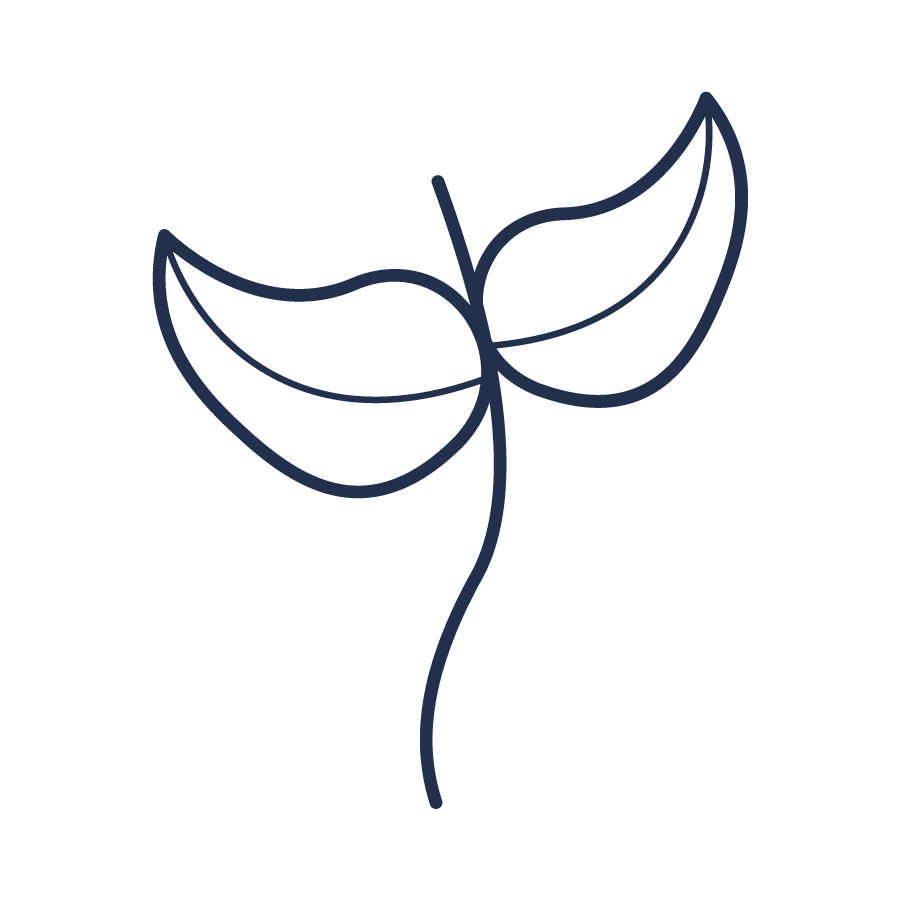 Easily disassemble and move the modular wall system to reuse assets and reduce waste.
Specifications
- Blocks are recyclable.
- Finishing caps are included in all wall kits.
Shipping & Delivery
This product will ship ground via UPS or FedEx and delivered to your door
For more details and information on shipping freight, please view our Shipping & Delivery page.
Downloads
Reviews
Made In The USA

Fast Shipping

2 Year Warranty

Fully Customizable