Product Description
Create beauty and solitude with your outdoor plant arrangements. Wicker Flowerpot Partitions complement your outdoor decor and double as an attractive privacy wall. Suitable for indoor and outdoor use. Waterproof and UV resistant.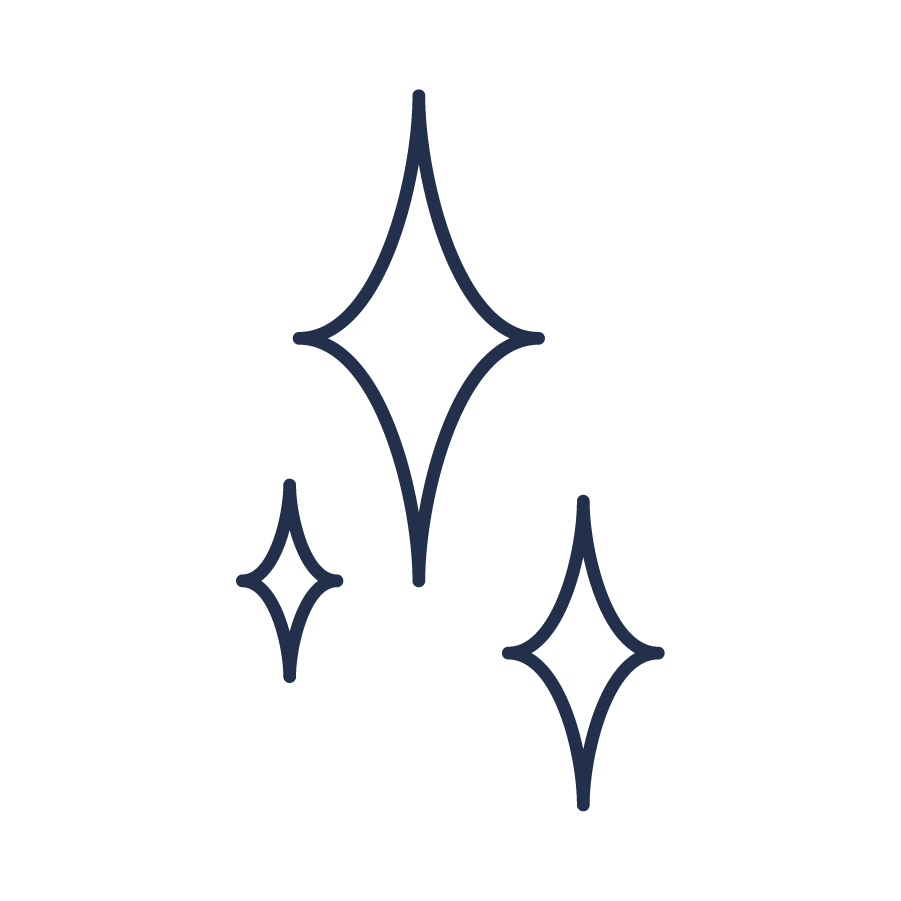 Use only water and a non-abrasive cloth or sponge.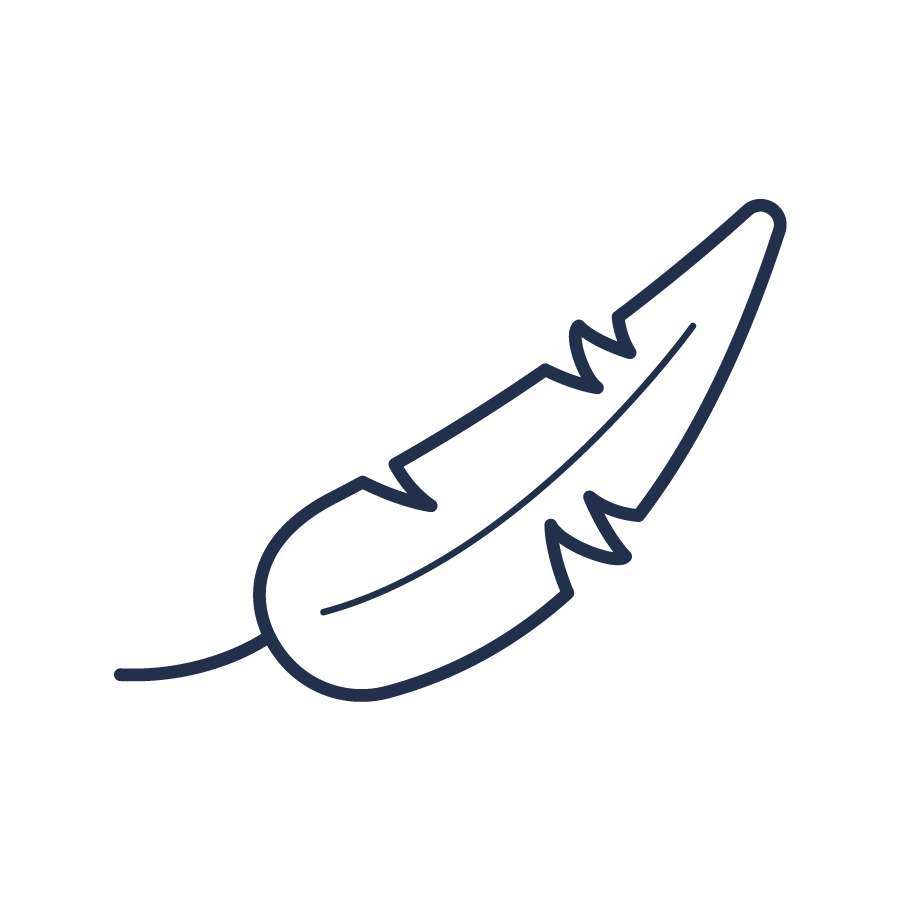 Easily relocate this portable partition.
Specifications
- 2'4" wide stand and base, base is 20" deep
- Diameter: 20"
Shipping & Delivery
This product will ship ground via UPS or FedEx and delivered to your door, unless you are purchasing 5 or more units, in which case it will be shipped on a pallet via freight.
Orders that are shipped on a pallet via freight will require someone at your location to remove the product(s) off of the truck. If you need the product(s) lowered to the ground or brought inside your building, you can add those additional delivery services at checkout for a small fee.
Downloads
Reviews
Wicker Flower Pot Partition
Made In The USA

Fast Shipping

2 Year Warranty

Fully Customizable