Separate yourself from the hustle and bustle of the outside world. Whether you're on a city rooftop or you need a space to do your daily routine away from neighbors, let the feeling of seclusion give you that break you need.
Privacy has never been easier to create. Transform your backyard or indoor space in a flash with our NEW all-weather woven polyester Folding Outdoor Privacy Screen.
Lightweight and easily transportable, this stylish Folding Privacy Screen not only adds elegance to your area, but also lends greater versatility to creating outdoor or indoor arrangements. This multifunctional woven screen can provide privacy from eyes of strangers and neighbors on your patio, deck, balcony, porch, poolside or conceal unsightly objects such as pool pumps or trash bins. It's stylish look makes it easy to use as an indoor privacy screen as well.
The woven polyester and olefin outdoor fabrics are durable, and have 1000-1500 light hours of UV resistance. The screen is made for all seasons. Rest assured you are receiving the highest quality privacy screen at the most affordable price.
This woven polyester Folding Outdoor Privacy Screen is available in three or five panel layouts. The stainless steel frame's swivel joints allow for varying arrangements, such as fully closed into a flat position or fully extended when floor-mounted.
An outdoor folding screen can come in many shapes and sizes making it easy to pick the best solution. All of our outdoor products can be configured together to maximize your outdoor living environment.
Waterproof and UV resistant of 1000-1500 light hours to help prevent fading.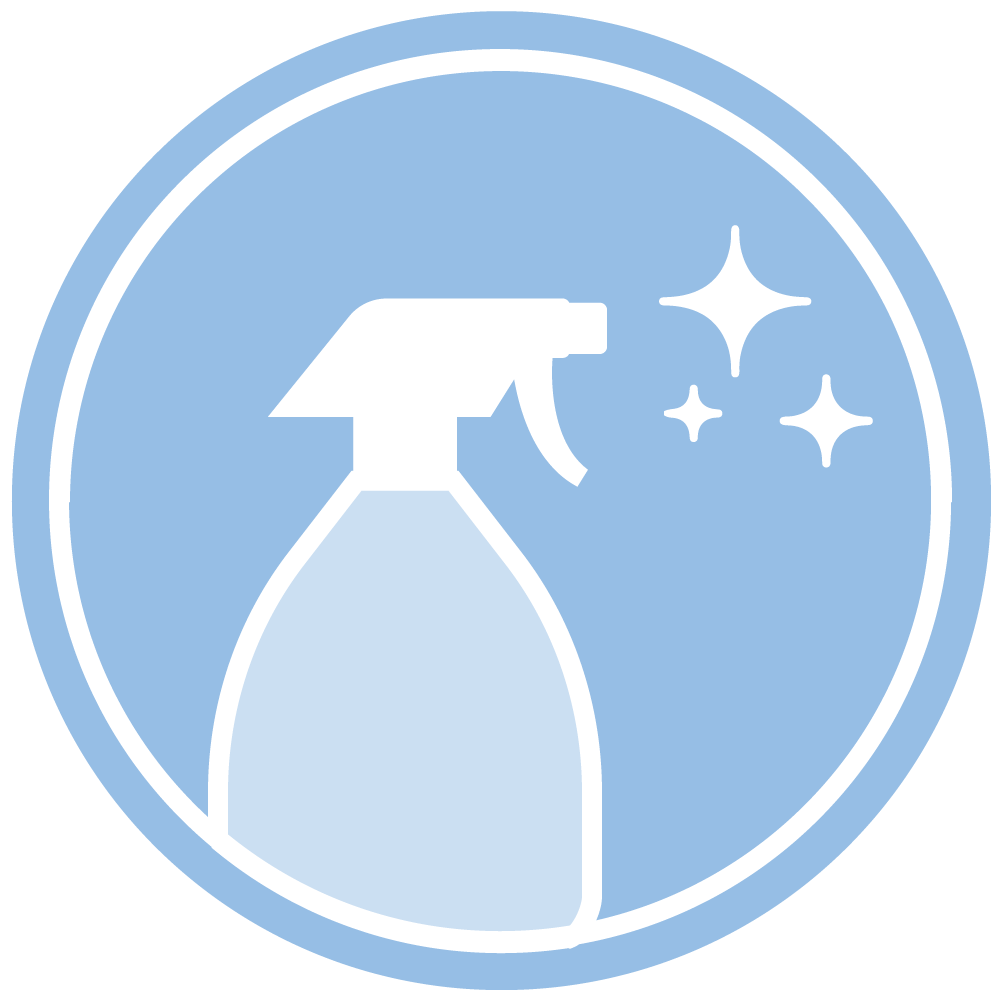 The outdoor screen can easily be cleaned with water and a non-abrasive cloth or sponge.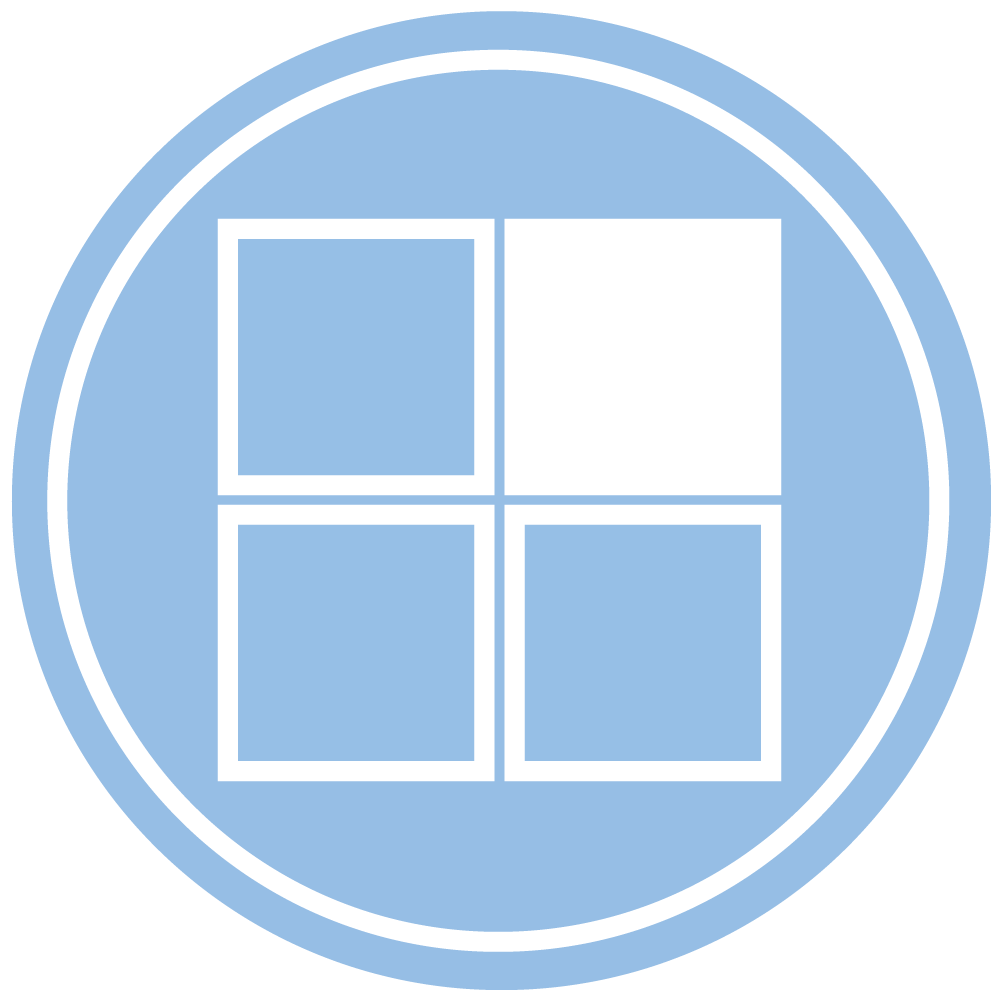 Coordinate with other Versare outdoor products to create a unique environment.
This product will ship ground via UPS or FedEx and delivered to your door, unless you are purchasing 4 or more units, in which case it will be shipped on a pallet via freight.
Orders that are shipped on a pallet via freight will require someone at your location to remove the product(s) off of the truck. If you need the product(s) lowered to the ground or brought inside your building, you can add those additional delivery services at checkout for a small fee.
Need help? Can't find what you're looking for? Let us know, we're here to help!