Separate yourself from the hustle and bustle of the outside world. Whether you're on a city rooftop or you need a space to do your daily routine away from neighbors, let the feeling of seclusion give you that break you need.
Create outdoor privacy in a jiffy with our Outdoor Wicker Partition. Lightweight and easily transportable, this attractive wicker partition not only adds elegance to your area, but also lends greater versatility to creating outdoor or indoor arrangements. Conceal unsightly objects such as pool pumps or trash bins with this stylish wicker screen. The densely-woven wicker is durable enough to withstand the elements and higher quality than most partitions at this price point.
This wicker partition's panel is supported by two 2'' by 2'' heavy gage square aluminum posts. Each post has a 24'' long arched foot that is welded to the vertical post, then powder coated. The arched foot has two 5/8'' holes so the partition can be staked in position if desired. The mounting hardware is stainless steel for rust prevention.
The Outdoor Wicker Partition is designed to coordinate with our other wicker outdoor products to maximize your outdoor space plan possibilities.
Waterproof and UV resistant of 1000-1500 light hours to help prevent fading.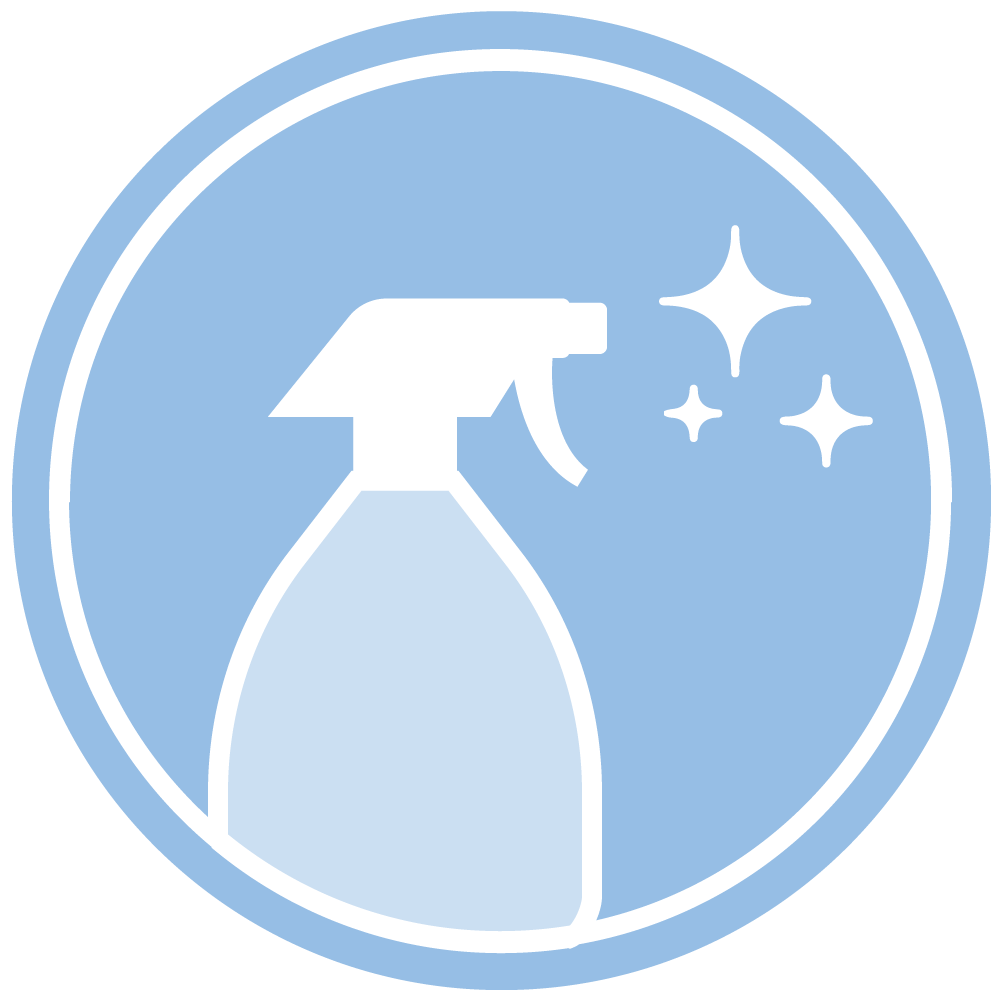 The outdoor flower pot can easily be cleaned with water and a non-abrasive cloth or sponge.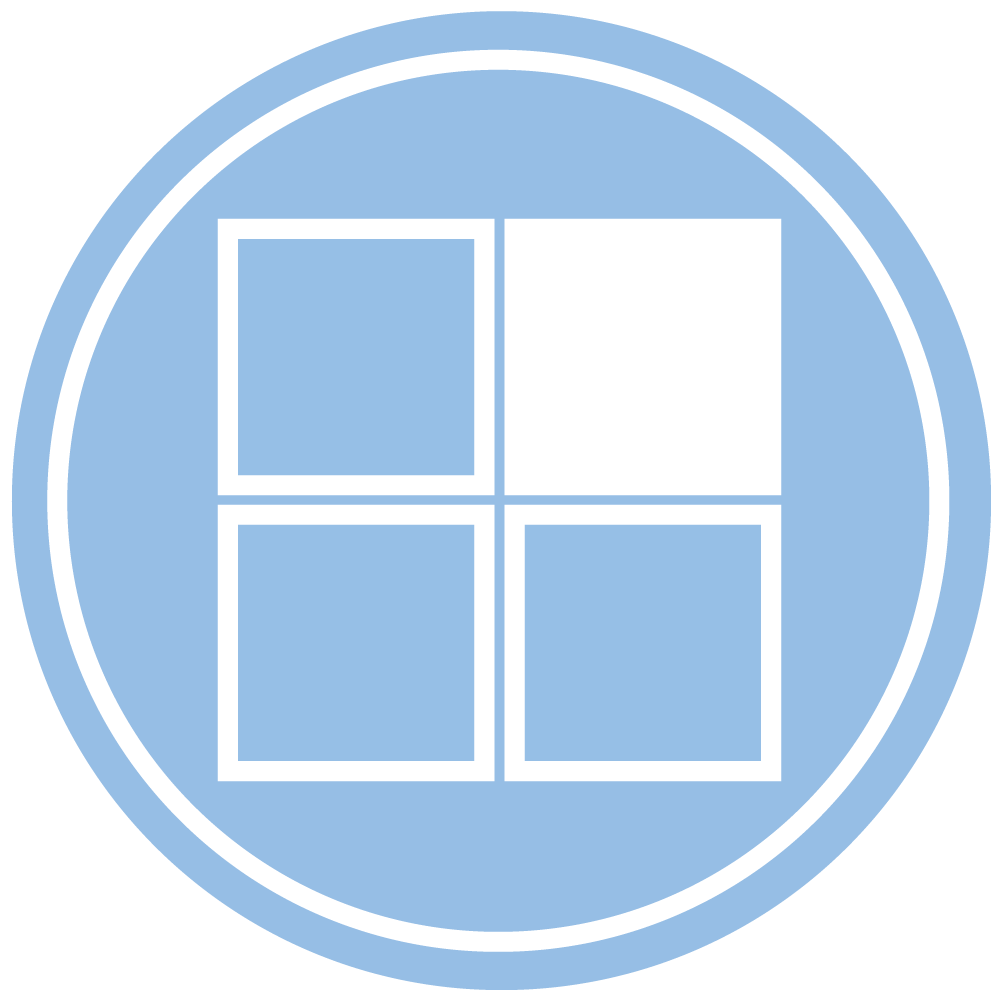 Coordinate with other Versare outdoor products to create a unique environment.
This product will ship ground via UPS or FedEx and delivered to your door, unless you are purchasing 5 or more units, in which case it will be shipped on a pallet via freight.
Orders that are shipped on a pallet via freight will require someone at your location to remove the product(s) off of the truck. If you need the product(s) lowered to the ground or brought inside your building, you can add those additional delivery services at checkout for a small fee.