We can fulfill custom requirements! Please reach out to customer service 800-830-0210 for more options.
The VersiWeave is the perfect multi-use partition that can be used in a variety of settings. Separate your employees workspaces in style, delineate waiting areas from work areas or even spice up your conference rooms.
Available in 3 different panel widths, the VersiWeave can also be equipped to be freestanding or wall-mounted for certain sizes. The 1 panel is only available in the freestanding option - but remember we can fulfill custom requirements!
This partition uses an interwoven poly blend weave that is durable and absorbs sound between your spaces. The elegant, extruded aluminum frame provides greater durability and lighter weight than commonly found steel dividers on the market. Each aluminum panel frame is joined through a unique cast aluminum corner joint providing superior strength and functionality.
Use the VersiWeave as a privacy screen or portable wall for apartments, nursing stations, vaccination areas, impromptu meeting or testing areas, and more. Perfect for instant use as a folding wall in apartments, homes, schools, and offices, the VersiWeave partition is the ultimate affordable privacy wall.
Dimensions:
1 Panel: 33"w x 75"h x 18"d
3 Panel: 101.5"w x 79"h x 33"d (Wall Mounted)
3 Panel: 104"w x 79"h x 33"d (Freestanding)
5 Panel: 167.5"w x 79"h x 33"d (Wall Mounted)
5 Panel: 170"w x 79"h x 33"d (Freestanding)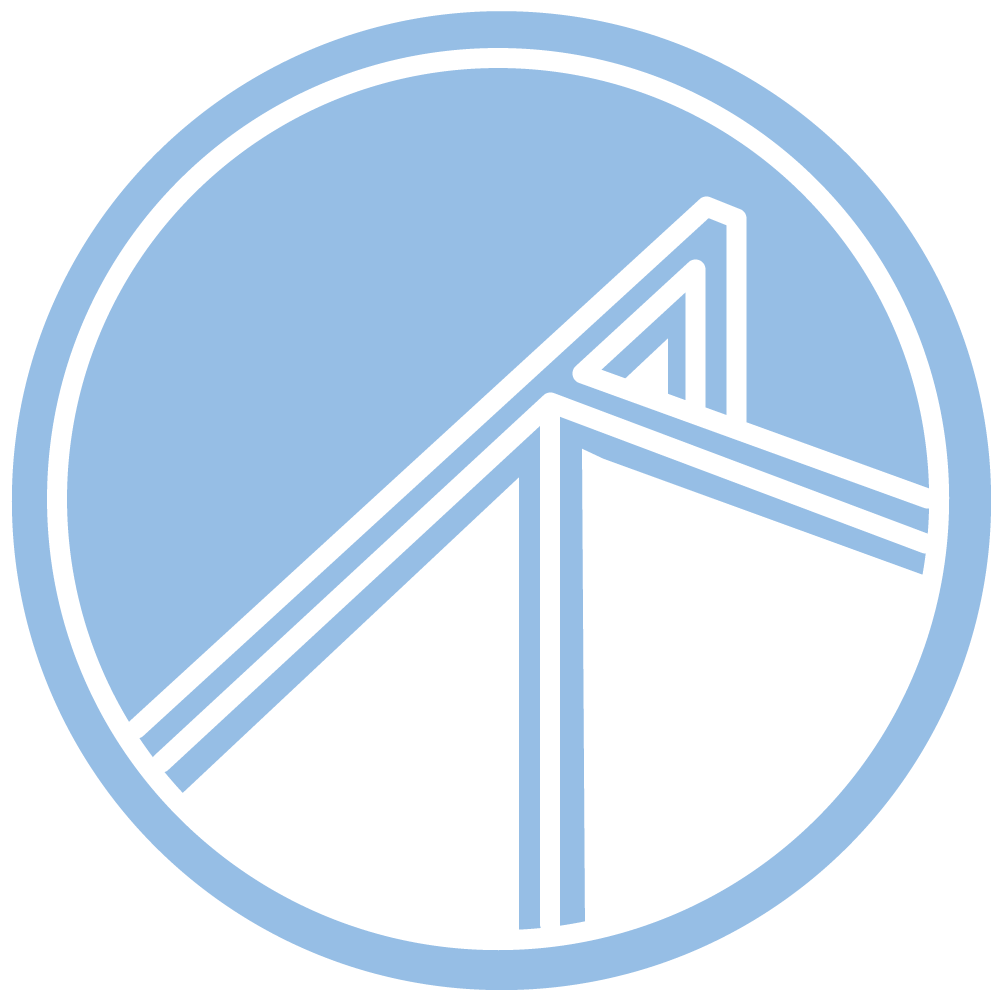 3 panel and 5 panel widths come equipped with end panels for stability.

Our frames constructed of extruded aluminum joined withcast aluminum corner joints.

INDUSTRY LEADING 360° HINGE
Our folding dividers feature a 360-degree cast aluminum hinge allowing rotation of each folding panel.

Featuring 3" dual wheel locking casters on the full panel end members.

Allows for hanging objects such as artwork, photos, flat screen monitors, or dry erase boards.
This product is shipped on a pallet via freight and will require someone at your location to remove the product(s) off of the truck.
If you need the product(s) lowered to the ground or brought inside your building, you can add those additional delivery services at checkout for a small fee.
For more details and information on shipping freight, please view our Shipping & Delivery page.