Protect yourself and others from restricted areas with this aptly-named portable safety barrier. Despite its small 17" collapsed profile, The Protector Safety Gate expands to cover a formidable 11 ft (for twice the length, check out our Block-N-Roll Security Fence). The Protector always stands tall at 4'. The Protector's durable, metal construction allows application in just about any environment, and its light weight makes transport a breeze, especially with the locking wheel option.
The protector is an expandable indoor-outdoor portable gate that can be used for a variety of uses. This mobile security fence is commonly used in warehouses, small areas of construction, retail stores remodeling, or with several units linked together, as a crowd control solution for events (such as indoor / outdoor concerts or festivals). Best of all, The Protector will also protect your wallet with its low price point compared to other portable gates.

Built with steel for strength and durability.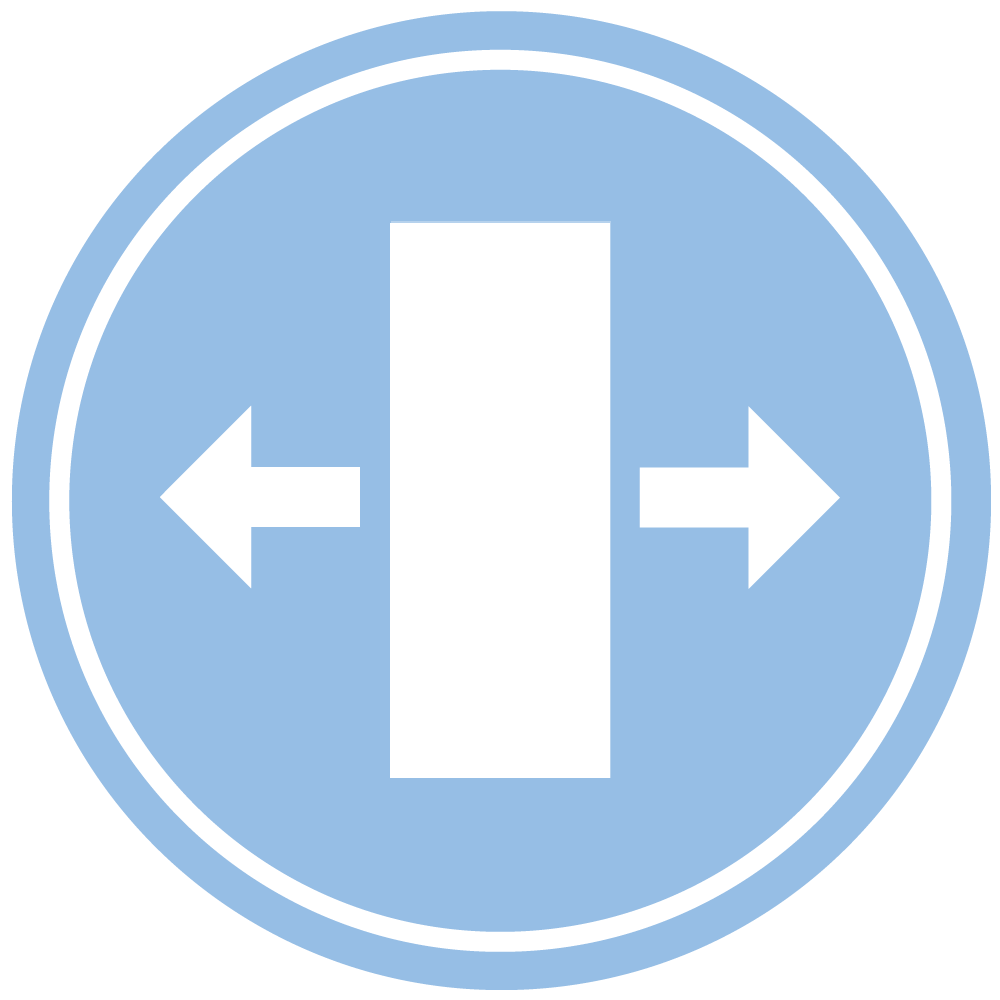 The expandable gate allows you to set the width you desire.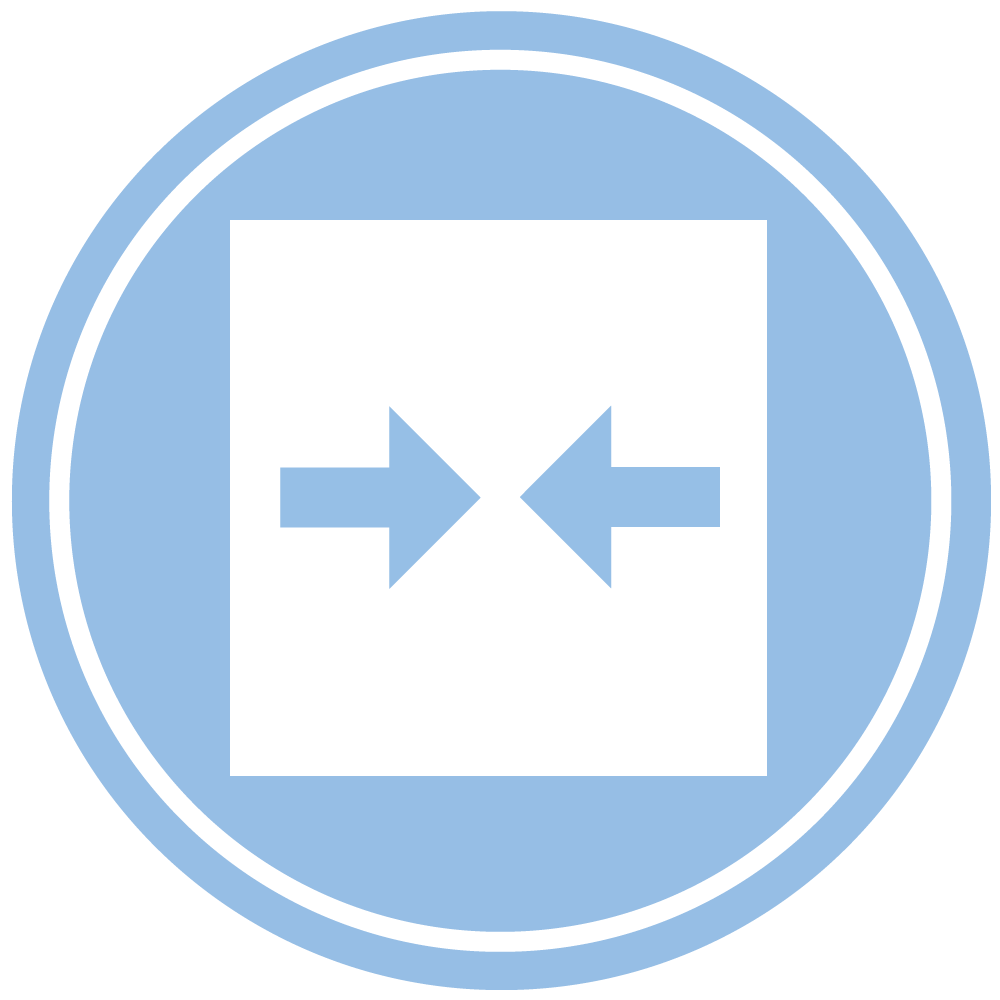 Easily collapsible for storage and portability.
This product will ship ground via UPS or FedEx and delivered to your door, unless you are purchasing 3 or more units, in which case it will be shipped on a pallet via freight.
Orders that are shipped on a pallet via freight will require someone at your location to remove the product(s) off of the truck. If you need the product(s) lowered to the ground or brought inside your building, you can add those additional delivery services at checkout for a small fee.