Product Description
Provide extra security and safety to those who use your space—to ensure your peace of mind and theirs. An on-site defensive solution like our Bullet Resistant Versare Portable Shield Partition can be the difference between a positive outcome and a potentially tragic situation. Each partition is custom-made and tested to meet National Institute of Justice standards. Easily deploy in seconds when needed; collapse to a width of 33" when not in use. Available in a variety of sizes and colors to match your esthetic.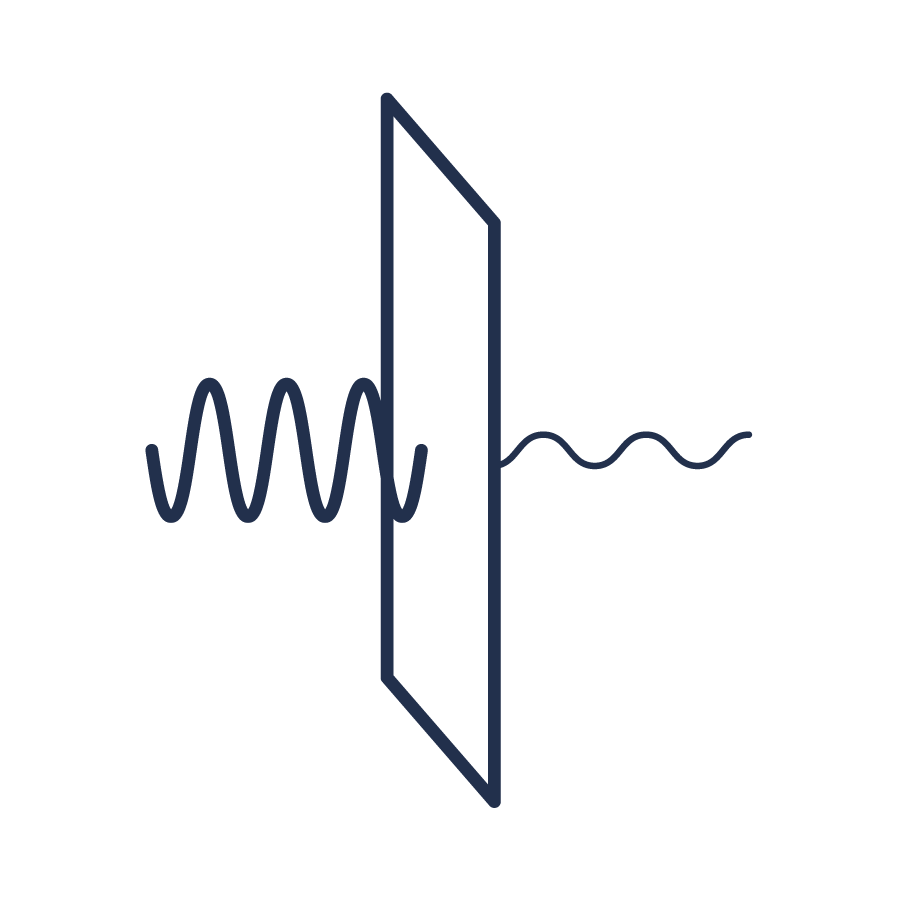 Reduce ambient noise with sound-dampening panel options.

Lightweight, elegant frames are stronger than steel.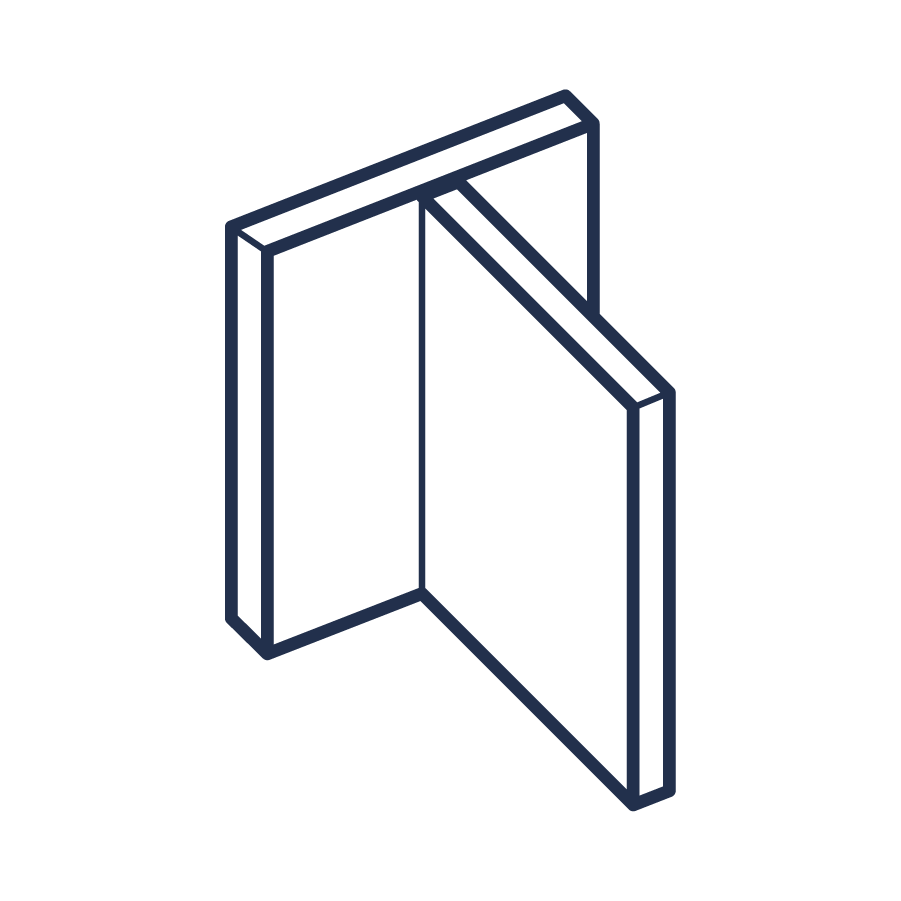 Reduce trip hazards; ensure stability whatever the configuration.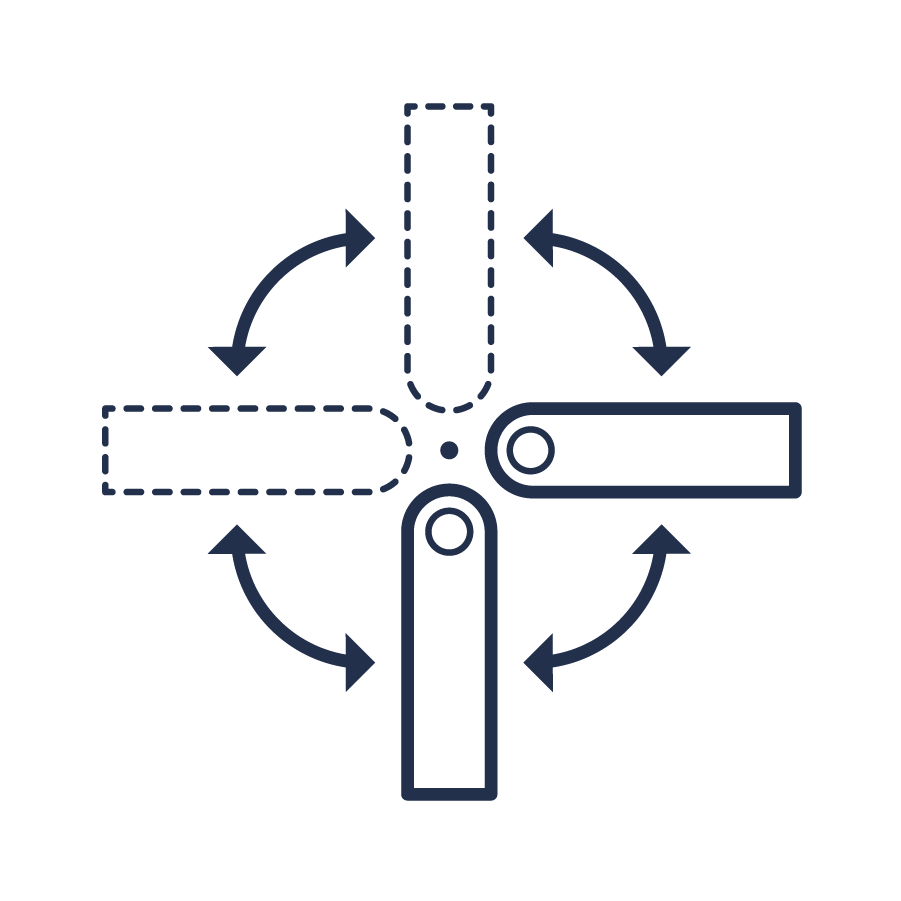 Configure the partition in whatever form you need.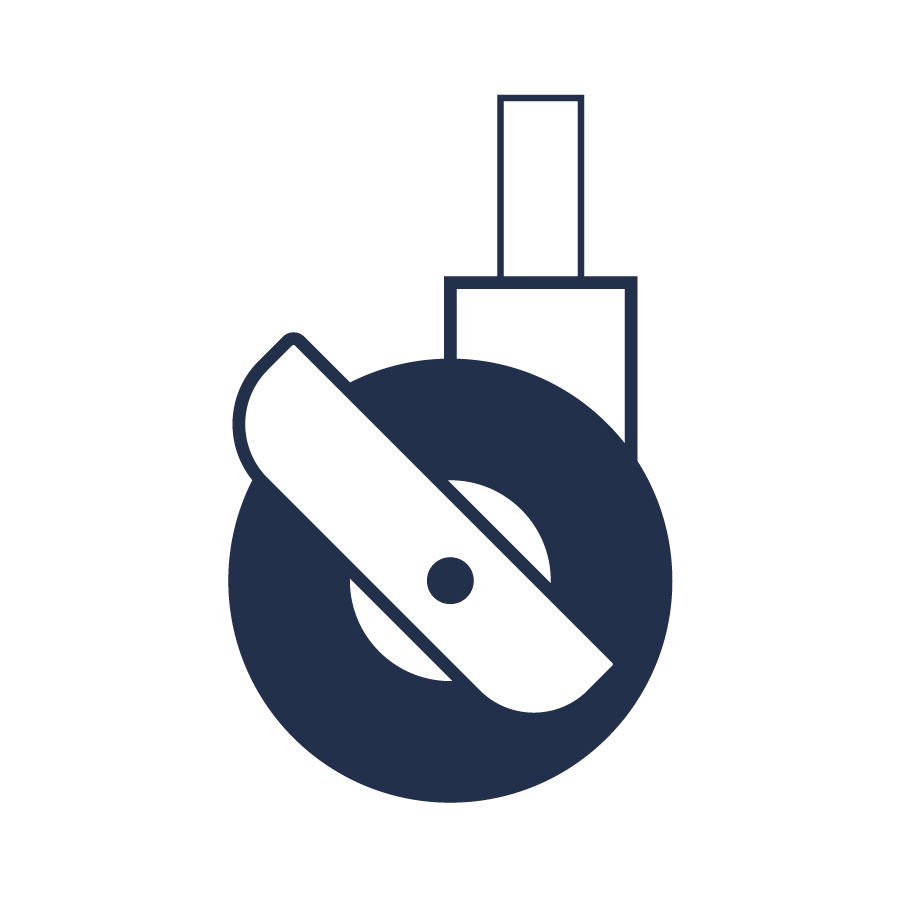 Keep partitions securely in place.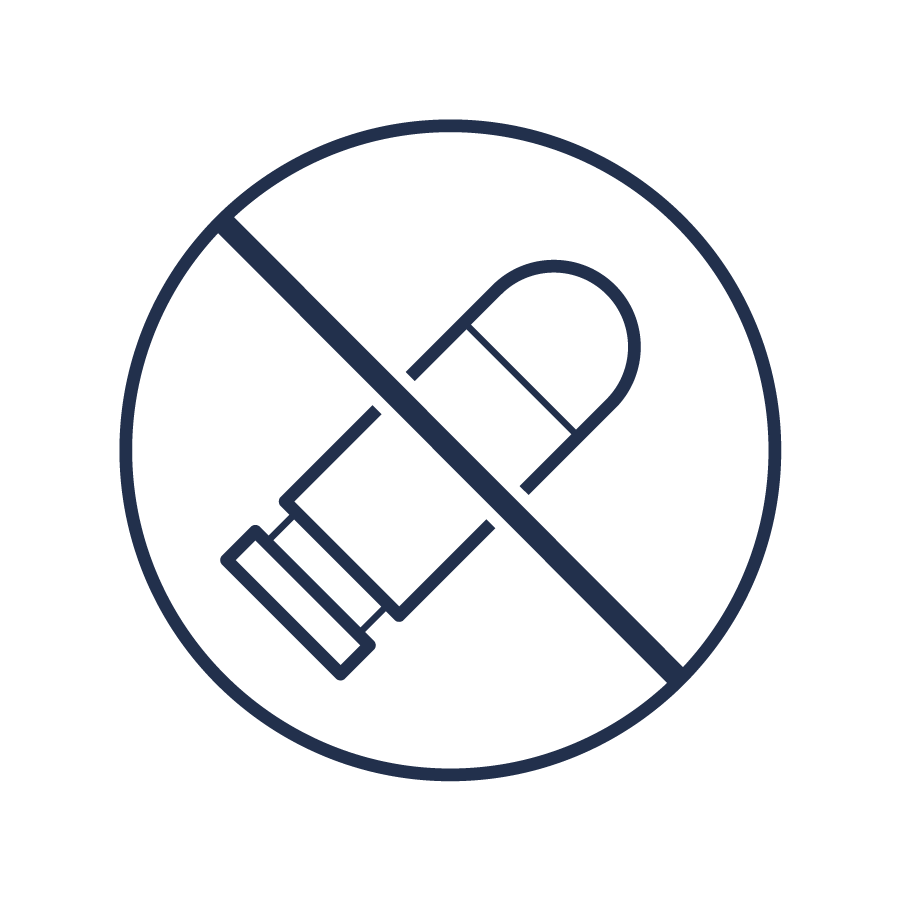 Integrated ARMAT ballistic material.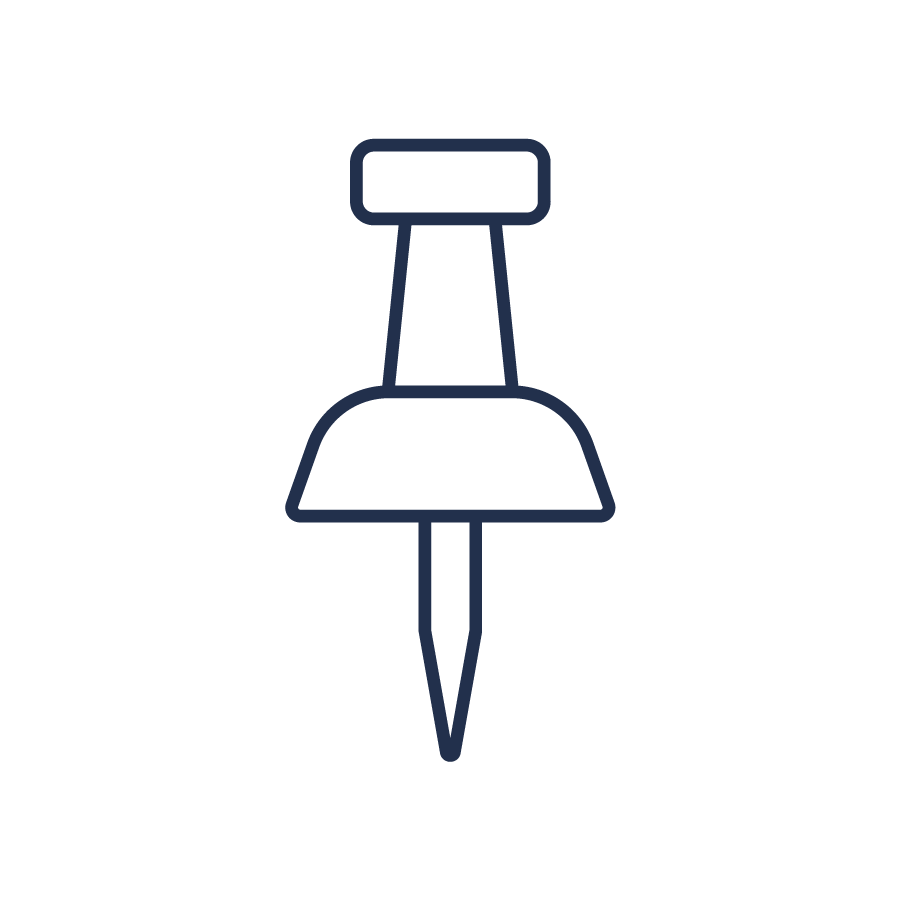 Post signs, artwork, or notes using pushpins.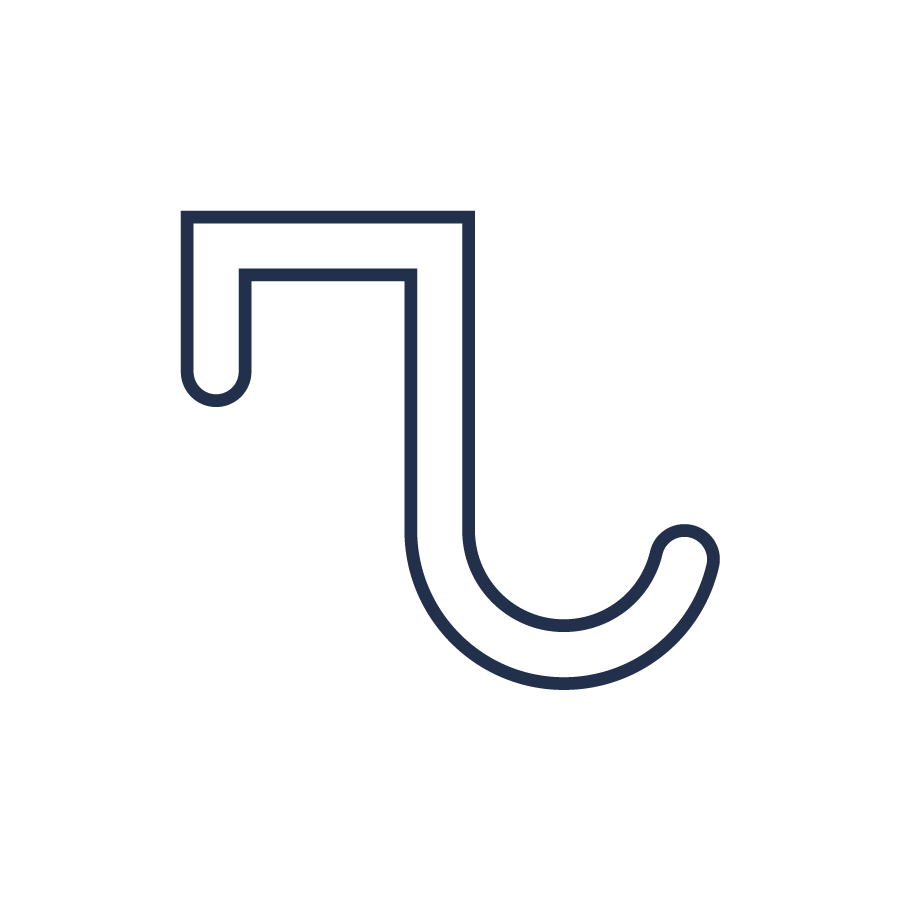 Hang objects like artwork, photos, even flat-screen monitors.
Specifications
- Integrated ARMAT ballistic material has been tested by Ballistic Laboratories, a military testing site.
- Certified under the National Institute of Justice Standard NIJ0108.01.
- Testing indicates that these partitions can withstand multiple impacts from .44 magnum and 9mm ammunition.
- Each panel is 33" wide.
- End panels stay at a fixed 90° for added stability.
Shipping & Delivery
This product is shipped on a pallet via freight and will require someone at your location to remove the product(s) off of the truck.
If you need the product(s) lowered to the ground or brought inside your building, you can add those additional delivery services at checkout for a small fee.
For more details and information on shipping freight, please view our Shipping & Delivery page.
Downloads
Reviews
ShieldWall Bullet Resistant Portable Shield Partition