Versare is a firm believer that all schools and educational institutions should be safe learning centers for all people, children and young adults that represent our nation's future. All parents, educators and administrators should feel confident knowing their children and students are safe while at school and will return home at the end of the day. Unfortunately today, the potential threat of gun violence has invaded even these "safe spaces" as seen in the news. The sense of health, security and safety is no longer the standard in today's reality. It is for all these reasons that we believe that a defensive solution on site is required to protect our educational system.
Versare has decided to follow and address this potential threat of gun violence and active shootings by launching a new line of products that will provide ballistic shields integrating our innovative technology with state-of-the-art ballistic protection materials. This new line of products is designated as Versare's Portable Shield Partition. The ARMAT ballistic material that we have integrated into our partitions have been tested and certified under the National Institute of Justice Standard NIJ0108.01 by independent Ballistic Laboratories also used by the military. Our initial product is rated at the Level IIIA under this standard. This heavy design indicates that our solution can withstand multiple shooting impacts by .44 magnum and 9mm ammunition. While enforcement is not required by law, a bullet resistant partition can provide a peace of mind to any company, business, store or or school. An ounce of prevention is worth a pound of cure!
The Versare Portable Shield Partition is available in 22 colors and is designed to resemble portable room dividers already found in classrooms. This bullet resistant partition can be easily stored with a collapsed width of 33" and just as easily setup to its max width of 19' 9" in just seconds providing an instant protective armor with minimum deployment time.
Each Portable Shield Partition is custom made to order and requires testing to meet the National Institute of Justice standards. Please expect delivery within 4-8 weeks from when your order is placed.

Our acoustical partition panels provide enhanced sound-dampening and acoustics control.

FULL-SIZED PANEL END UNITS
Our premium partitions feature full-sized end units, providing enhanced stability in all configurations.

Our room dividers are constructed of extruded aluminum joined withcast aluminum corner joints.

INDUSTRY LEADING 360° HINGE
Our folding dividers feature a 360-degree cast aluminum hinge allowing full rotation of each panel.

Featuring 3" dual wheel locking casters on the full panel end members.

Allows for hanging objects such as artwork, photos, flat screen monitors, or dry erase boards over the top of the partition.

Our acoustical fabric panel option is tackable, allowing signage, art, or notes to be posted with pushpins.

Built with strength and maximum durability in mind for longevity.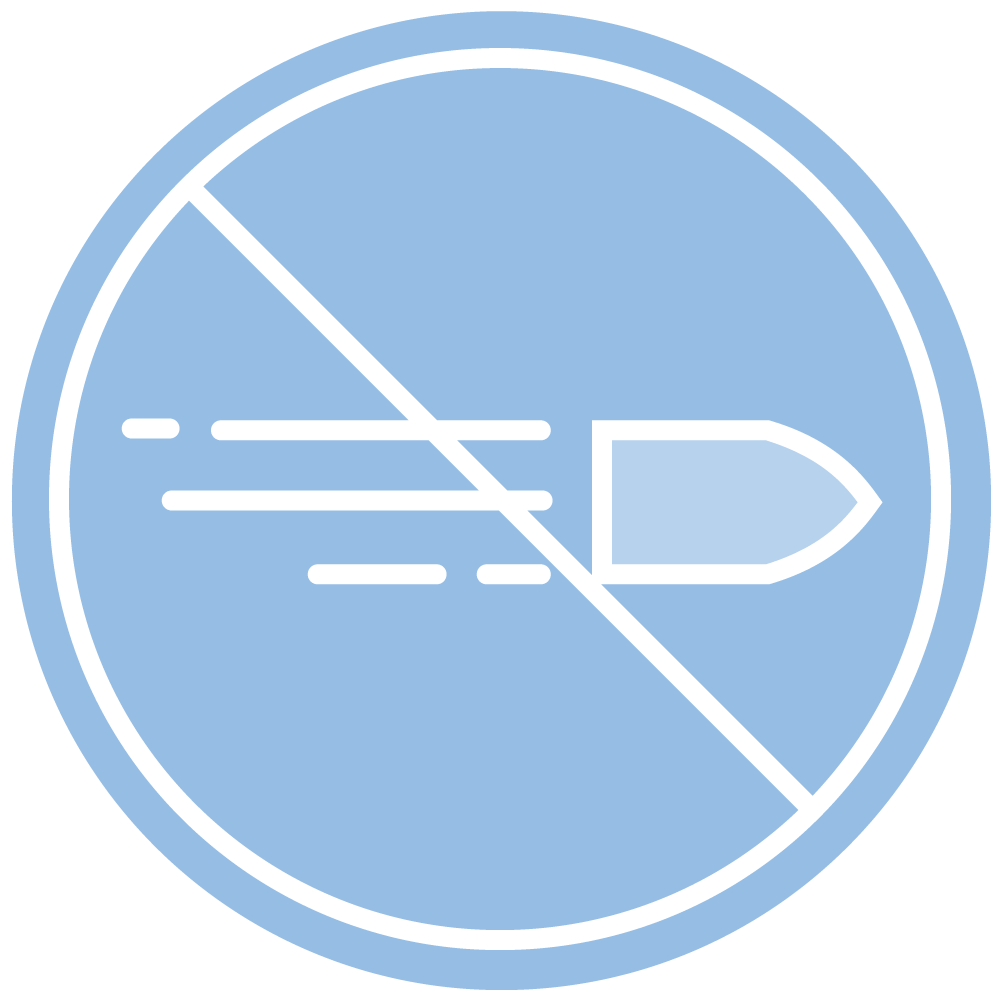 Passes testing to meet the National Institute of Justice Standards for bullet resistance.
This product is shipped on a pallet via freight and will require someone at your location to remove the product(s) off of the truck.
If you need the product(s) lowered to the ground or brought inside your building, you can add those additional delivery services at checkout for a small fee.
For more details and information on shipping freight, please view our Shipping & Delivery page.