Product Description
Separate spaces in large areas. The wall-mounted Operable Wall Folding Room Divider offers coverage up to 12' in height and 19'6" in width. A low-cost alternative to expensive track-mounted accordion door systems; an effective solution for areas that can't accept a track system. Easy to operate. No permit required for installation.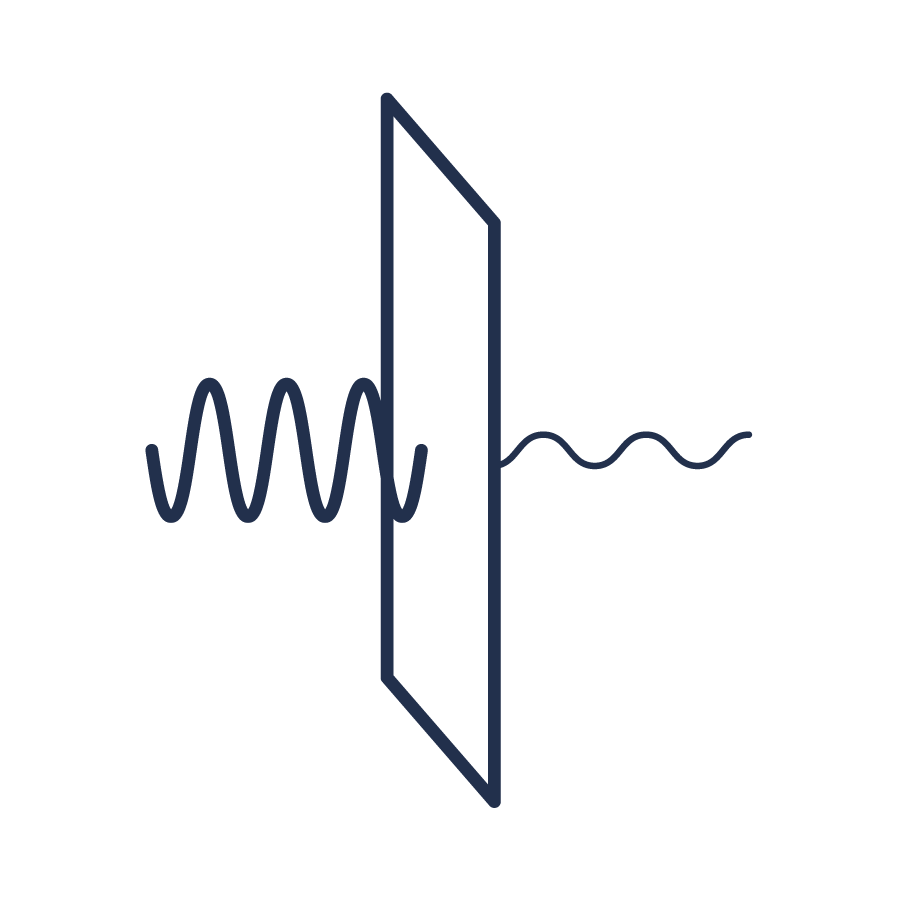 Reduce ambient noise with sound-dampening panel options.

Lightweight, elegant frames are stronger than steel.
Get a full range of movement and no-pinch rounded seams for added safety.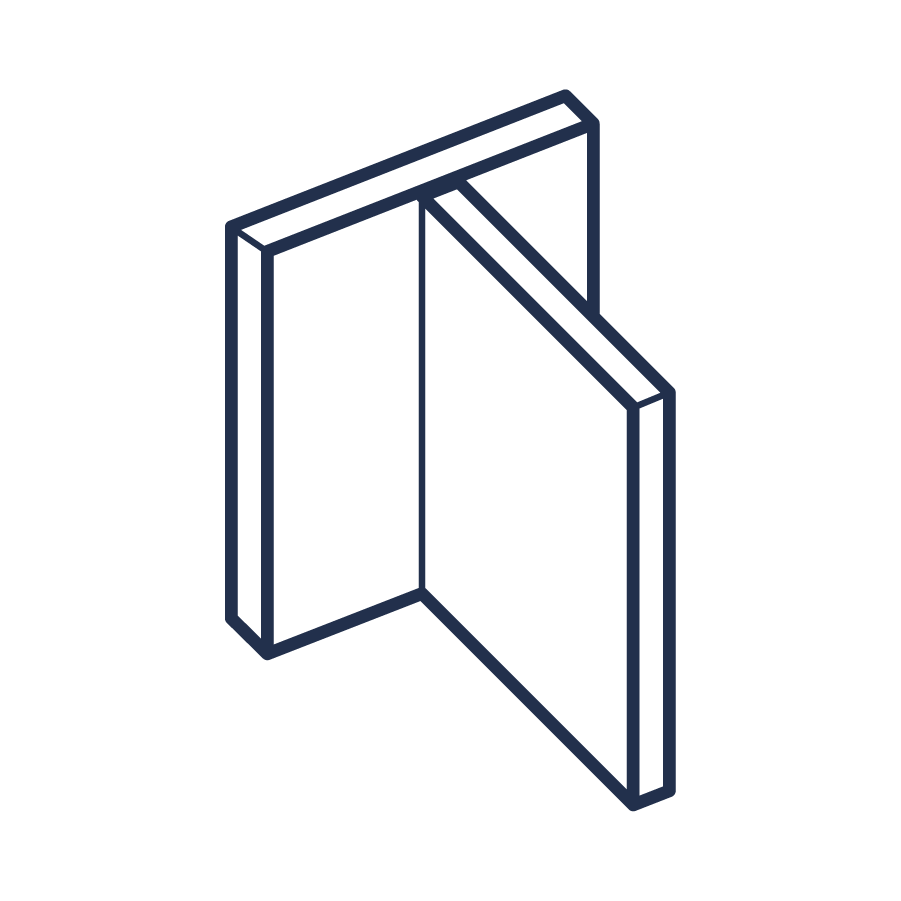 Reduce trip hazards; ensure stability whatever the configuration.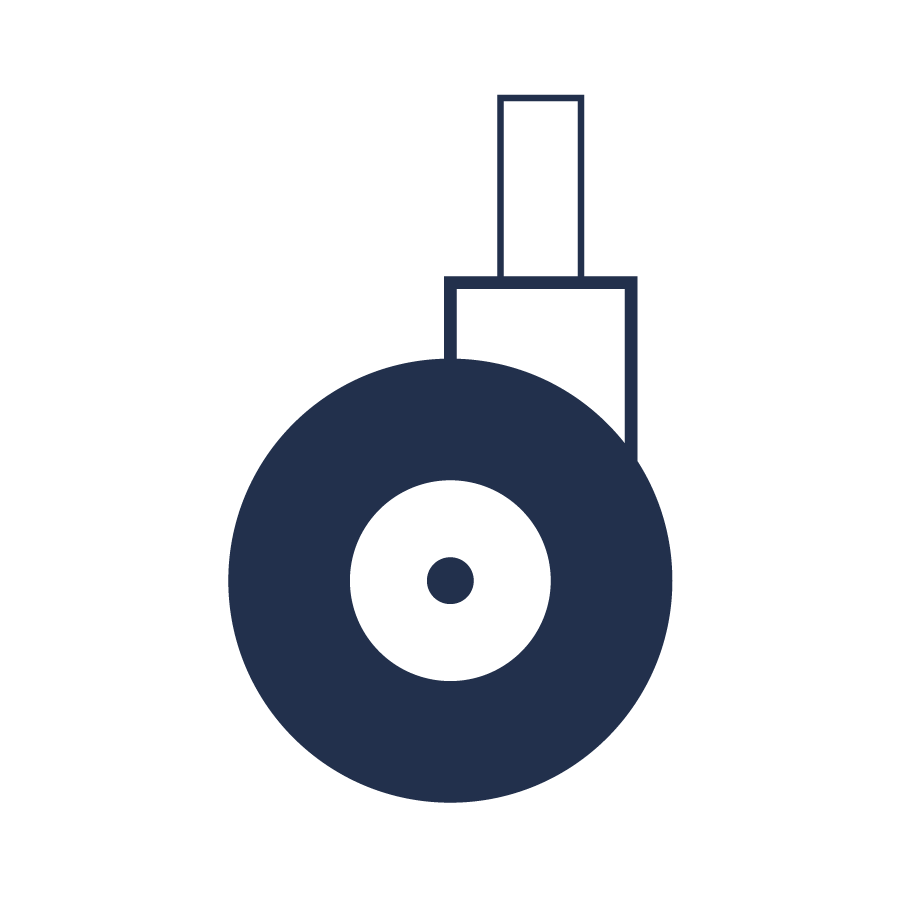 Easily transport, open and close your room divider.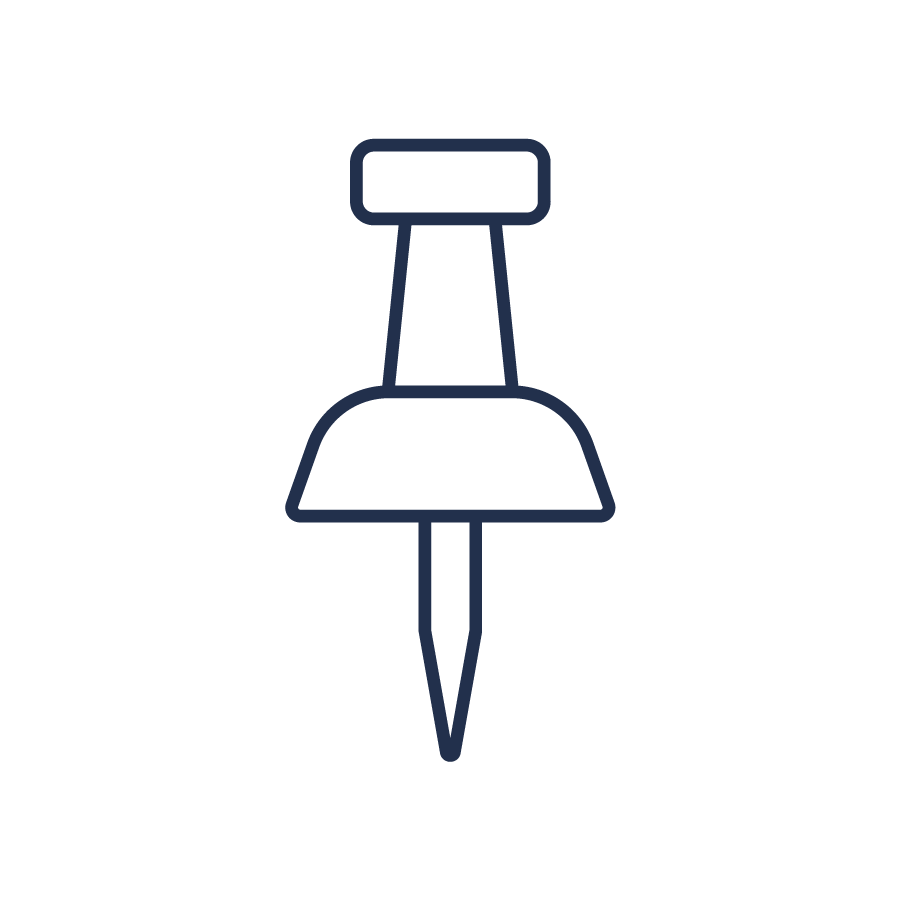 Post signs, artwork, or notes using pushpins.
Specifications
- Allow 2" clearance for wall-mounting hardware.
- Screws for mounting hardware are not included.
Shipping & Delivery
This product is shipped on a pallet via freight and will require someone at your location to remove the product(s) off of the truck.
If you need the product(s) lowered to the ground or brought inside your building, you can add those additional delivery services at checkout for a small fee.
For more details and information on shipping freight, please view our Shipping & Delivery page.
Downloads
Reviews
Operable Wall™ Folding Room Divider