QUICK-WALL PARTITION - FOLDING
Overview
Due to increased demand, our Dark Gray Polycarbonate option currently has a 4 week lead time and our Cloud Gray Fabric has a 3 week lead time. For questions, please call us at 800-830-0210.
Our 3-panel Quick-Wall partitions are perfect impromptu space dividers for creating quick privacy in any area. This wall-mounted, folding version uses our patented 360° rotating hinges, allowing a full range of movement for a variety of arrangement options. Covering a length of 8'4", this portable partition is available in heights of 5'10", 6'8", and 7'4". Panels are available in fabric and polycarbonate options.
This made-in-the-USA divider uses a pushpin-accepting, sound-dampening acoustical surface for posting signage or other documents. The elegant, extruded aluminum frame provides greater durability and lighter weight than commonly found steel dividers on the market. Each aluminum panel frame is joined through a unique cast aluminum corner joint providing superior strength and functionality. The UHMW slides with aluminum covers allow for years of smooth operation.
Use the Quick-Wall as a portable privacy screen for applications such as nursing stations, vaccination areas, impromptu meeting or testing areas, and more. Perfect for instant use as a folding wall in apartments, homes, schools, and offices, the Quick-Wall partition is the ultimate affordable privacy wall.
Our Polycarbonate options also provide varying levels of translucency, allowing you to enjoy the privacy of a room divider while maintaining some visibility beyond the partition.
Ships fully assembled. For a folding accordion-style version of this room divider, check out our Wall-Mounted Quick-Wall (Sliding) Partition. Call today for more details on this amazing privacy partition: 800-830-0210
Contact / Support
Our acoustical partition panels provide enhanced sound-dampening and acoustics control.
Our premium room dividers feature frames constructed of extruded aluminum joined withcast aluminum corner joints for a lighter weight, strength, and maximum durability.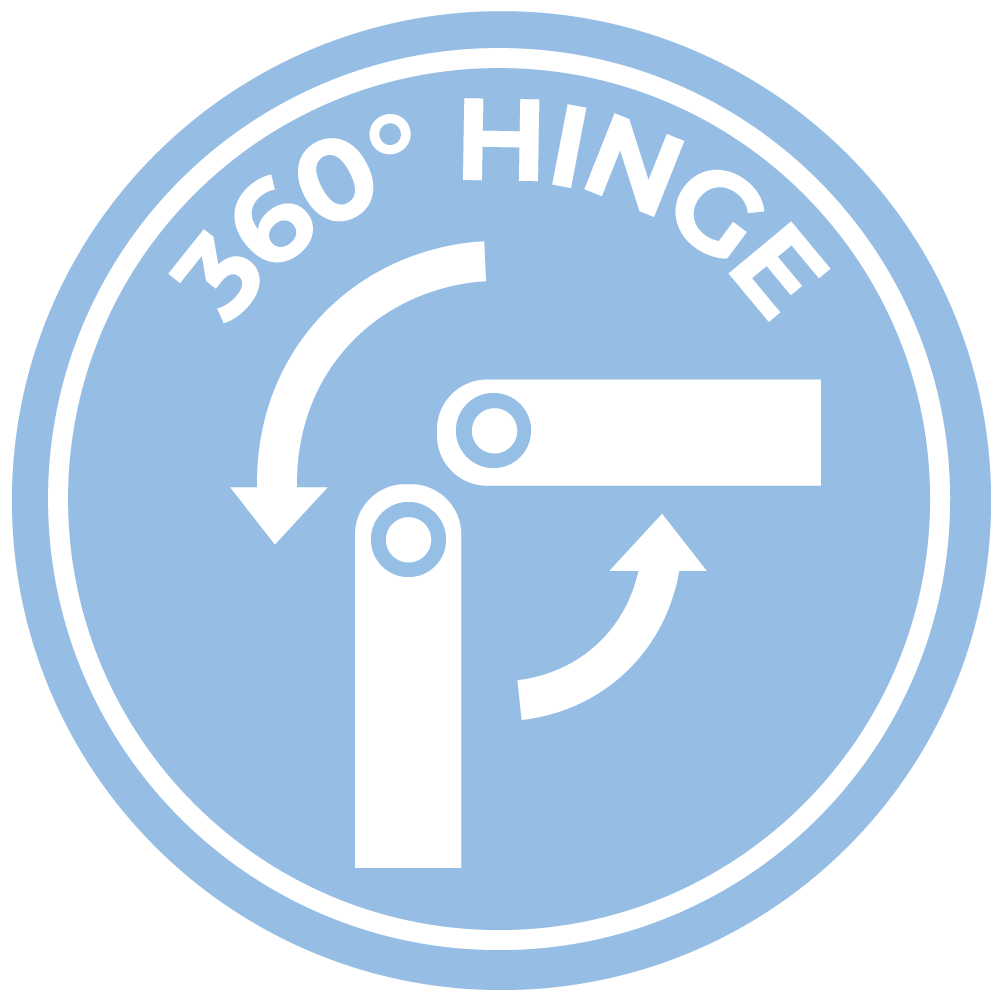 Our folding dividers feature a patented 360-degree cast aluminum hinge allowing full rotation of each panel.
The StraightWall and Room Divider features 3" dual wheel locking casters on the full panel end members.
The stability of our premium dividers allows for hanging objects such as artwork, photos, flat screen monitors, or dry erase boards over the top of the partition.
Our acoustical fabric panel option is tackable, allowing signage, art, or notes to be posted with pushpins.
This product is shipped on a pallet via freight and will require someone at your location to remove the product(s) off of the truck.
If you need the product(s) lowered to the ground or brought inside your building, you can add those additional delivery services at checkout for a small fee.