Product Description
Quickly expand and lock the Lock-N-Block Collapsible Security Gate for fast, efficient crowd control. This durable, wall-mounted security gate is designed to help you easily manage pedestrian traffic. Extra-wide 28" caster bases for add stability; rolling caster bases can be locked together to inhibit unintentional opening. Tubular steel cross braces reduce pinch points.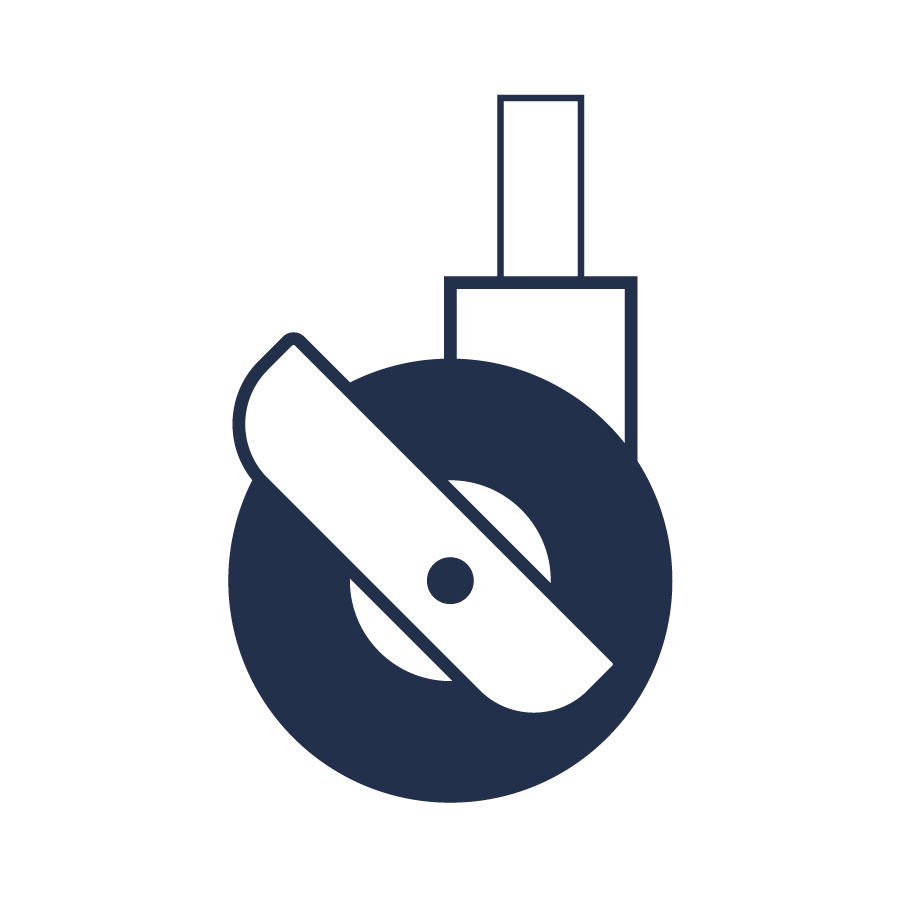 Featuring locking casters to easily slide the gate open or closed.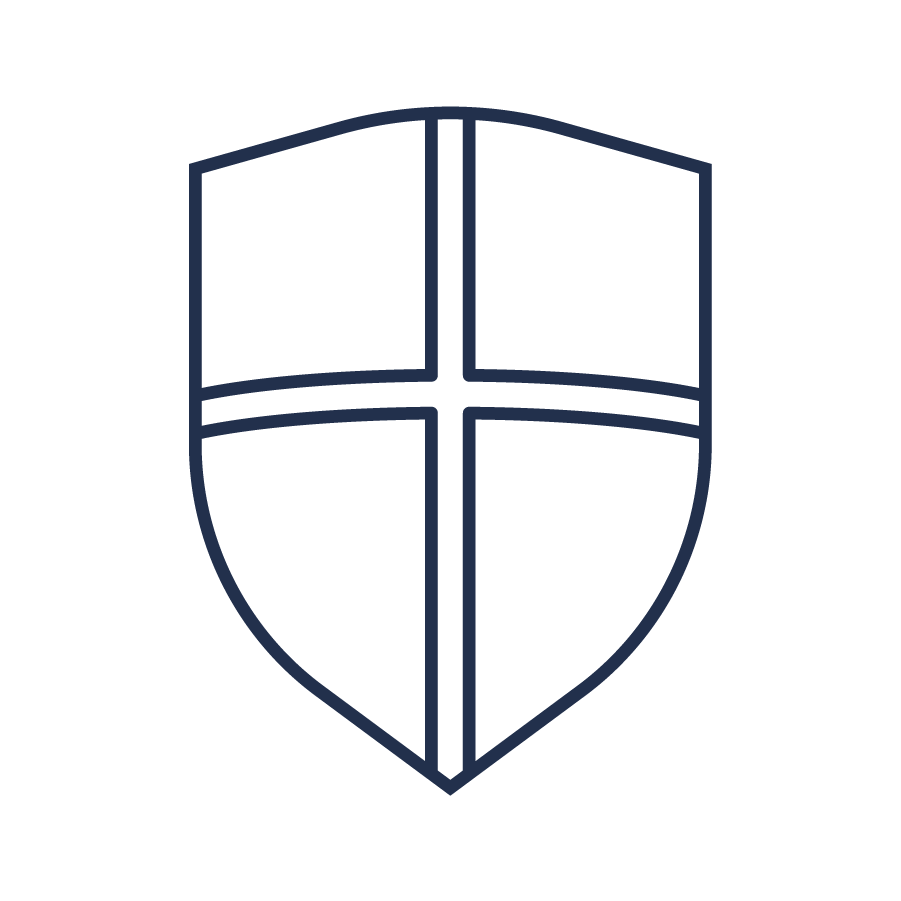 Steel construction for strength and durability.
Specifications
- Multiple units can be linked together for wider coverage.
Shipping & Delivery
This product will ship ground via UPS or FedEx and delivered to your door, unless you are purchasing 3 or more units, in which case it will be shipped on a pallet via freight.
Orders that are shipped on a pallet via freight will require someone at your location to remove the product(s) off of the truck. If you need the product(s) lowered to the ground or brought inside your building, you can add those additional delivery services at checkout for a small fee.
Downloads
Reviews
Lock-N-Block Collapsible Security Gate
Select from the options below:
UPC: