EverPanel is a unique modular wall panel system that allows you to quickly and economically divide spaces, create rooms, and define areas. Create demountable walls, rooms, and dividers for offices and residential spaces, or use EverPanel to build portable backdrops, data cooling centers, trade show booths, exhibits, retail displays, art display walls, gallery walls, theatrical or film sets or event dividers.
Accordion and traditional swing doors are integrated into these builds, if you're looking for a simple EverPanel wall with no door integrated - please select your wall dimensions on this EverPanel Wall Kit page.
The EverPanel instant wall system is flexible, allowing you to build all types of floor plans. Quickly build offices, bedrooms, conference rooms, or any other space required, using a series of lightweight, durable panels that connect with adjacent panels using a proprietary lug and connector system.
Unlike pressurized walls, EverPanel is self-supporting and self-standing and does not need to be connected to a permanent wall, though does have a specialized system for connecting panels to walls, floors, and ceilings. Different size and shaped panels can be combined and connected to build permanent or temporary walls that meet a space's specific needs. Colored accents can be added for dramatic effect and to delineate areas and provide architectural interest. You can even adhere standard adhesive backed wallpaper to your walls, to customize your room and add specialized patterns and custom colors.
Parts are included in the wall kits:
- 2 Way Inter-Panel Connectors
- Panel Finishing Caps
- Connector Lugs

No tools required to build! The interlocking panels are united using lug connectors.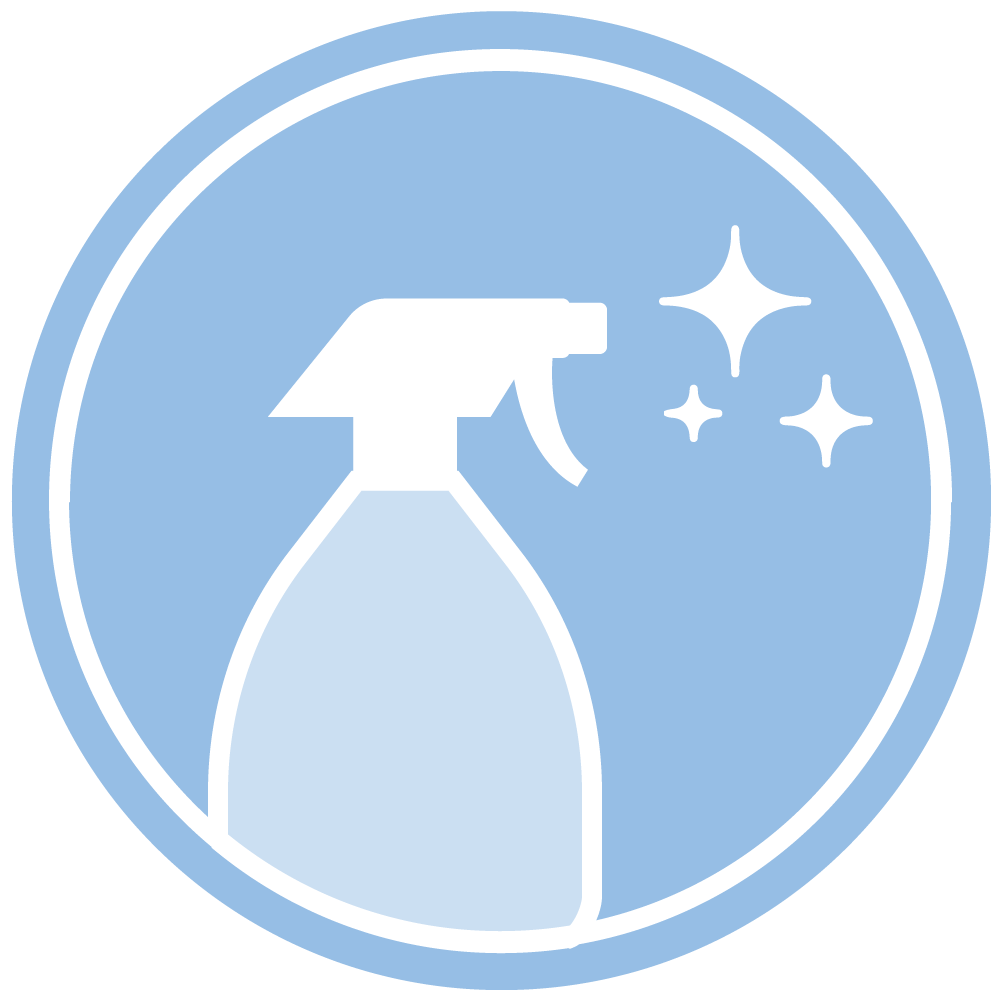 Panels can easily be cleaned with a mild soap such as dish washing liquid and a non-abrasive cloth or sponge.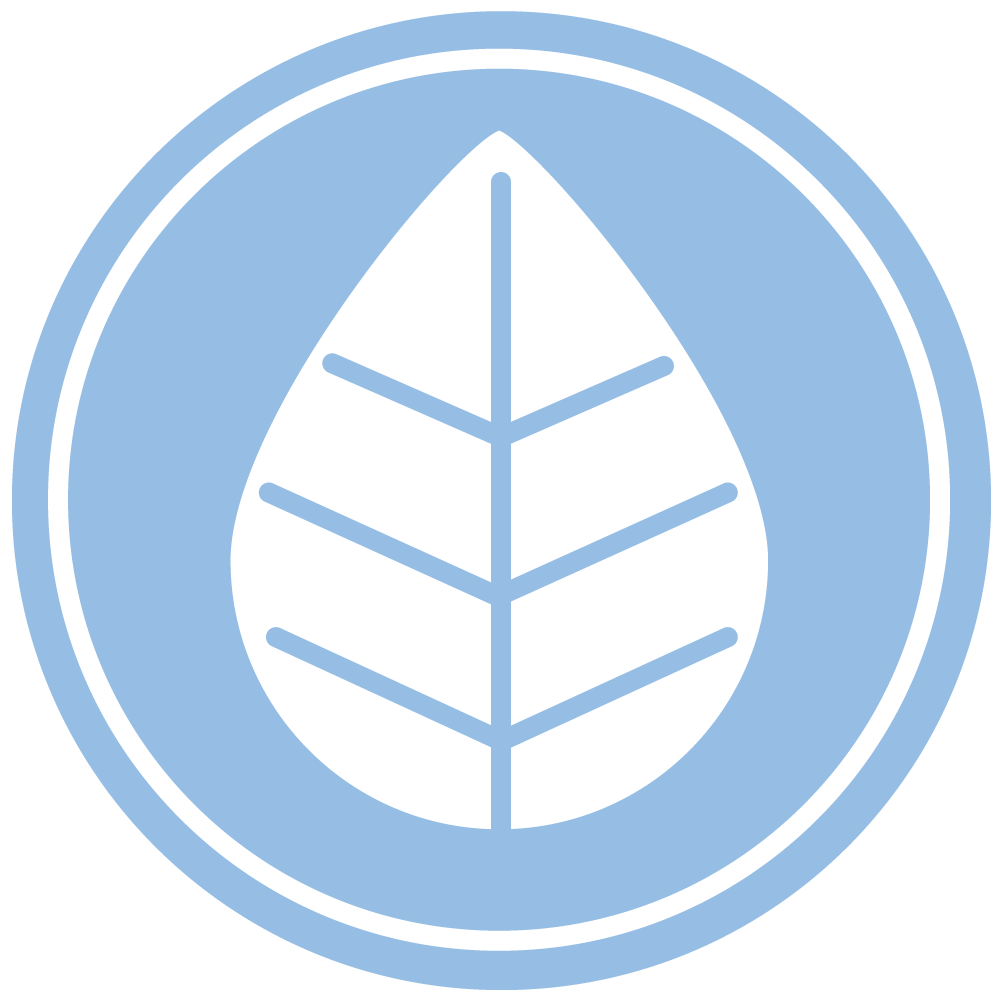 EverPanels can be taken apart and re-assembled again, making the EverPanel modular wall system a unique green build method.

Allows cables and plumbing pipes to be run as needed through and between panel sections.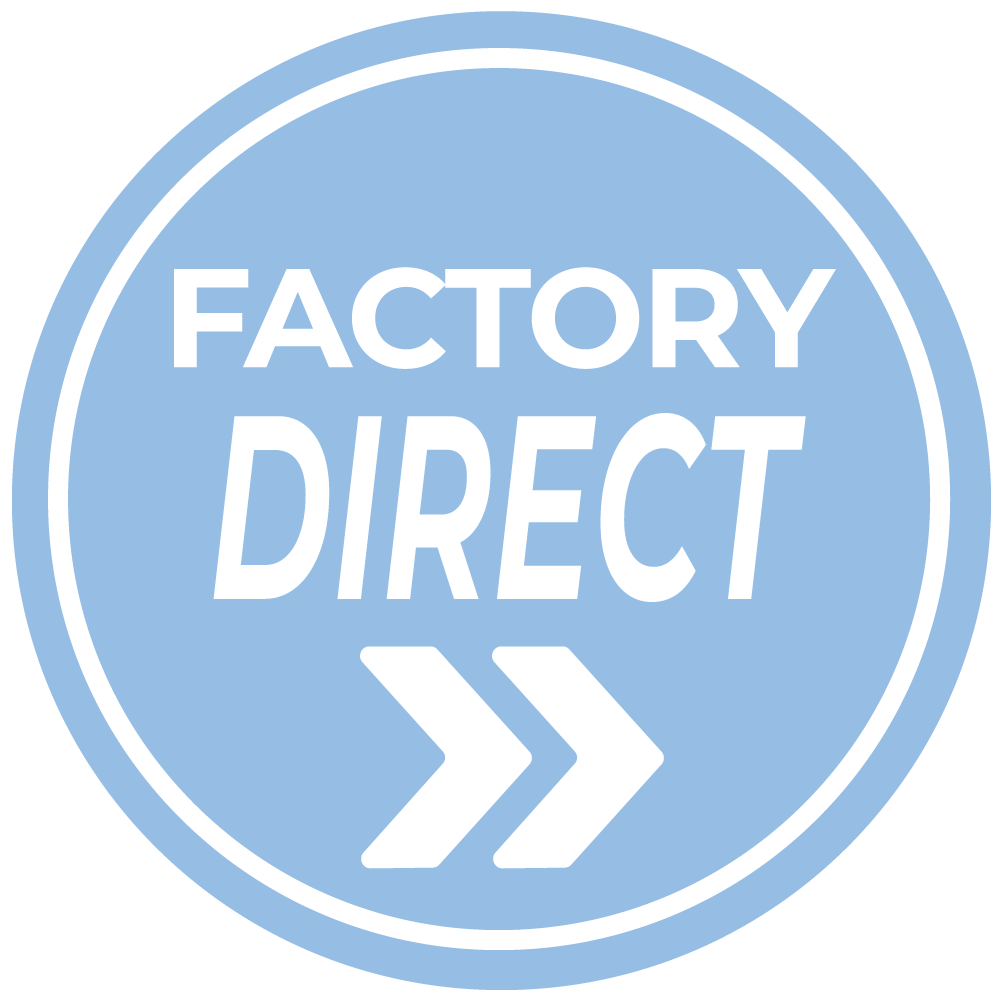 Shipped directly from the factory in Minneapolis, Minnesota.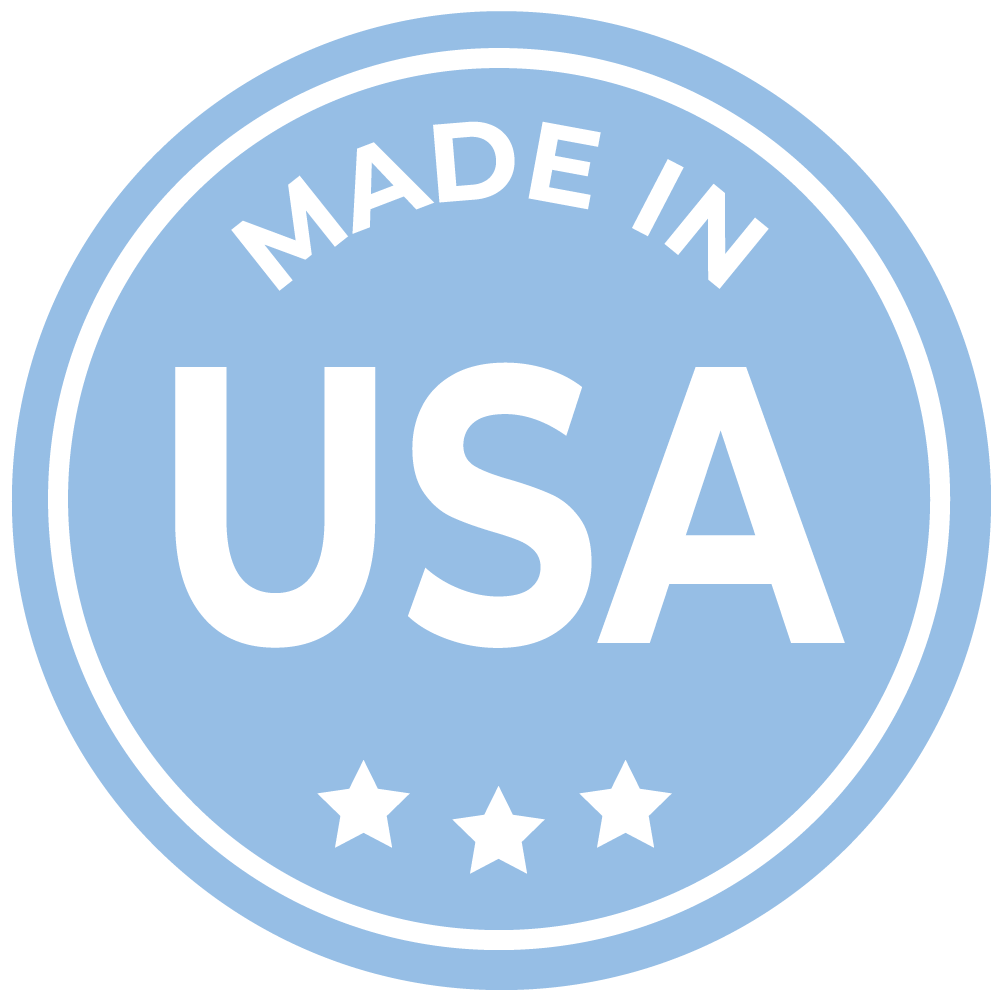 Proudly manufactured 100% in the USA.
Orders are shipped on a pallet via freight and will require someone at your location to remove the product(s) off of the truck. If you need the product(s) lowered to the ground or brought inside your building, you can add those additional delivery services at checkout for a small fee.
For more details and information on shipping freight, please view our Shipping & Delivery page.
Need help? Can't find what you're looking for? Let us know, we're here to help!