Product Description
Quickly and economically create partitions, walls, even entire rooms with the EverPanel Wall Kit from Versare. This unique modular wall system uses durable, lightweight, interlocking panels to create a self-supporting structure—no need to connect it to a permanent wall. Includes an open channel to run cable or wiring between panels. Kit includes an accordion door.
Assembly Instruction: https://www.youtube.com/watch?v=_E-5HasQfSU
Disassembly Instruction: https://www.youtube.com/watch?v=4RUckTPRX6M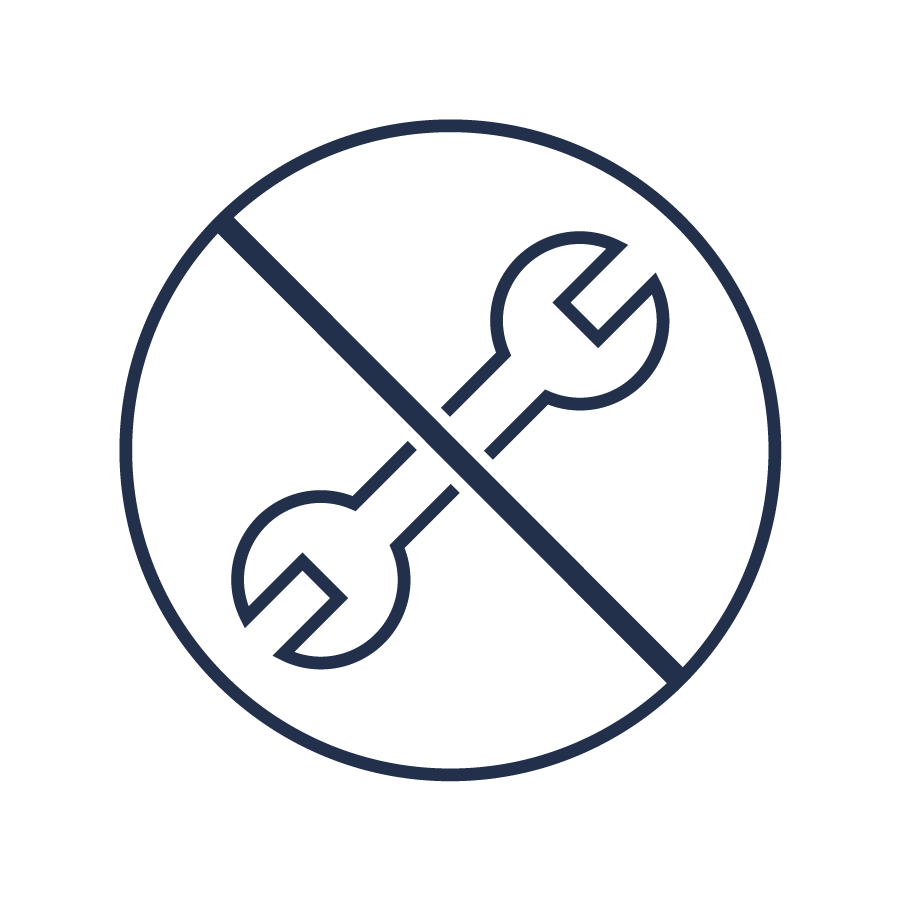 Easily assemble and disassemble with a minimally skilled crew.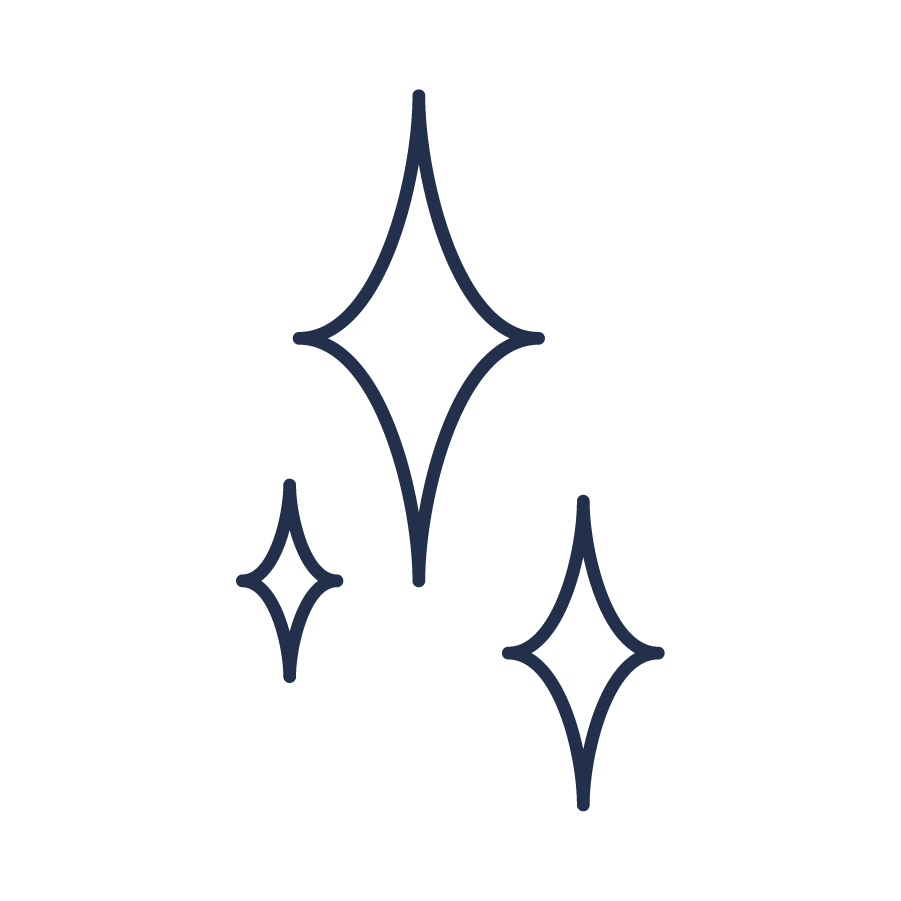 Use only mild soap such as dishwashing liquid, and a non-abrasive cloth or sponge.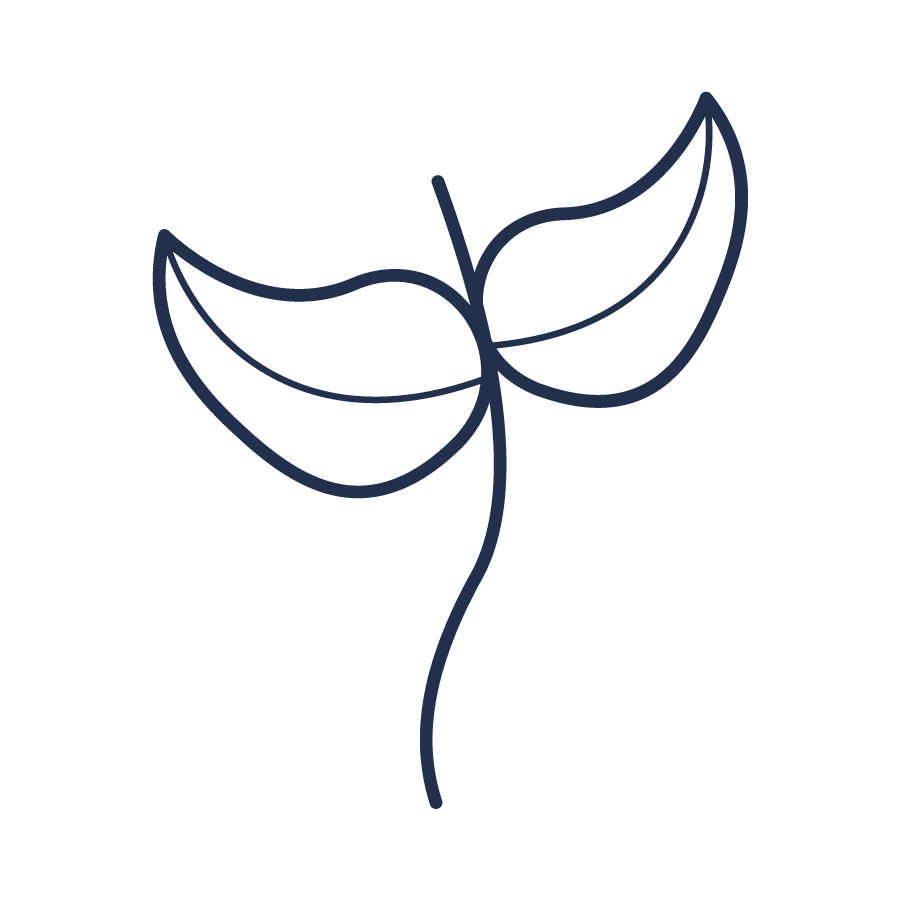 Easily disassemble and move the modular wall system to reuse assets and reduce waste.
Specifications
- Panels smaller than 4' ship on a 50" x 50" pallet
- Panels larger than 4' ship on a 98" x 50" pallet
Shipping & Delivery
This product is shipped on a pallet via freight and will require someone at your location to remove the product(s) off of the truck.
If you need the product(s) lowered to the ground or brought inside your building, you can add those additional delivery services at checkout for a small fee.
For more details and information on shipping freight, please view our Shipping & Delivery page.
Downloads
Reviews
EverPanel® Wall Kit, L-Shaped with Door
Made In The USA

Fast Shipping

2 Year Warranty

Fully Customizable