Posted by Versare on Mar 31st 2021
For 20+ years Versare products have been creating safe separation of space between coworkers in office settings, classmates in schools and daycare centers, patrons at restaurants and cafes, venues and so much more. As the global pandemic has brought about unprecedented social distancing needs, our products have never been in higher demand.
Did you know that Versare offers two great ways for your company to engage more significantly with our products, receive discounts and other incentives, and ultimately help grow your business? If not, let us introduce you to our Reseller Program and our Corporate Client Program.
Versare Reseller Program
Our Reseller Program is designed to make purchasing easier for dealers, architects, designers, contractors and more. By building relationships with our reseller partners, we are able to quickly help find the right product and provide a quote for their clients' needs, all while ensuring that they are making great margins along the way.
This program offers benefits such as:
Discounted Pricing
Quarterly Incentives
Expedited Lead Times
Quick-Quote Turn Around
Dedicated Customer Service Reps
And More!
With this program, we strive to bring you the easiest purchasing experience you can imagine. If your clients have slowed their purchasing of the products you normally sell over the past year, now would be a great time to consider how representing Versare products could help grow your business and increase your product offerings.
Versare's line of room dividers, portable partitions, cubicles, health protection screens, acoustic panels, and more are easy to install and help to create separation where it is needed most. If this program sounds like it would be beneficial to you and your clients, fill out our online form to learn more.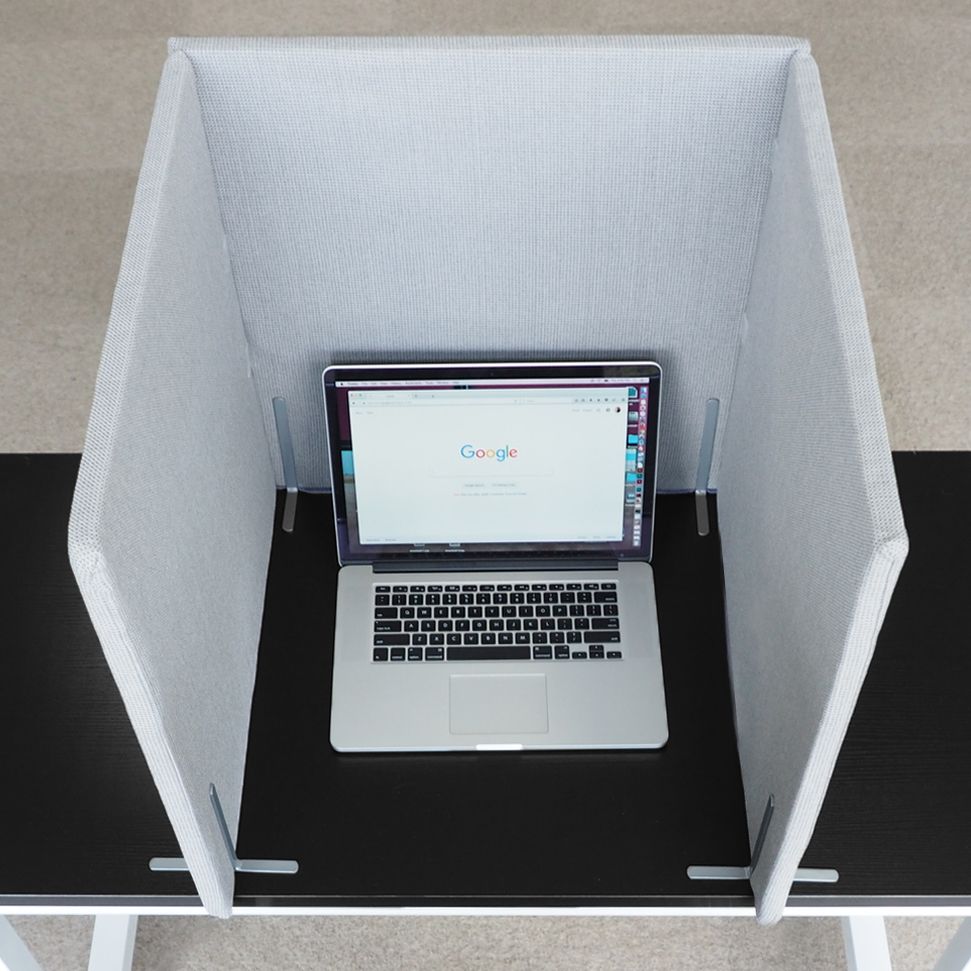 Versare Corporate Client Program
The Versare Corporate Client Program was developed to make purchasing easier for repeat orders for small to large corporations and organizations. Members of this elite program are given access to our dedicated corporate customer team, as well as the option to expedite orders. Through this program, clients also have access to their own online account where they can purchase at their own pace, with potential discounting available based on their annual order revenue.
Members of our Corporate Client Program enjoy:
Dedicated Account Representatives
Faster Lead Times
Discounts for Volume Purchasing
Access to Custom Design Opportunities
EDI Integration
Access to an Online Ordering Portal
Employee Discounts on All Versare Products
Our goal with this program is to create a hassle-free way of doing business for our premier clients. The Corporate Client Program is restricted to corporations and franchises who purchase from Versare or EverBlock (our sister company) multiple times each year. To join this program, fill out our online form here for more information.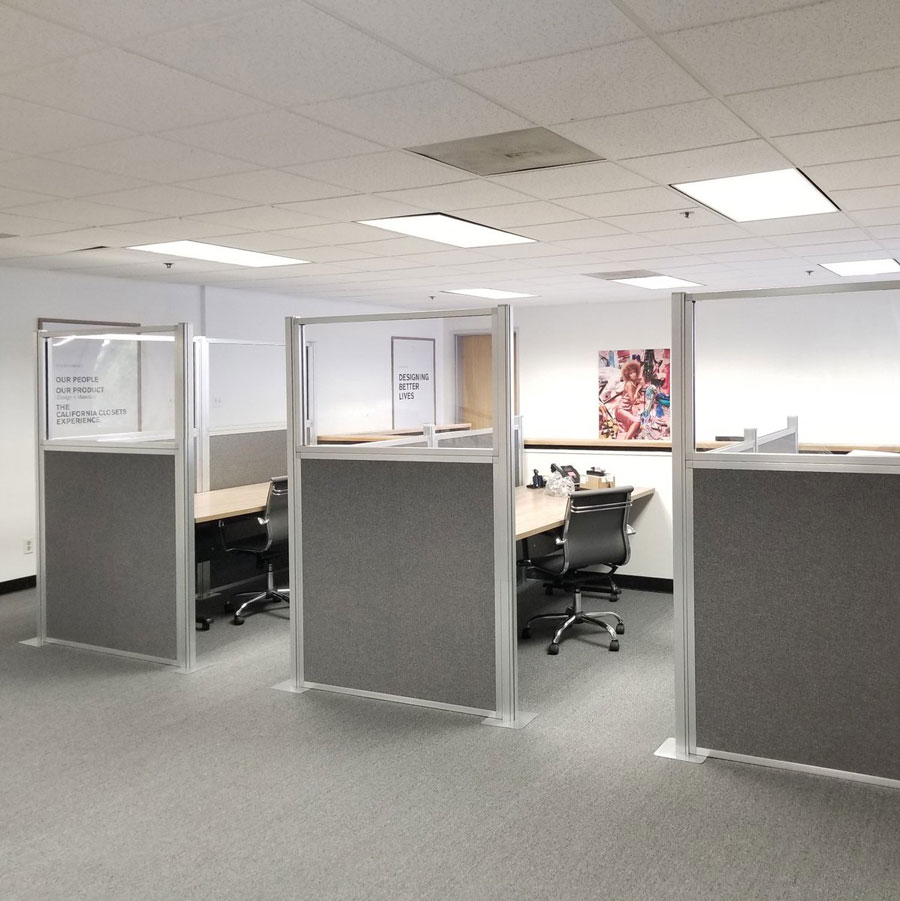 Top Products for Our Corporate and Reseller Clients to Help You Get Started
Versare offers a wide range of products to suit a variety of needs, from creating separation to absorbing sound, and outfitting your office space. Some of our most popular products among our corporate and reseller clients are:
Hush Panel Electric. Build customized cubicles with this electric-ready partition system. Each panel has openings that are compatible with a standard, low-profile, electrical box and wall plate, allowing you no-hassle access to electrical outlets. Hide the cord clutter with a built-in open-access channel that allows you to configure computer network or electrical wiring directly through your Hush Panels. Or use this hollow channel to run an extension cord or to manage multiple cords. This system is engineered so you can mix and match the panels with our standard Hush Panels.
Room Divider 360. Our most popular partition, the Room Divider 360° features industry-leading 360° rotating hinges. This portable divider is easy to use, provides arrangement versatility, and is more durable than most room dividers on the market. A custom printed version is also available, as well as one built with our acoustically superior SoundSorb material.
Quick Wall Portable Partitions. Our line of Quick Wall partitions allows you to create an instant partition wall anywhere you need it. Choose from wall-mounted or free-standing partitions with folding or sliding options in a variety of colors to suit your decor. Easily divide large spaces into multiple work areas with these quick-setup partitions.
SoundSorbAcoustic Panels. Absorb sound with style using our line of SoundSorb acoustic panels. Choose from Ceiling Tiles, Wall-Mounted Tiles, Hanging Baffles, and Hanging Canopy Panels, all made with our acoustically superior SoundSorb material. All of our acoustic panels are rated up to 0.60 NRC to effectively dampen sound and room reverberations.
*NEW* Office Accessories. Now you can add ergonomic office chairs, rolling cabinets, and our VersiDesk sit/stand desk to your Versare order. With these new additions to our offerings, Versare can be your one-stop-shop for quality office solutions.
As you can see, taking part in our Reseller or Corporate Client Programs provide significant benefits to you and your customers. If one or both of these programs sound like a good fit for your business, contact us at 800-830-0210.