Reduce noise and make a statement. Mix and match our wall-mounted acoustic SoundSorb panels to add to your decor and improve the ambiance of your open space. Fire resistant, mold- and moisture-proof and eco- friendly: Panels are composed of 60% recycled material from PET bottles, which produce a soft, strong fabric that's durable and has great acoustic performance. NRC rated up to 0.60. (Please note: recycled content may result in natural variations in texture and shading, especially from order to order.)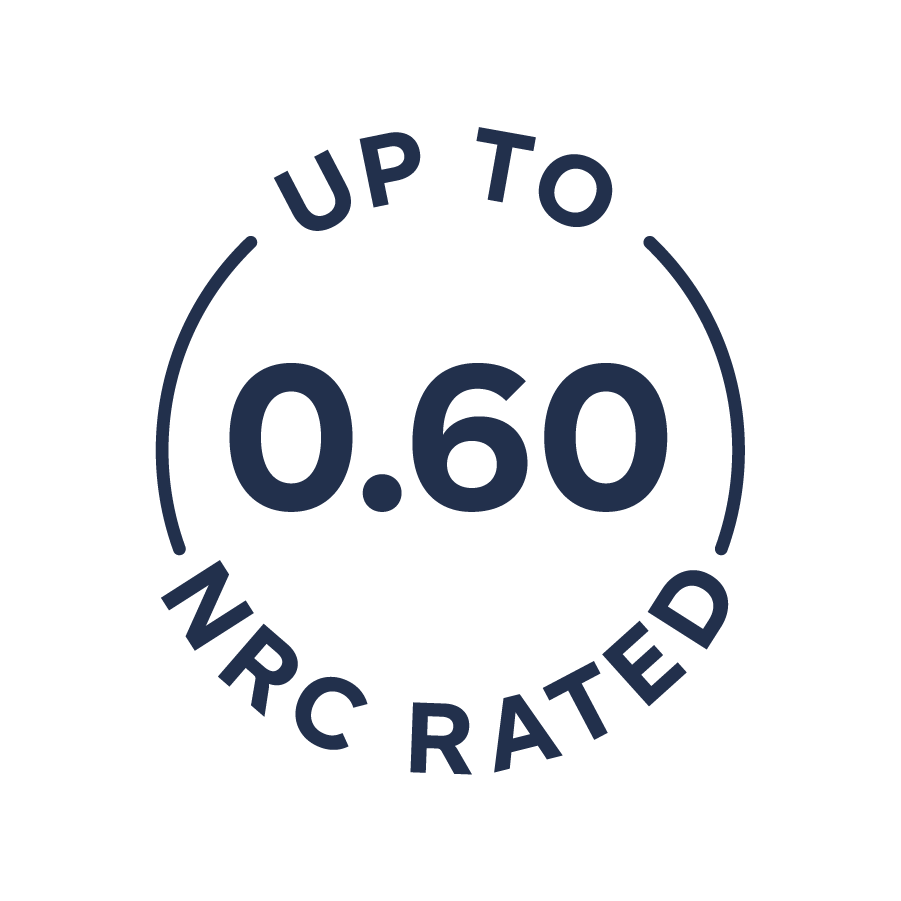 Dampen sound and reverberation with NRC-rated material.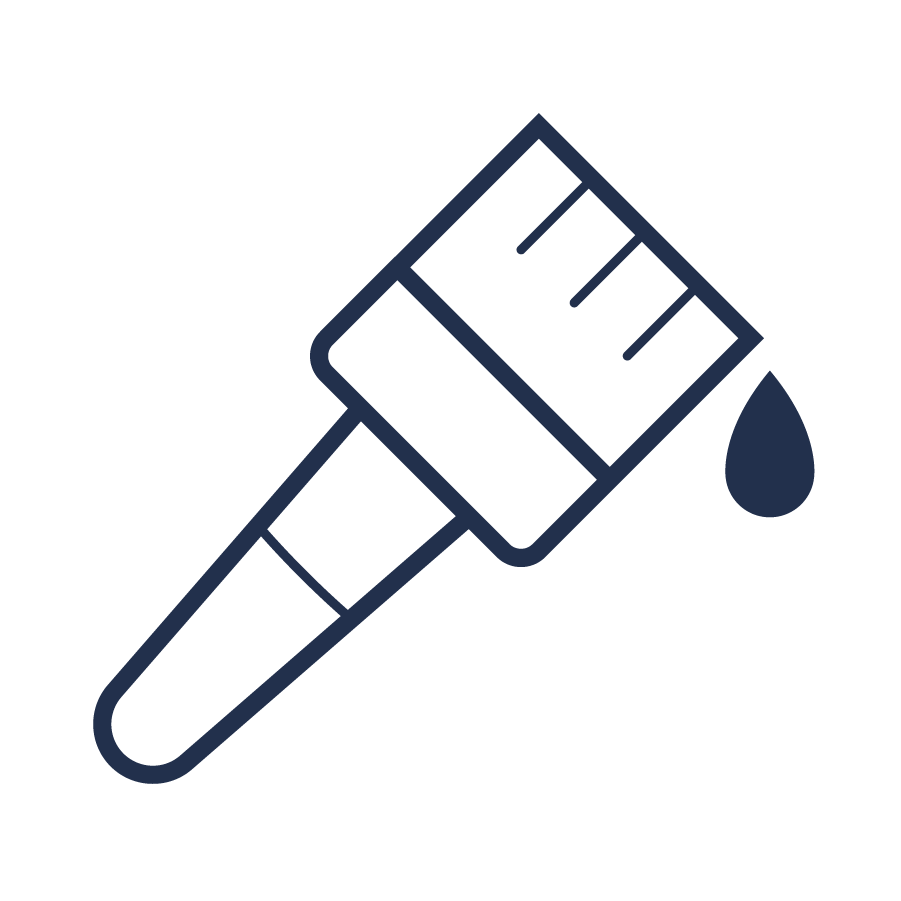 Keep your decor looking good longer with material that won't fade or wash out.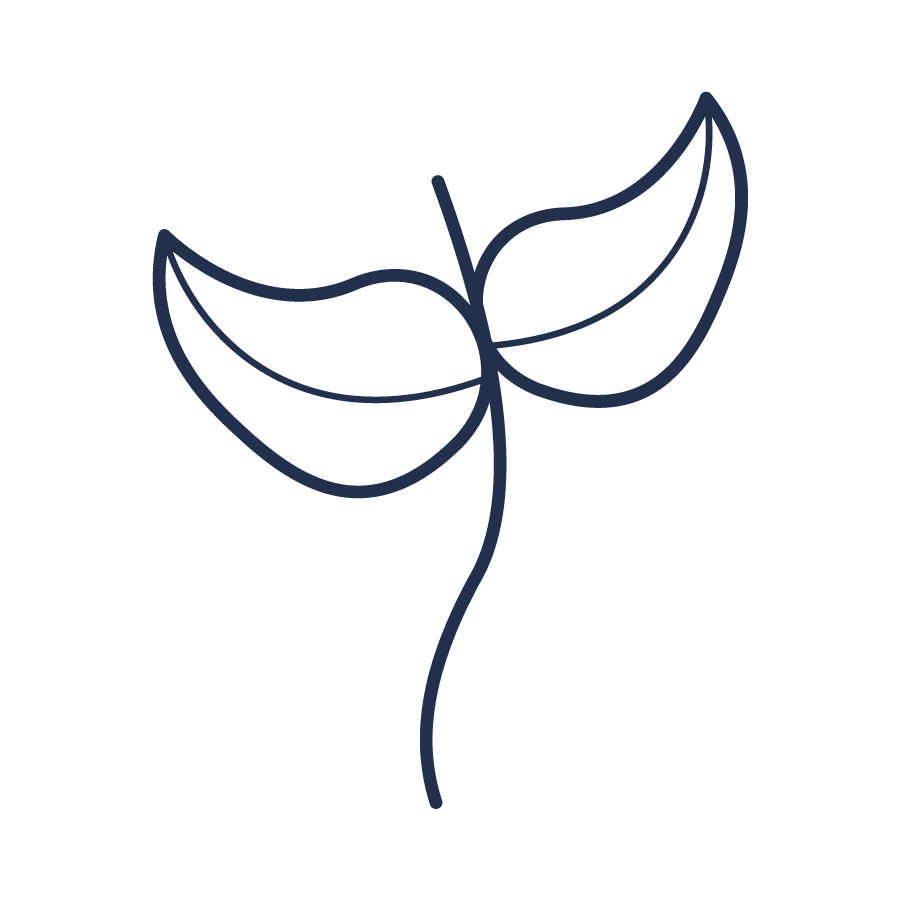 Acoustic blend of at least 60% post-consumer recycled material; solvent-free, no VOCs.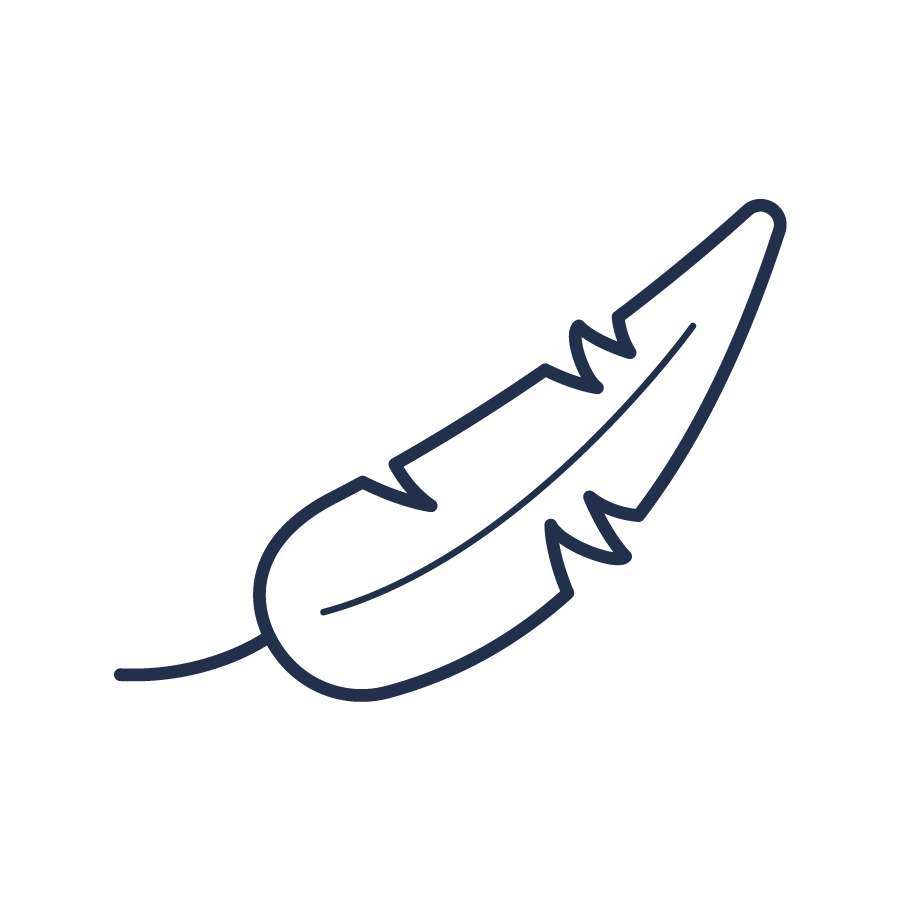 Easily mount the panels and keep them in place.
- Price is per panel.
- NRC rating of 0.60.
- Made from at least 60% post-consumer recycled material.
- Solvent-free, no VOCs.
- All sizes are nominal; refer to the Spec Sheet in the Downloads tab for exact measurements before purchasing.
This product will ship ground via UPS or FedEx and will be delivered to your door.