Product Description
Mount the panels of your Hush Panel Configurable Cubicle to the wall. This easy-to-install, screw-in mount can accommodate up to two panels in a straight line to save space, increase stability, and provide even more arrangement flexibility to your cubicle setup.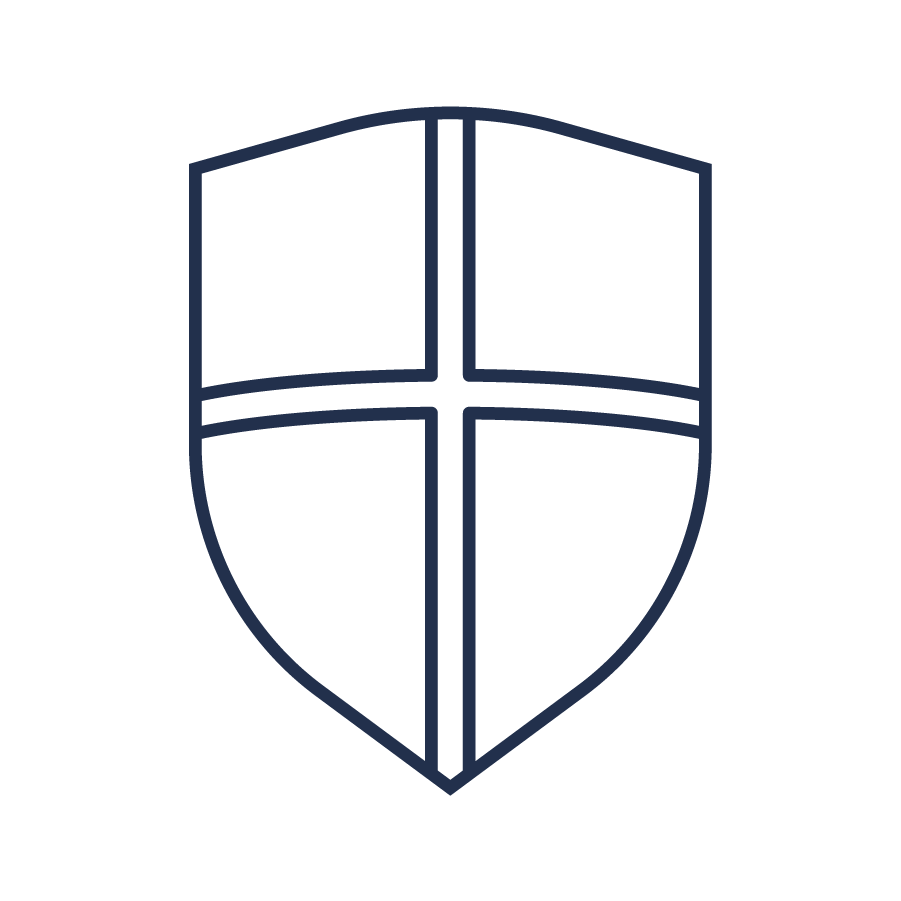 Rely on sturdy, lightweight construction.
Specifications
Composed of 2" thick anodized aluminum.
Shipping & Delivery
This product will ship ground via UPS or FedEx and will be delivered to your door.
Downloads
Reviews
Hush Panel™ Wall-Mount Bracket