Mount your Hush Panel to the wall with this handy wall-mount bracket. Easy to install, this screw-in mount can accommodate up to 2 panels in a straight line. These wall-mount brackets will help you save space, increase stability, and provide even more arrangement flexibility to your cubicle setup. Create a wall mount panel within your office with this wall mount bracket!

Our 2" thick anodized aluminum frame wall mounting brackets are as stylish as they are durable.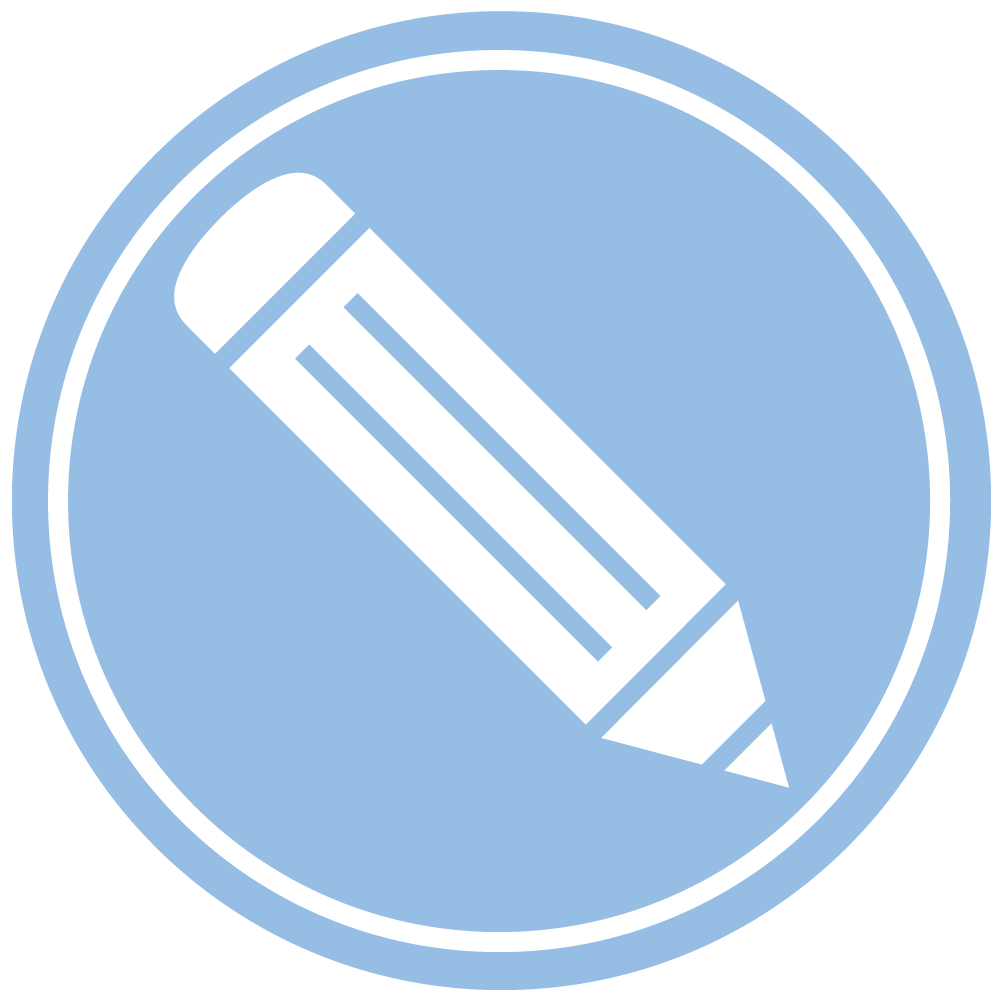 The Hush Panels can be configured into many different shapes to fit your needs, wall-mount brackets are another way to stabilize them.

Built with strength and durability in mind for longevity.
This product will ship ground via UPS or FedEx and will be delivered to your door.