Posted by Versare on Jan 29th 2021
As the COVID-19 pandemic continues, the need for social distancing is still with us. Adjusting classroom setups to accommodate for social distancing guidelines has been especially difficult for schools, due to space limitations, budget constraints, and other challenges. To meet CDC guidelines and keep students safe, schools have had to get creative. Let's explore a few creative solutions for classroom space in schools during the pandemic and beyond.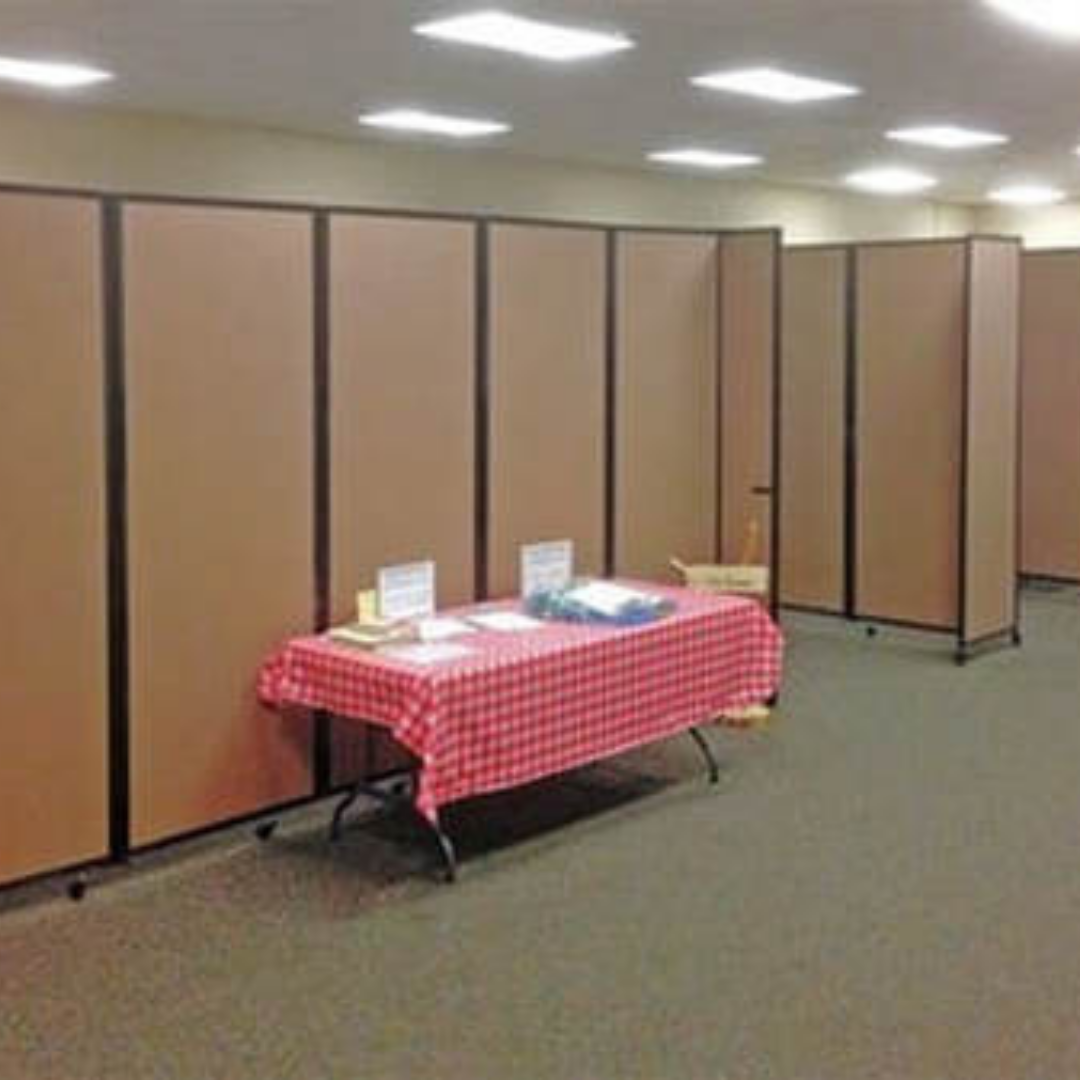 Rearranging to Optimize Classroom Space
In some cases it may be possible to gain more space for distancing by rethinking the classroom setup. Here are a few strategies for reclaiming square footage from underutilized areas in the classroom to create more space.
Do a room audit to determine which areas of the room are used the most often by students, and which are used less. As you do this, keep in mind which areas require more space based on the activities taking place there. An assessment like this can be especially helpful in classrooms for younger children or where multiple activities are taking place at once. Once you complete your assessment, rearrange the room to give more space to the more densely-used areas and less to the others. When you rearrange, try to put the most popular areas in opposite corners of the classroom to further increase the distance between groups of students.
Remove bulky furniture from the room. Determine what furniture is the most necessary or useful, and what could be removed or replaced with something that takes up less space. For instance, bulky storage shelves could be replaced with more flexible options like baskets or bins that can be easily tucked away or rearranged as needed.
Add room dividers or partitions. Where bulky furniture was previously providing separation between classroom areas, try implementing more space-efficient room dividers or partitions. Partitions help organize the layout of your classroom and promote social distancing while taking up very little square footage. See the next section for ideas!
These ideas could help you find a bit more space in the classroom to accommodate social distancing now and create a more efficient classroom for the long run.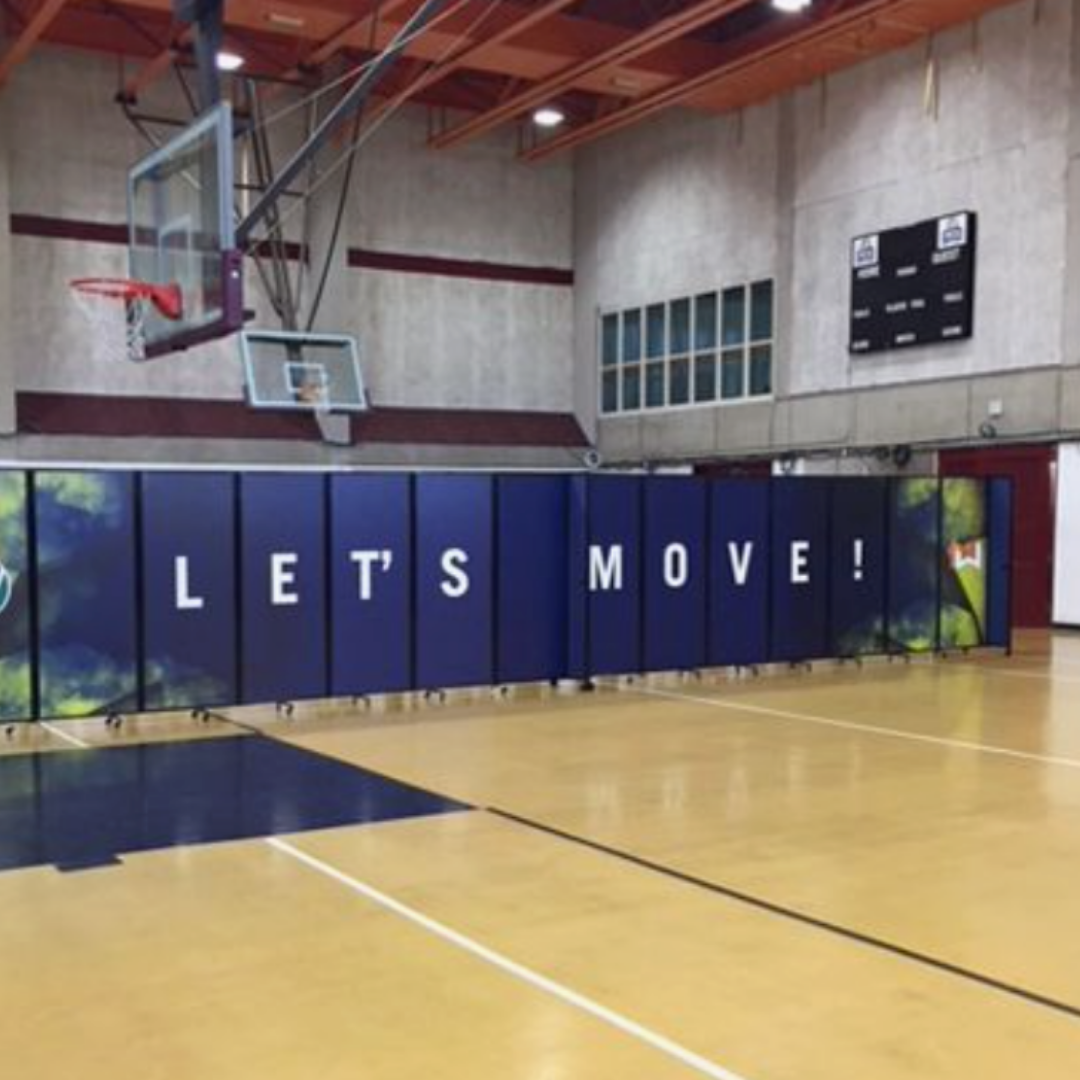 Add Versare Room Dividers and Partitions to Use Space More Effectively
Here at Versare we have several products that can help quickly make any space more effective for learning, including the following:
These products, along with our full line of room dividers and partitions, can help quickly turn non-instructional space into temporary classrooms or create separation anywhere it's needed in the school building. All of our partitions are lightweight and easy to set up and take down. Many of our partitions also help absorb extraneous sound, which can help students and teachers focus on the task at hand.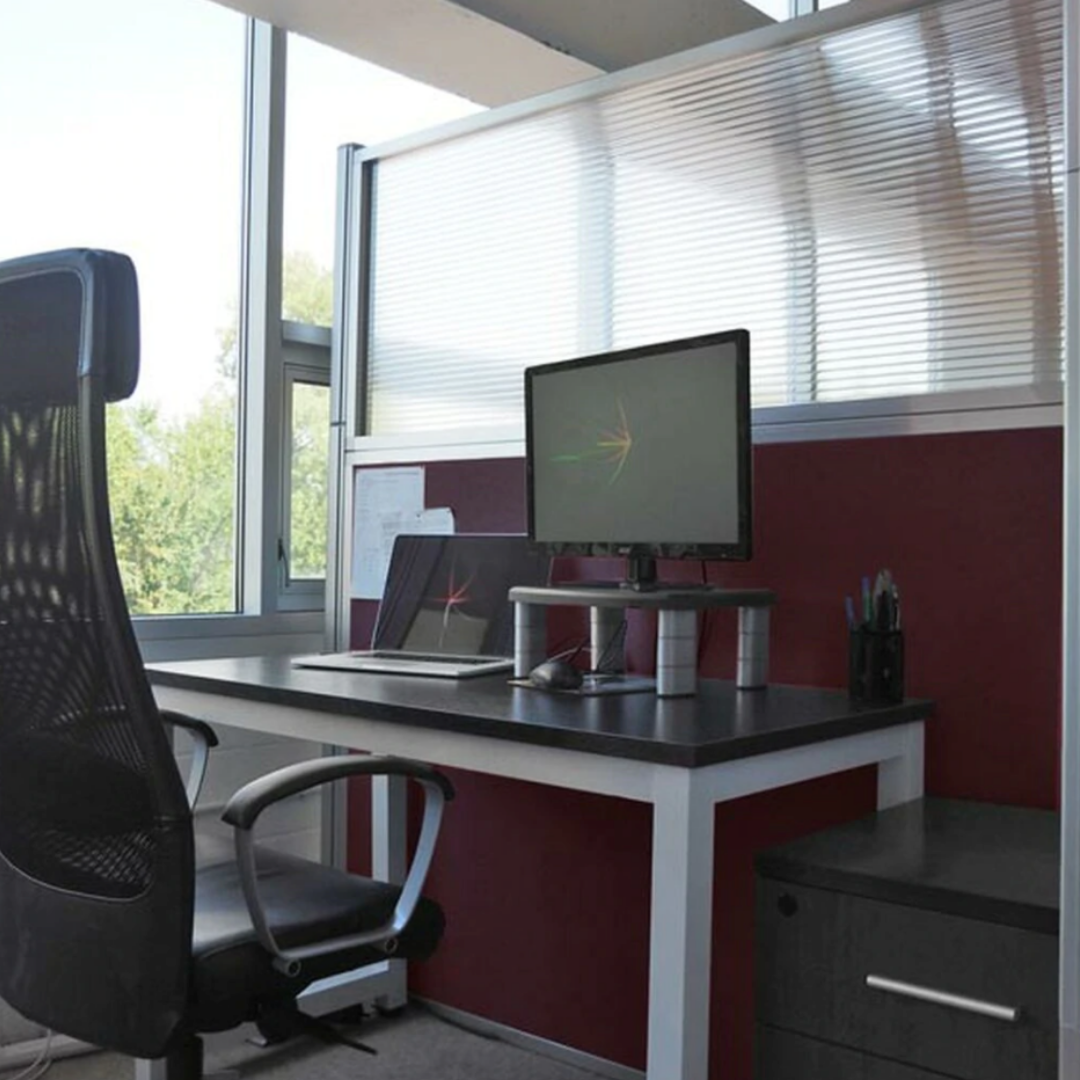 Creatively Adapting Non-Instructional and Underused Spaces
Maintaining a distance of 6ft between students means the average classroom can accommodate only 12-15 students, versus the 25-30+ they typically house. This means that schools have had to find additional space to use for student instruction. Gyms, auditoriums, cafeterias, media centers, and even outdoor spaces have been transformed into improvised classroom space.
Additional classroom space could potentially be found off of school grounds as well. Some communities have begun utilizing community centers, theaters, convention centers, and even unused commercial space. During the warmer months or in areas where weather permits outdoor instruction, some schools have held classes in city parks. Holding class off site certainly brings additional challenges, so it won't be a good fit for every school, but in some cases it can be another creative way to keep more kids in school during the pandemic.
Because these spaces weren't built for student instruction though, it takes some work to turn them into useful classroom spaces. Teachers need more than desks and chairs to teach their students well. Flexible furniture, portable technology and other teaching tools, power sources for technology, and ways to create separation and improve focus are all important parts of creating a fruitful learning environment.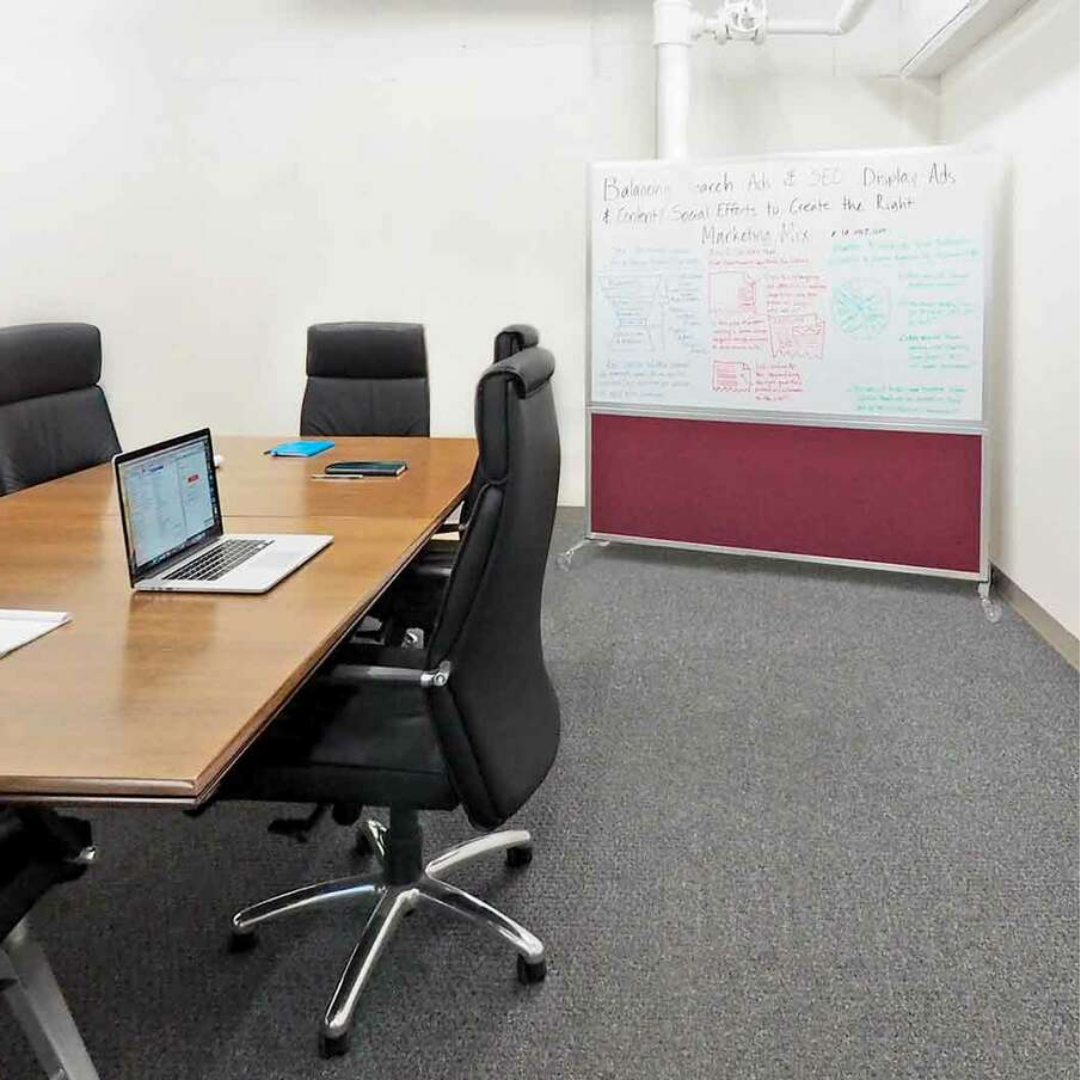 Incorporating Technology
One of the biggest issues with spacing students out more, especially when it means dividing them into multiple rooms, is the immediate need for more teachers. But as today's students are tethered to devices and becoming used to remote learning, technology could come in handy here. Many schools have invested in technology this year to accommodate for distance learning, and much of that could be used in the school building as well.
For instance, one option could be to give students direct instruction in a larger room where they can spread out more (like a gym or auditorium), then split them up into different locations throughout the school to work independently using laptops or tablets.
Or you could have students split into two groups: one with the teacher in the classroom, and another in a second location where they participate in class remotely using the same video conferencing platform they have been using for distance learning. Then you could rotate the two groups on a daily or weekly basis so everyone gets in-person time with the teacher.
In both cases you would still need an adult present in each location to monitor students, but teacher's aides could be called upon to help with that. And a good WIFI signal throughout the school will be imperative here, so some schools may need an upgrade to have sufficient WIFI throughout the building.
If you are in need of tools for creative solutions for classroom space in your school, shop our online store or give us a call today at 800-830-0210.