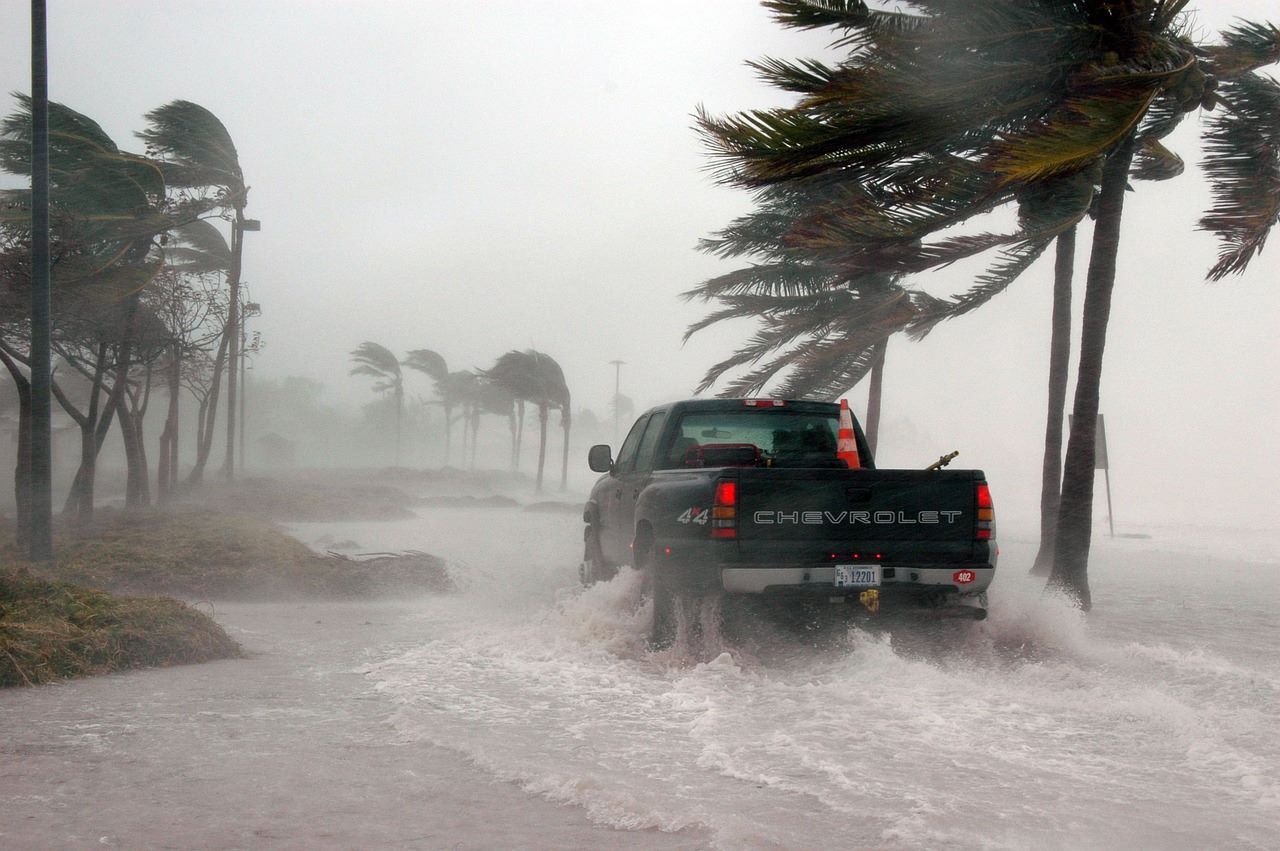 It's no secret that natural disasters and extreme weather events are on the rise. With hurricane season on our doorstep, it's important to be prepared with versatile solutions for any situation.
In a rare move, the National Oceanographic and Atmospheric Administration (NOAA) just boosted its outlook for this hurricane season, predicting above-average activity.
14 to 21 named storms vs. the 12-17 named storms predicted in late May.
6 to 11 hurricanes, up from the May prediction of 5 to 9
2 to 5 major hurricanes, boosted from 1 to 4.
If you're looking for smart, reusable and modular solutions that will let you respond rapidly to hurricanes and natural disasters, Versare has you covered. You'll find everything from reusable modular flooring to flexible room dividers to self-supporting walls and rooms.
Even better news? All of Versare's solutions are made in the U.S.A so you get the fastest turnaround possible to help you deploy even quicker. Let's start from the ground up.
EverBase Modular Flooring – Versatile, reusable flooring that's safe, easy-to-install and washable.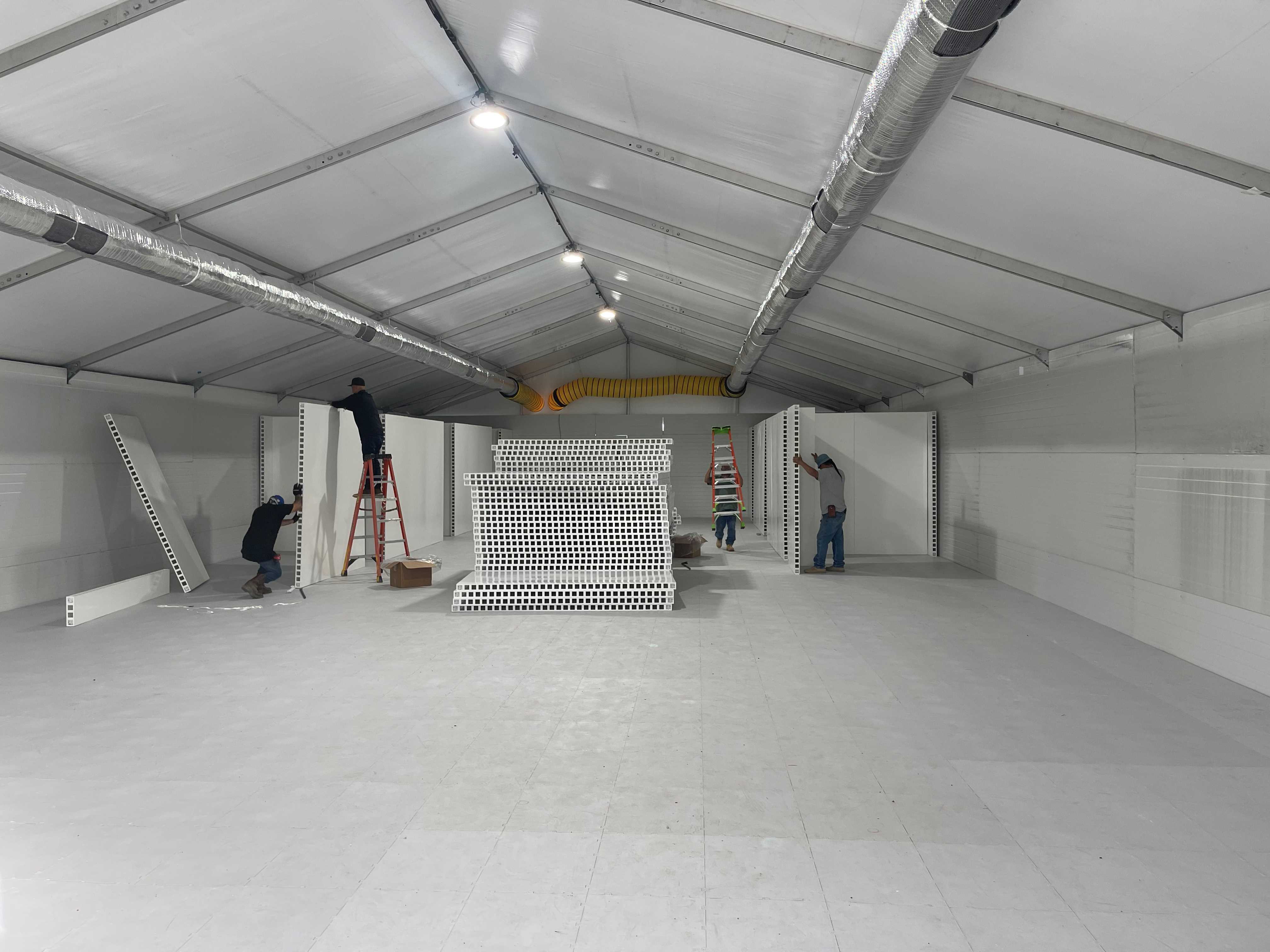 Wet and saturated ground conditions pose significant problems for hurricane and disaster response. Versare's EverBase flooring lets you create a clean, seamless and protective surface for equipment and personnel on any relatively level surface. EverBase flooring delivers better protection from the elements and creates cleaner, safer surfaces that can be mopped daily with no fear of warping, making it a smart choice for auxiliary clinics, mess tents and food halls, shelters, and temporary housing.
EverBase Modular Flooring installs quickly with no tools, distributes weight, and gives you a safe, stable surface. This flexible flooring will protect the subsurface of a gym, convention center or any vacant space commissioned for emergency use. And unlike plywood, EverBase won't degrade when used outside in wet or harsh environments. Just as important as a fast, flexible installation, EverBase Flooring breaks down quickly, is easy and more compact to store, and can be used again and again.
EverPanel Modular Walls and Rooms – Instantly build spaces that provide greater privacy and security.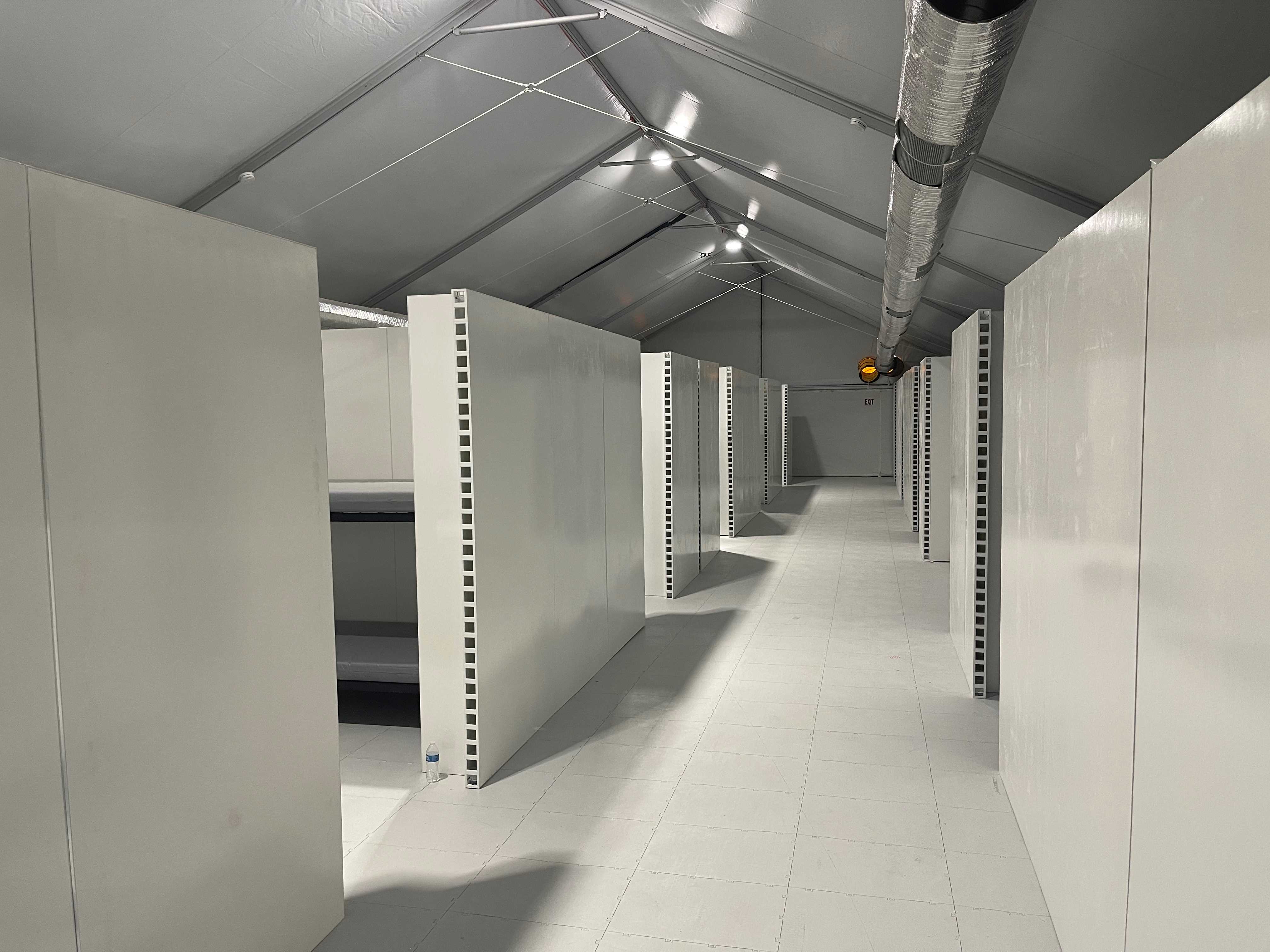 In any emergency, rapidly changing circumstances make it important to create safe, secure environments for those in harm's way and displaced from their homes, as well as first responder and support personnel. EverPanel Modular Walls and Rooms can help you make an uncertain and frightening situation for those involved more secure.
Uniquely designed, EverPanel units are durable, lightweight, interlocking panels that create a self-supporting structure for dignified dormitories, staging and work areas, and even lockable storage. Easy to assemble panels utilize a seam cover that allows walls and rooms to self-level and go up almost instantly. An open channel design can accommodate cable, wiring for power, ventilation, insulation, and air conditioning. EverPanel offers options for locking or accordion doors – even windows to bring light into darker spaces.
EverPanel is an excellent choice for creating secure areas in command centers, increasing privacy and safety for first responders, ensuring the protection of families and individuals in large-scale disaster situations, and providing secure, easy-to-clean surfaces and rooms for emergency medical response.
Room Dividers – Deploy instantly to create workable, semi-private spaces.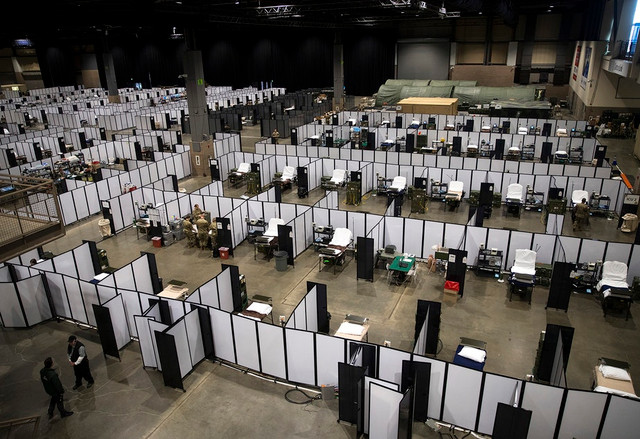 Need fast, flexible deployment? Versare room dividers are an adaptable, economical, and reusable solution for creating better separation for temporary shelters, short-term housing, command centers, medical tents, and more.
Shipped fully assembled, our Room Divider 360 is ready to deploy in a matter of minutes. Versare room dividers give you unlimited flexibility in how you configure space within tents or any buildings commissioned for an emergency. You can even select a bullet-resistant option to ensure greater safety and more protection for people in more treacherous environments.
With Versare's Room Divider 360, you can divide spaces into distinct work and intake areas, cordon off spaces for supplies and first responders, and create spaces for distribution of food, supplies and water. The ultimate in flexibility, you can create separate bays and more privacy for medical clinics, as well as individual rooms for families and displaced individuals.
Remember that all Versare products are made in the U.S.A., so you get fast response, turnaround within 3 days, and dedicated shipping. Just like disaster recovery teams, we're there when you need us.
Versare is your partner for dedicated support and quick turnaround for any disaster relief situation. Contact us today to build your adaptable, reusable disaster response toolkit.