The Portable Vaccination Station Divider is the ultimate affordable solution for creating temporary areas or pods for vaccine administration and distribution.
Our Portable Vaccination Station can help hospitals, clinics, pharmacies, and other vaccination distribution locations create the space and privacy needed to safely and effectively administer vaccines.
Made of polycarbonate panels and aircraft grade aluminum, the Vaccination Station Dividers are easy to clean and sanitize, and their easy maneuverability makes set up, take down and storage a breeze.
Covering a width of 8'4", our Vaccination Station Dividers come standard in heights of 5'10", 6'8", and 7'4". For custom requirements please call us at 800-830-0210.
Made in the USA
Polycarbonate panels help mitigate airborne germs from coughing, sneezing, laughing etc.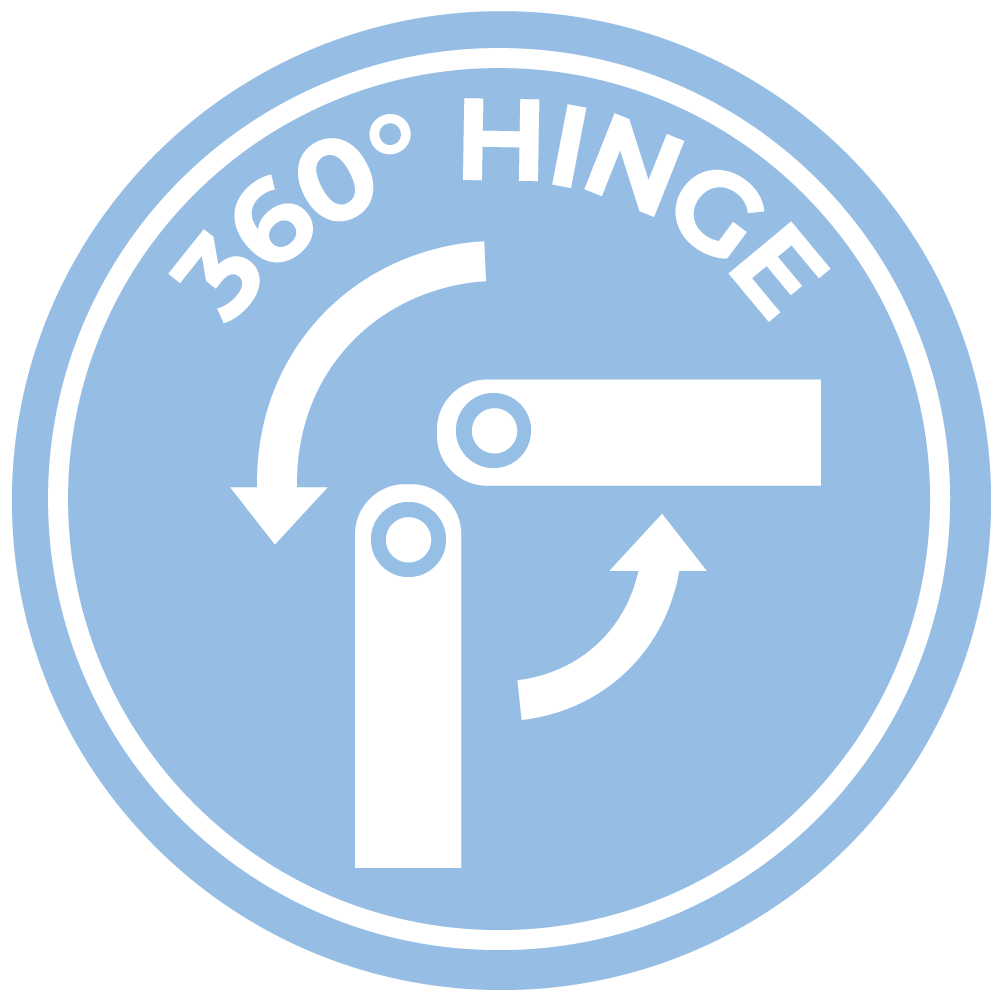 INDUSTRY LEADING 360° HINGE
Our folding dividers feature a 360-degree cast aluminum hinge allowing full rotation of panels.
Easily cleaned with a mild soap such as dish washing liquid and a non-abrasive cloth or sponge.

The Medi-Walls are portable with locking castors to create impromptu meeting or testing areas.

Transparent or translucent panels keep germs out, but allow light through to minimize contact.
Polycarbonate panels are flame retardant.
This product is shipped on a pallet via freight and will require someone at your location to remove the product(s) off of the truck.
If you need the product(s) lowered to the ground or brought inside your building, you can add those additional delivery services at checkout for a small fee.