Product Description
Expand your Hush Panel Configurable Cubicle setup. Each post accommodates up to four acoustic panels (sold separately) to help you create a variety of arrangements. Durable, lightweight posts make assembly easy.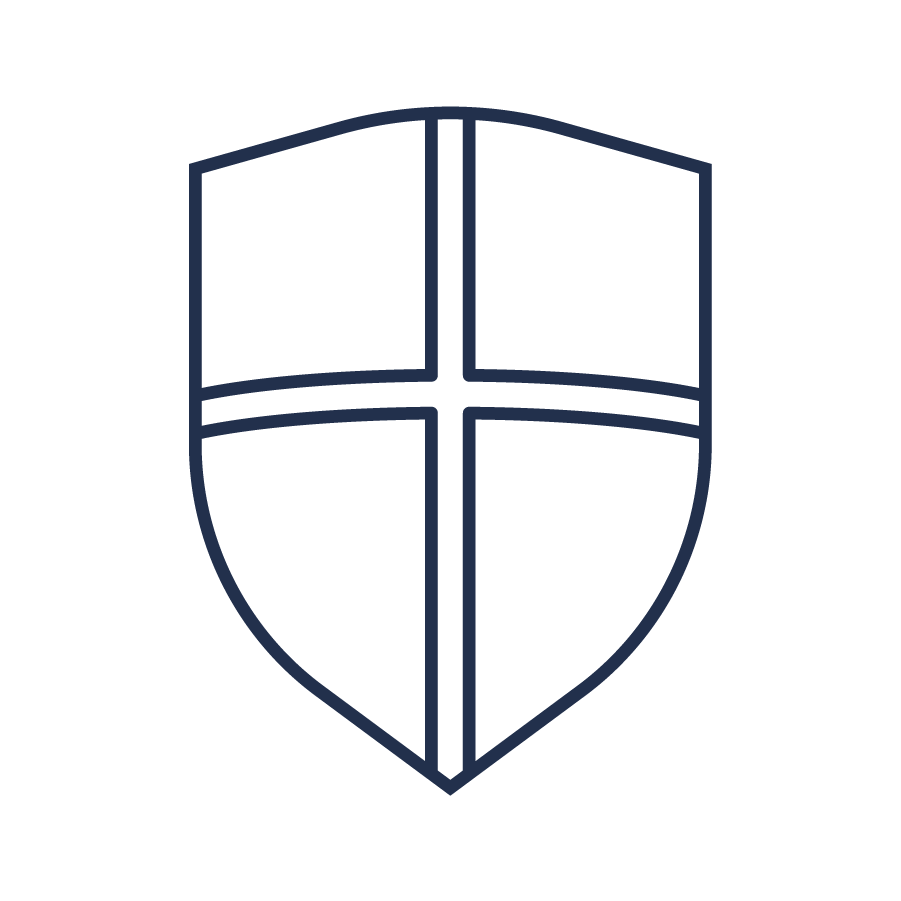 Durable construction for strength and durability.
Specifications
- All post kits come with a foot.
- Accommodates up to four configurable cubicle Hush Panels on each side.
Shipping & Delivery
This product will ship ground via UPS or FedEx and will be delivered to your door.
Reviews