Product Description
Create a safer surface for parties and events. Our interlocking EverDance 12" x 12" floor tiles create a
modular dance floor for multi-purpose use. Waterproof and chemical resistant. UV protected against fading Designed with bi-directional support ribs for a durable surface that holds up to 8,600 pounds per square foot.
Key Features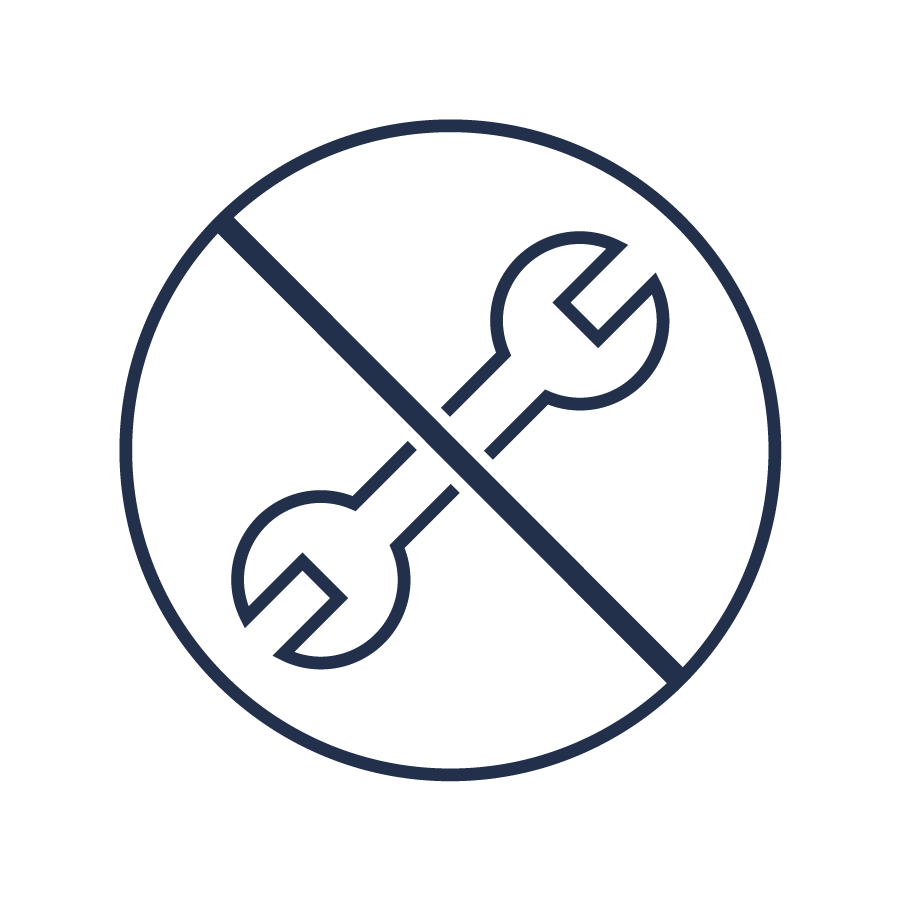 Easily assemble and disassemble with a minimally skilled crew.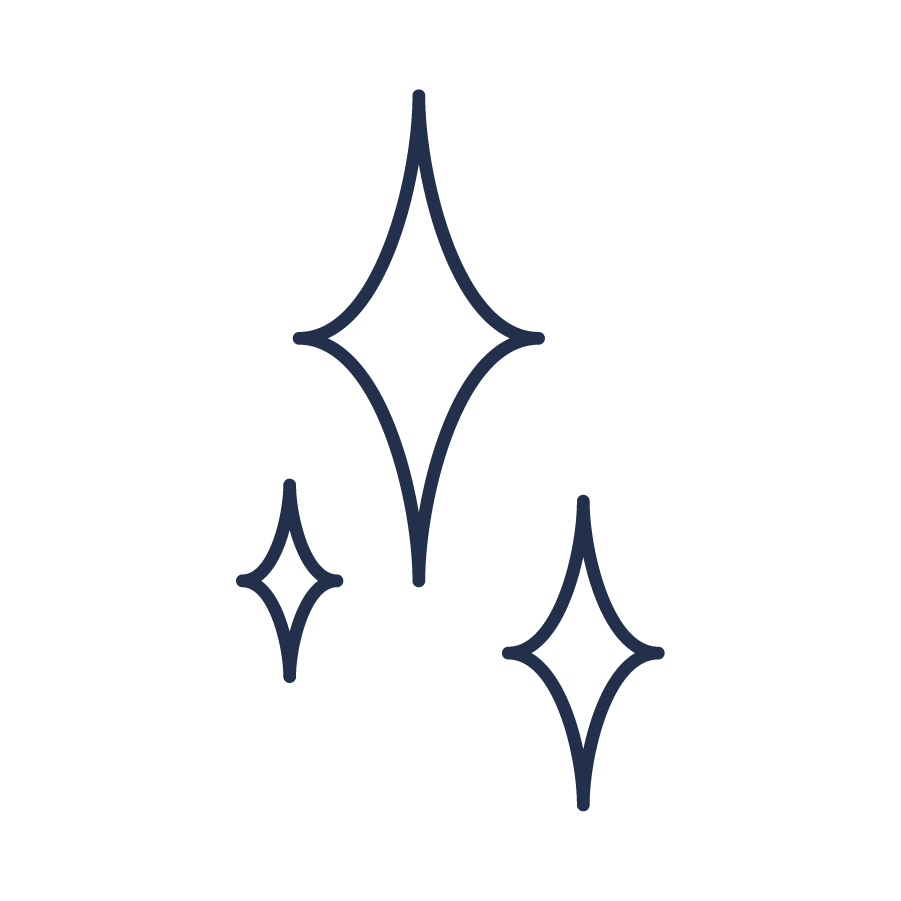 Use only mild soap such as dishwashing liquid, and a non-abrasive cloth or sponge.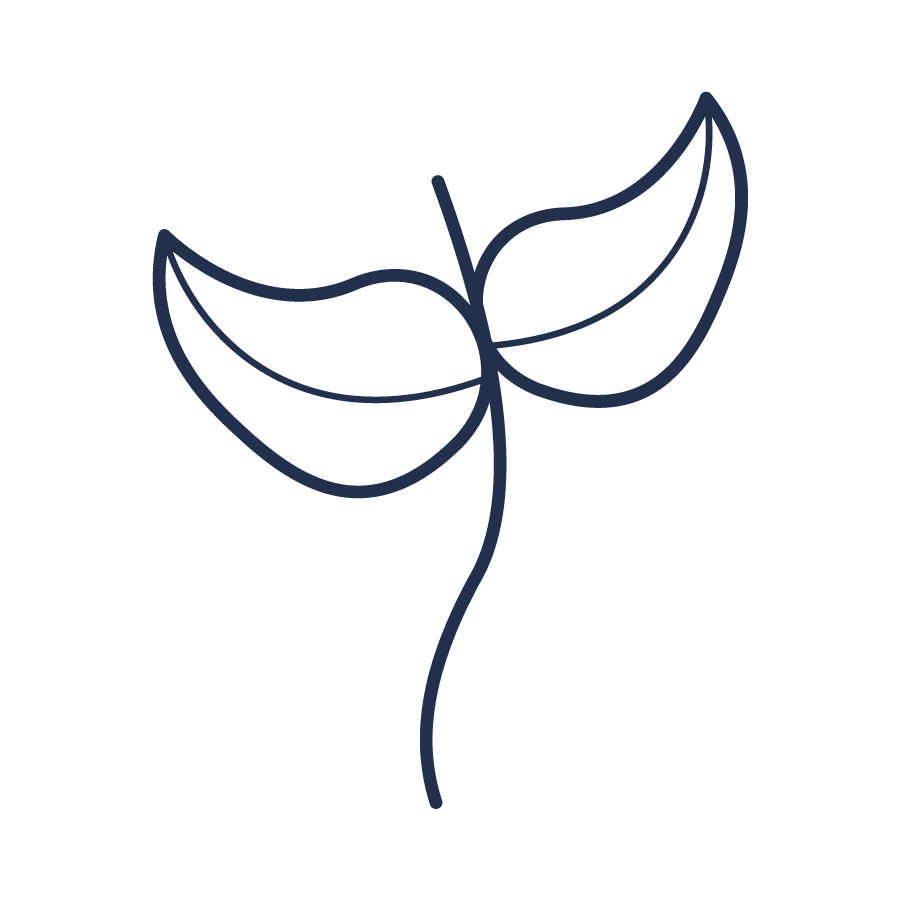 Easily disassemble and move the modular wall system to reuse assets and reduce waste.
Specifications
- Tile height: 1.1"
- Tile weight: 1.27 pounds.
- Buy by the square foot; transported in 3' x 3' sections.
Shipping & Delivery
This product will ship ground via UPS or FedEx and delivered to your door
For more details and information on shipping freight, please view our Shipping & Delivery page.
Downloads
Reviews
EverDance® Flooring Tiles 12" x 12"
Select from the options below:
UPC: