Product Description
Separate space with a modular system that's as fun as it is functional. EverBlock Cubicle Kits help you design the workspaces you need in the space you have. Mix and match different block colors to create your cubicle design—and add more blocks later if your needs change. Easy and quick to assemble; requires minimal skill.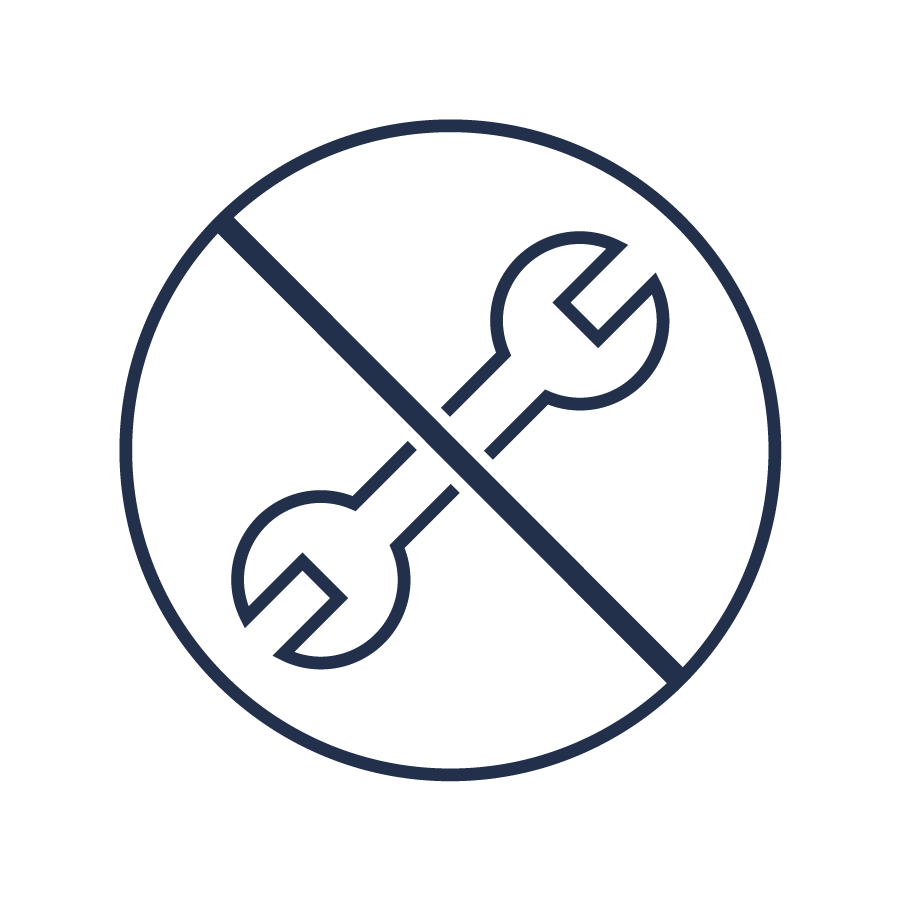 Easily assemble and disassemble with a minimally skilled crew.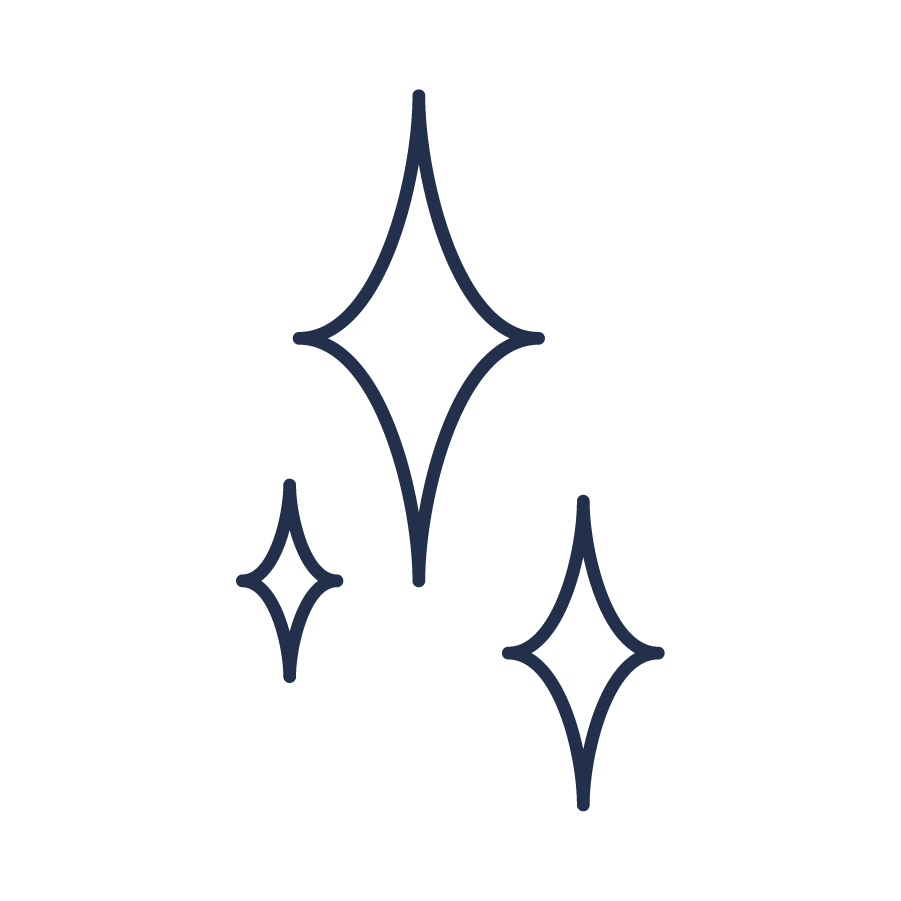 Use only mild soap such as dishwashing liquid, and a non-abrasive cloth or sponge.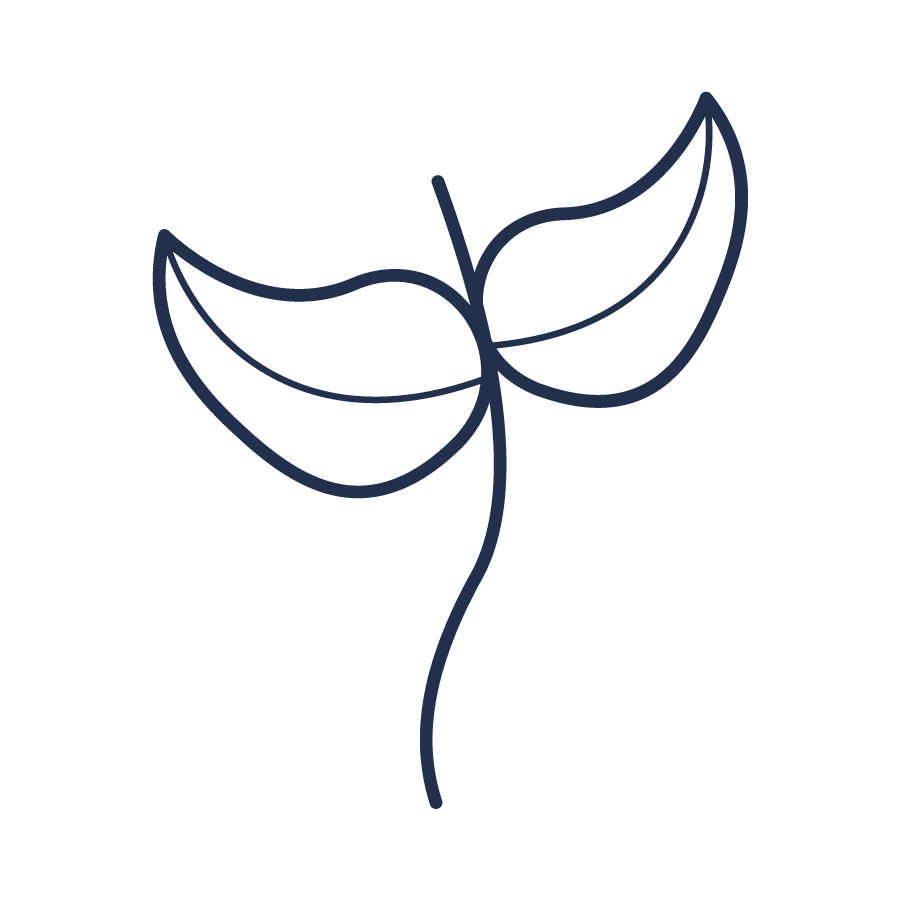 Easily disassemble and move the modular wall system to reuse assets and reduce waste.
Specifications
- Blocks are recyclable.
- Finishing caps are included in all wall kits.
Shipping & Delivery
This product will ship ground via UPS or FedEx and will be delivered to your door.
Downloads
Reviews
Made In The USA

Fast Shipping

2 Year Warranty

Fully Customizable
Workspace Add Ons
Outfit your new workspace! Click the image above to shop adjustable standing desks, monitor arms, acoustic panels and more.