Our Partitions are TV stars now!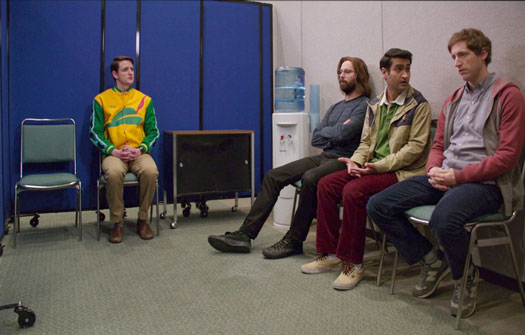 Our partitions have been making the rounds on TV recently, first sighted in 
The Partner
 and now in Silicon Valley! Here you can see our
Room Divider 360
and sliding
StraightWall
partitions working together to create a private area in a tech conference setting. The actors have never looked better thanks to our Royal Blue acoustical fabric!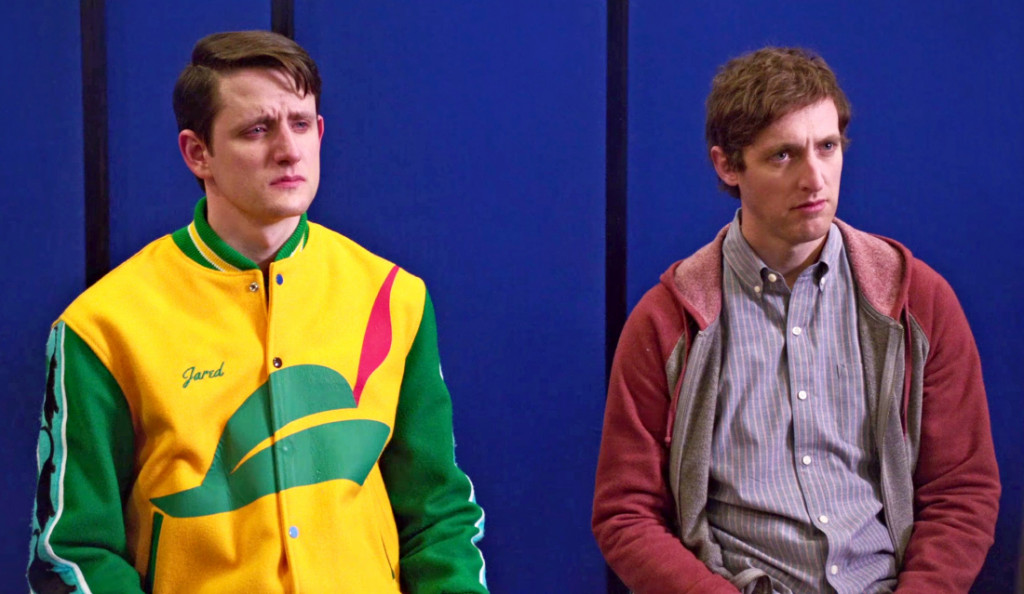 In Silicon Valley, the story centers around the founder and employees of a startup, Pied Piper, and their ups and downs in the software game. In this particular episode, the main characters are visiting another startup, one that is decked out in Versare's products. Just as in fiction, Versare products can be found in real startups, taking them from drab to fab. We've talked before about how our
Sound Stones
and
Work Forts
are perfect solutions to cut noise and enhance privacy in open office settings, which are common with startups and tech companies.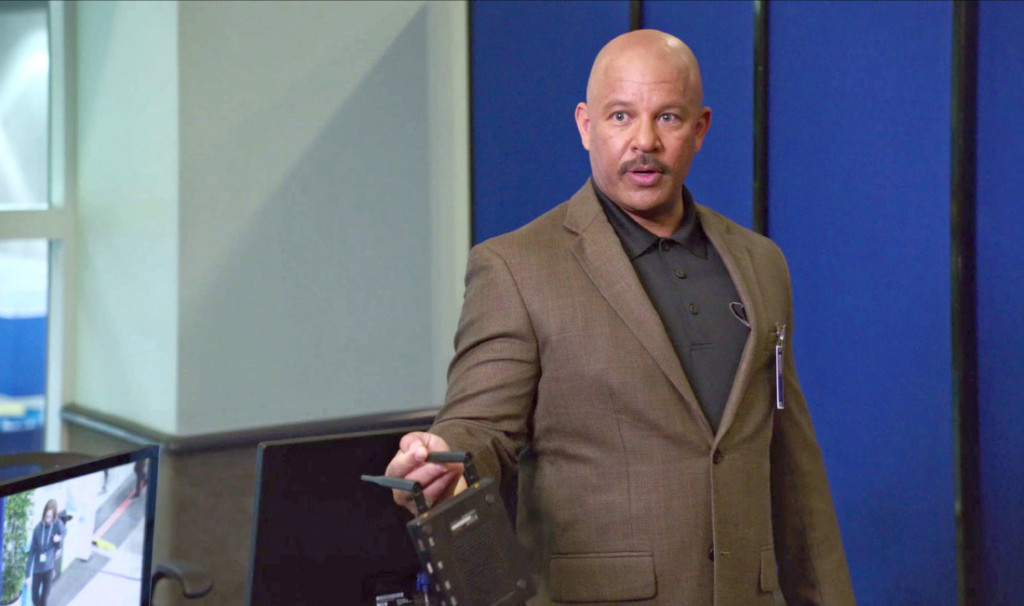 Additionally, a product like the sliding StraightWall can create an instant conference room, reaching the ceiling of rooms up to 12' tall and stretching wall-to-wall. The StraightWall's acoustical fabric provides privacy needing to provide security and prevent meetings from disturbing other co-workers. The Room Divider 360 can be shaped to suit your needs, creating a soundproof enclosure. Both products come in a variety of colors (like the featured Royal Blue) to enhance any office setting.