Get Hassled By Dealers? No Thanks! I'll Buy Direct.
Versare gives you the great option of purchasing your
portable partition or room divider directly from the source
.  Since we manufacture and ship our products directly from Minneapolis, MN, we can ensure the highest quality product.  Each product is inspected before packaging, and since we build these products we know just how to package our room dividers to avoid damage in shipping.  This means the highest quality product possible in the fastest time possible.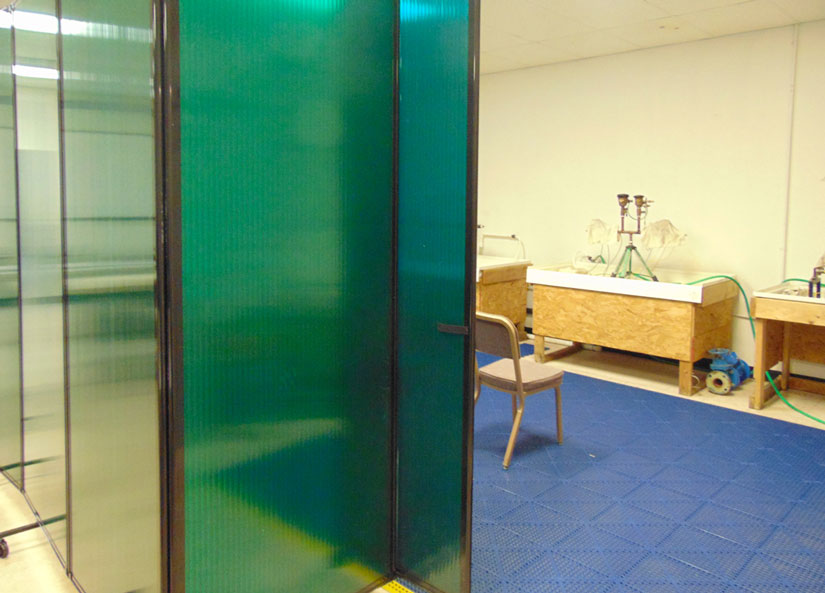 Our customers also have the advantage of working with people who see and touch the product every day.  We have the knowledge necessary to help guide you through the purchasing process, to find exactly which product will work the best for your needs. This helps to ensure our customers spend less time going through the purchasing process since they are going directly to the source instead of talking to people who are not familiar with our products, which can make
buying a room divider
time consuming and a headache.
Coming directly to the source also means our customers get the best price possible, which includes FREE SHIPPING in the continental United States.  Since we don't have to go through a third party, we can afford to give our customers Free Shipping, and a lower price is only a good thing for you.  So the answer is clear, come directly to Portablepartitions.com, where
we manufacture our products
, prepare them for shipping and deliver to our customers (for free) without the hassle of a third party and the knowledge to assist you in making the best purchase possible for your needs.