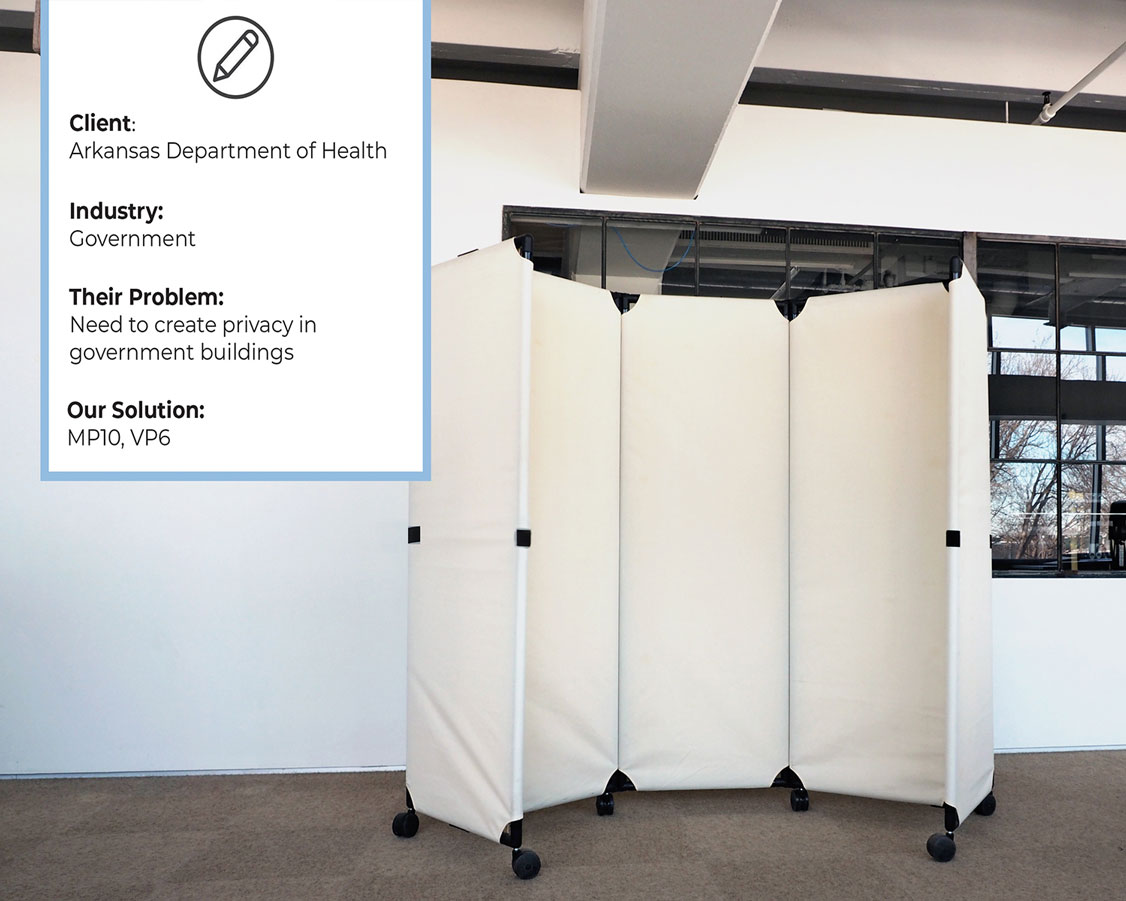 The Arkansas Department of Health was looking for portable, lightweight, and economical partitions. They wanted partitions to provide security and privacy while people are using kiosk machines in the lobbies of state government buildings. They found that Versare could help them solve their problem.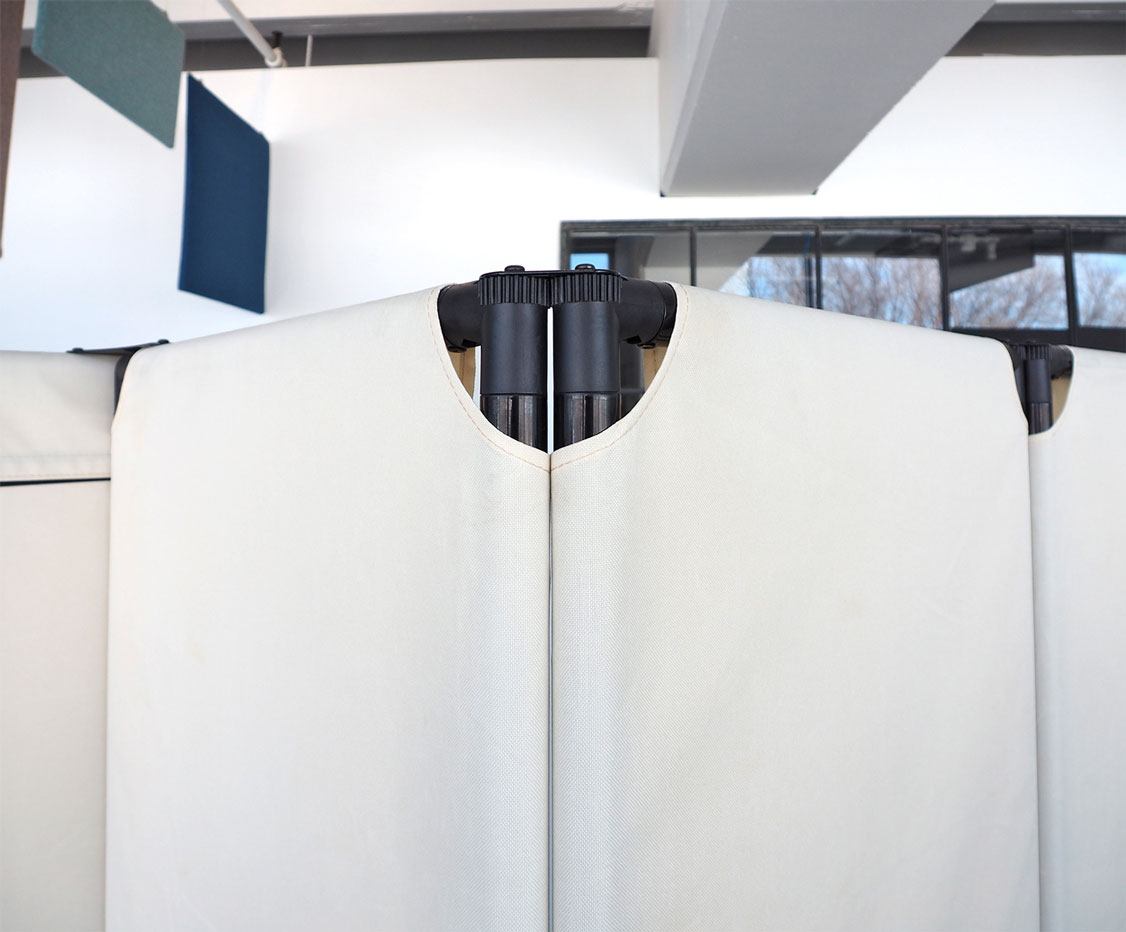 Versare's MP10 and VP6 fulfilled their needs. The MP10 and VP6 are both made with durable and Class A fire rated canvas material making them lightweight and economical. The MP10 is made with our patented 360 degree rotating hinges. These hinges allow for it to be arranged in a variety of ways – providing ultimate privacy. It also can fold down to less than 4 square feet of floor space, making for easy storage. The VP6 is a single panel room partition – a great option for smaller spaces.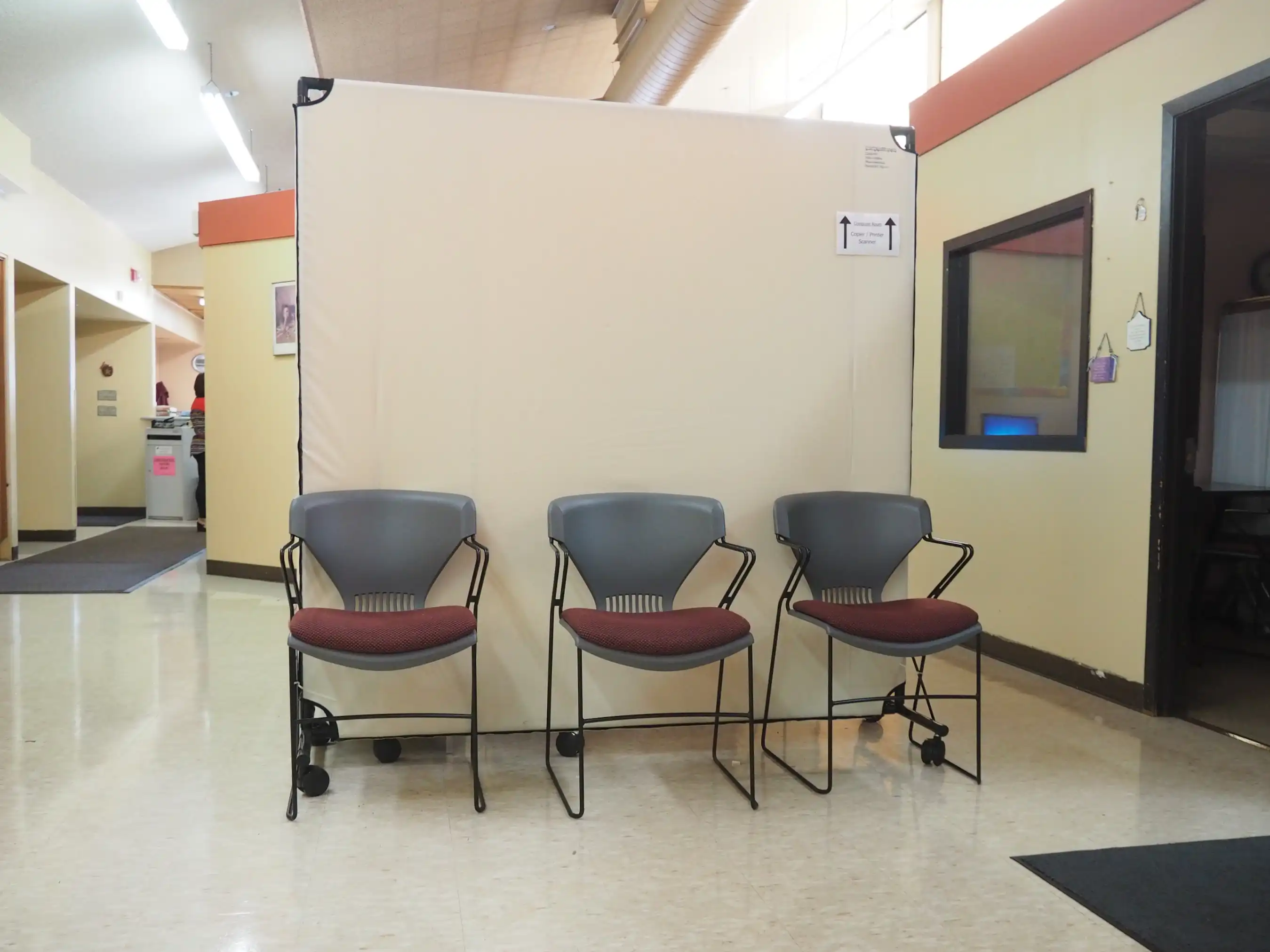 These options were the perfect solution for the Arkansas Department of Health. They ended up ordering 75 MP10 and VP6 dividers – one for every county in the state!
Learn more about our MP10 and VP6 on our website and purchase yours today!
AND MAKE SURE TO CHECK OUT OUR SOCIAL MEDIA TO SEE HOW MORE OF HOW OUR PRODUCTS ARE USED BY OUR CUSTOMERS!